2021 Hair Trends to look out for
It's time to say "hello" to a new year! And with a new year, comes new hair trends – a topic we are definitely excited for. So if you're like us and love knowing what the next big thing is, or maybe you're just looking for a fresh change, this one is for you. Keep reading to find out our top list of 2021 hair trends that you need to look out for.
Curtain bangs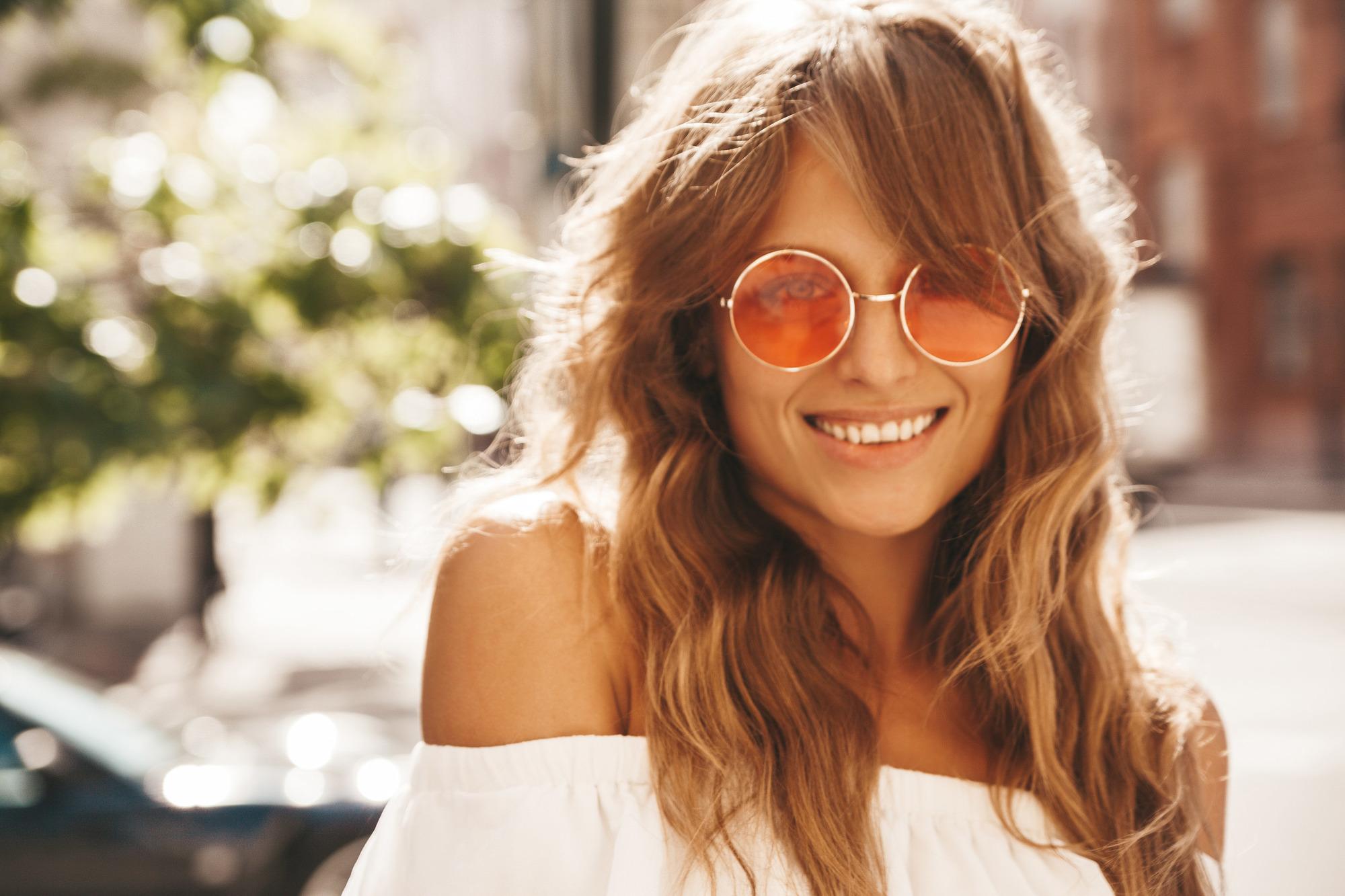 The first look on our hair trends list has to be curtain bangs. This look is super flattering for just about every face shape, as it frames the face beautifully. With long, sweeping strands, this is also the most versatile way to wear your fringe.
Editor's tip: Keep your bangs in place and textured with a light-hold hairspray. Opt for a product that promises to allow natural movement without letting your hair lose volume, like the Toni&Guy Tousled Texture Creation Hairspray.
Side-swept bangs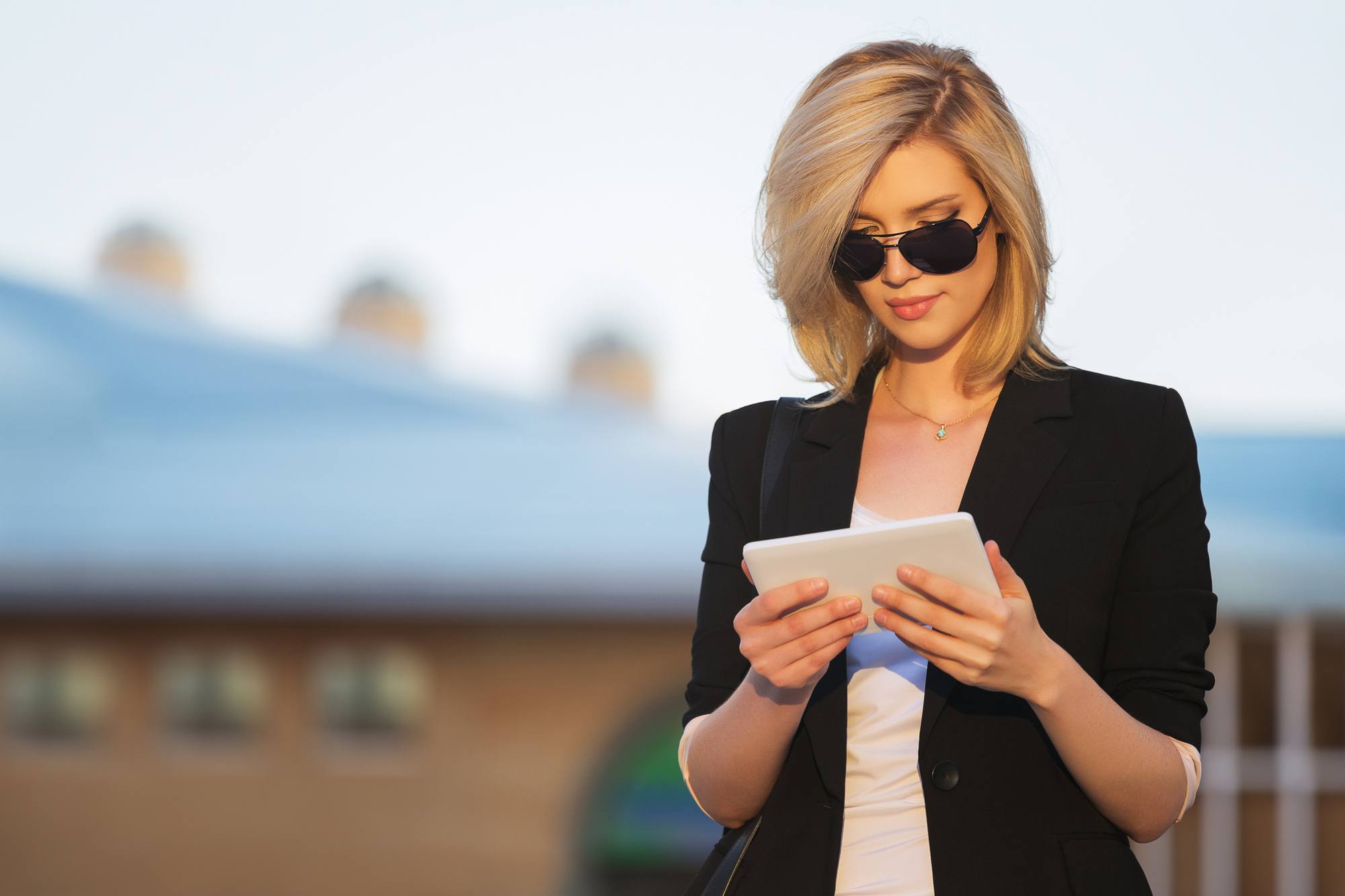 Speaking of bangs, this 2021 trend is also set to be a winner this year. This look is especially great for those who don't like separating their fringe in the centre.
Pixie cut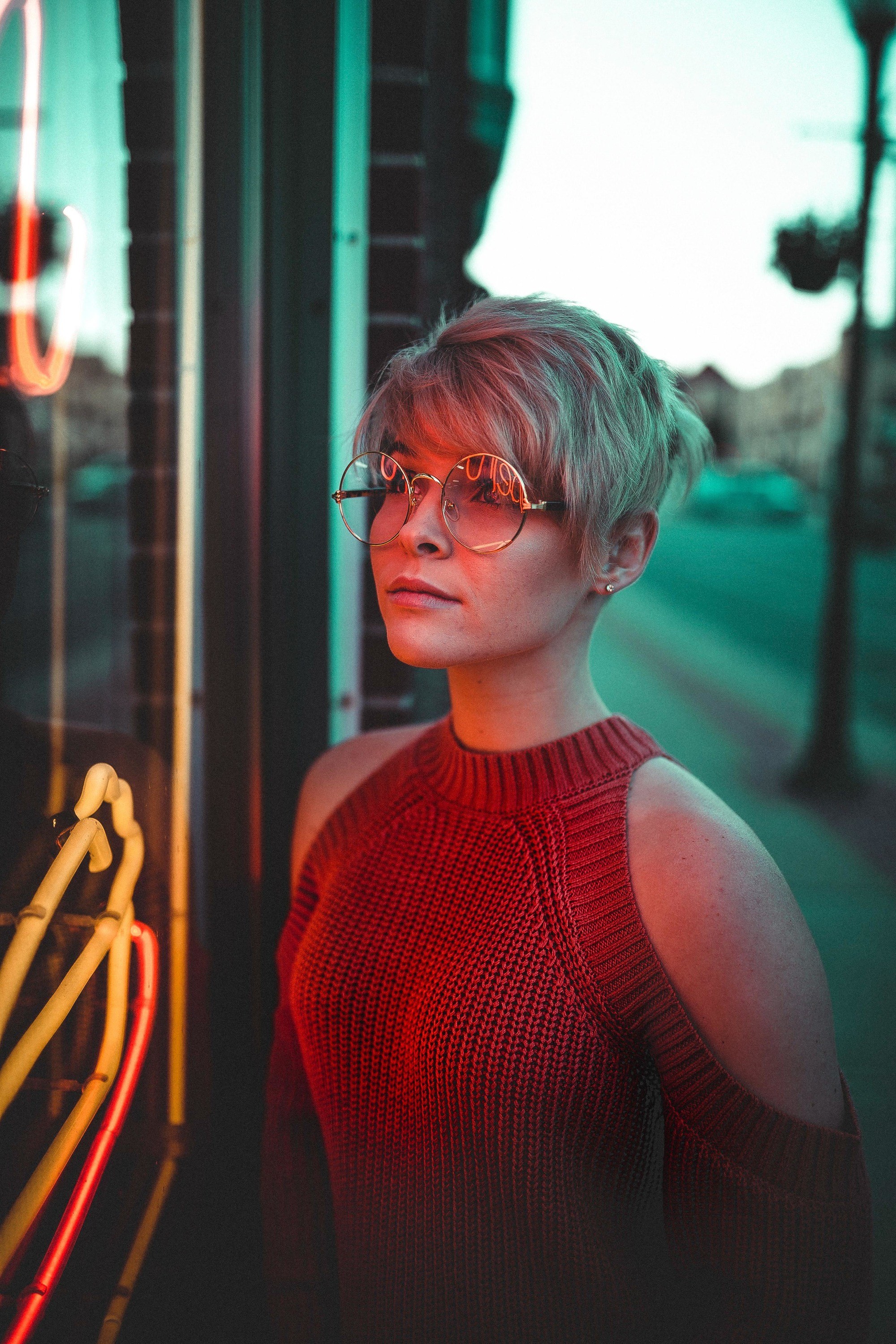 2020 has seen its share of ladies choosing to embrace short hair, and we don't think it's going to stop anytime soon. Instead, we believe that 2021 will see even more women rocking daring pixie cuts and even buzz cuts.
Au naturel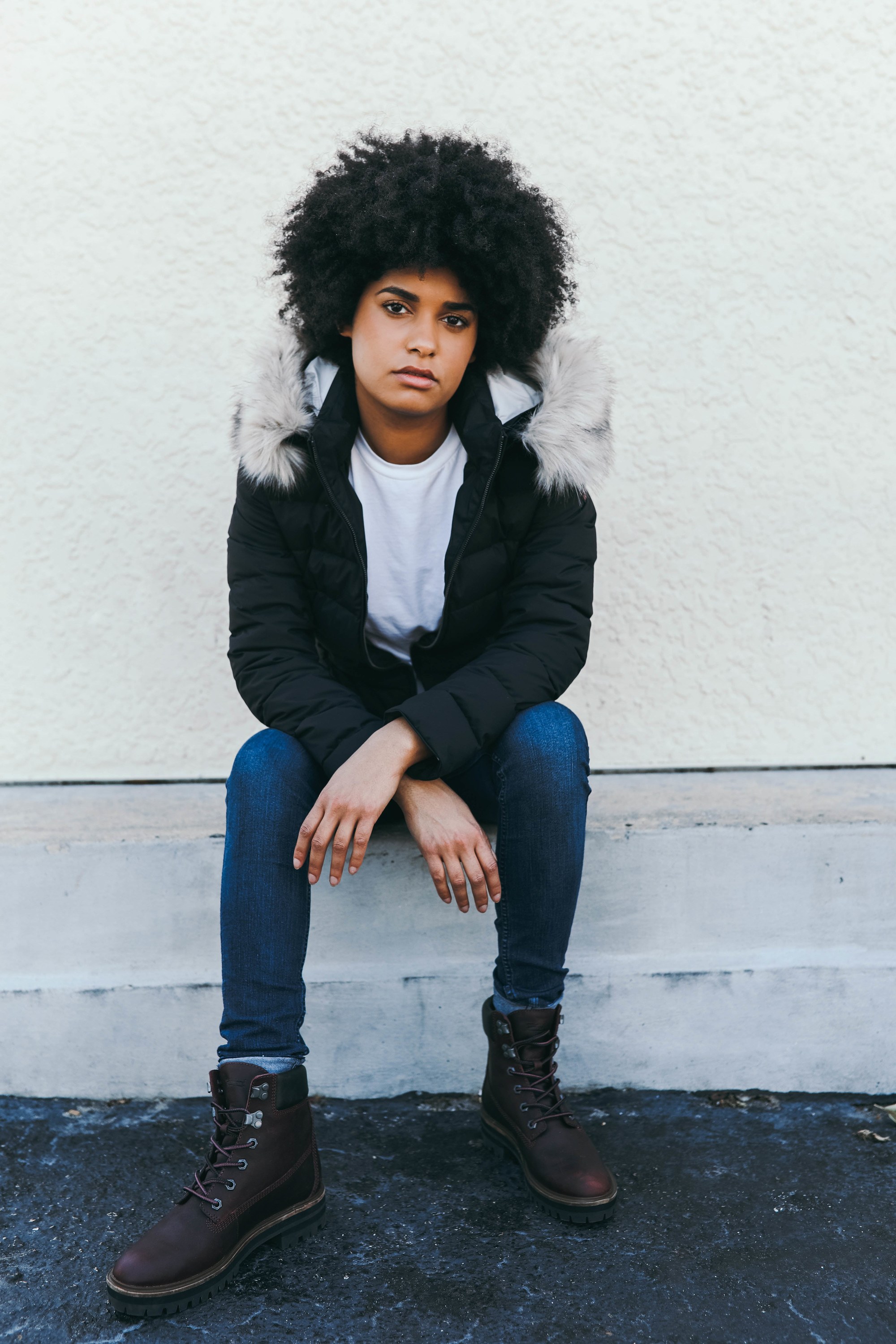 The natural hair movement began a few years ago and has only gained in momentum since. We couldn't be happier about this, and it seems like this movement will be long-lived. Of all the hair trends in 2021, we will definitely be seeing loads of this one. We're talking curls, 'fros and waves in all their glory!
Two-toned hair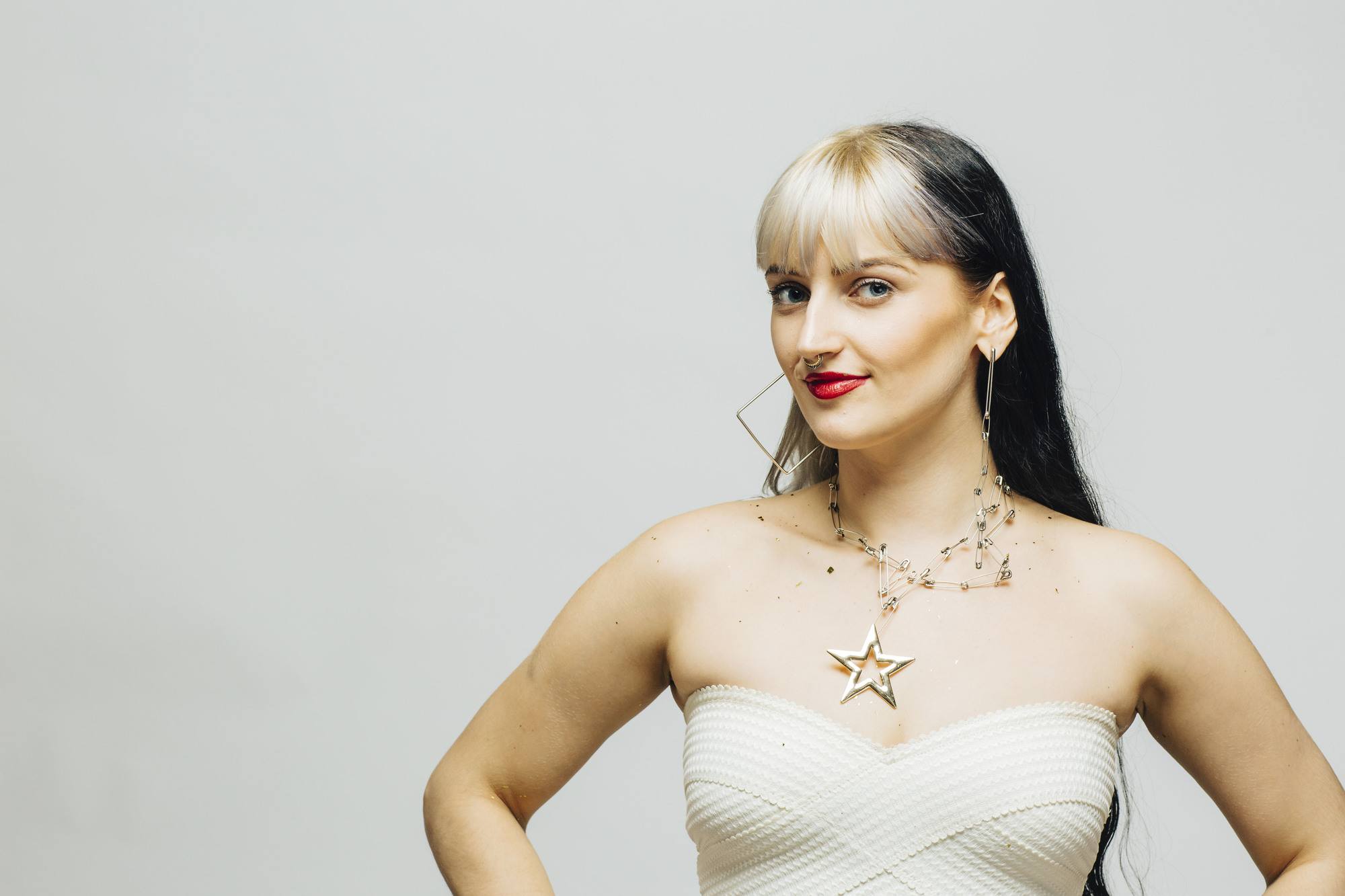 There's been a slow rise of the two-toned in 2020, and it will only expand into a greater 2021 hair trend. Whether you dye your hair 50/50, have colourful roots, colourful ends or pick up on the money piece trend, as long as it's two-toned, you're on the right track.
90s vibes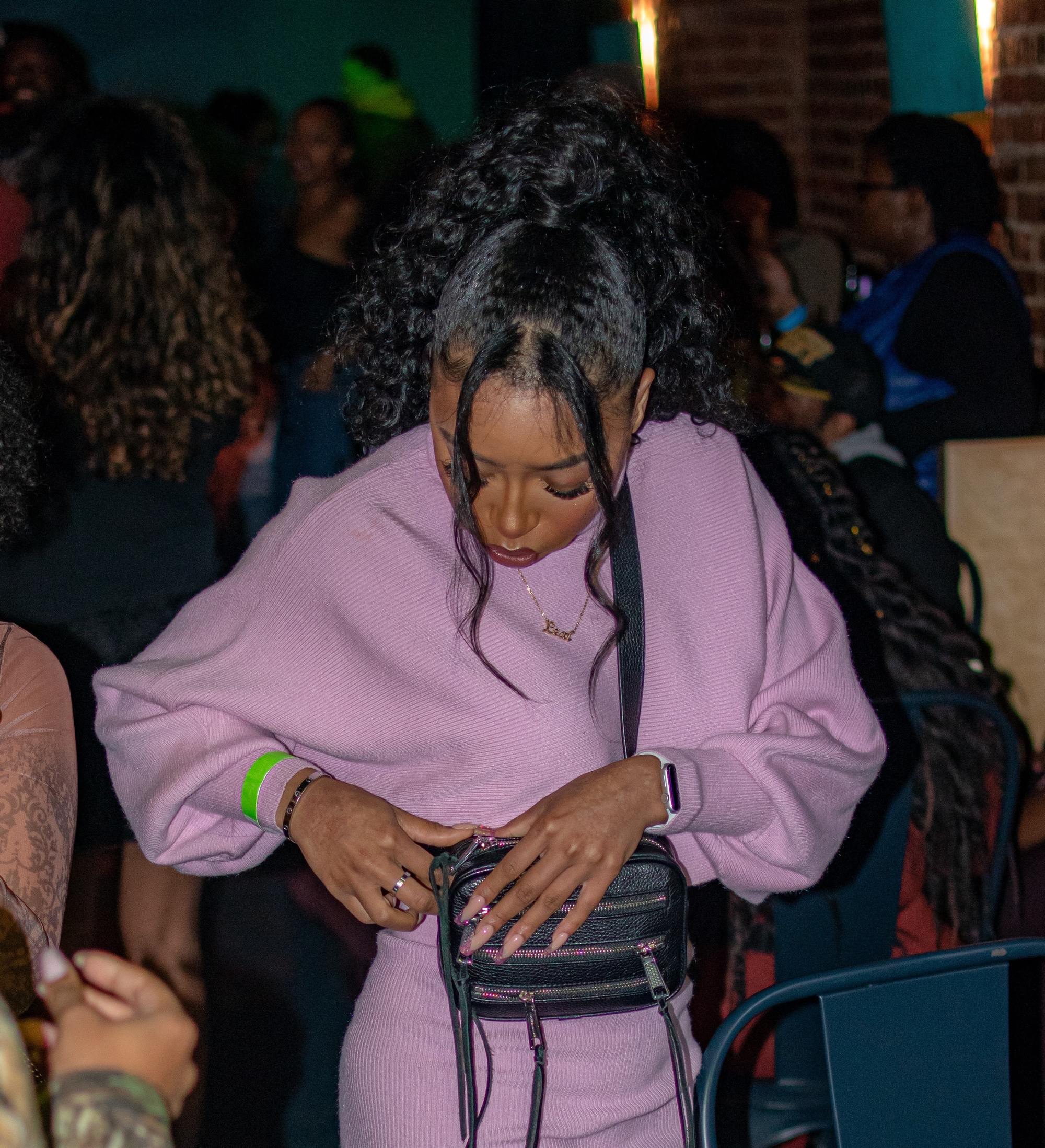 One thing that's definitely making a comeback is 90s hair trends! These trends have been making a resurgence through pop culture and you can see it everywhere. Hop onto this nostalgic trend with brightly- coloured scrunchies, chunky highlights or two pieces of hair framing your face (or all three!)
You simply can't do a 90's look without that signature slick finish and shine. Use a bit of serum or dry oil to achieve this – we love the TRESemmé Keratin Smooth Shine Oil for the best effect.
Shades of brown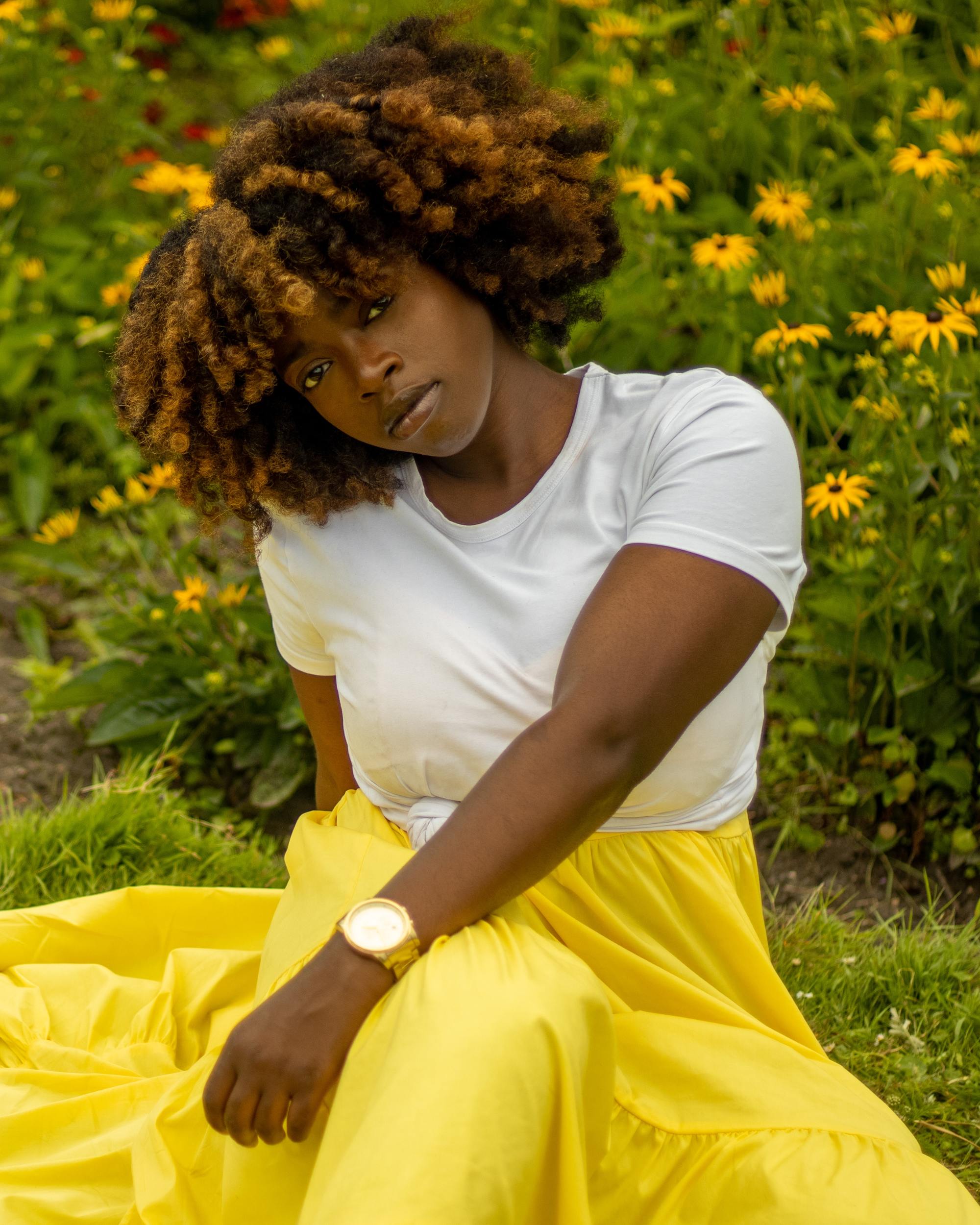 Admittedly, brown is often seen as a bit of a basic colour. But here at All Things Hair HQ, we believe that this a truly stunning hue. And that's why we're happy to say that it will be a major 2021 trend. You could opt for the standard mid-toned warm brown, or you could choose an ashier hue, or a rose brown, golden brown, chocolate brown…
OTT slide accessories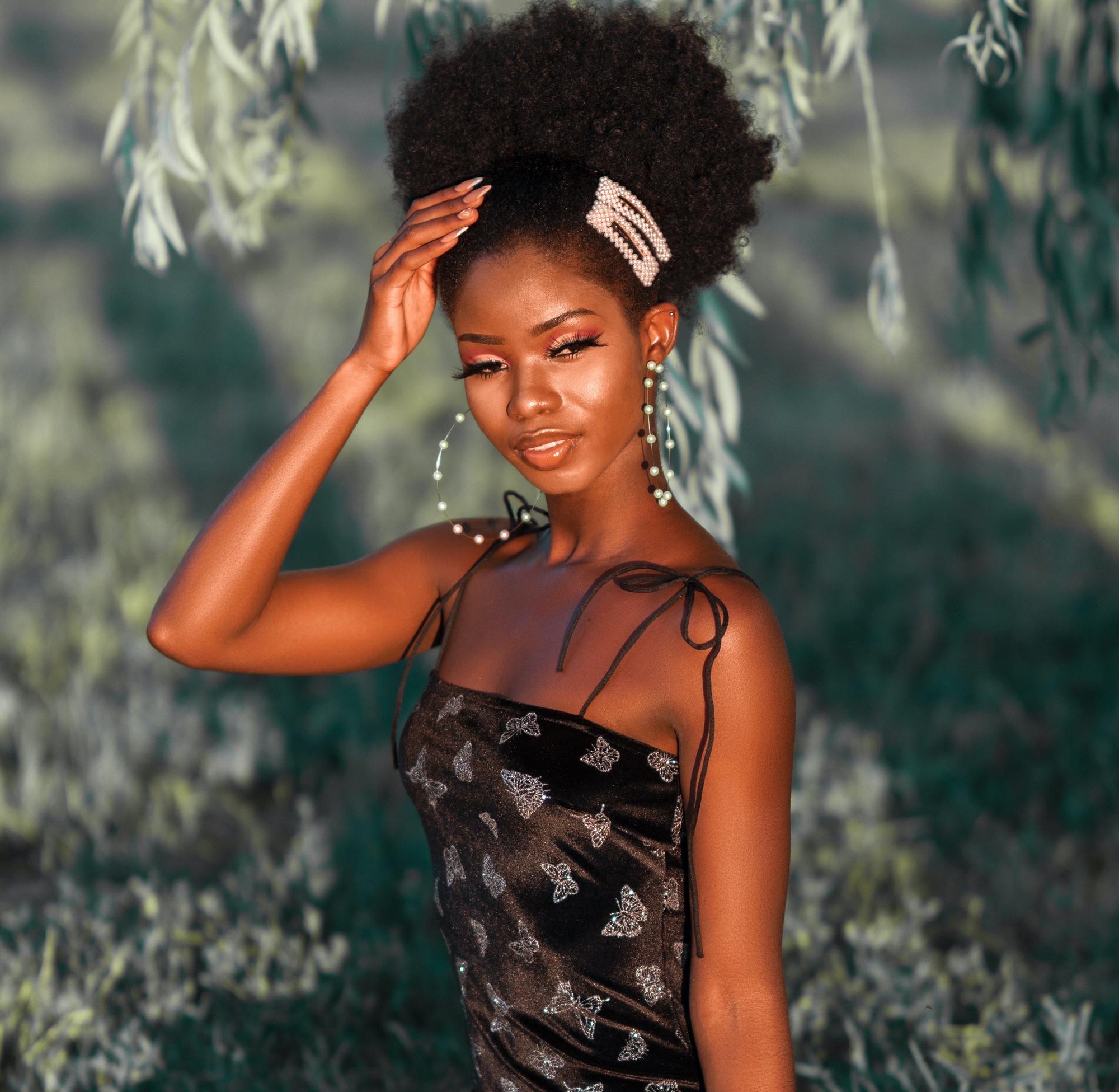 Did you think the over-the-top accessories would fade out? Think again. As more and more options and more ways to wear them gain popularity, this look is set to become a 2021 trend. We suggest stacking your fave glam slides for the greatest visual impact.
Editor's tip: Stop your slides from sliding off your hair (see what we did there?) with just a spritz of hairspray! Our top choice is the VO5 Extra Hold Hairspray. Spray it directly onto the accessories before putting them onto your hair.
Prev Article
Next Article
Gallery
Fringe hair cuts: 8 Pinterest-worthy styles to try
These are the hottest hairstyles with bangs right now!
See article