Vintage haircuts making a comeback this year
We know you like to keep on top of what's new in the realm of haircuts. And, of course, we always love a good modern-day haircut! But, this year we're taking things back a few years with styles inspired by vintage haircuts. Some of these styles you'll already know and love, others might be new to you. Either way, these vintage haircuts have been coming back in style with a vengeance. Read more about the vintage haircuts we're loving now.
The trendiest vintage haircuts to try
Modern mullet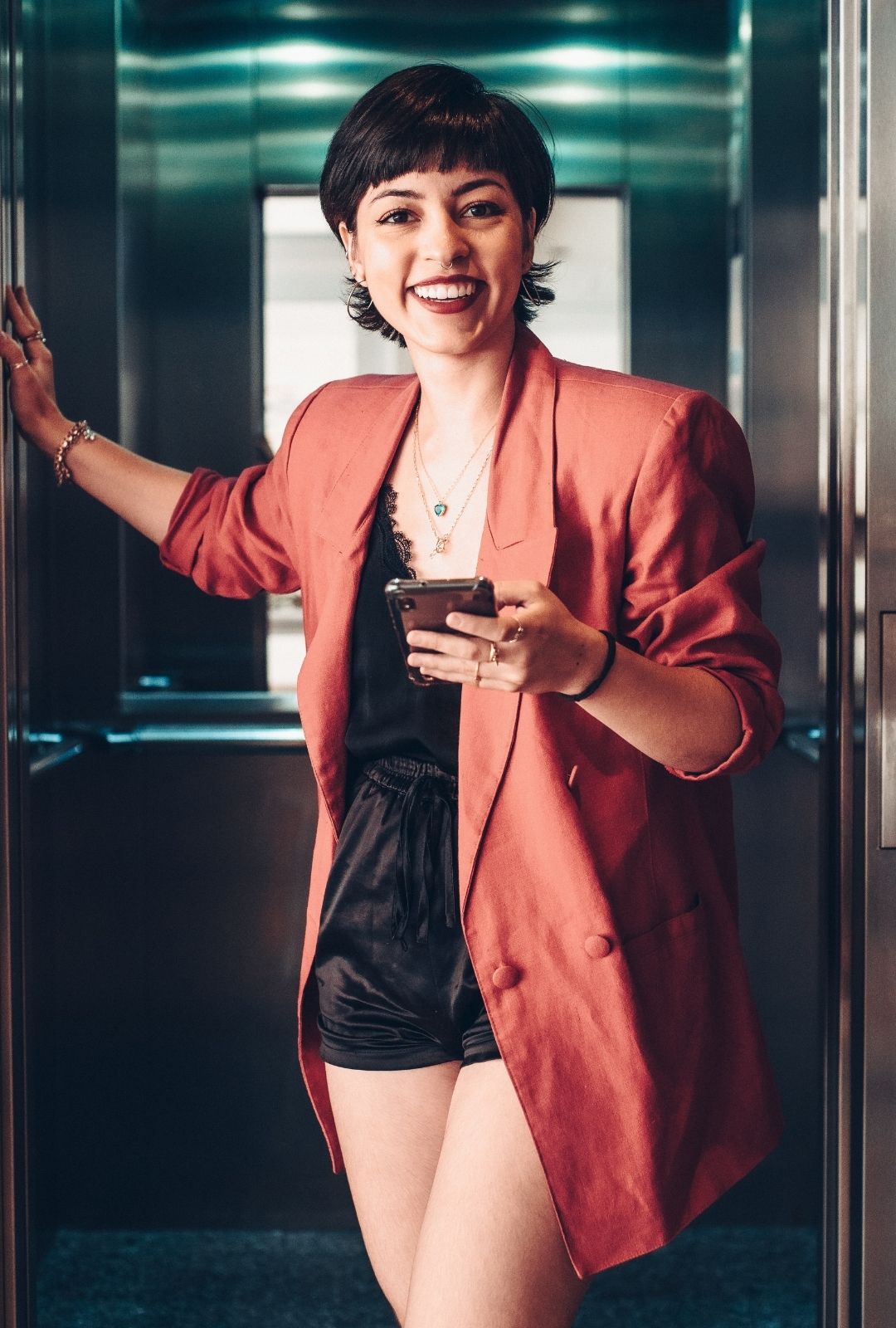 The mullet haircut has had several periods of popularity over the years. This vintage haircut is often thought of as something that should stay in the 80s, but this look has been making a slow comeback in recent years. Give it a slick modern edge with a smooth finish and a slightly cropped fringe.
Va-va-volume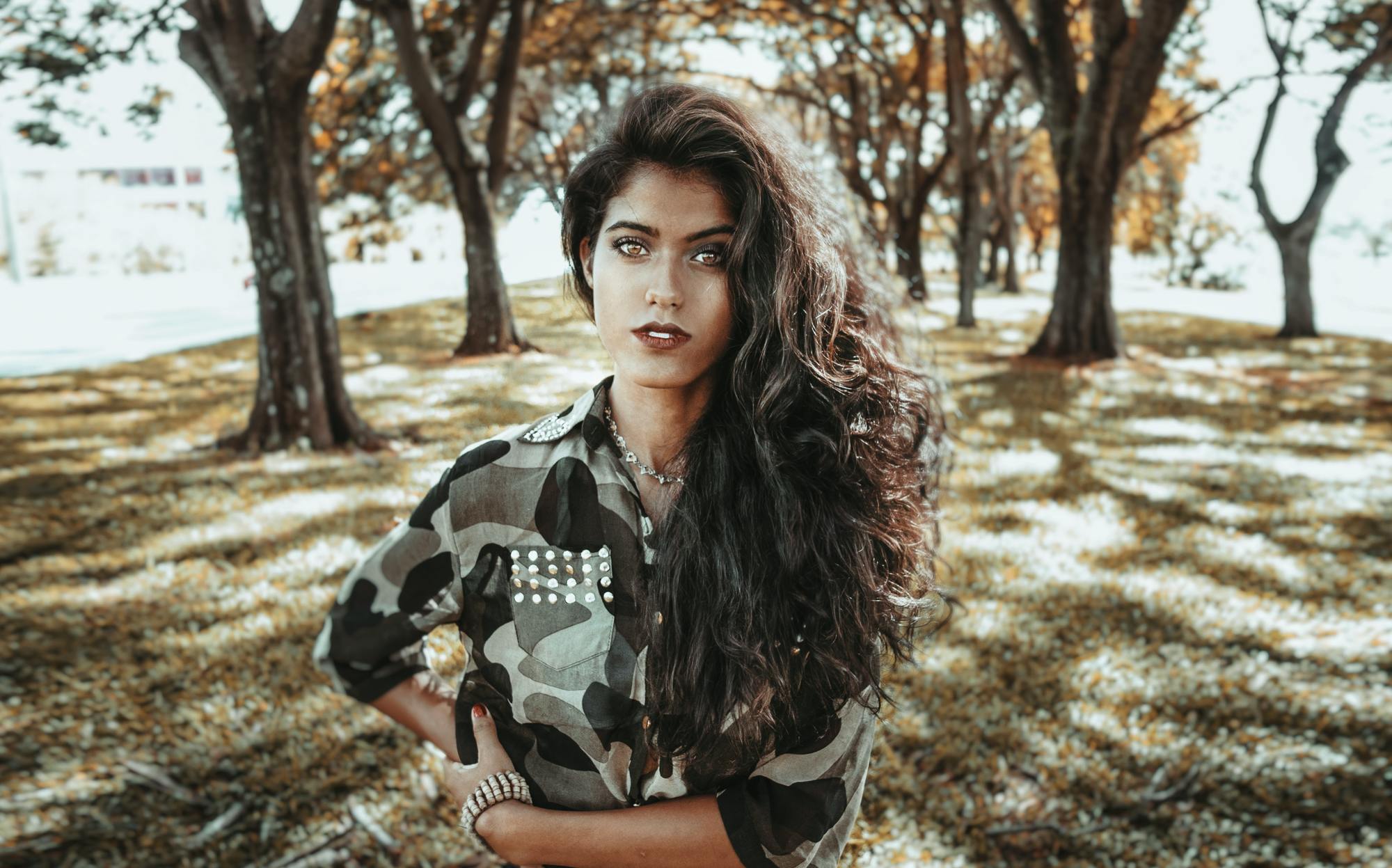 The '70s are calling, and they want their hairdo back. Voluminous hair (we're talking big, bouncy, attention-grabbing volume) was a major look of the '70s. We love this vintage haircut today because it can look so sleek and chic! Add loads of layers wear your hair in waves or curls to amp up the volume.
We like to scrunch in a little bit of Toni&Guy Texturising Sea Salt Spray. It will give you that gorgeous texture that makes this look stand out.
Chin-length bob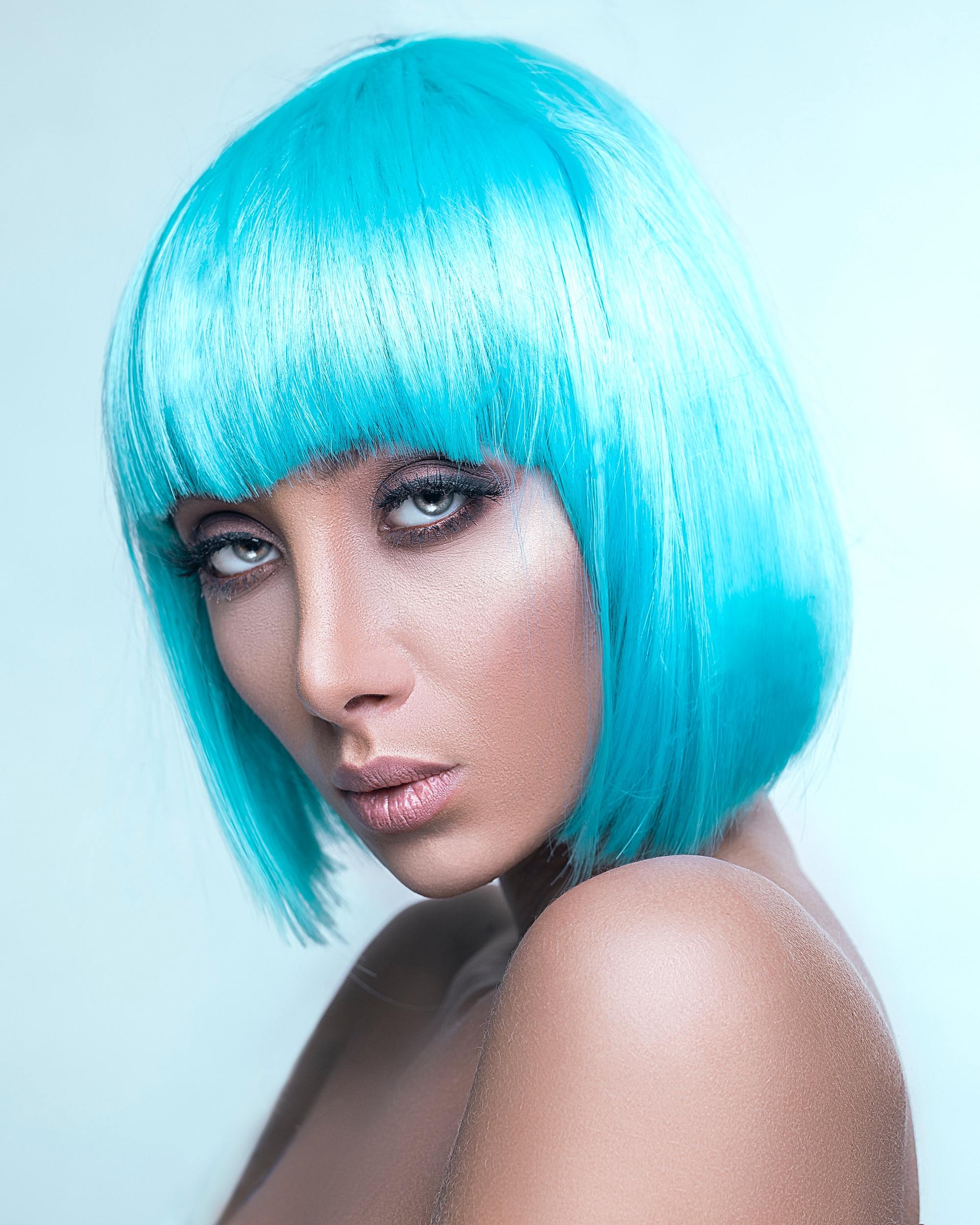 The straight-cut, chin-length bob was a huge staple of the roaring '20s. This vintage haircut was seen as a huge break from the tradition of long hair for women. And it feels the same now! Nothing feels quite as good as a big chop. Going for the chin-length is still bold, even today, so make sure you style it in a modern way.
We like to wear this style with ultra glossy locks. To get the look, wash and condition your hair, and after blow-drying use the Toni&Guy Finishing Shine Spray.
Short pixie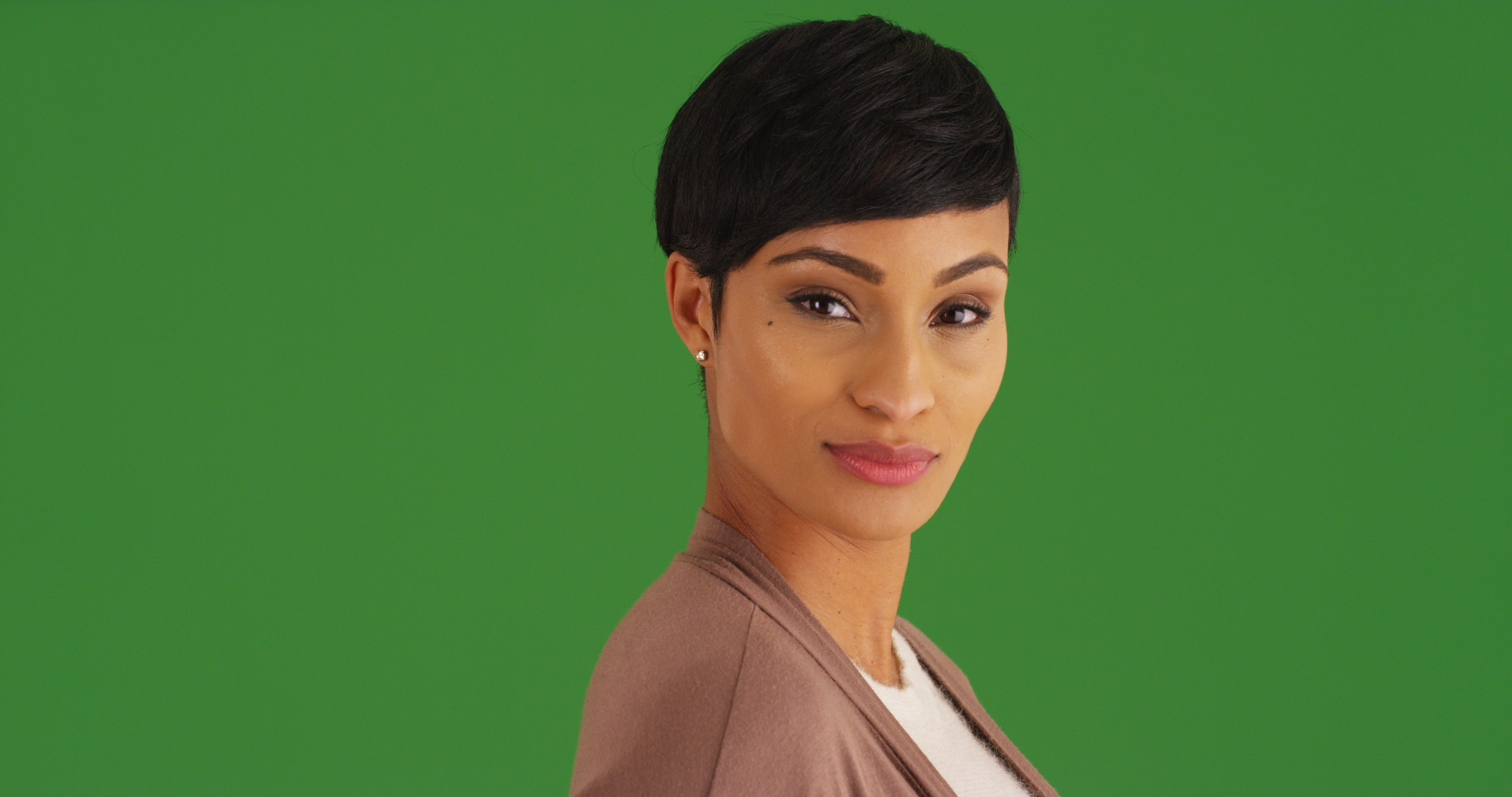 Short pixie cuts were a staple in the late '50s and early '60s. Think of the gamine actresses back in the day with a short cut and giant hat on top! We generally like the modern pixie a little bit longer so you have something to play with. Having a bit of hair to cover your forehead makes the short pixie much easier to pull off.
The Rachel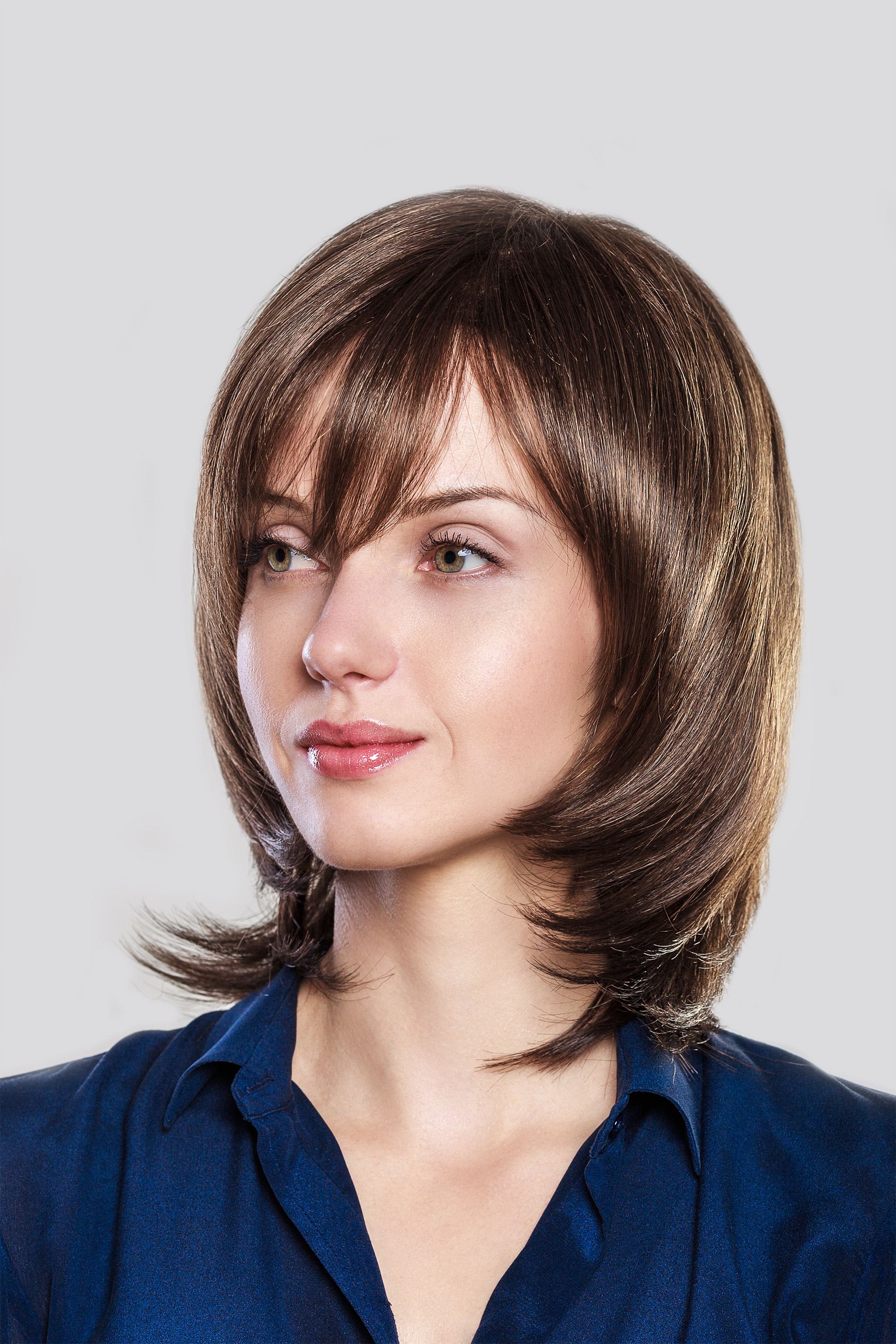 Oh yes, the Rachel haircut is totally back in action. And, surprisingly, it's pretty easy to wear this vintage haircut! For a modern look, have this cut a little longer past your collarbone, and wear it with wavy hair. Simple!
Prev Article
Next Article