Undercut for Women: The Ideal Way to Manage Thick and Long Hair
We see it everywhere, solutions to grow thicker and longer hair, and while having thick tresses may be most people's dream, there is such a thing as 'way too much'. Having excessively thick hair comes with its issues. Today, there is a quick and easy go-to solution – that's right, the undercut! Not only is it a drop-dead gorgeous 'do, the practical benefits just keep rolling in. So let's talk about how to manage those thick and lovely tresses in the most stylish way possible!
Undercut Hairstyle for Women with Long Hair
1. A thick hair solution
As South Africans, we know that hot weather impacts most of our style choices – including how to rock your 'do. Wearing strap tops and shorts to keep you cool on those long hot days is one thing, but what about your hair? Rocking an undercut is the perfect way to keep your hair off your neck, keeping you looking and feeling cool all day long.
2. Styling an undercut
What's amazing about an undercut on long hair is its versatility. If you want to hide your undercut, wear your tresses down. If you want to show off that edgy part of your 'do, pull your tresses up!
Editor's tip: If you're rocking an updo and showing off your clean undercut, make sure it looks the part with VO5 Sculpted Mega Hold Styling Gel. This will keep your look tight and in place all day long.
3. Maintaining an undercut hairstyle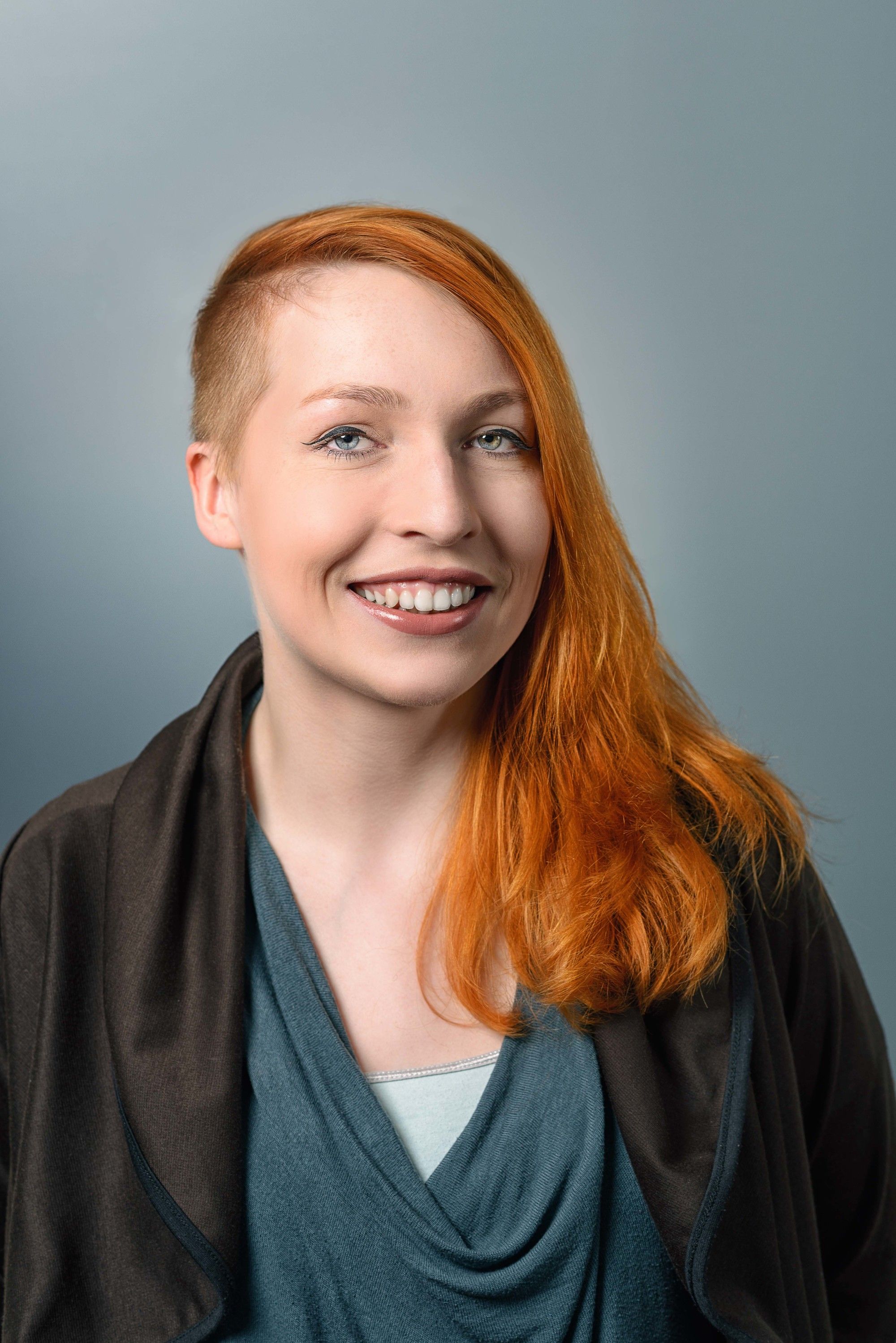 If you don't want to be in and out of the salon, maintaining an undercut hairstyle on long hair is really easy, so long as you have someone to help you. Keep an electric razor or clippers handy and give yourself a trim every couple of weeks to keep your 'do looking chic. All you need to do is pull your hair up and out of the way and trim it down to create an undercut haircut. Just make sure not to accidentally trim the hair you want to keep long!
Prev Article
Next Article
Article
5 Easy Natural Hairstyles for Beginners in 2020
While beauty tutorials can be a super helpful resource for finding your next signature natural hairstyle, it's true that some videos or step-by-step guides can a bit too complicated for beginners to master on their own. If you are tired of hair guides that are tricky or downright confusing to understand, here are some easy natural hairstyles […]
See article