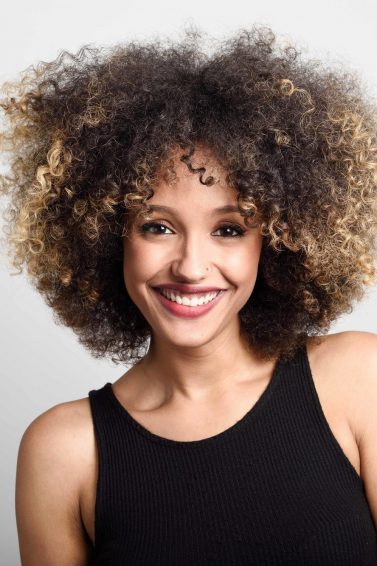 Going blonde with highlights: Why you should do it
The process of going blonde can be a tricky one. It can involve numerous visits to the salon and result in brittle hair that's prone to breakage, especially if you start the process with dark hair. So, if you're considering trying blonde, why not make the transition with highlights? It's one of the most popular ways to go from dark to light hair. Want to know why? Keep reading to find out!
Why going blonde with highlights is a good option
It's not as harmful to your hair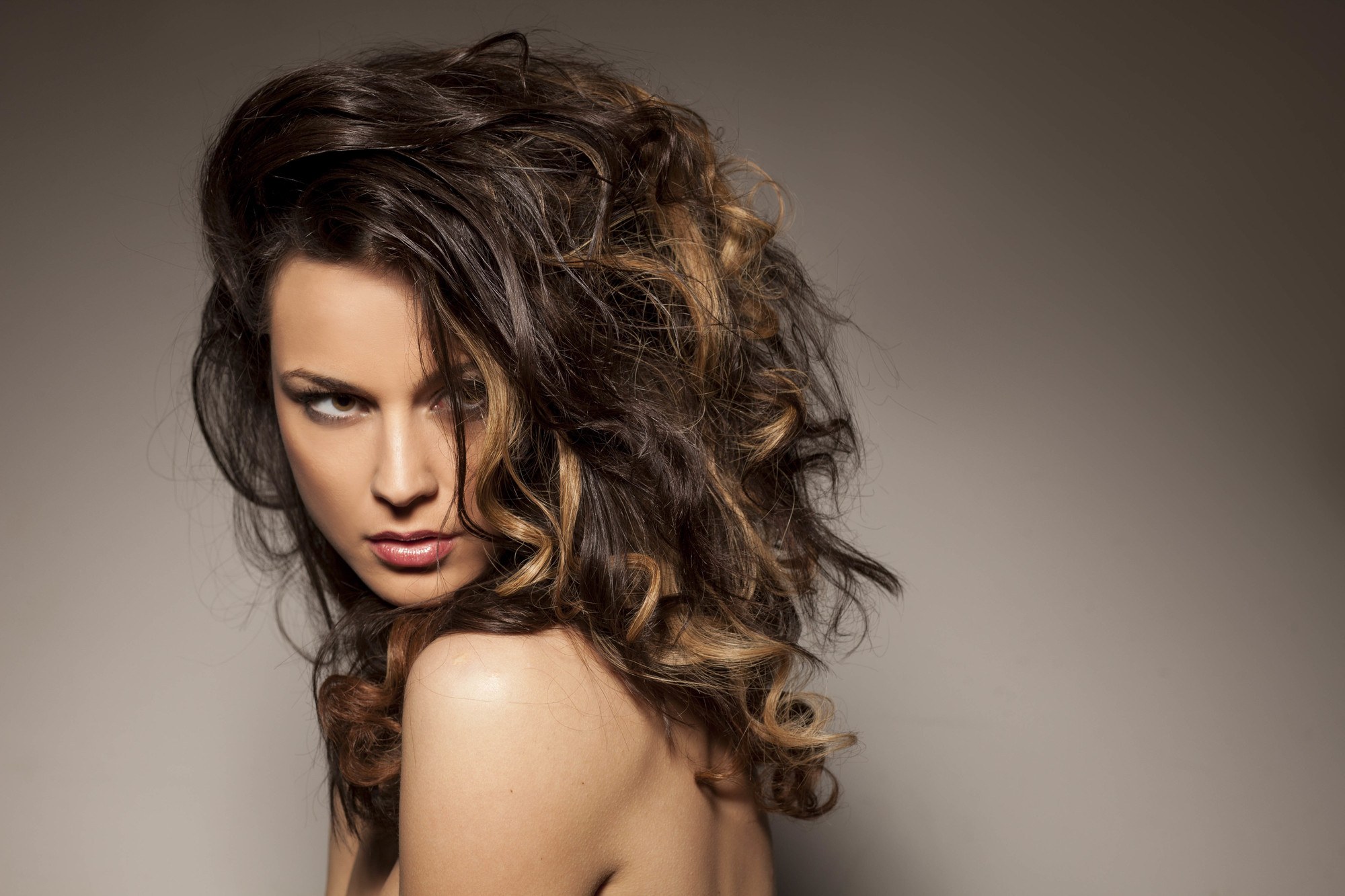 Going blonde from brown hair usually requires the use of dreaded bleach. Bleaching your entire head will result in brittle hair, but if you opt for highlights, you'll be limiting the use of bleach to just a few sections. As a result, your hair won't go through as much trauma.
Note that if you currently have dark hair, and want your hair to look really blonde, you'll probably need to opt for a full head of highlights. If you've got a base colour that's naturally lighter (like light brown), then you could probably get away with half a head of highlights. The best thing when going blonde is to ask your hairdresser for advice on how many highlights you need to make your hair look blonde.
It looks more natural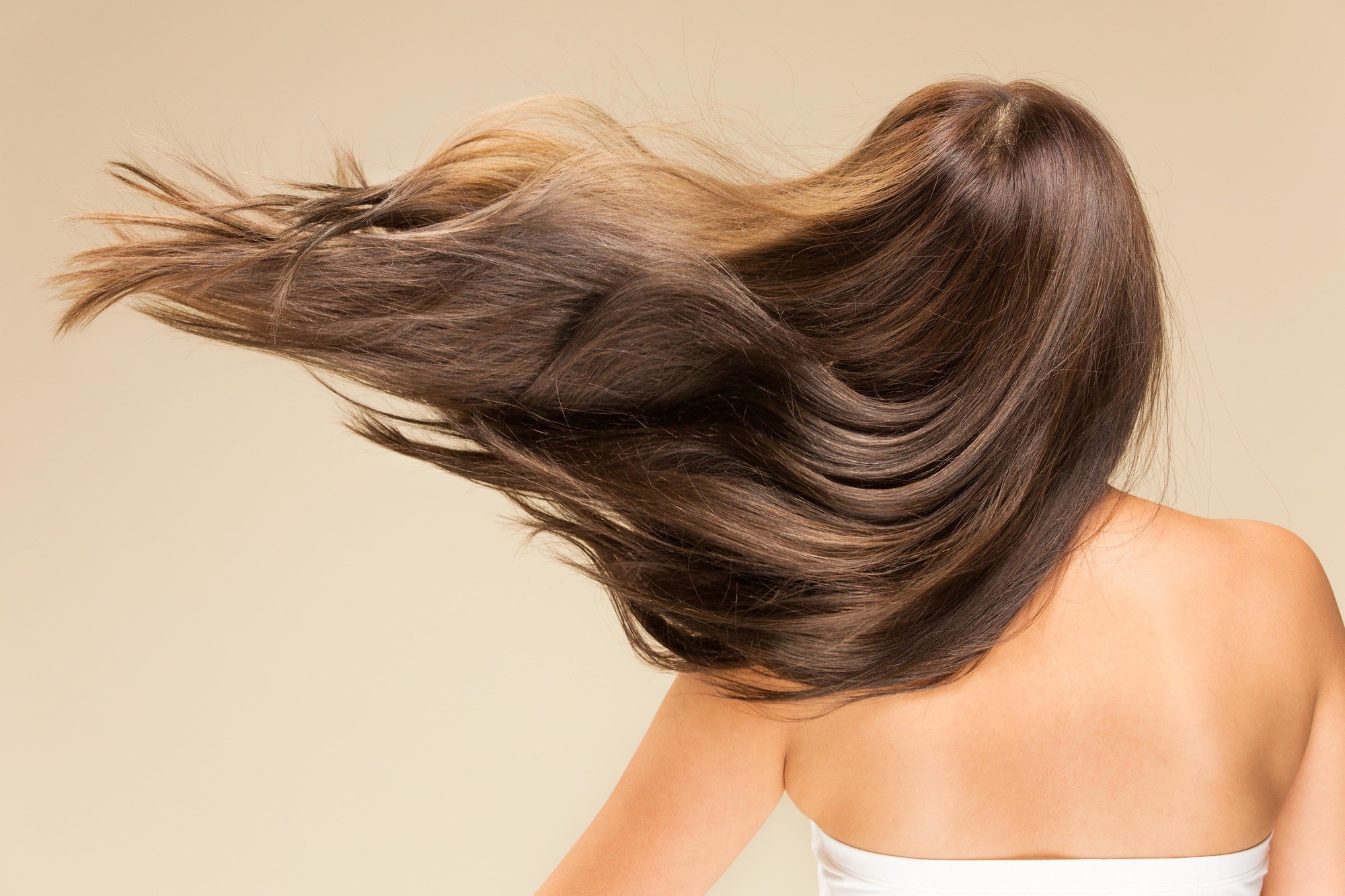 Compared to dyeing your whole head blonde, highlights will look much more natural, and you may even be able to trick people into thinking that you're a natural blondie!
With highlights, you can combine different shades of golden streaks with your natural brunette hue. Strategically placed highlights will be on the top of your head and will lighten your brown locks. So remember, the more highlights you add, the less you'll end up seeing your brown hair.
Your re-growth won't be as bad
Opting for balayage (a highlighting technique that involves the stylist painting colour on to your hair by hand in precise sweeping motions) will result in a more natural-looking effect. This means that you won't need to worry about touching up your roots as often.
On average, hair grows approximately an inch a month. So realistically, you would only need to touch up your re-growth every 4-6 weeks. Regular visits to the salon can be costly. This is why balayage highlights are a great choice to consider if you don't want to fork out too much on maintaining your blonde hair colour.
Just don't forget to use a wash and care system, like the Dove Nutritive Solutions Colour Care Shampoo and Conditioner. It'll gently cleanse your golden locks, while helping to maintain colour vibrancy and give it a shine boost!
It's more of a gradual process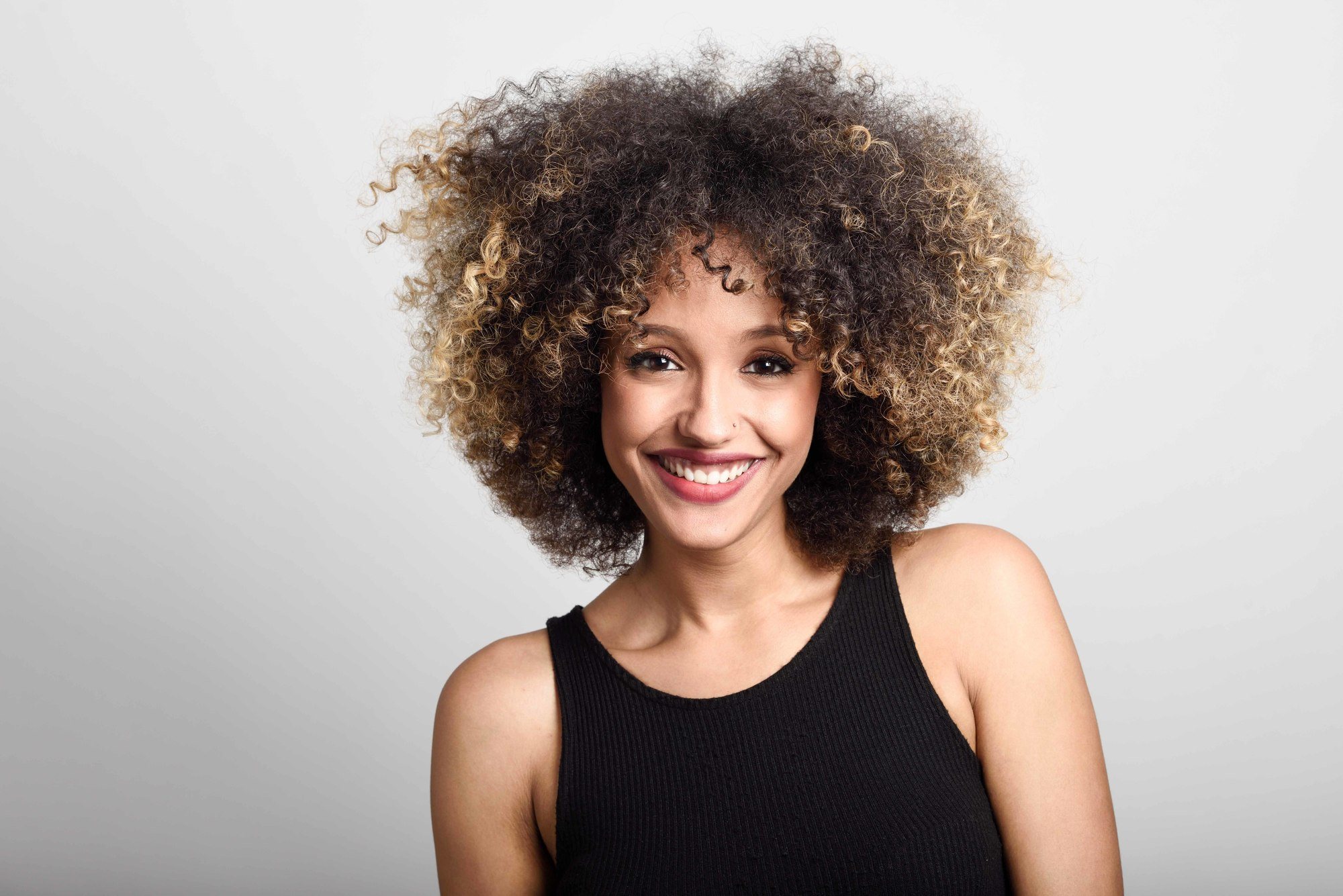 Unlike dyeing your whole head of hair blonde in one go, the process of going blonde with highlights is a little slower; it can sometimes take 3-4 visits to the salon to achieve your desired look. But don't worry, this is a good thing! It's a great way to ease into your new colour. Plus, it gives you time to get used to your new hue, as going from dark to light can be a shock (especially if you've never been blonde before!).
So, now that you know all the benefits, are you convinced about going blonde with highlights yet?
Prev Article
Next Article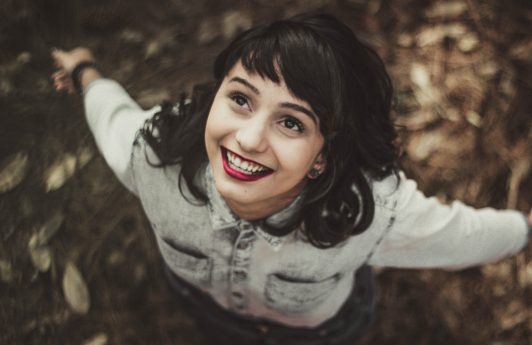 Gallery
22 Best Wavy Hair with Bangs Ideas for 2020
Wavy hairstyles are one of those styles that aren't going away anytime soon! They sit somewhere between straight and curly hair. Unlike curly hair, the pattern doesn't usually start right at the root of the hair. Instead, wavy hair is often thinner until mid-shaft where it starts to curl into a loose pattern. They're fun, flirty […]
See article