Getting ready for school: school hairstyles for your little ones
Between making breakfast and packing school bags — back-to-school mornings can be tricky! Doing your little one's hair shouldn't be another chore.
From the 'trendy' school hairstyles to more classic looks, here's our pick of school hairstyles that are practical, easy-to-style and adorable.
Braided ponytail
Neat but still super cute, this braided ponytail is a fun school hairstyle that kids will love. Once the braiding is done, this look is super easy to style and tie up into a high pony. It also won't need any readjusting throughout the school day, so your little one won't have any fuss.
High bun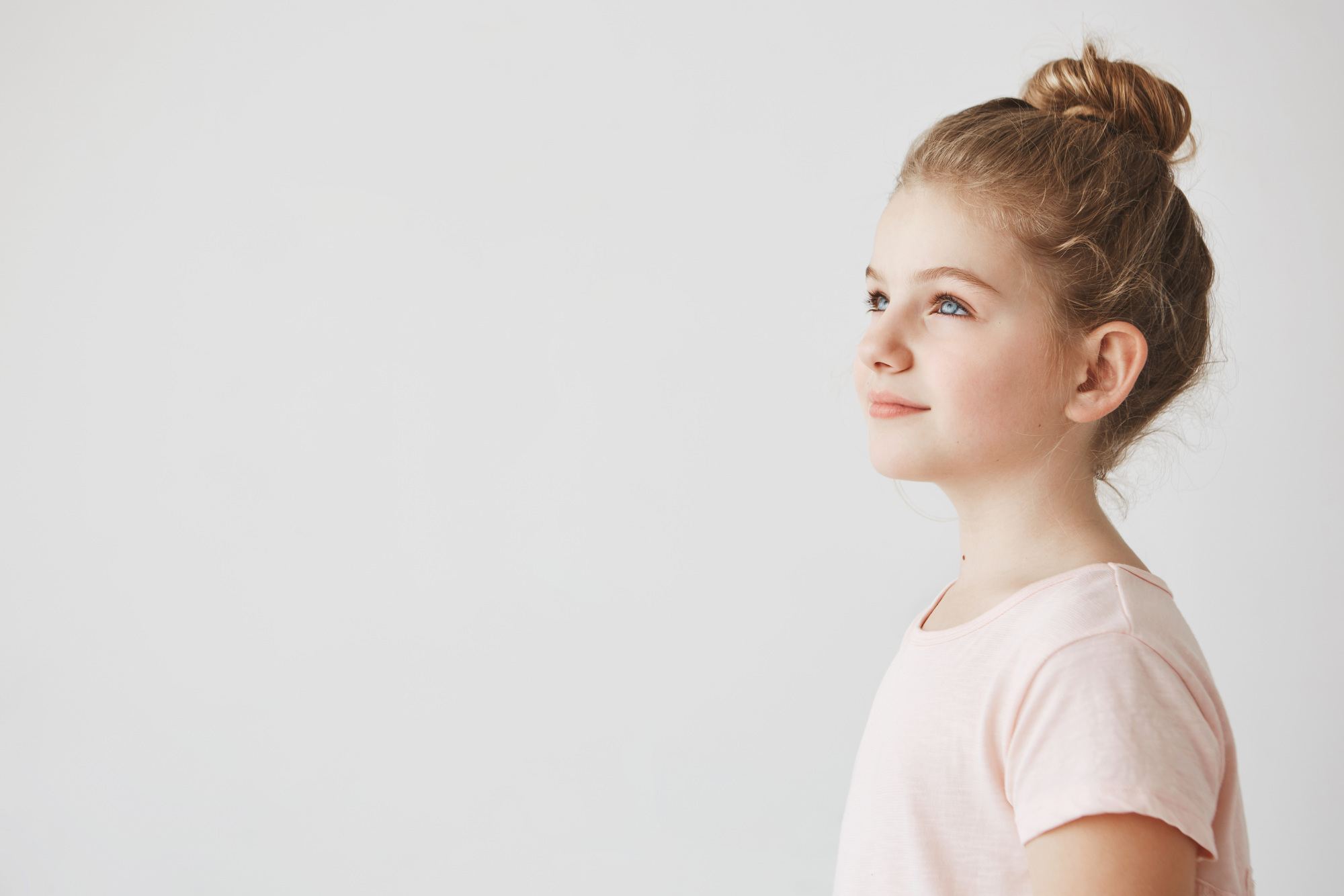 A fave school hairstyle for both moms and kids is this ballerina-inspired high bun. Brush your little one's hair back and away from their face to create a neat high bun. This look is super simple and won't take much time at all to create on a busy back-to-school morning.
Before styling your little one's hair, don't forget to wash with Organics Kids Coconutty 2-In-1 Shampoo & Conditioner. With a no-tears formula, this 2-in-1 product makes washing hair a walk in the park.
Double braids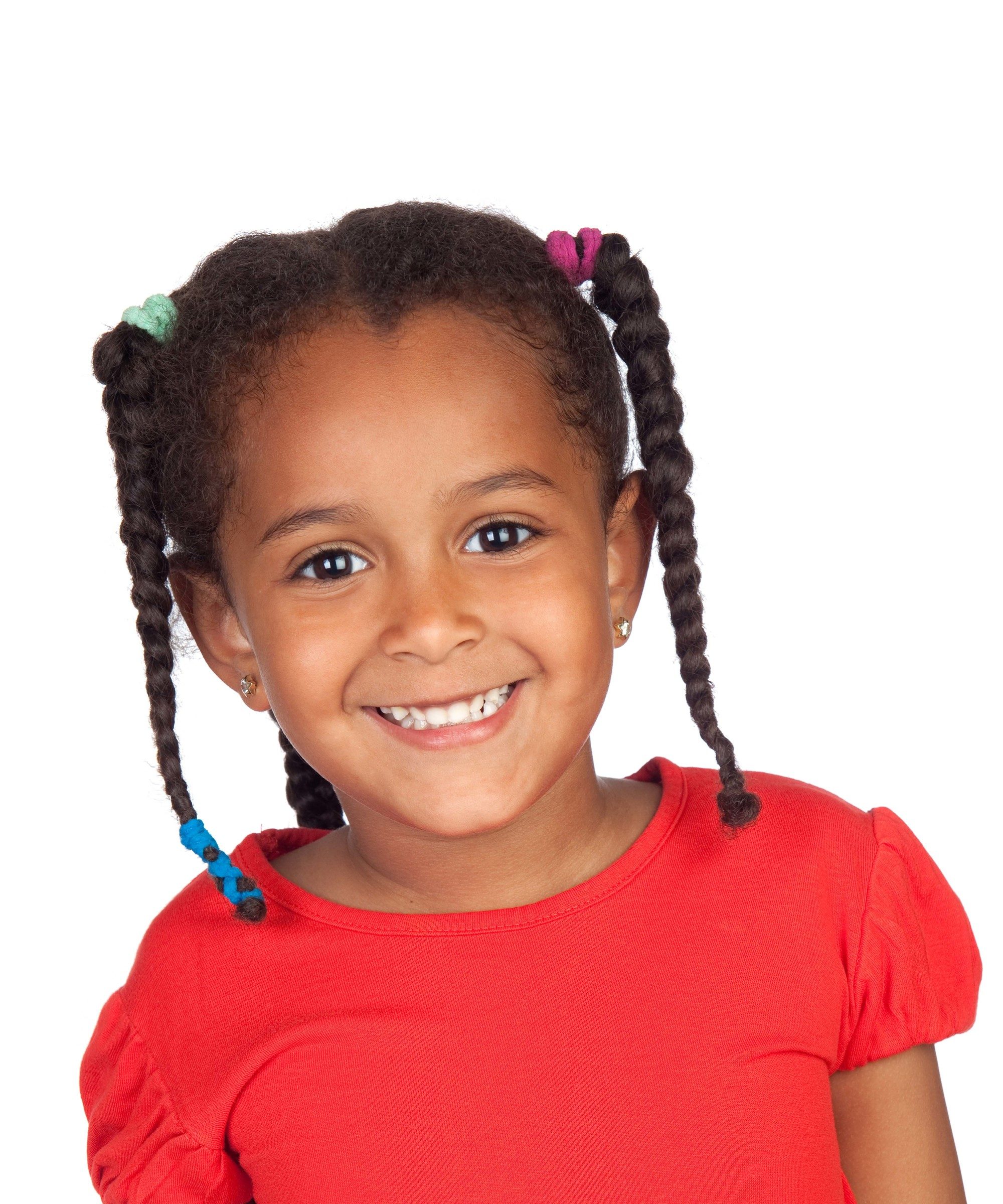 Braids are a great hairstyle to keep hair out of kids' faces while at school. What makes it even better is that you can customise the braids according to what your little one is comfortable with. Create two fishtail braids, French braids, or some simple 3-strand braids — this school hairstyle is far from basic!
Before creating the braids, make sure to use some Organics Kids Funtangly Detangling Hairspray to soften hair and make it easier to comb through.
Headband
Sometimes all you need to turn basic into fab are a few accessories, having a few cute headbands at home will make life easier. Get them in some school-colours and pop them on your little one to keep their hair neat and away from their face.
Flat twists
For a school hairstyle with a 'twist', we definitely think these flat twists are textbook perfect. They're fun, neat and won't get in your little one's way while running on the playground. Plus…they're fun enough to be rocked after school or on the weekend!
Prev Article
Next Article
Gallery
15 Fresh Ways to Rock Colourful Braids in 2020
We bet you'll want to try at least one of these coloured braids...
See article