Embrace Aquarius Season with these water-worthy looks
Loving the idea of horoscope hairstyles? We'll be giving you some inspo to style your hair according to the Zodiac signs, and we're starting by looking back at Aquarius! Even though this is the 11th Zodiac sign, Aquarius season starts in Jan – so it's basically the first, right?
So, what better way to embrace Aquarius than with wavy looks and blue hues? But did you know, even though this is a water bearer, the Aquarius element is actually air! So we'll be talking about everything from beachy waves to sky-blue hues.
If you're a proud Aquarian (or just a fan of them), keep reading for our top Aquarius-inspired looks.
Beachy waves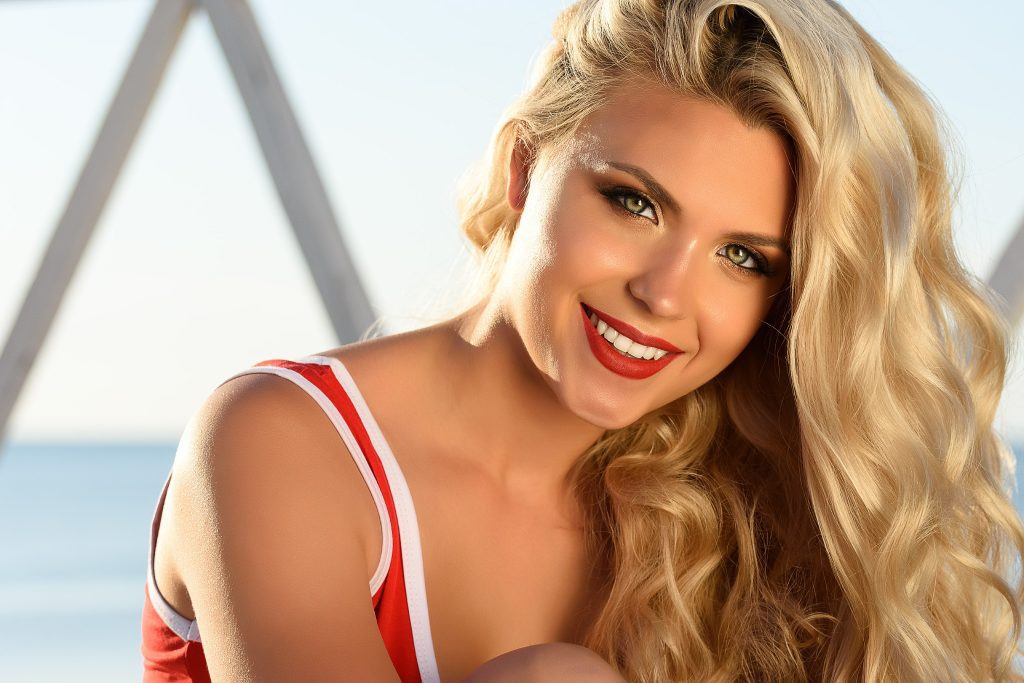 Well, we did say it! Beachy waves are the best example of an Aquarius season hairstyle, so of course we had to begin with it. Free-spirited, fun and casual, this hairstyle is both air and water-worthy!
Achieve the beachy vibe by giving your hair more texture. To do this, spritz a bit of the Toni&Guy Sea Salt Texturising Spray onto your hair, and use your hands to scrunch it in.
Hollywood waves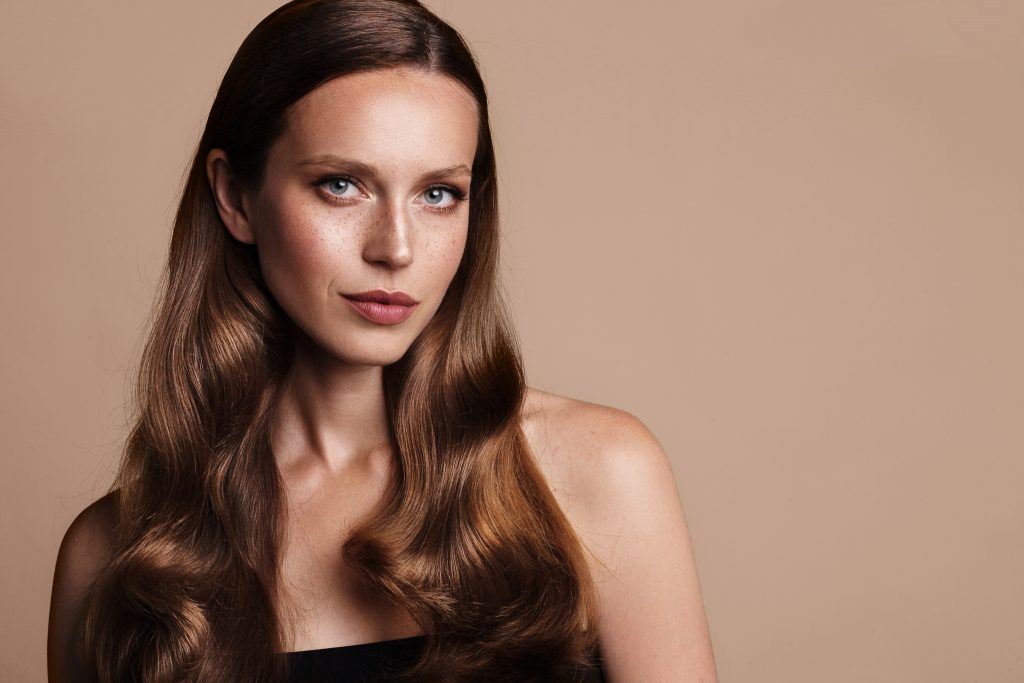 If you like the idea of beachy waves, but you need something a little more sophisticated, try this out. This hairstyle is inspired by the stars in more than one way — it's sophisticated enough to be a Hollywood red carpet staple.
Full blow-out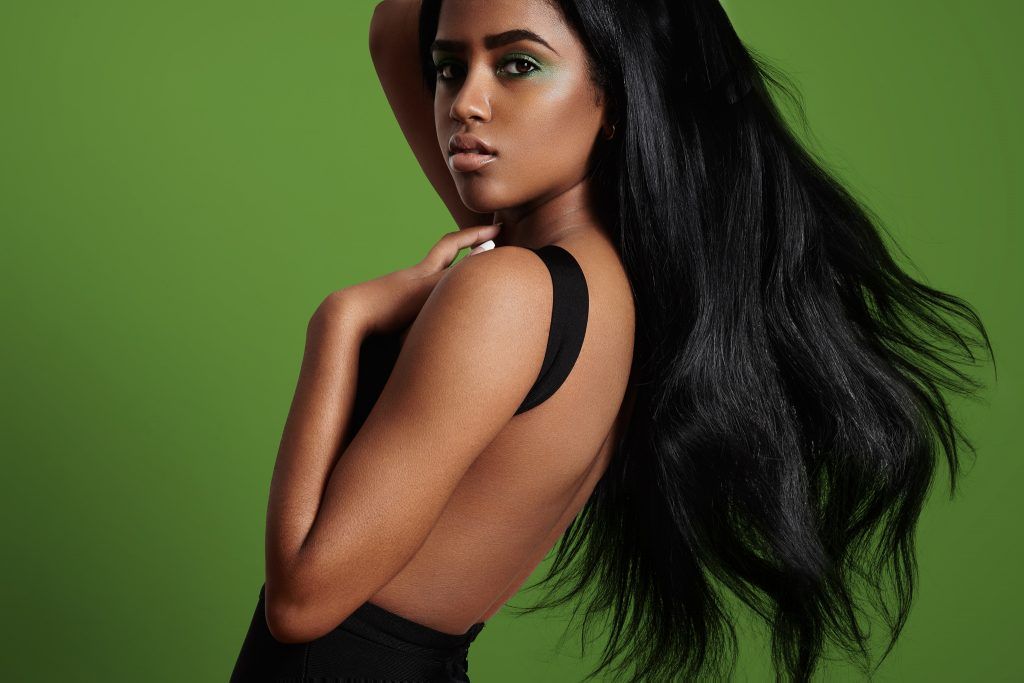 A worldwide classic, the full blowout is another perfect Aquarius season hairstyle. This look embraces the element of air, with its natural volume and movement. A blow-out is also super versatile: feel free to rock it at the office or at brunch with the girls.
Slicked-back hair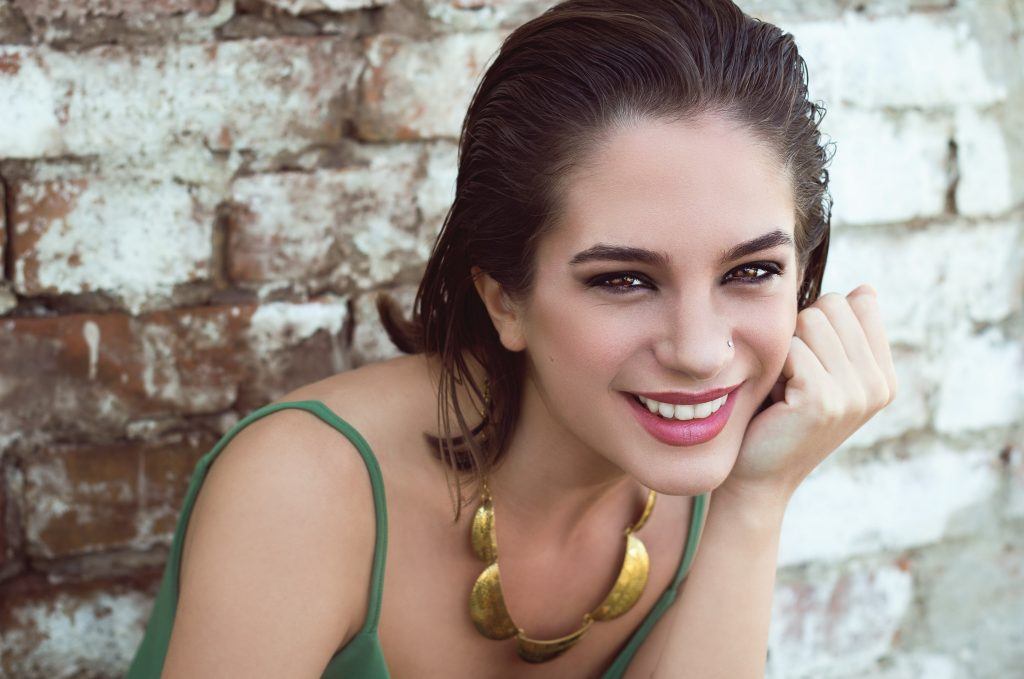 Because what says "water-worthy" better than a slicked-back, wet-look 'do? Move over Kim K, the Aquarians will handle this one.
Get this Aquarius hairstyle by using a wet-look medium-hold gel. Our favourite is the VO5 Wet Look Styling Gel. It gives you that "just got out the shower" look, with enough hold to keep it in place all day.
Wet-look curls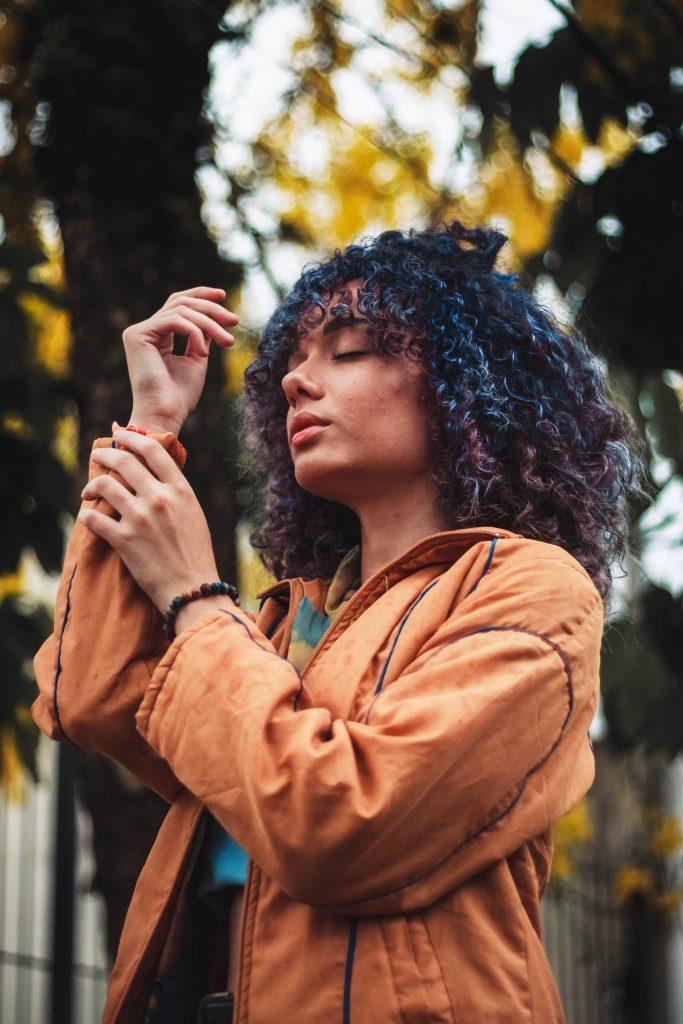 If you're blessed with curly hair, instead of slicking it down, fluff it out. Slather it with a bit of VO5 Wet Look Styling Gel to get the desired look — and plenty of curl definition! This 'do will be perfect for weddings, engagement parties, at-home parties… basically, anywhere you want to make a statement.
Wispy curtain fringe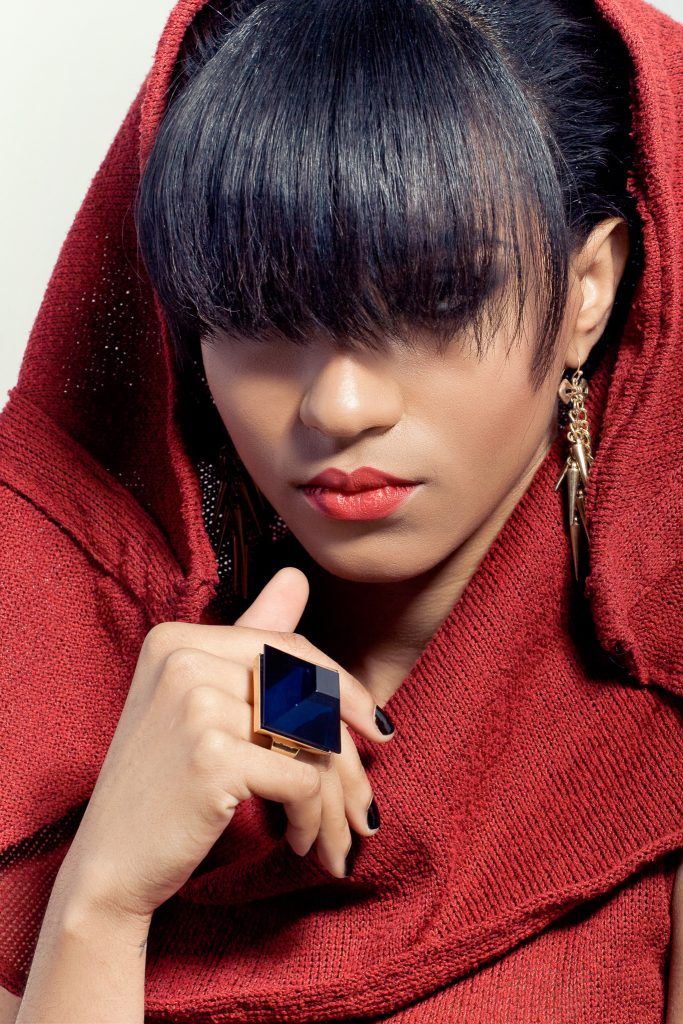 Another carefree look, the wispy curtain fringe is a perfect Aquarius hairstyle. To stop your wispy bangs from falling flat, add some texture with the Toni&Guy texturising spray.
Midnight blue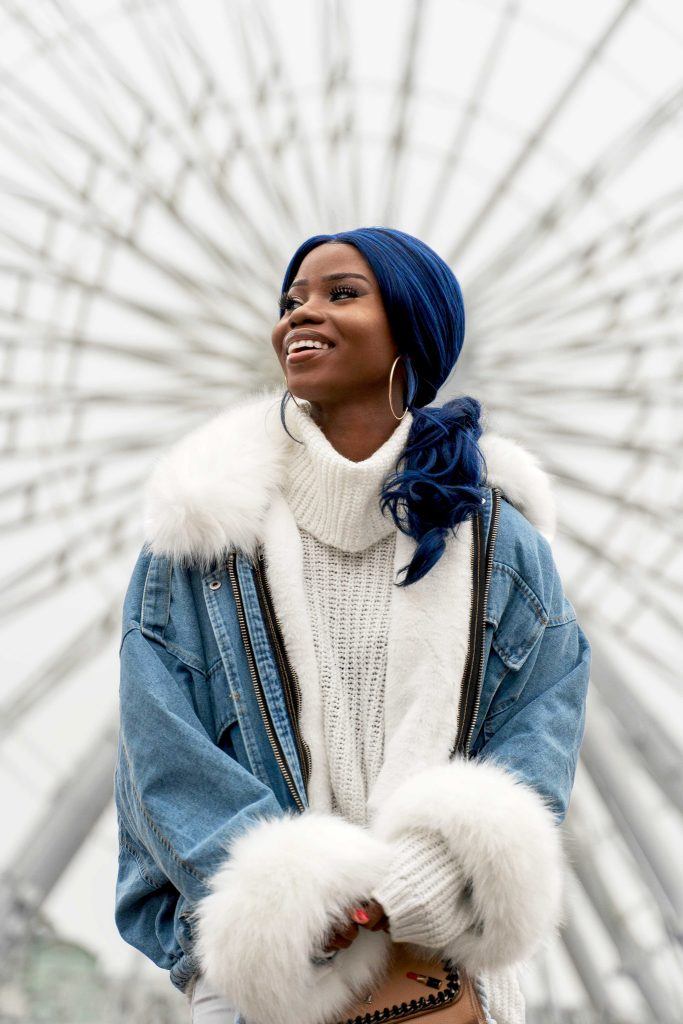 Aquarius season is blue season, don't you think? And this midnight blue is the perfect shade to rock at your office job, because its so understated indoors.
Pastel skies
Take your Aquarius season hair to the next level with this pastel blue shade. Reminiscent of a clear summer sky, this colour is sure to stand out for all the right reasons.
Pastel shades require a lot of maintenance to look its best. An easy tip is to cut down on your wash days to extend the life of your colour. Instead, use a dry shampoo in-between wash days, like the Toni&Guy Instant Refresh Dry Shampoo. What's more, doing this will add texture to your hair, which is never a bad thing!
Blue streaks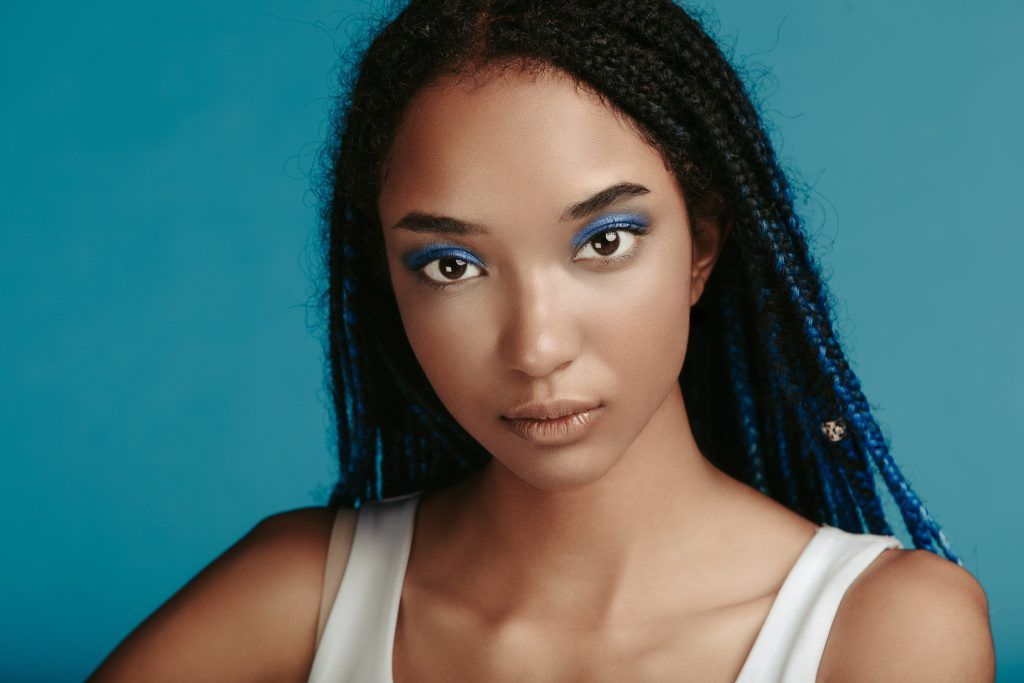 For a more subtle nod to Aquarius season, why not go for blue streaks? You can make your streaks as subtle or bold as you'd like. Or, you could combine trends and invest in blue money-piece streaks.
Ash blonde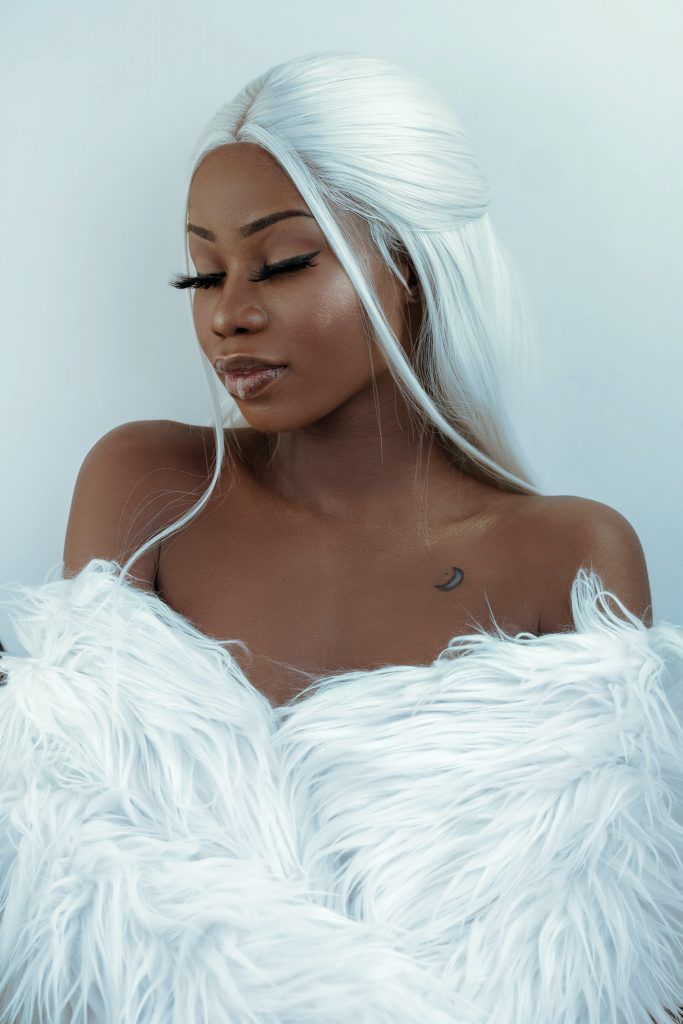 Icy and beautiful, the ash blonde hue is a definite winner for Aquarius season. This airy colour might be a better fit for you if you don't want to make the major switch to blue. Even better, you can make it as bold as you want. Stay safe with a super cool-toned blonde, or take it up to an icy white.
Prev Article
Next Article
Gallery
Fringe hair cuts: 8 Pinterest-worthy styles to try
These are the hottest hairstyles with bangs right now!
See article