15 beach hairstyles that will make you want to book a holiday ASAP
Take your vacay style to the next level with these summer-perfect beach hairstyles.
Have a beach holiday planned and want to ensure that your locks are looking on point at all times? Then you're in luck! Below, we've put together the hottest beach hairstyles to inspire your next vacation so you can soak up the sun in style.
From braided looks to easy-peasy updos, we've put together an edit of the best hairstyles for the beach that will seriously upgrade your holiday hair game.
1. Half-up braid
Want to add a little extra something to your beachy waves? Just style your strands into this beautiful half-up braided look. It works especially well on ombre hair, as you'll be able to show off your sunkissed ends!
Editor's tip: With all of the sand, sea water and chlorine, many of us wash our hair more on holiday which can leave hair too silky soft for braiding (first world problems, eh?!). Luckily, a quick spritz of the VO5 Texturising Sea Salt Spray adds grip and hold, while also enhancing natural waves.
2. Shell hair accessories
If there's one thing you're going to invest in this summer, make it hair accessories. The easiest way to add an on-trend update to your hairstyles for the beach, these pearl and shell slides are the perfect finishing touch for all your holiday outfits.
Next read: The ATH editors took on the pearl hair trend – see the results!
3. Braided ponytail
Braids are an ideal option for those with hair that has a tendency to go frizzy in heat and humidity. The perfect combination of pretty and practical, this beautiful braided ponytail will keep you looking (and feeling) cool in the heat.
4. Twisted ponytail
Want to recreate this dreamy twisted ponytail? All you need to do is section off the front sections of your hair, twist and wrap them around the base of your pony, securing with bobby pins to keep it all in place.
5. Half-up bun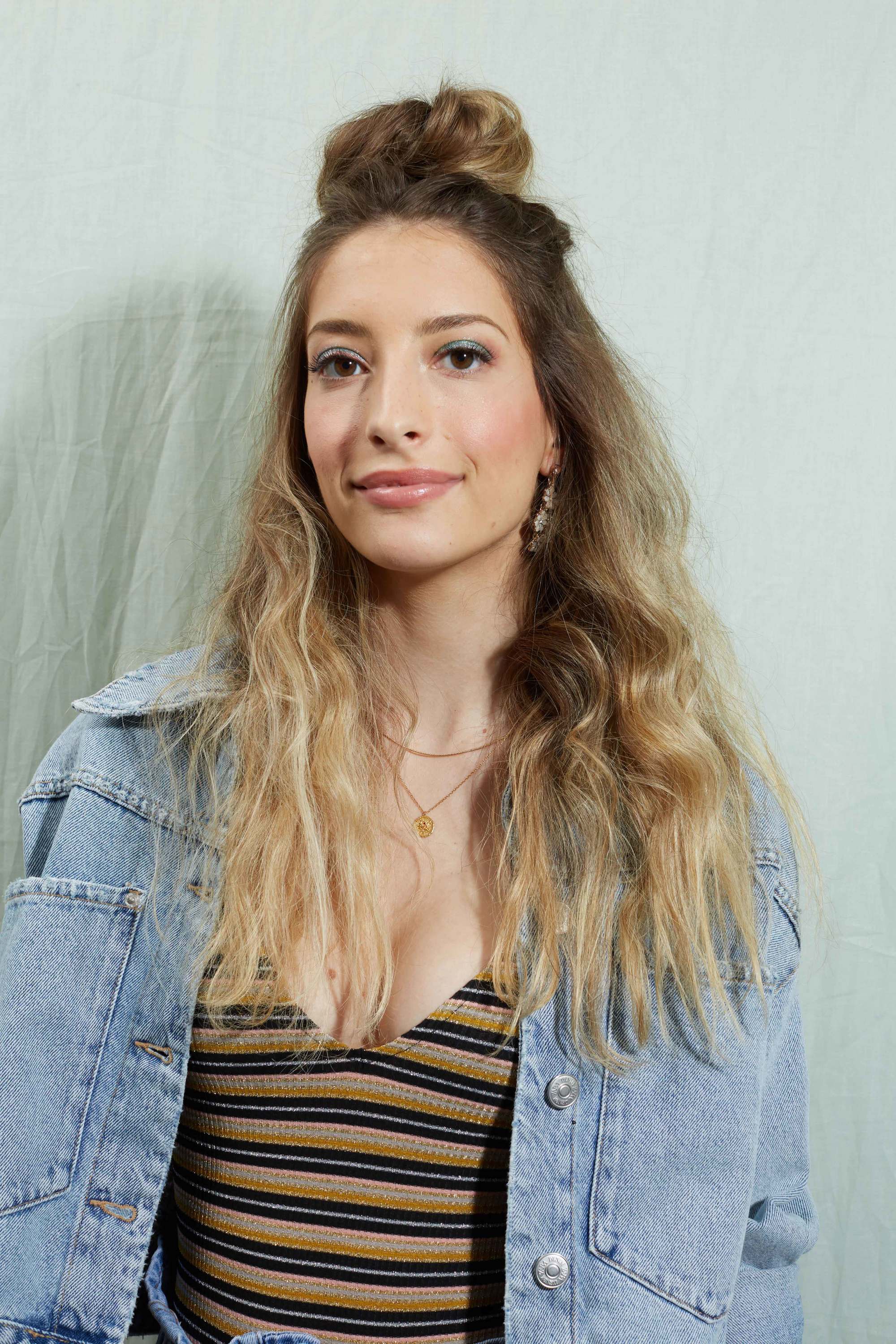 Quite possibly the easiest of all our beach hairstyles, we can't forget the hun (half-up bun). Create this cute but casual style by tying the top the of your hair up into a messy bun and tying with a hair tie. That's really all there is to it!
6. Unicorn braids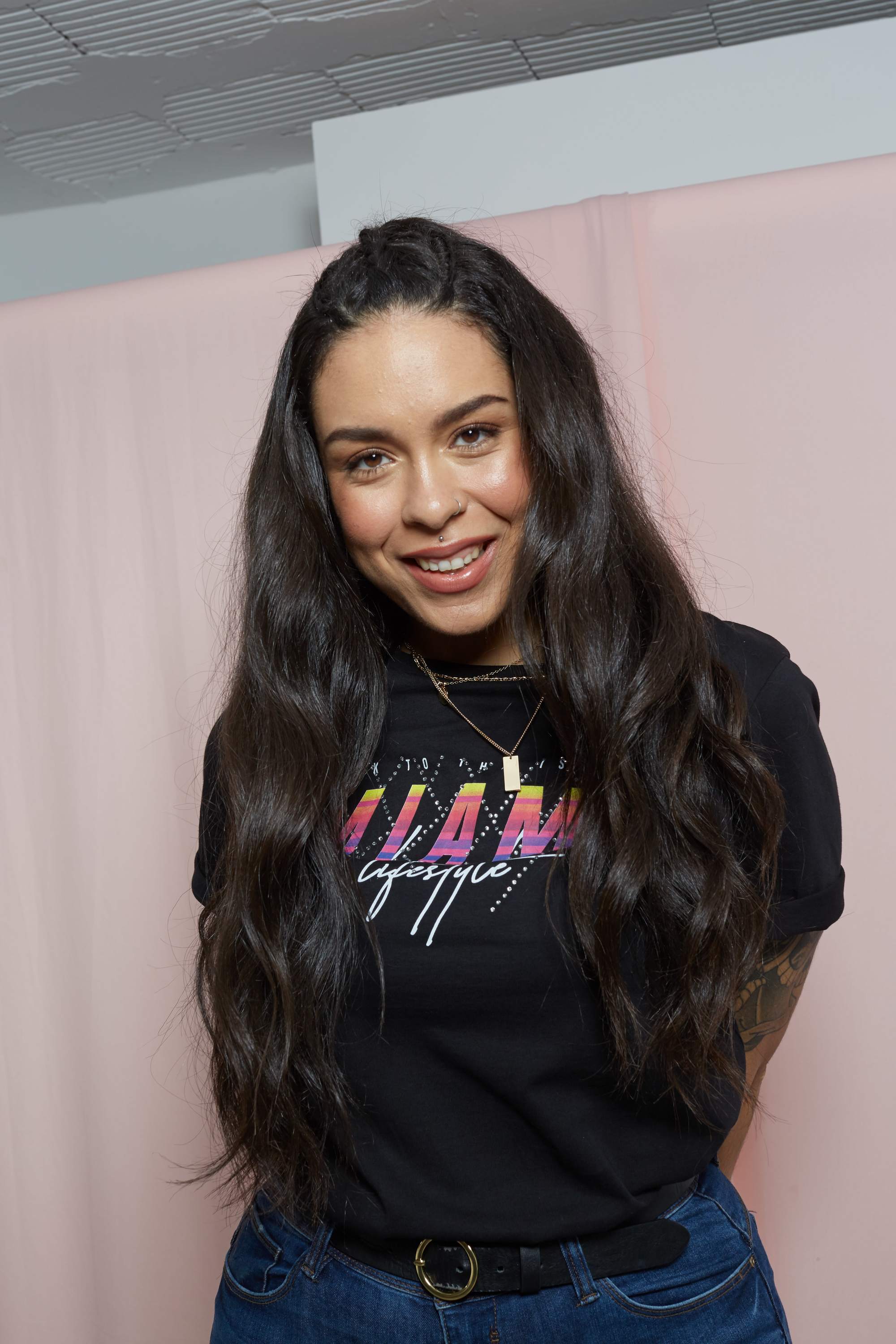 When it comes to hairstyles for the beach, most of us tend to go for undone waves (which we still love, FYI); but this year, why not give your look an update with this season's hottest braid? Yes, we're talking about unicorn braids!
Editor's tip: Get that beachy-waves finish by applying a few pumps of VO5 Volume Foam. This ultra-light foam helps create natural-looking body for a gorgeously tousled look.
7. Side fishtail braid
Only ever tried a regular 3-strand plait? Now's the time to brush up on your braiding skills and give this bohemian-inspired side fishtail braid a try. Check out our step-by-step fishtail braid tutorial and you'll be a pro in no time!
8. Hair scarves
For us, the best thing about holidays (apart from the sun, sand and food) is that you can experiment with so many headscarf looks! From retro styles to this relaxed messy bun, your sunshine styling opportunities are endless.
9. Top knot
A top knot never fails to disappoint when you're in a need of easy beach hairstyles. Top knots work for all hair types and on anything longer than a long bob – possibly making them the most popular go-to style for beach days.
Editor's tip: Just like you'd apply your aftersun, we recommend treating your hair to a treatment after a long day at the beach. The VO5 Nourishing Coconut Hot Oil is a holiday must-have product which helps to defend against breakage, boosts moisture and enhances the shine and vibrancy of coloured hair.
But that's not all – it also helps to remove chlorine from your hair and smells just like coconuts, too!
10. Braided bangs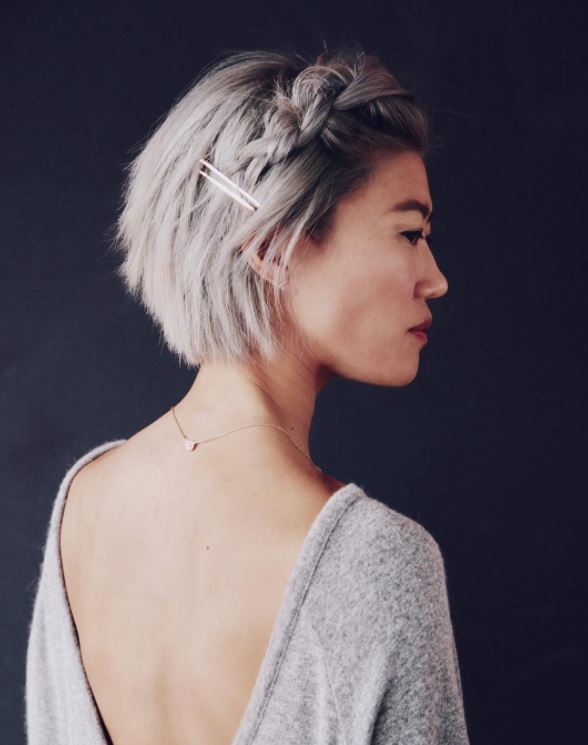 We know that mastering beach hairstyles on short hair can be tricky, especially when it's too short to tie back. So we suggest opting for a simple pinned-back braid, instead, like this stylish Instagrammer. Credit: @mircat
Psst: This hairstyle will work just a well for longer tresses, too, so no one has to miss out!
11. Braided bun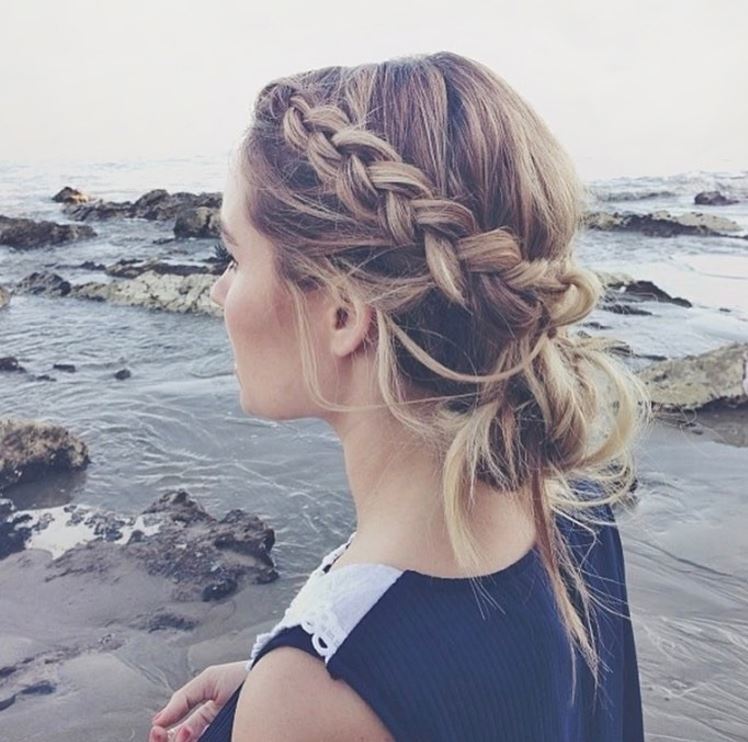 When a low bun just won't do, it may be time to enhance your look by adding a French braid. Weave it from the start of your hairline back towards the nape of your neck, before wrapping it into a loose and messy bun.
Don't fret if your bun doesn't look perfect, as the aim is to have it appear carefree, so leave out a few strands for boho vibes. Credit: @sbjcsterling
12. Milkmaid braid
Milkmaid braids are ideal for those who like to keep their tresses away from their face, yet still want to earn bucket-loads of style points. You can get the look by following our simple step-by-step guide, here. Credit: @yourbraids
13. Double puff
You don't want water weighing down your curly tresses now, do you? Of course not. Which is why we love this fun double puff hairstyle, as it will ensure your naturally curly locks keep their bounce! Credit: @love_your_natural
14. Double dutch braids
Whether you're kicking back on the sun lounger or going for a good ol' swim session, double dutch braids will see you through in style. What makes this braided hairstyle so great, is that it works on ALL hair types and will leave you with fabulous waves when you unravel them. Credit: @maddie_bruce
Editor's tip: Make your braids appear thicker by using the pancake method. To do this, very gently tug at the braids until you get your desired finish. Be gentle now, as you don't want to ruin all your hard weaving work.
15. Wavy ponytail
When the day gets too hot, sweep all your tresses into a high ponytail, allowing any wispy tendrils to fall free and frame the face. This is a perfect look for the evening when your hair has that fresh, wavy finish from the ocean. Credit: @kristin_ess
Prev Article
Next Article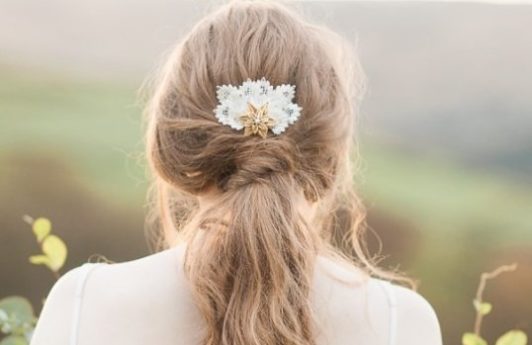 Gallery
6 mane-taming hairstyles for frizzy hair to save you stressing in the mornings
Got frizzy, curly hair? Or even frizzy, straight strands? Make your morning routine a breeze with these fabulous easy hairstyles for frizzy hair.
See article