How To… Do a French Braid in 6 Easy Steps
A classic French braid is an essential plaiting technique for everyone who loves braids, and it's not difficult at all. It's similar to a basic 3-strand braid. The difference is that French braids (aka French plaits) start higher up at the crown instead of bringing all the hair together at the nape of the neck, and more hair is added in as the hair is braided.
Learning how to French plait your own hair is actually a lot easier than you might think – all you need is an expertly crafted and easy-to-follow guide. Et voilà! We've put together a really simple how-to to help you perfect your technique! Trust us, after reading our 6-step French Braid tutorial, you'll be able to French plait like a total pro.
Just scroll down to discover the secrets to braiding your own hair, tout de suite!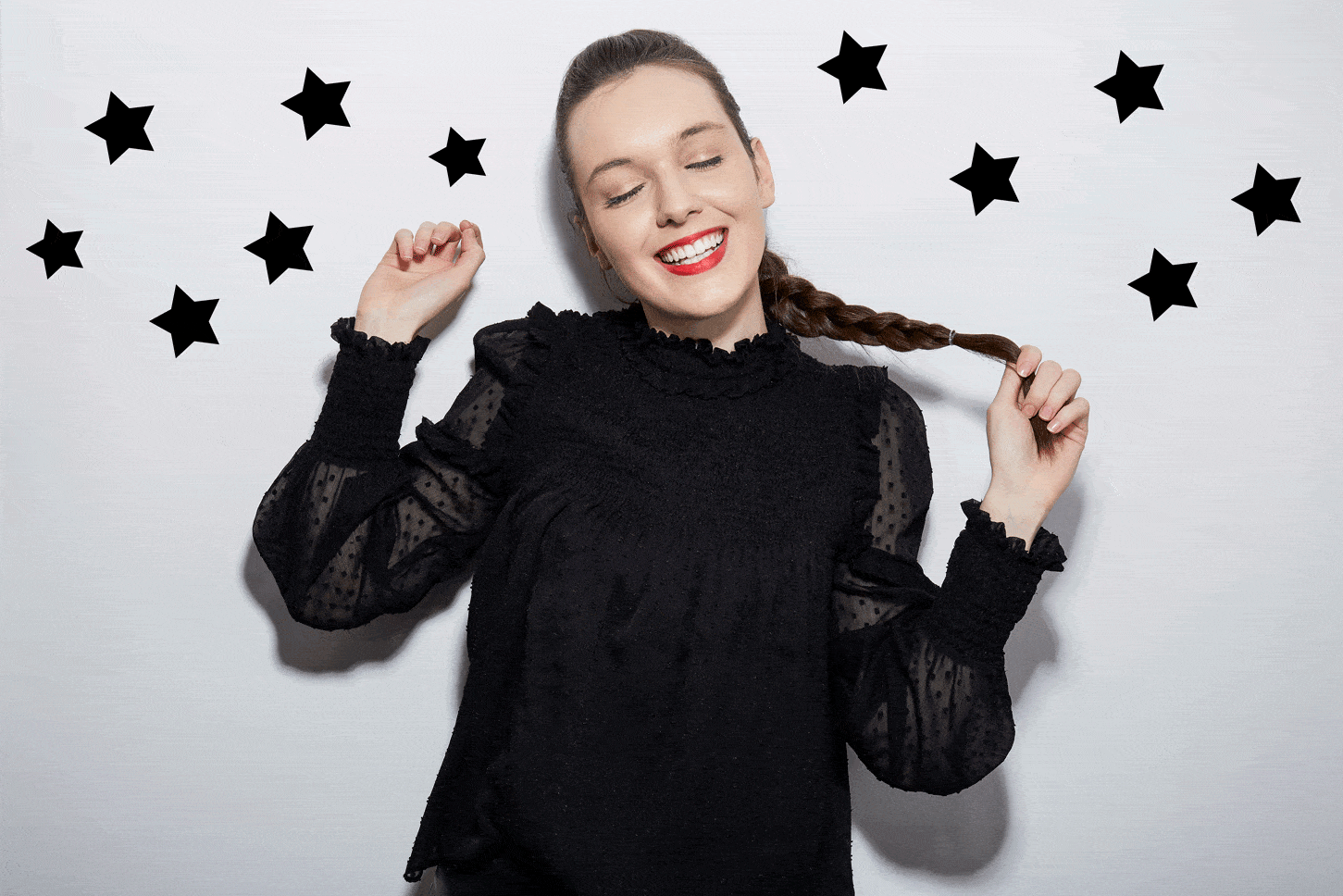 All done! You now know exactly how to French braid your own hair. Amp up the look by adding a blinged-out hair accessory or try putting your own twist on this classic braid.
Feeling a justified sense of achievement? Get busy with our list of all things braid-related now that you're on a roll with your plaiting skills.
Why not try our upside down French Braid as your next updo?
Prev Article
Next Article
Gallery
Hot braid hairstyles of 2017: The looks we loved and you will too
It's time to look back to our favourite 2017 braid styles!
See article