Shades of brown hair for every skin tone
There's a brunette in all of us.
Who said beach blondes and powdery pastels were your only hair colour options for summer? Brown shades are timeless, sophisticated and utterly chic, so it's no wonder A-listers, models and It girls alike are all rather enamoured with the idea of going brunette this year. And if you, too, are considering switching over to the dark side, then we're guessing you've been trawling the Internet and leafing through tons of magazines in search of the coolest shades of brown hair, ready for the next salon visit. Which is all well and good, but it's also worth knowing that the best way to pull off a brunette look is to match it with your skin tone.
So with that in mind, discover our quick guide to pairing different shades of brown hair with every skin tone.
5 Shades of brown hair for every skin tone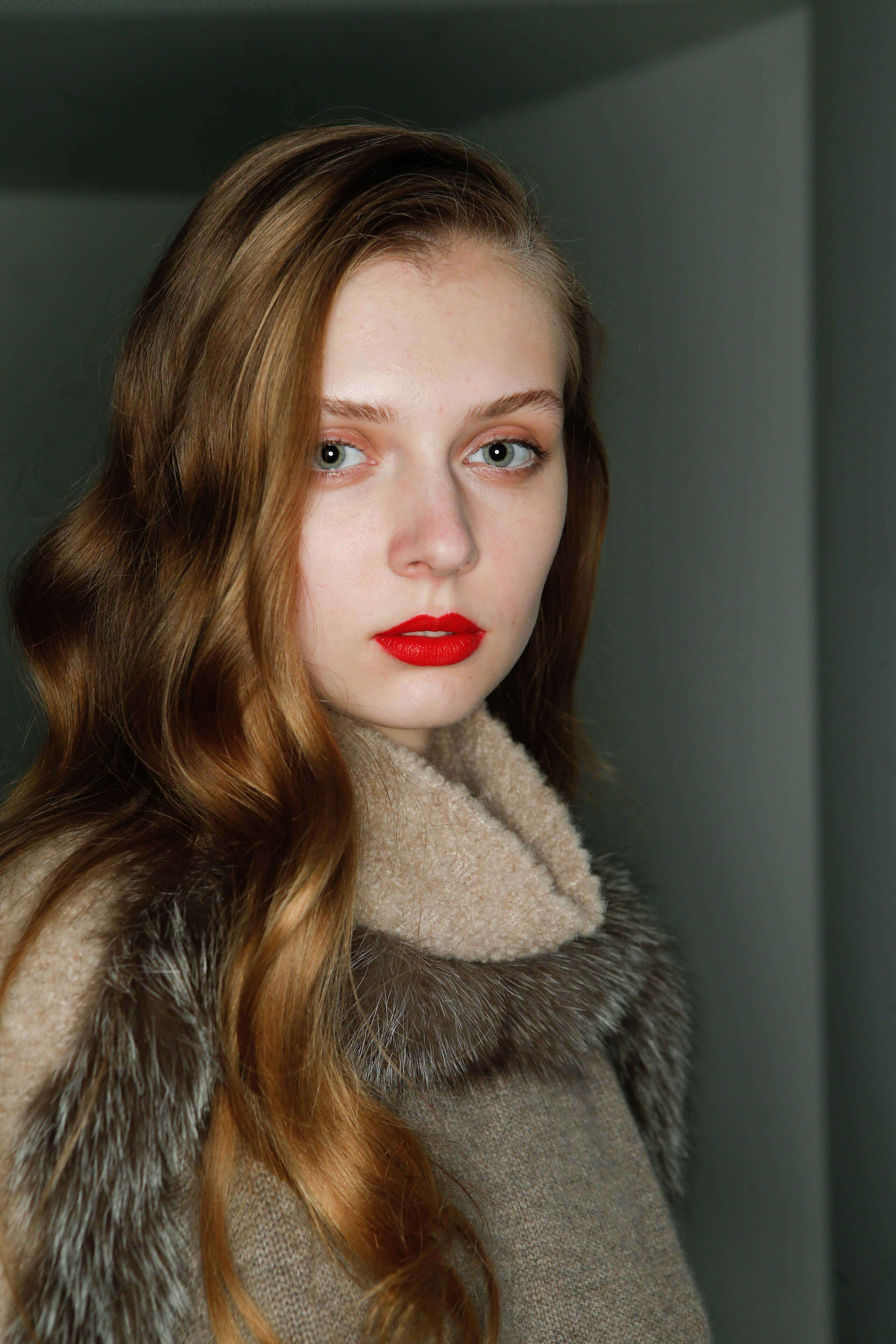 Fair skin with pink undertones
Have you considered ruling out going brunette because of your pale complexion? Don't! As proved by supermodel Gisele Bündchen, a slightly muted, golden ash brown can actually work wonders for those with fair skin. Thanks to its lighter, almost blonde overtones, this cool shade also boasts subtle beachy vibes that are perfect for the sunshine season, though that's not to say it can't work all year round, too. Plus, this ashy hue is so soft and non-threatening, it makes for the perfect stepping stone for brunette newbies with fairer skin and pinkish undertones, everywhere.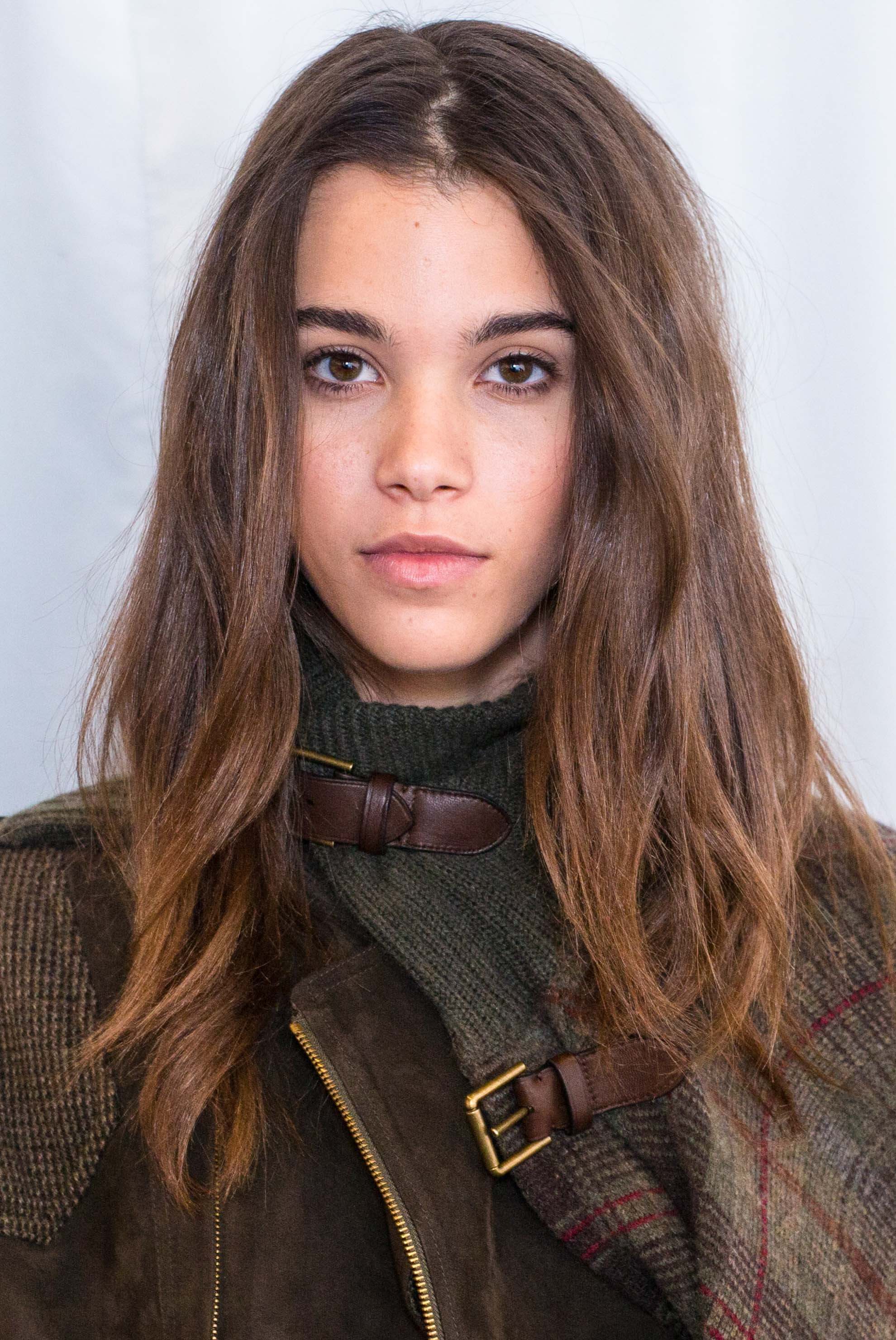 Fair skin with warm undertones
If you have fair skin with warmer undertones like Olivia Palermo or Jessica Biel, a mixture of light and dark chocolate browns will work a treat. A wholesome, rich base colour – with brighter, golden syrupy shimmers worked through those face-framing strands – is brilliant for warming up your complexion even further. Tip: this sophisticated shade will work all year round to bring out those dreamy, hazel or light brown eyes, too!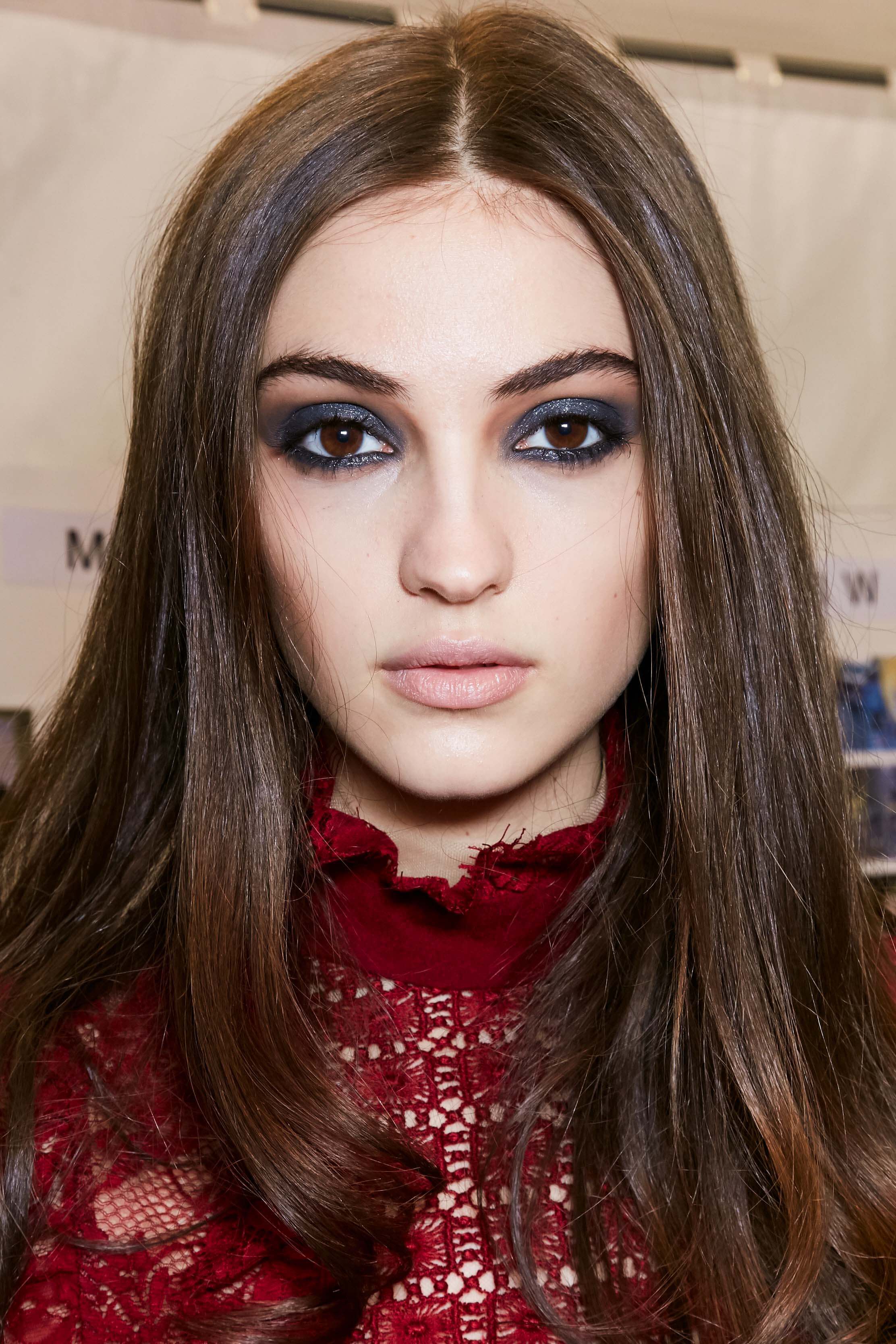 Medium skin with cool undertones
For those who have medium skin with cooler undertones – this can vary from slightly paler (think Sandra Bullock) to more olive-y (think Jessica Alba) – you can afford to go for something a little bit deeper and more intense. For example, a rich base of walnut brown works well with hints of caramel that have been infused with a balayage or very delicate ombre, to give a softer, more natural-looking, sun-kissed effect. Or, if you're thinking of going for a single colour, try and keep the shade a little more muted for the most flattering outcome.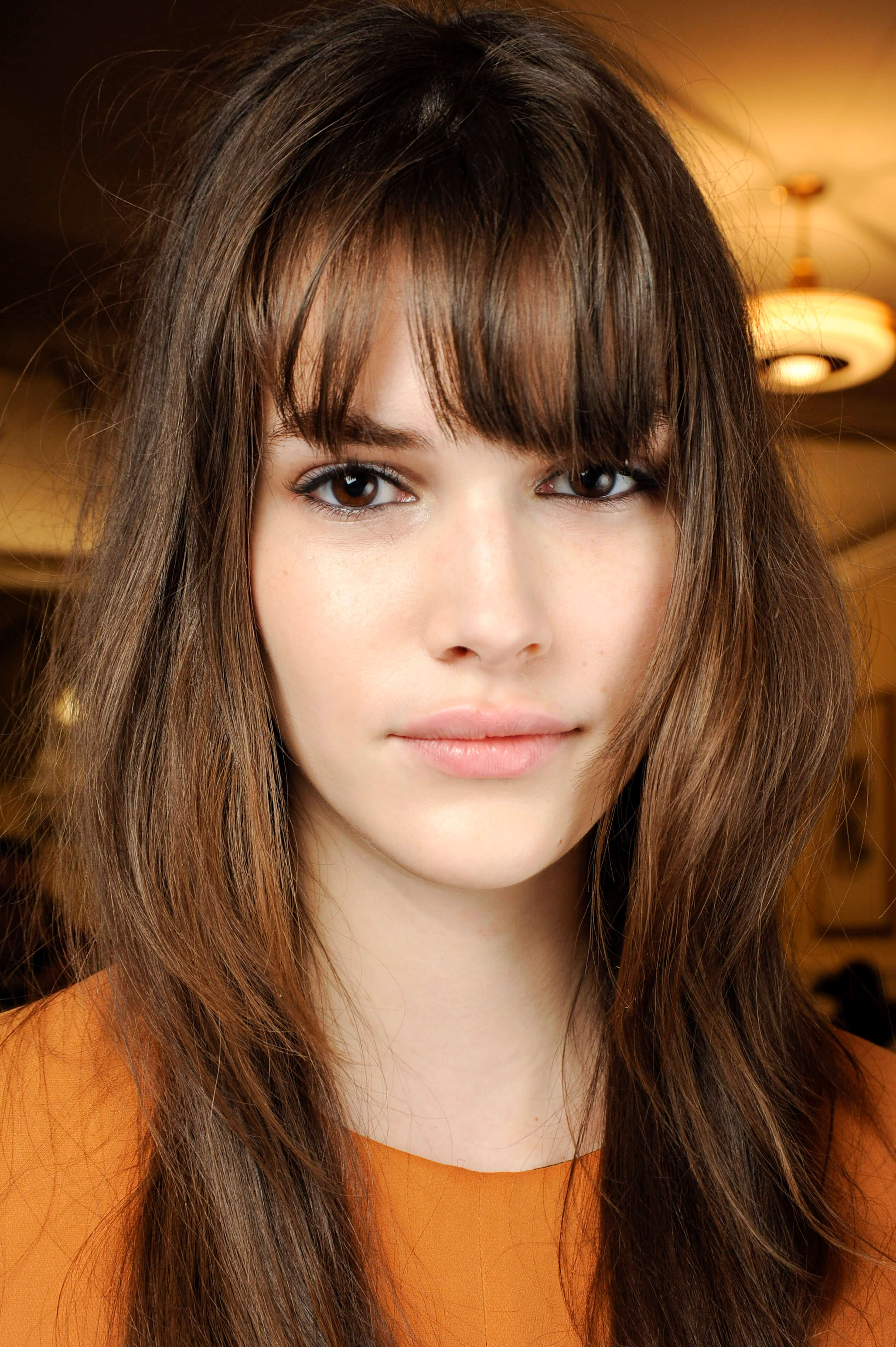 Medium skin with warm undertones
Being at the deeper end of the medium skin tone spectrum means you're blessed with a bounty of brown hair shades to choose from. Your warm undertones will work well with much deeper, darker tints – which may be the perfect option for autumn and winter – but for the season of sunshine, why not opt for brighter, more tropical honey tones. As for inspiration, check out Jennifer Lopez and Modern Family actress Sofia Vergara, both of whom work these delicious caramel hues (often infused with sassy blonde highlights) to perfection.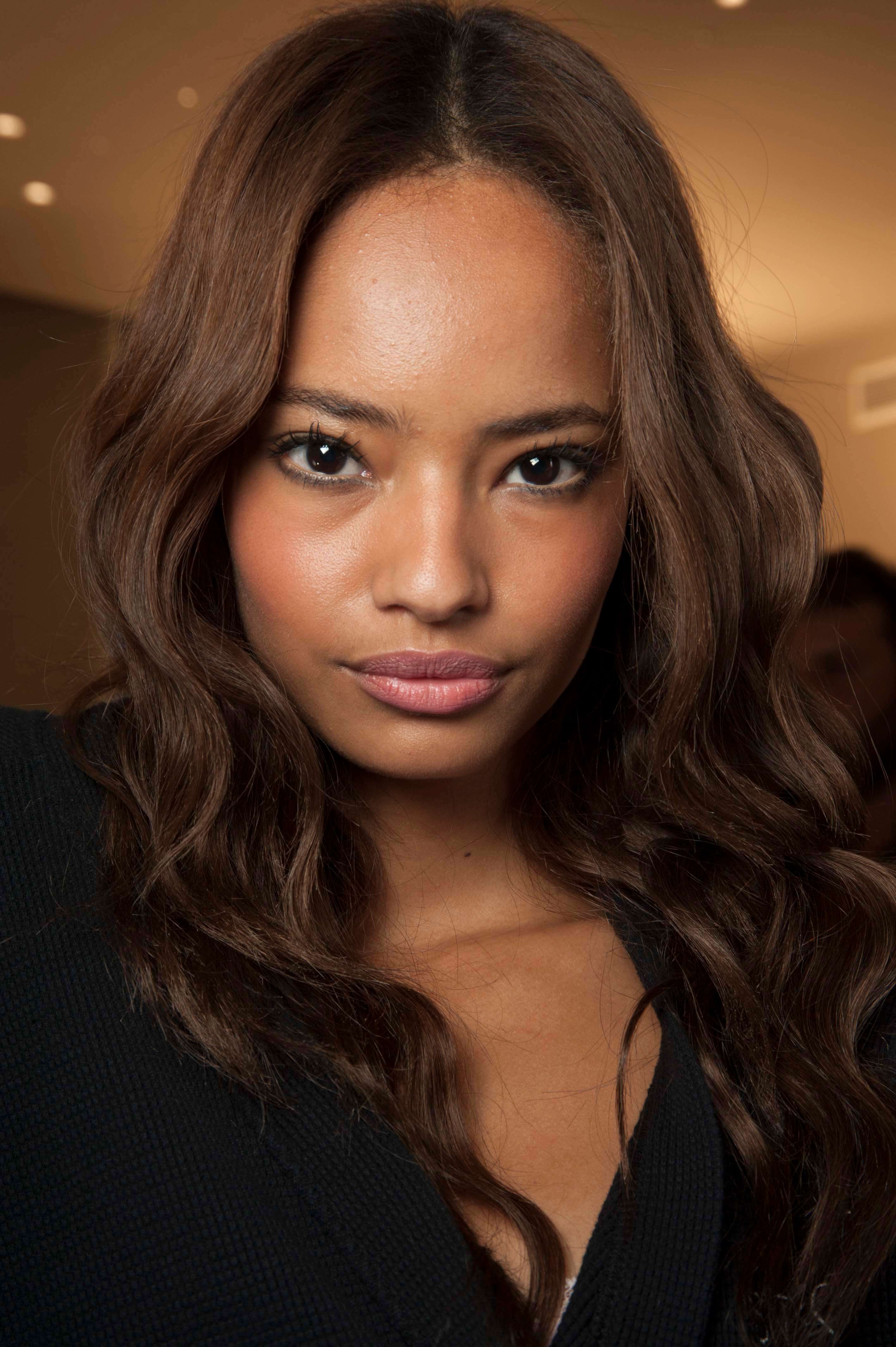 Dark skin
Darker skin tones and brown hair go hand in hand, so it should come as no surprise that you, too, have the advantage to experiment with lots of different shades and variations. Right now, though, we're loving an intensely rich espresso, which is equal parts sexy and elegant. Subtly sultry in attitude and uber-flattering for those with dark skin (no matter whether you're at the lighter or darker end of the spectrum), it's the perfect all-seasons shade you definitely shouldn't dismiss. Tip: try working in slightly lighter tones using sombre to soften and brighten up the look for summer.
Prev Article
Next Article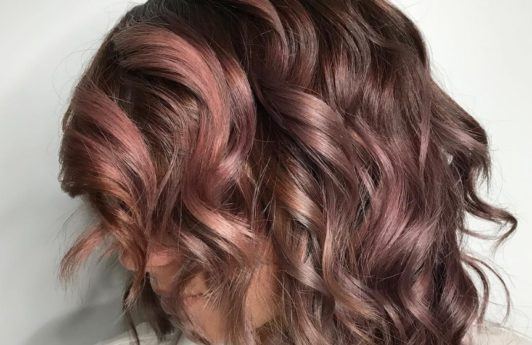 Article
Chocolate mauve hair: Autumn's new colour trend
Mauve hair is having a mauvement!
See article