12 Best Hairstyles and Haircuts for Men Over 40 in 2020
Proving that style has no expiry date, check out our selection of stylish hairstyles for men over 40.
The search for age-appropriate hairstyles for men over 40 can be hard to navigate. After all, just because you're no longer in your twenties why should that have to mean sacrificing great hair? It doesn't!
Besides, we've got it on good authority that 40 is the new 30, so we've put together a guide to the best over 40s haircuts to ensure their your most stylish years yet.
Adrian Grenier
You might remember Adrian Grenier for his shaggy curls but it's this short wavy style that makes the Entourage star one of our over 40s hair icons. Striking the right balance between textured and neat, it's timeless enough to work well at any age.
Next read: How to get curly hair tutorial
David Beckham
Ever the style maven, David Beckham has been sporting a stylish buzz cut lately, serving as a reminder to us all that shaved looks make excellent hairstyles for men over 40. Plus, we're sure you'll agree that the appeal of not having to style it in the morning is seriously tempting.
Next read: More A-list guys who have rocked a buzz this year
Dominic Cooper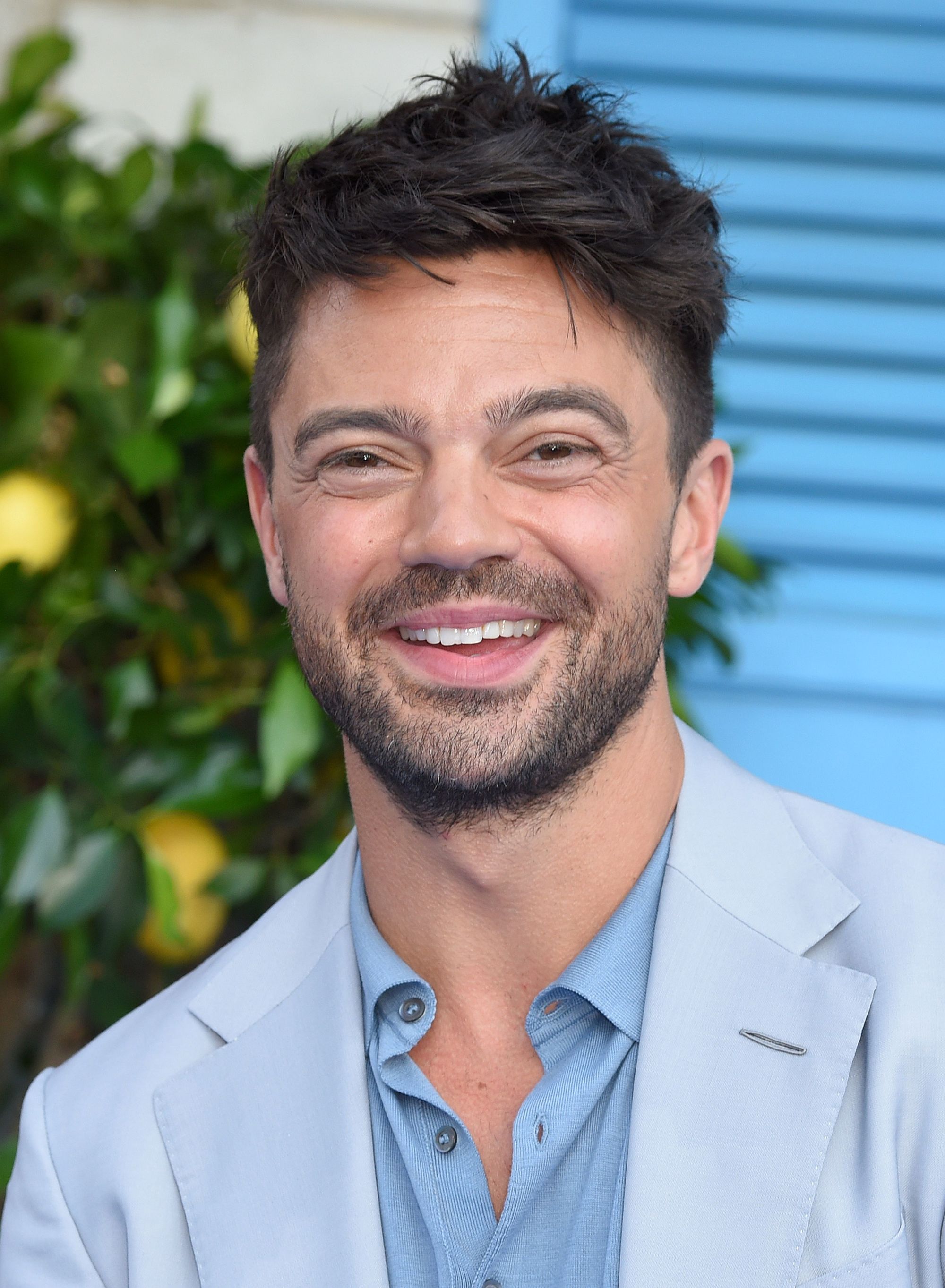 If you prefer a messier look for every day, Dominic Cooper's roughed-up, short back and sides cut is perfect. The disheveled top layers keep the look casual and full of movement while the shorter cropped sides give it a cool edge.
Editor's tip: Getting messy hair right is an art. To nail it, try using the TONI&GUY Men's Mattifying Putty to help give your hair that just-got-out-of-bed look and give it hold to last all day.
Gerard Butler
Rocking a beard? Gerard Butler's rugged cropped cut and beard combo is perfect for the modern man and requires next to no upkeep other than the occasional trim.
James Marsden
Looking for hairstyles for men over 40 that work with hair that's a bit longer? Keep mid-length hair looking sharp by working it into a relaxed quiff. Use James Marsden as your mane hair inspiration, keeping the look soft and tousled rather than stiff for a more youthful vibe.
Joe Manganiello
Hair that seems to have a mind of its own? Gelled hairstyles can help you to look more put together when you want to smarten up – just look at Joe Manganiello's dapper brush-back.
John Hamm
John Hamm knows that the slick back look is a winner. He makes it work by not using too much product so it doesn't look too overstyled, meaning it's not limited to just formal events.
Editor's tip: Want to know a hair hack for making your 'do look thicker? Work some of the VO5 Lifting Paste through damp hair before blowdrying – it'll give you visibly more lift, in turn making you look like you've got a fuller head of hair. You're welcome.
Josh Duhamel
Fine hair? Don't stress it, as there are plenty of clever hairstyles for men over 40 that specifically target the look of thin hair and make it look thicker.
Make like Josh Duhamel by styling your hair to one side, using a fine tooth comb to carve out a deep side parting for a transformative root-boosting effect.
Leonardo DiCaprio
Leo's slick hair is iconic, so follow his lead and you'll always look like Gatsby. This hairstyle can also be adapted to work whatever hair length you have, so it's pretty versatile.
Matt Bomer
You don't have to go full-on Elvis to rock a quiff. The right quiff can really add to your look without making you look outdated. Want the proof? Enter exhibit A: Matt Bomer. Need we say more?
Orlando Bloom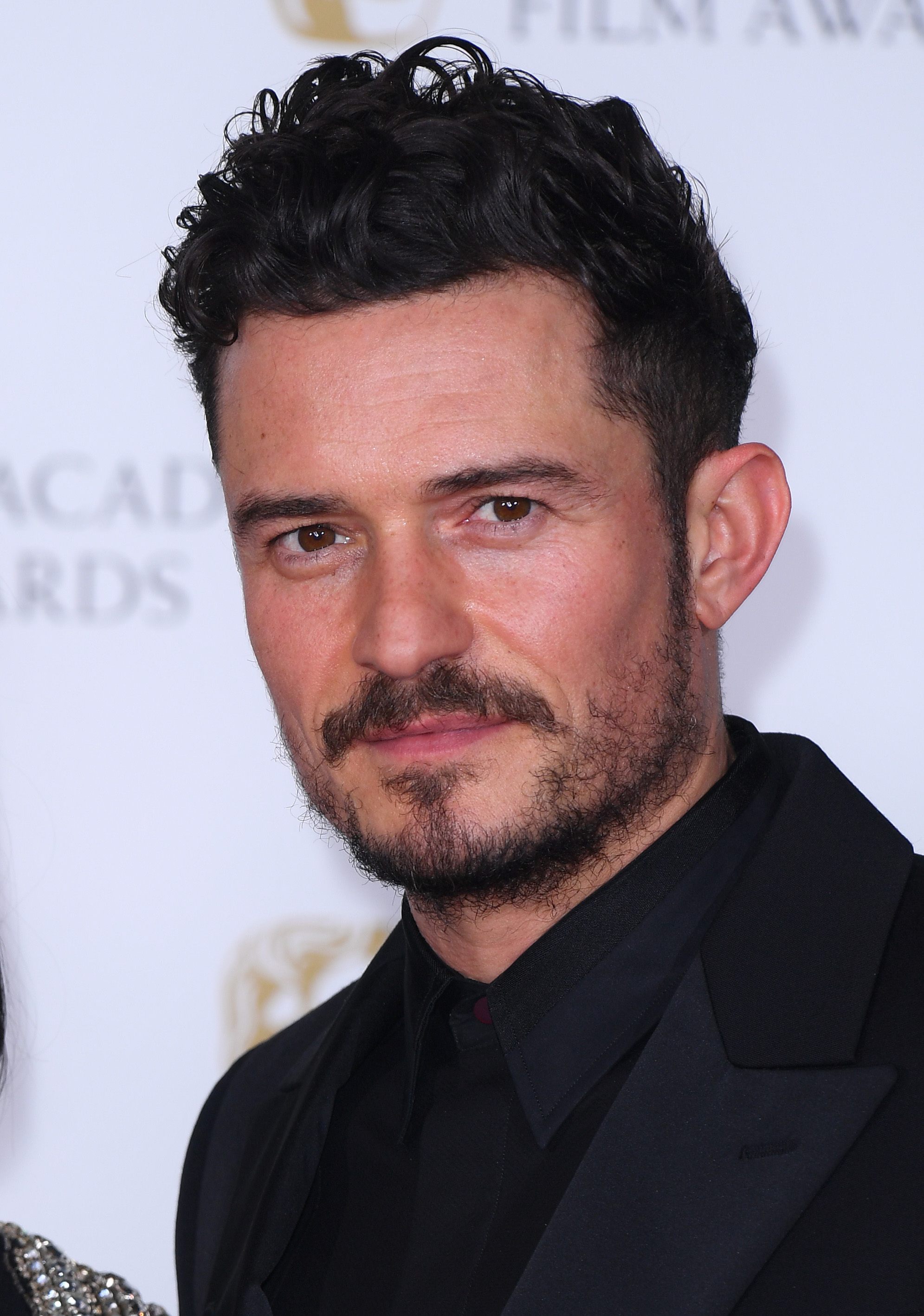 Orlando Bloom offers up one of our favourite curly hairstyles for men over 40 with this curly cropped style. By keeping the sides shorter, he's kept his curls neat and controlled while making the most of the texture.
Editor's tip: Got curly hair yourself? Define and shape your curls with a hair cream like the Lynx Natural Look Flexible Control Creamto keep them looking their best.
Seann William Scott
American Pie alumni Seann William Scott's crew cut hair is one of those styles that will just always work. It's the ultimate no-fuss, easy hairstyle for guys who don't want to have to spend time styling in the morning. What more could you want?
Prev Article
Next Article
Gallery
6 easy hairstyles for guys that require little to no styling effort
Short on time? Don't let you mane suffer, just rock one of these easy looks, instead!
See article