Tutorial: How To Get Vintage Victory Rolls in 7 Simple Steps
Victory rolls are a vintage women's hairstyle that was originally popular in the 1940s and 1950s. This look features voluminous pinned 'rolls' that frame the face, and it was aptly named after the aerobatic victory manoeuvre of fighter planes doing loop-the-loops during this timeframe. Nowadays, the look is popular with lovers of all things vintage and fancy dress fans alike.
Do you love the look, or would like to learn how to style your own victory rolls? You can follow our step-by-step guide below and claim victory (sorry, we had to) over this quirky hairstyle.
Prev Article
Next Article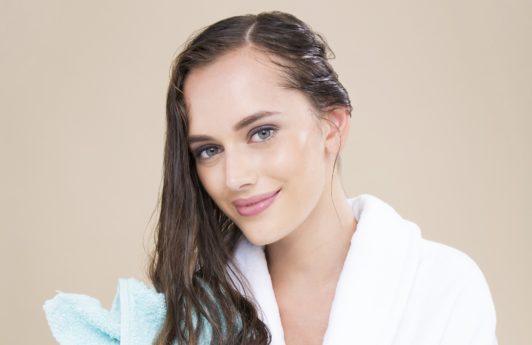 Article
Let's talk about hair conditioning: Your top conditioner queries answered
If you're forever wondering 'Is conditioner bad for your hair?', rest assured that we're answering your hair care query, plus more, right here. 
See article