Styling a pixie cut for curly hair: Cropped looks you will be adding to your camera roll
Pixie cuts for curly hair have become our new obsession!
Now, we're sure you're fully aware that pixie cuts are (and have been for a long time) the epitome of a sleek and chic hairstyle. But if you're a lady with badass curls, you may feel like you can't get in on the look, right? Well we're going to let you in on a little secret: pixie cuts for curly hair do exist, and they're fierce as hell!
Yep it's the honest to God truth, all you curly-haired babes can now get in on the trend and slay the look. How, you ask? Because a curly hair pixie cut is all about amping up those curls and not taming them!
So whether your curls are au naturel or achieved with a curling wand, we have some inspiring look and expert tips waiting for you below…
Make your mane pop with these pixie haircuts for curly hair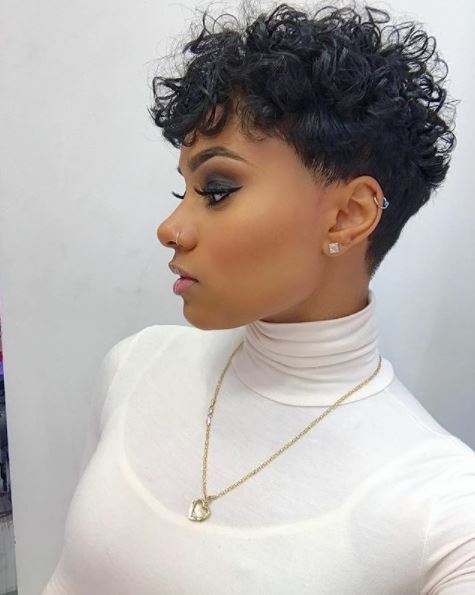 Glossy curls
If your Pinterest board is full of pixie haircuts for curly hair you will want to add this beauty to the list – immediately. With the razor-sharp hairline and the glossy fringe curls, we're loving this Instagram babes style from root to tip! Credit: @hashtagpixiecuts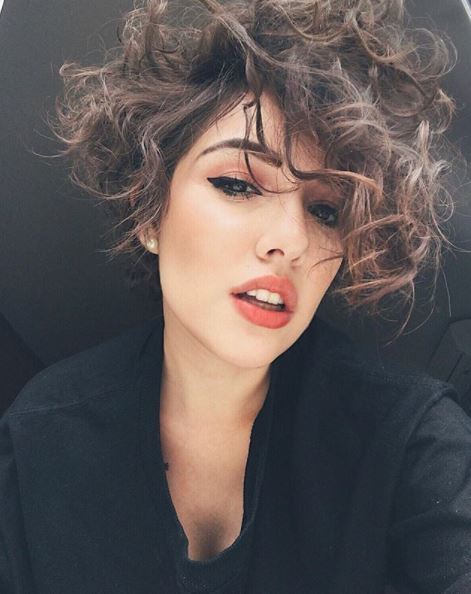 Big curls + long pixie
Wowza! Letting her curly hair take centre stage, we've fallen fast and hard for the way this Instagrammer has styled her curly hair pixie cut.
As this look perfectly demonstrates, pixie cuts are one of the most versatile looks. From closely cropped styles (think Zoe Kravitz) or long and tousled (just like Katy Perry's post-breakup hair), there's nowhere these cuts can't take you. Credit: @jcornachioni
Editor's tip: Amp up your curls with the TIGI Catwalk Curls Rock Amplifier. Simply use on wet hair to define and separate your curls, plus provide you with protection against humidity.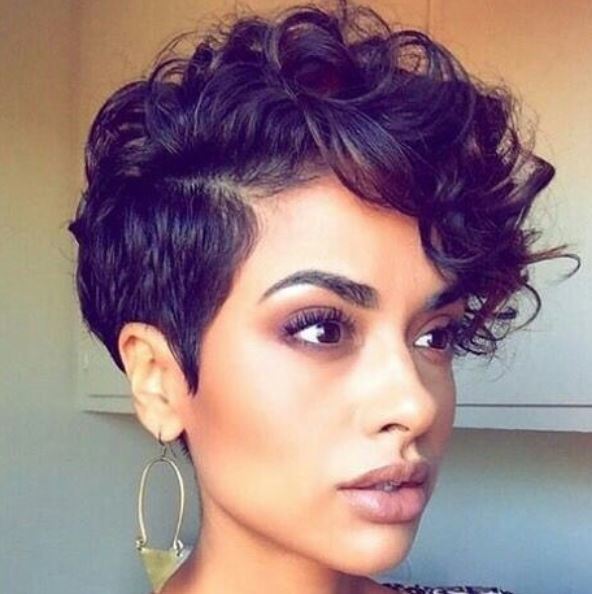 Curly pixie with side fringe
Have you been seeing pixie cuts popping up everywhere and now you want to try the style, too? But you have one problem – you don't have curly hair. We totally understand your frustration.
But did you realise that if you have naturally straight hair, you too can create this look with a few simple steps. Style your new curls over to one side for a beautiful picture-perfect finish, like this Instagrammer. Credit: @kratkovlasky.cz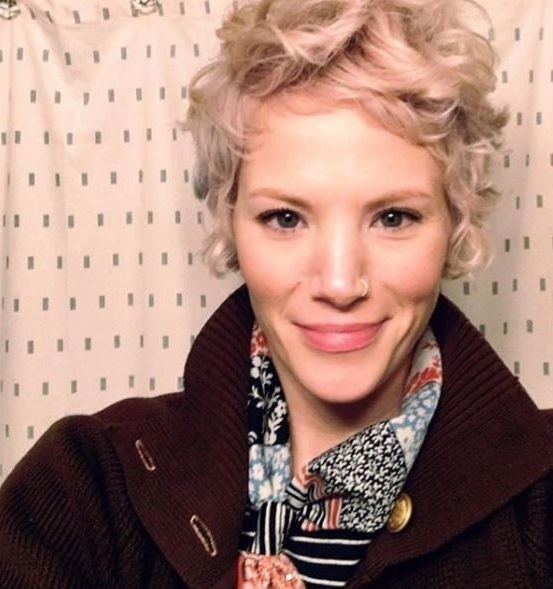 Low-maintenance curly pixie
Are you tired of spending hours perfecting your hairdo and now want to pack it all in for a style that's super low-maintenance? We feel you on that one.
Enter: this fuss-free curly hair pixie cut, that is the ideal pixie haircut for curly hair if you're a get-up-and-go kinda gal! Credit: @hellomalloryy_hair
Editor's tip: Need at least one styling product in your daily routine? Then simply work some VO5 Mega Hold Gel Spray through your pixie and pull in different directions, creating texture with your fingertips.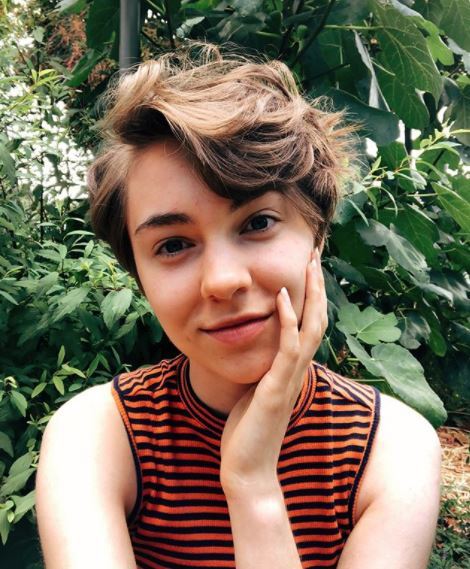 Layered pixie with curls
Want to make the most of your natural curls? Then to enhance your hair texture, we suggest asking your stylist to incorporate soft layers into your mane. This can help add volume and extra bounce to your curls, while also alleviating you of any overwhelming bulk – basically it's win-win all round! Credit: @laurenkatheleen_
Prev Article
Next Article
Article
Zoë Kravitz rocks new pixie cut hair in latest style transformation
Is this the hairstyle of the year?
See article