Nirvana hair is the new '90s-inspired trend we love – and you will too!
It smells like teen spirit! 
Our obsession with '90s hair trends is far from over, especially if the new Nirvana hair trend is anything to go by. Along with the scrunchie and crimped hair, grunge hues are fast becoming one of the go-to styles of late.
So if you're thinking of switching up your mane game, why not opt for the new cool-girl style that has been spotted on a host of A-list stars and Instagram babes? Not sure what we're talking about? Then sit down, because we're about to school you on everything you need to know about Nirvana hair!
Nirvana hair is the surprising new colour trend for 2018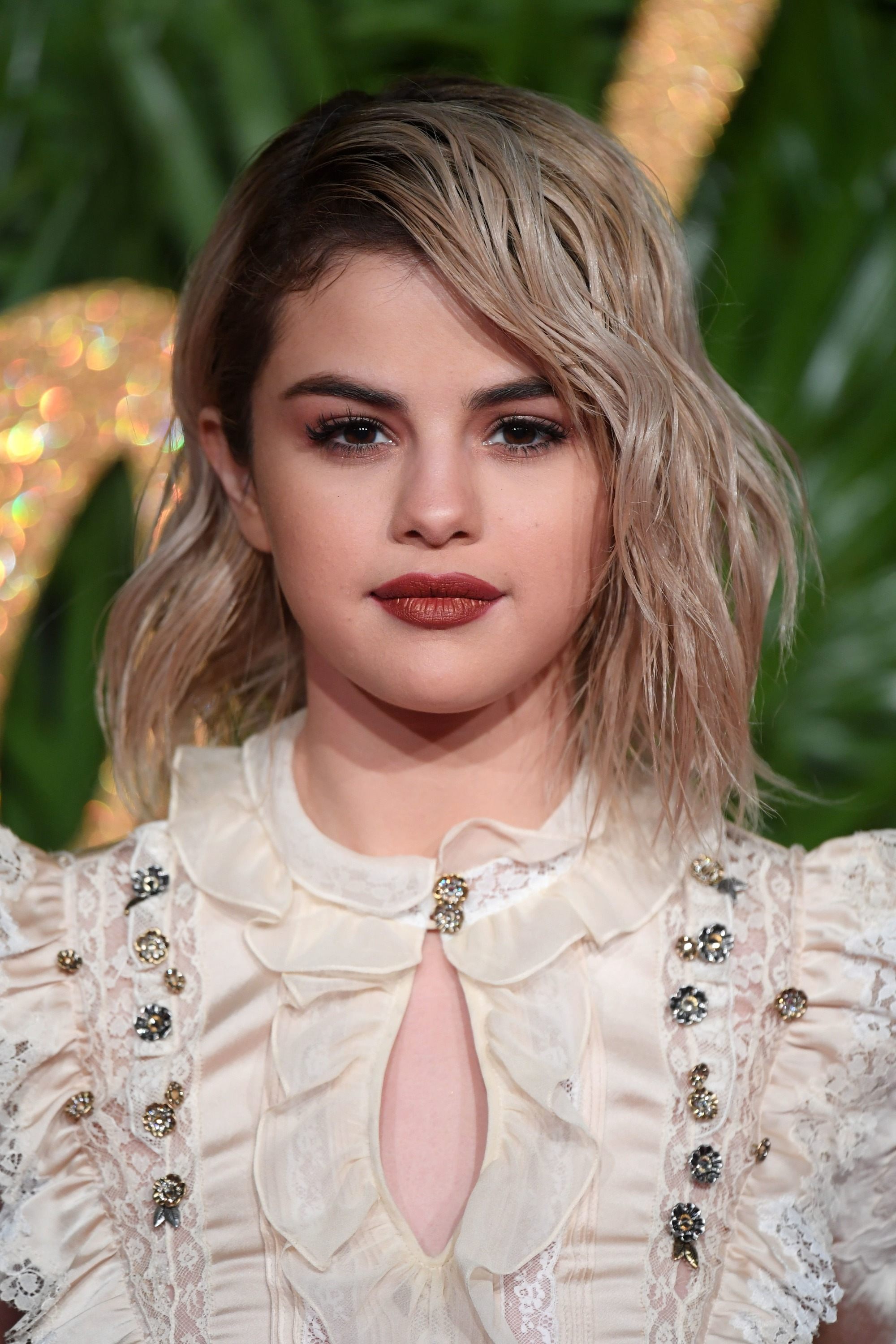 So what is Nirvana hair? Put simply, Nirvana hair is grown out roots, which was the style loved by Nirvana lead singer and guitarist Kurt Cobain – hence the name. But that was then, and now the trend has resurfaced in a fresh and contemporary way…
As always, Selena Gomez is quick off the mark to spot a hair trend in the making, and at the end of 2017 she ditched her dark hue for a bold platinum shade. Yet it wasn't just her colour choice that was on-point, as she also debuted contrasting dark roots, which gave her overall look a nostalgic grunge feel.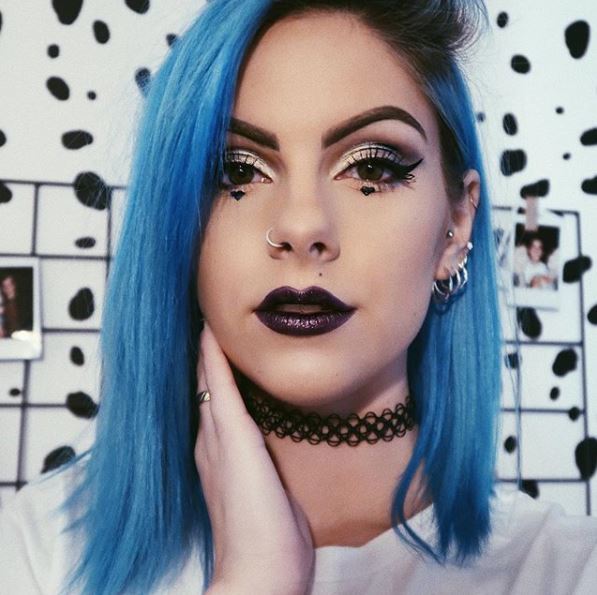 What we love about Nirvana hair is how bold or subtle you can go with the trend. For full-on grunge girl vibes, channel Sophie Hannah Richardson's look by colouring your tresses an eccentric hue keeping your roots black. Add a choker for extra '90s style points. Credit: @sophiehannahrichardson
Editor's tip: Of course if you are thinking about colouring your hair, remember to pick up a wash and care system formulated for coloured tresses.
We recommend the Dove Colour Care Shampoo and Conditioner to help maintain your hue's vibrancy and keep your tresses look fabulous!
If blue isn't your colour (or isn't quite suitable for your work environment), then you will love this understated look on Soph Does Nails. Opting for a more discreet style, she has teamed her silver-grey hair with natural-looking ash brown roots, which we think is more office-friendly, don't you? Credit: @sophdoesnails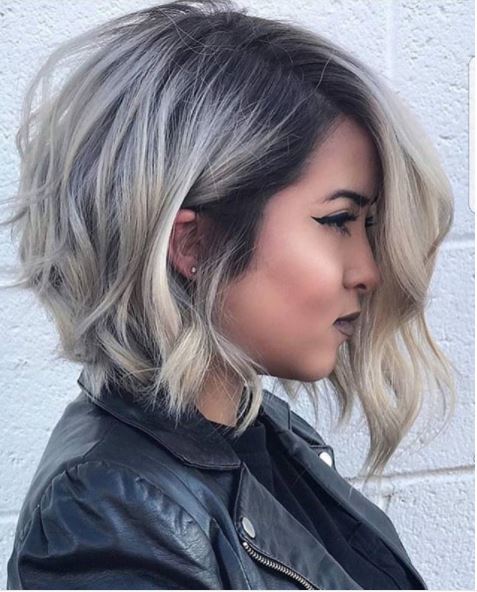 Let's not forget the best thing about Nirvana hair and that is, of course, not fearing the dreaded root growth we all get about 6-8 week after colouring our hair.
So if you have been spending more hours in the stylist's chair getting your roots touched up than you care to remember, you will be pleased to know this trend means you can space out those appointments (or ditch them all together), as the more root growth you have the better. Credit: @imallaboutdahair
Stay up to date on all the latest hair trends by signing up to our newsletter, below. Alternatively, head on over to our Hair Trends page where you'll be able to get the low-down on the hottest celebrity styles and 2018 hair predictions.
Prev Article
Next Article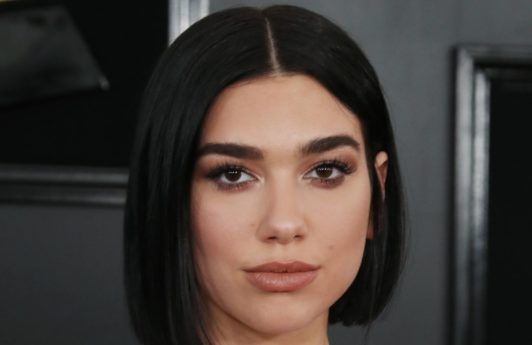 Gallery
The best 2019 red carpet hairstyles (with Grammys update)
Red carpet hairstyles you can actually create IRL! 
See article