Easy hair tutorial: Learn how to crimp your hair without a crimper!
Learn how to crimp your hair without crimpers in 5 simple steps.
Hair Types
Curly
Thought crimped hair was only reserved for the '90s and #TBT? Well, think again, because this year we're seeing the return of the crimp, and we really couldn't be happier! Crimped hair may be been seen all over the runways of autumn/winter 2016, but learning how to crimp your hair is super easy to achieve at home – all without the need to invest in a pair of crimpers.
So, if you fancy letting your inner Baby Spice roam wild, then simply follow our step-by-step tutorial below. Trust us, you'll be ready to rock 'n' roll in no time!
How to crimp your hair: 5 Steps to cute hair
Prev Article
Next Article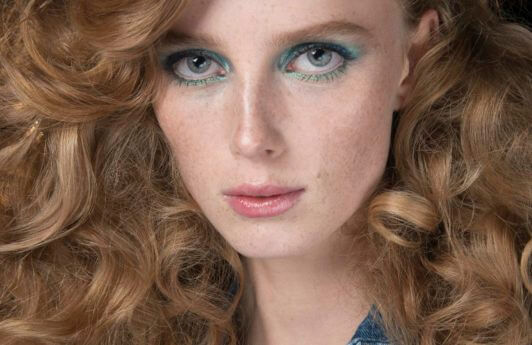 Gallery
6 Of the best haircuts for curly hair
Considering getting a curly haircut? We've got all the inspo you need!
See article