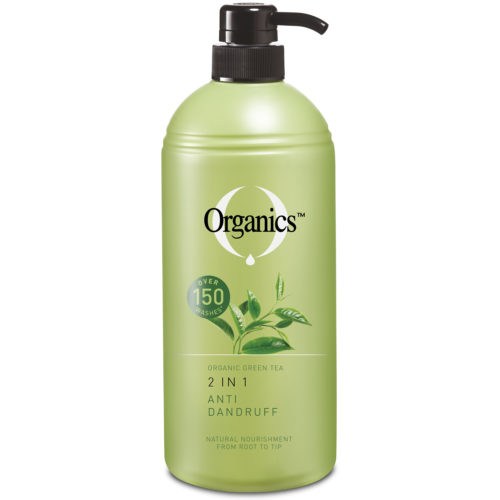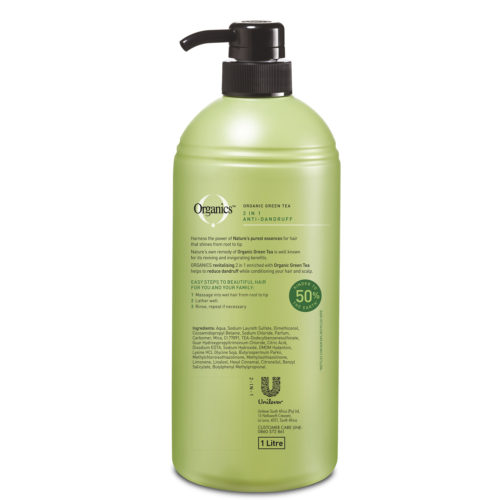 Eliminates Dandruff


Organics Anti-Dandruff 2in1 Shampoo
Is It Right For Me?
Dandruff can be a real buzz-kill, but you don't have to let it get in your way of living your best life. Eliminate dandruff with this 2-in-1 anti-dandruff shampoo. Created with green tea, this product helps to reduce dandruff while gently cleansing and conditioning the hair and scalp. It leave your hair healthy, and revives and invigorates the scalp.
Top Tip
After cleansing, rinse your hair with cold water. This helps retain the moisture and increase shine.
How To Use
Apply to wet hair from roots to ends. Work into a lather and gently massage the scalp. Lightly squeeze the shampoo from roots to ends and rinse thoroughly.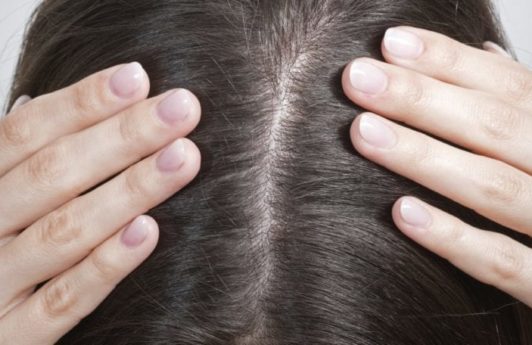 Article
Itchy Scalp Causes and Treatments: How to Diagnose Itching and Dandruff
If you're suffering from an itchy scalp, be prepared to bookmark this page as ATH's expert explains what you need to know... 
See article