17 Best Short and Stylish Haircuts and Hairstyles for Women in 2020
Brace yourself for some major hairspiration with these fun and stylish hairstyles for short hair women!
Finding new ways to style your short hair is not always easy. The length kind of limits you when it comes to hairstyle choices. But while you may have lesser options than your long-haired friends, there are still a lot of interesting short hairstyles for women. You just need a bit of imagination and creativity. Or maybe you just need to check back here every once in a while when you find yourself stuck for ideas, because we're pretty sure you'll find some fun and interesting looks in our galleries. We always got you! In fact, here are a few stunning short hair cuts and styles!
1. Messy side-swept pixie
It's three fabulous short hairstyles for women in one look: messy, side-swept, and a pixie! What else can you ask for? This super chic short hairstyle for women gives you a sassy supermodel vibe and is a perfect hairstyle choice for parties and hip events.
2. Wavy crop
Keep your short crop looking soft and feminine by incorporating subtle waves and volume to your style. 
Editor's tip: Wash your hair with Dove Oxygen Moisture Shampoo and Conditioner to leave it looking and feeling soft, nourished, and full of natural volume.
3. Tapered pixie cut
Who says only men can enjoy this trendy cut? It's also a hairstyle for women! Going for a tapered look makes your pixie cut more interesting. It's super stylish and bold and brave, and shouts utter confidence! 
4. Pop of pastel
One of the easiest ways to spice up your locks is to add pops of colour that liven up your entire look. Placement is also important—keep it fun and interesting by colouring the ends of a small section in front, and underneath the first layer of icy blonde hair. Style it so the colours are visible.
Editor's tip: Keep your hair colour vibrant by using products that are specifically formulated to protect coloured hair, like Dove Colour Care Shampoo and Conditioner. It is specifically formulated to helps protect colour-treated hair leaving you hair shiny and vibrant from the first wash. 
5. Sleek bob + fringe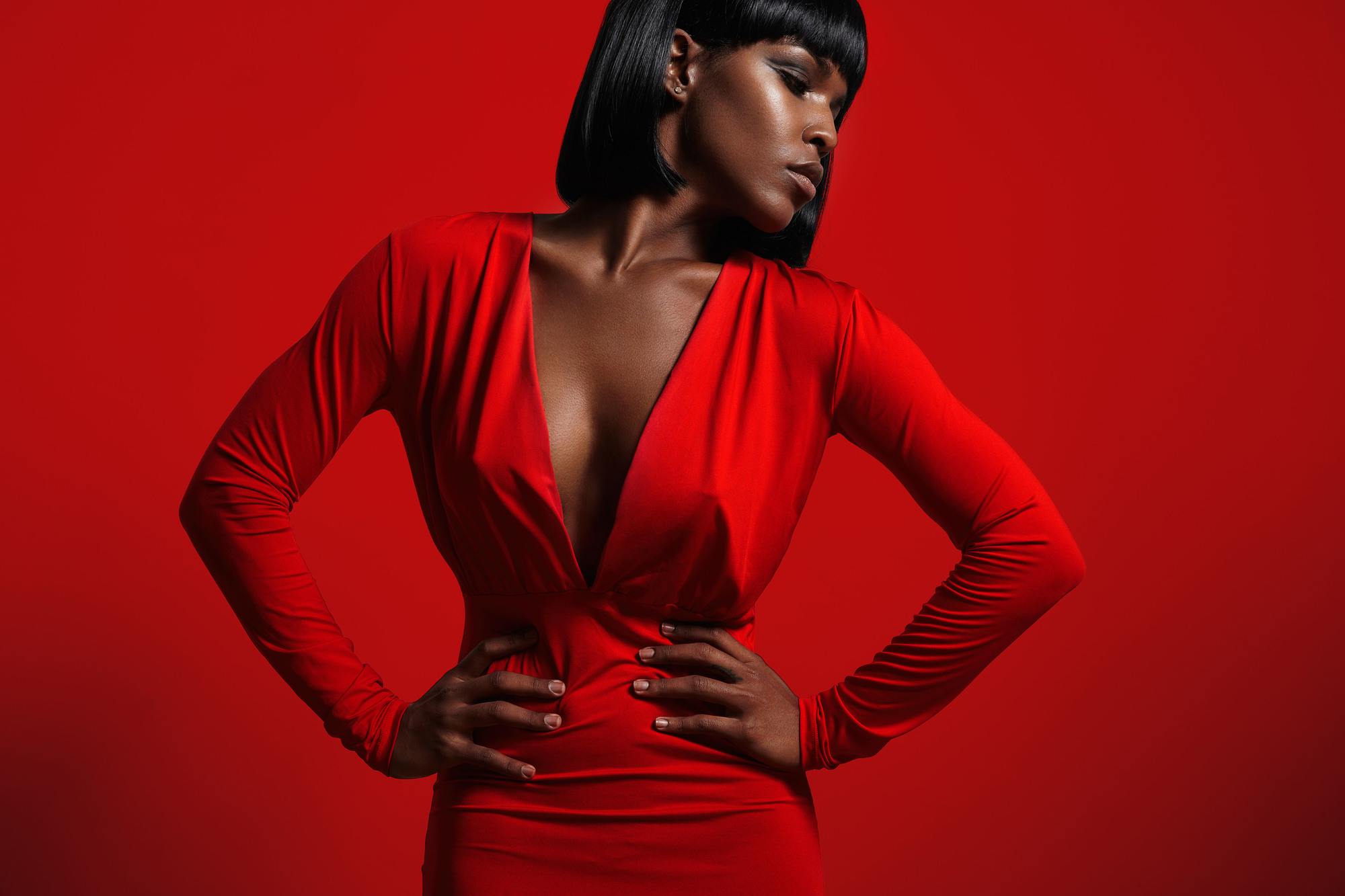 Match your devil-may-care style with a short choppy bob and short, full bangs. This short hairstyles for women may be harder to pull off for some, but it definitely makes a statement and if that's your style, you'll rock this cut, real good.
Editor's tip: Flyaways would quickly ruin this hairstyle, so to make sure you have smooth, shiny tresses, wash and condition your hair with TRESemmé Keratin Smooth Shampoo and Conditioner.
6. Wavy bob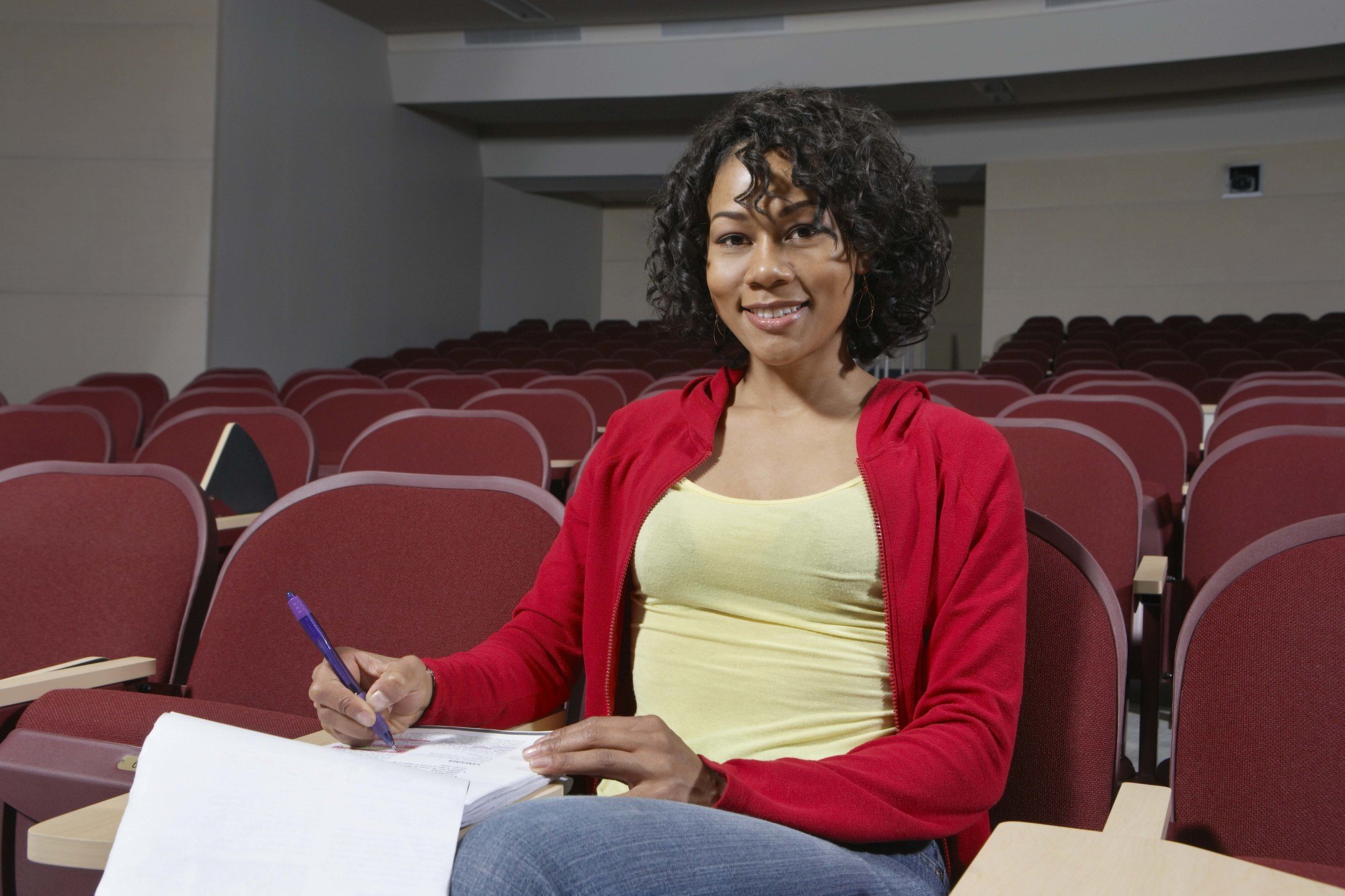 If you have a bob and you want to stick to a classic look, go for loose waves. This short hairstyle for women will always have a place in our hearts, and if you cut your hair recently, don't worry because you won't miss this look—it works just as perfectly on a bob as it does on long hair!
7. Messy and multicoloured
Lack of length doesn't have to mean you have to lack in fun, too. Keep your look fun and funky with a messy hairstyle then throw in some colours that would definitely not go unnoticed. 
Editor's tip: To achieve this short hair for women look, add a lot of texture to your hair, mess it up, with strands going in all directions and set with hair spray. We recommend a combination of Toni&Guy Sea Salt Texturizing Spray and Toni&Guy Body Amplify Creation Hairspray to perfect this look!
8. Undercut
An undercut is a very cool, very trendy short hairstyle for women offers something different, so if you're looking to make a bold update to your look (or make a statement), this style offers just that.
Editor's tip: This short cut makes your scalp very visible so make sure you don't have dandruff stuck on your scalp. Wash regularly with Organics 2-in1 Anti-Dandruff Shampoo. It nourishes and hydrates your scalp from root to tip, making it fresh, healthy, and dandruff-free.
9. Tousled pixie
If you're game for a fun and interesting 'do that makes a style statement, this is a great hair option. A great way to style fine hair, this tousled pixie will give your hair the illusion of volume.
Editor's tip: To create this bedhead look, spray your short hair with Toni& Guy Sea Salt Texturizing Spray, focusing on the roots, then blow dry using just your fingers instead of a comb. 
10. Relaxed Pixie
Perfect for relaxed hair, this boy cut gets a feminine touch with its soft, side-swept fringe. Taper the lengths towards the nape, but keep it full and voluminous towards the top. Allow the fringe to fall and touch your ears and cover the top of your eyebrows.
11. Blunt layered bob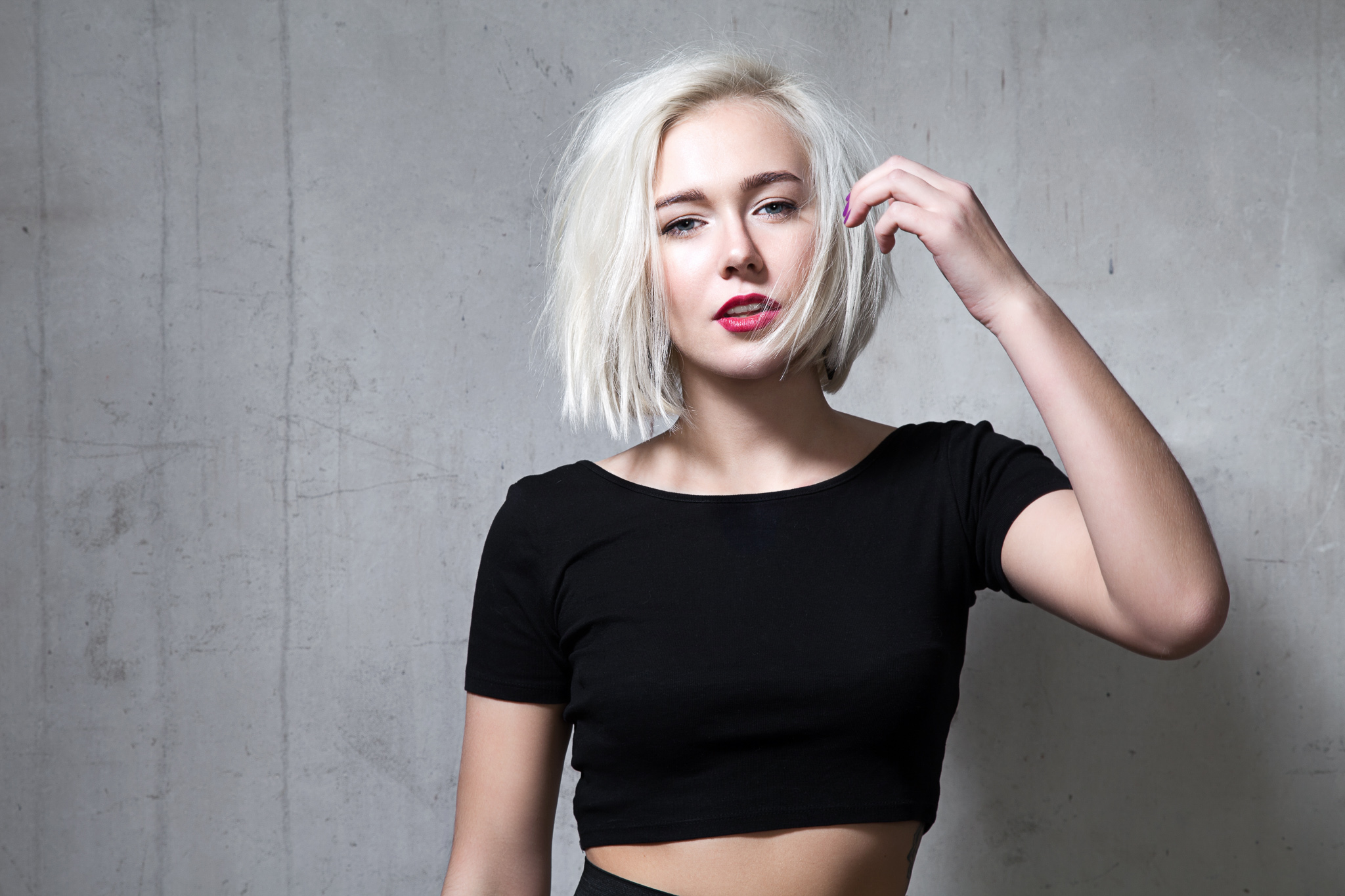 Let this blunt bob frame your look. The abrupt lengths and straight cut will give your bob a unique touch. If you have a heart-shaped face, this would work perfectly for you!
12. Sleek shag
We love shags! Something about shag haircuts rebels against the common hairstyle sensibility. These short hairstyles for women veer away from the usual straight hairstyle and give your hair some unusual texture, while being easy to maintain!
13. Mod Top
Give this chic, retro hairstyle a try and it will definitely get heads turning. Channel the sophistication of Twiggy in this mod top. The long-ish pixie features a wispy fringe and soft texture as it frames your face.
14. Crop top
Go short with cropped hair, but balance it out with some length at the front and top to give it movement. This ensures it doesn't just fall flat and volume-less on your head.
Editor's tip: Speaking of volume, pump it up with the help of TRESemmé Volume & Lift Mousse. This will help you achieve body and bounce that you need to nail that perfect short hairstyle.
15. Shaggy pixie
Put two short hairstyles for women together for fun and experimentation. This shaggy pixie is short, choppy, and full of texture, and is perfect for those who want to play around with a bunch of looks.
16. Bob with bangs
The classic bob — what could go wrong with it? Nothing, really, and it suits a number of face shapes. But just because it's common, doesn't mean you should opt-out. It only means you'll have even more ways to style it!
Editor's tip: Keep flyaways at bay and keep the focus on the healthy shine of your hair with TRESemmé Keratin Smooth Shine Oil.
17. Side-swept lob
Last but not least: the lob. The long bob is another classic we couldn't leave out of this list. With a length that you can keep in place with a pin or accessory, the lob will suit women with both active and professional lifestyles.
Prev Article
Next Article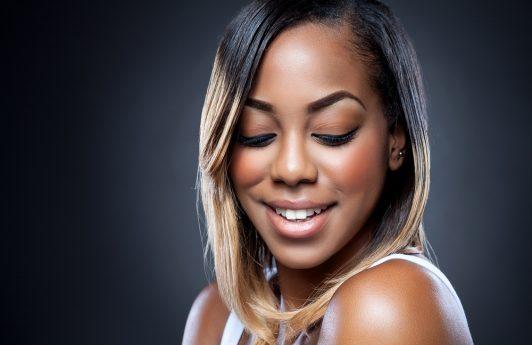 Gallery
6 Best Short Relaxed Natural Hairstyle and Haircuts in 2020
So, will you be giving short relaxed hair a go?
See article