Everything You Needed to Know About Ombre Hair
Join the ombre hair squad with one of these top colour ideas...
Ombre hair is undoubtedly one of the most popular colour trends to come out of the noughties. If you haven't tried it already, or simply have no idea what it is, you're in for a right treat as the ATH team have made it their mission to gather all the essential information you need to know when considering ombre hairstyles.
So if you're thinking about trying out an ombre colour for the year ahead, this is the perfect chance to brush up on your knowledge before heading to the stylist's chair.
Ombre hair: The hair colour trend that keeps on giving
What is an ombre?
Not to be confused with its sister colour, balayage, ombre hair is a shading technique used to seamlessly blend two colours, normally starting darker at the roots and gradually fading into a much lighter shade towards the tips.
What is the technique used for ombre?
Applied using traditional foiling or freehand methods, the ombre technique is a much subtler, more elegant take on dip-dyeing where the two colours were blockier showing obvious signs of transitional colouring.
Reasons to love ombre hair
If you already colour your hair, you'll know it requires quite a high level of maintenance. Regular trips to the salon for root touch-ups are essential to keeping your hair looking good, but with ombre hair, you can (almost) ditch all that.
Yes, you'll still need to visit the salon occasionally, but now you can have more control. So, if you want a low-maintenance hair colour that embraces root regrowth (shock horror), ombre hair is the look for you.
Ombre hair colour: Celebrity looks to screenshot
Warm caramel ombre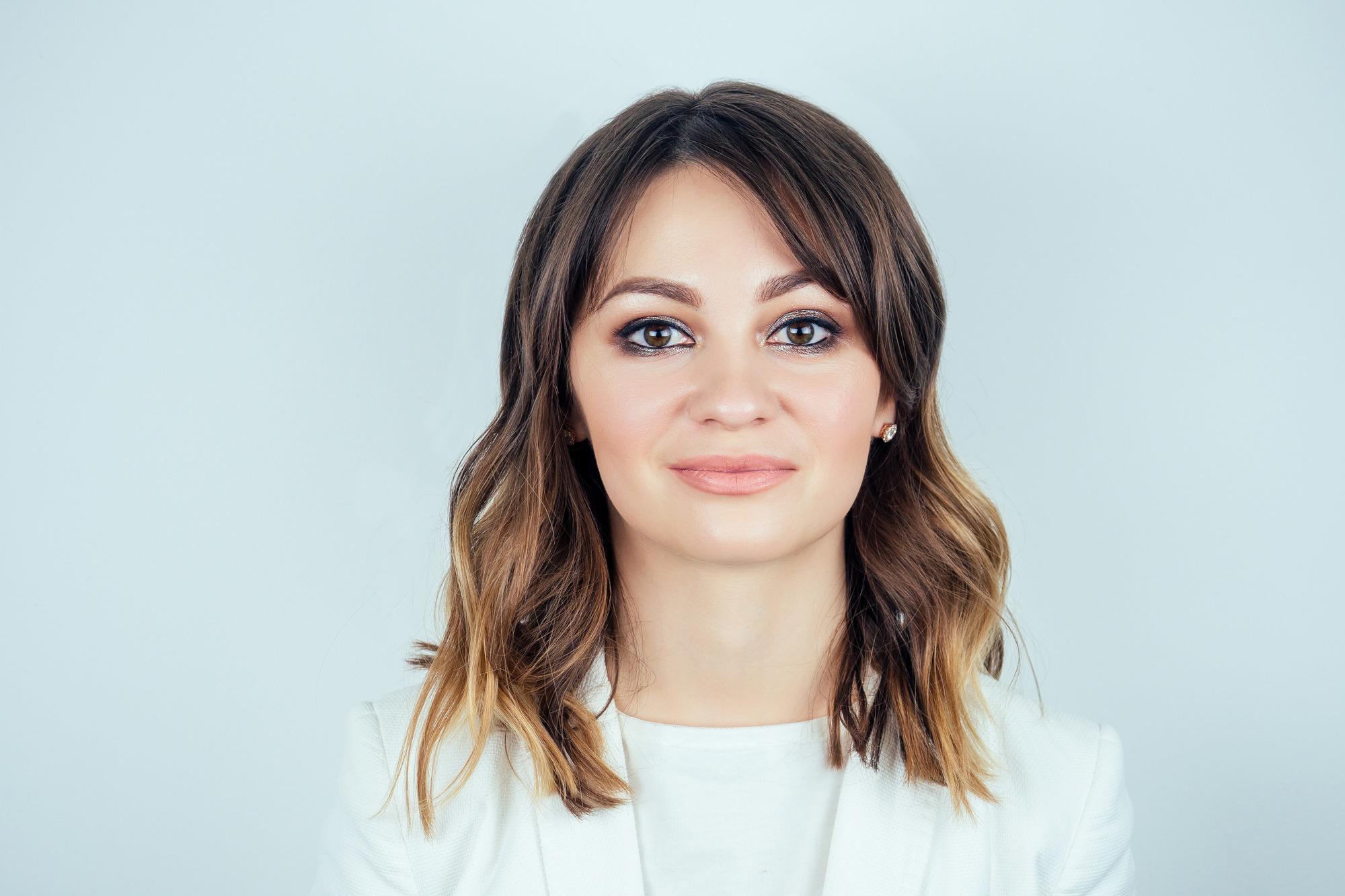 We simple love these slices of golden brown for a picture-perfect ombre finish.
Natural ombre
We just love an ombre on natural hair. Teaming your type 3 or 4 hair with a golden blonde finish adds dimension to your curls, and an extra punch to her your overall look.
Editor's tip: Vibrant hair colour looks amazing and makes us feel amazing. Unfortunately, it fades quickly due to daily styling and sun exposure.
Which is why we suggest adding the Dove Nutritive Solutions Colour Care Shampoo to your wash and care routine immediately. For best results, use in conjunction with Dove Nutritive Solutions Colour Care Conditioner.
Subtle brown ombre
Looking for a subtle colour update ahead of a new season? Add this ombre shade to your camera roll now! The seamless light brown blend is almost unnoticeable, giving the illusion of beautiful sun-kissed strands – and who wouldn't want that?
Copper ombre
If you thought copper hues couldn't look any better, then feast your eyes on this beauty. Adding a copper finish instantly gives a fresh and flawless look.
High-up ombre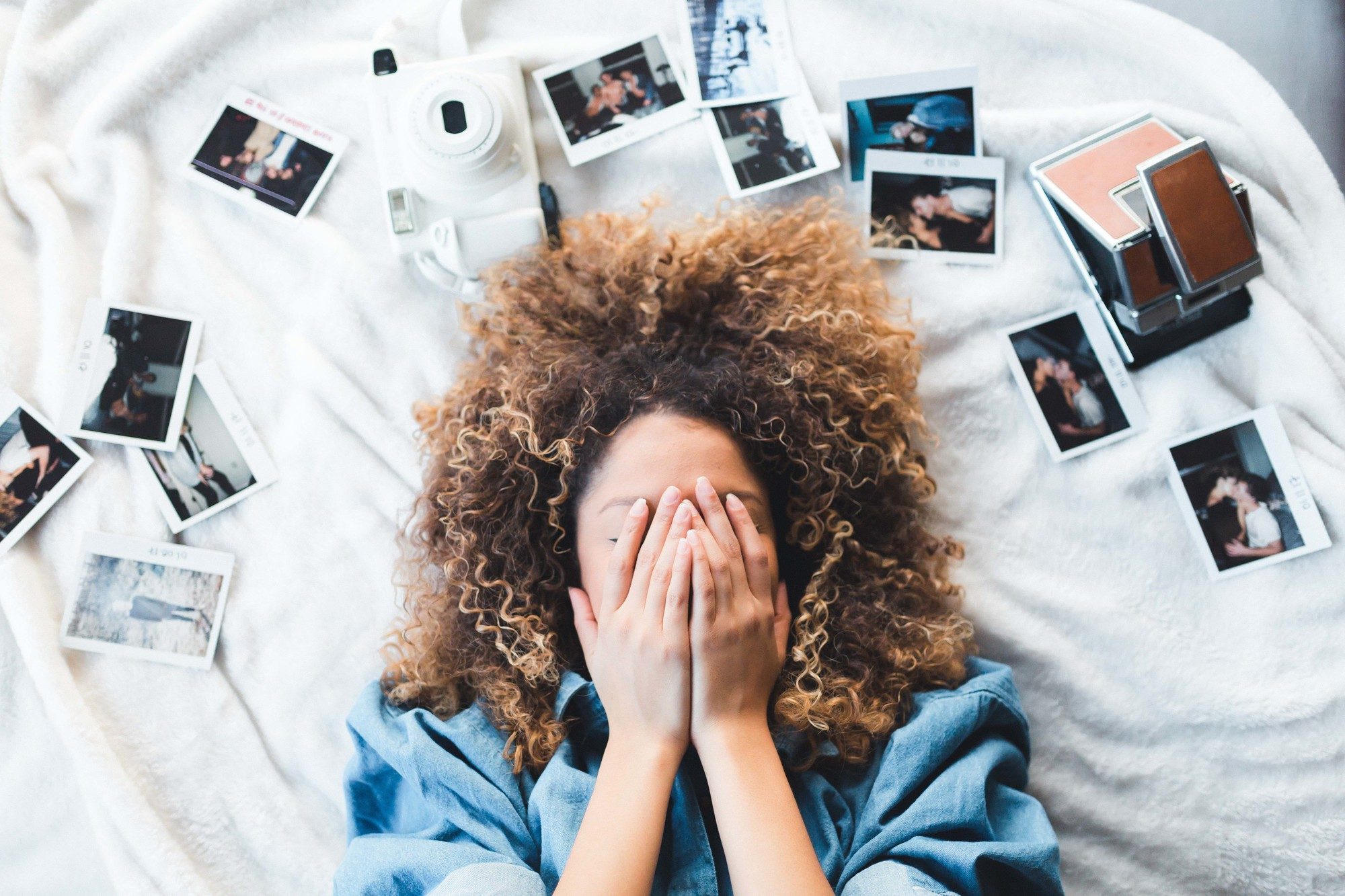 While most ombre hairstyles start from half-way down the lengths of the hair, there is no one size fits all.
So, if you've gone for a hair colour several shades lighter than your natural hue simply grow out your roots and if anyone says anything negative, tell them it's #fashun.
Editor's tip: Bleached hair like Saoirse's require extra TLC so we recommend adding a deep conditioning hair mask to your washing routine.
Our top pick is the TONI&GUY Damage Repair Intensive Mask which penetrates deeply into hair, repairing and replenishing lost moisture for enhanced softness.
Shades of brown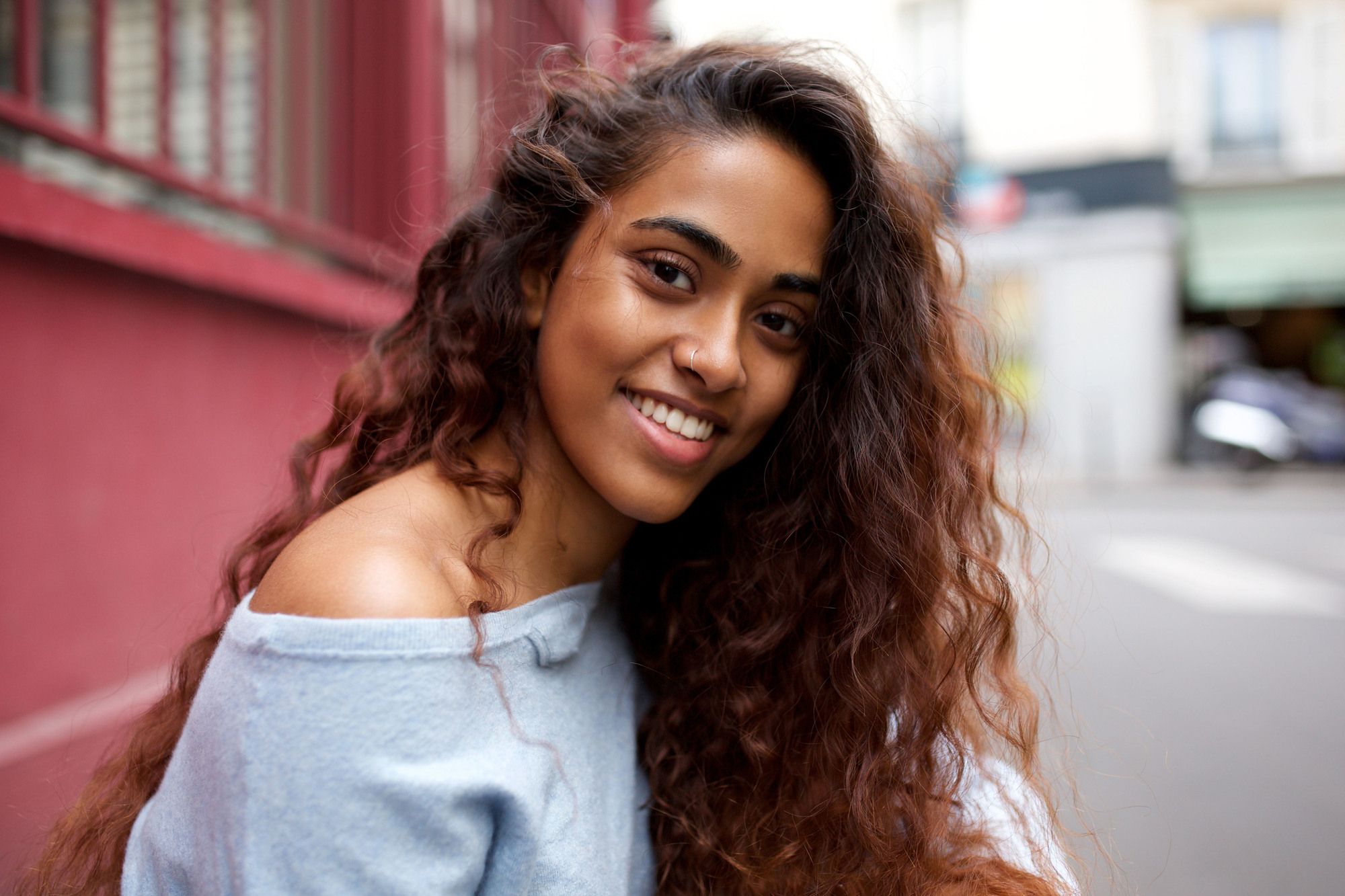 Adding a subtle ombre on dark hair can help to lift the shade while adding dimension. Take this ombre, for example, the reddish-brown ombre helps to warm up an otherwise cool dark brown colour.
Contrasting colours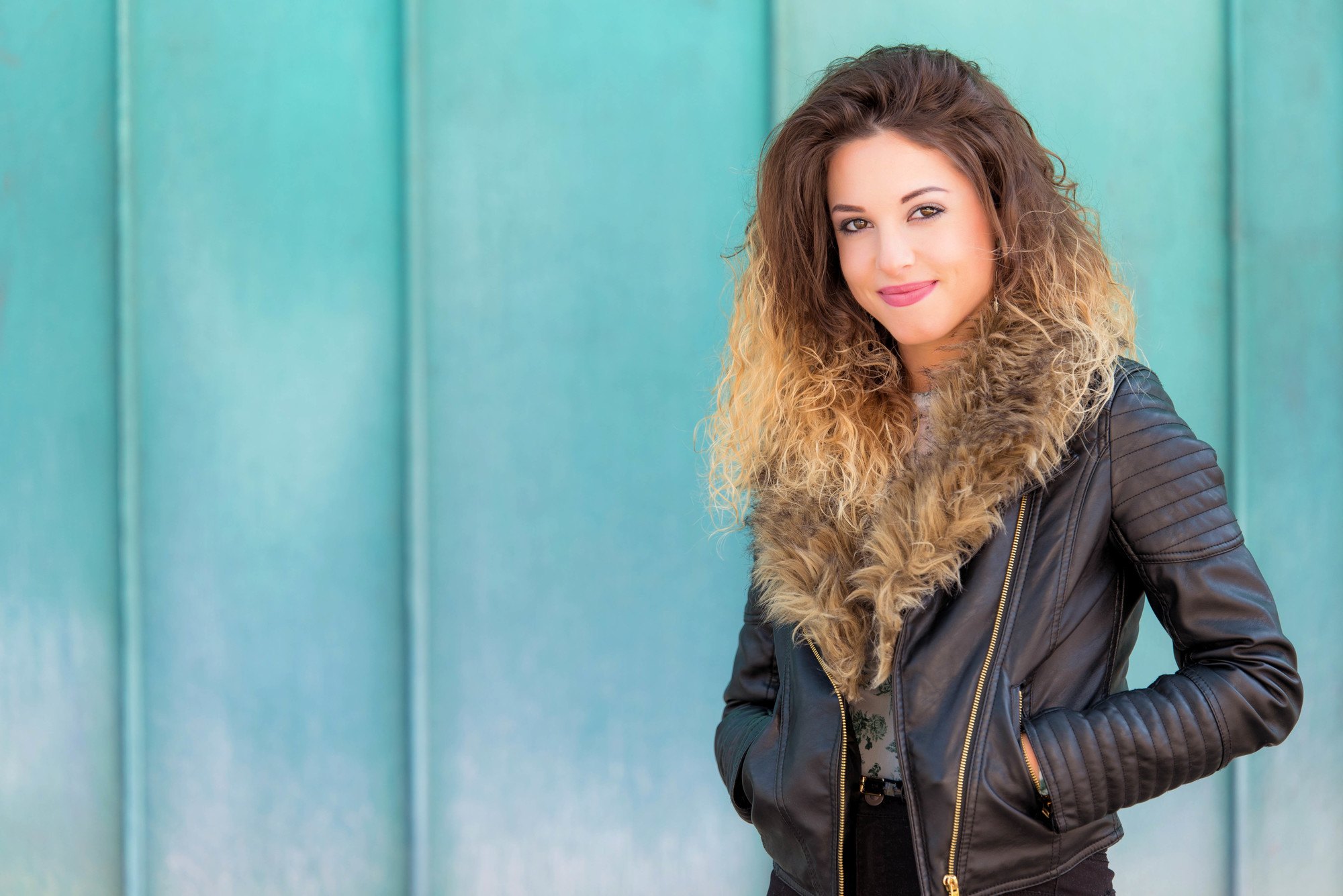 Upgrade dark blonde hair with a bleach blonde ombre and we think you'll agree the result is striking in the best way possible. Try adding waves for an even more seamless colour transition.
Grungy ombre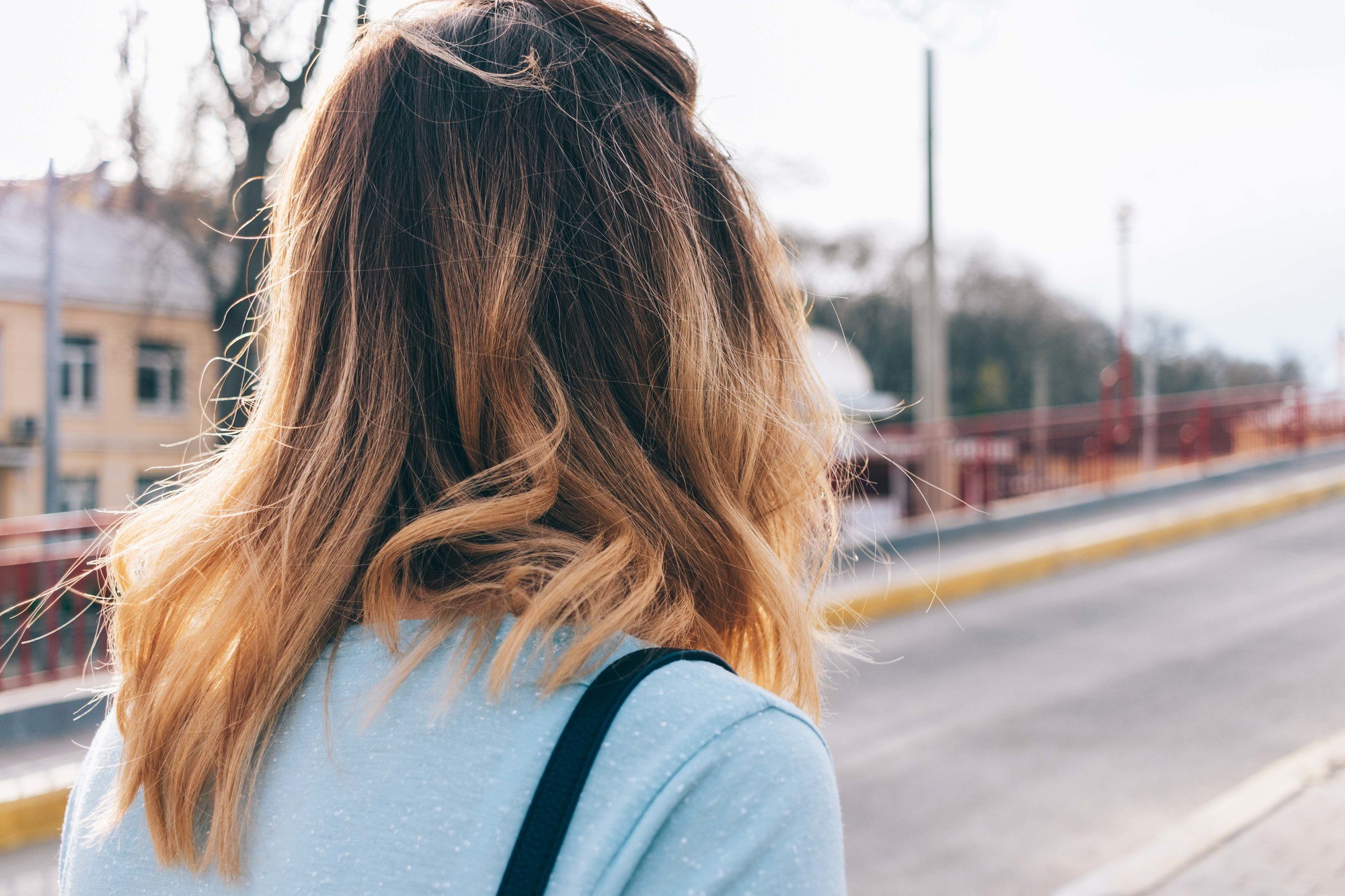 Transforming dark brown hair with a golden ombre can give a grunge-like finish. Texturise the hair to add tot he grunge appeal.
Braided ombre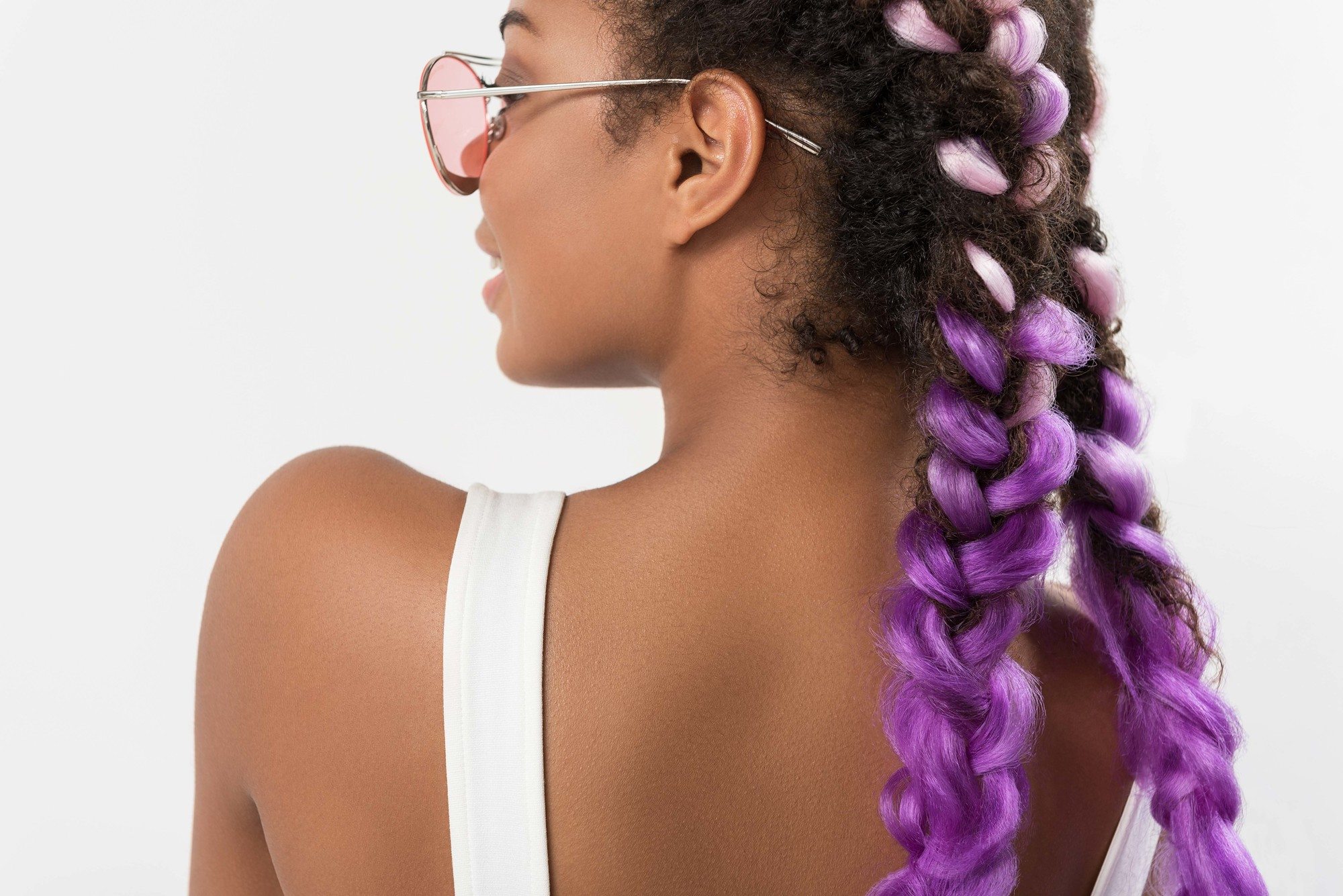 If it's playful hair hues you're after, why not go for a purple hue? Adding fun shades to your ombre hair is great for festivals or the festive season.
Editor's tip: Try hair chalk or colourful extensions as a temporary alternative. That way you won't need to dye your own hair.
Prev Article
Next Article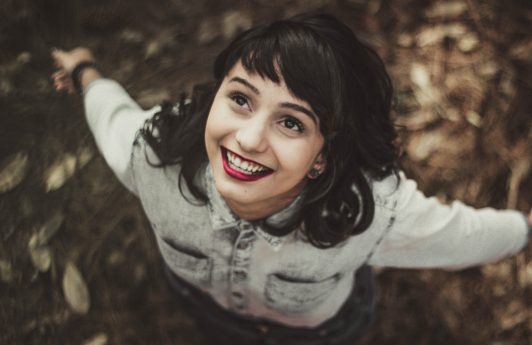 Gallery
22 Best Wavy Hair with Bangs Ideas for 2020
Wavy hairstyles are one of those styles that aren't going away anytime soon! They sit somewhere between straight and curly hair. Unlike curly hair, the pattern doesn't usually start right at the root of the hair. Instead, wavy hair is often thinner until mid-shaft where it starts to curl into a loose pattern. They're fun, flirty […]
See article