Everything You Need to Know About Getting Lowlights
Highlights are often many people's first experience of colouring their hair, so even if you haven't tried them yourself, you probably know someone who has. However, it's safe to say that lowlights still seem to be a bit of mystery to a lot of us.
Below, we're breaking down the basics of what lowlights actually are and what sets them apart from highlights, as well as sharing some of our favourite examples of highlights and lowlights working together to create stunning multidimensional looks.
What Are Lowlights?
Lowlights are a hair colouring technique that involves dyeing strands of hair darker to add depth and dimension. Because they emulate the different tones that naturally occur in our hair, they're perfect for breaking up block colours and making those with dyed blonde hair look more natural. They're also a really great way to test out a darker hue without committing to it all over (kind of like try-before-you-buy!). Another benefit to lowlights is that if you've died you've dyed your hair lighter than your natural colour, you can get lowlights to match your regrowth. Not only does it look more natural, it's a money-wise method of hair maintenance. You can reduce your salon visits by matching your lowlights to your natural hair colour!
What's the Difference Between Highlights and Lowlights?
In many ways, highlights and lowlights are very similar and this includes the methods used to achieve them. They're both applied either in the traditional way using foils, or painted on freehand. The one key difference between highlights and lowlights though is that highlights use bleach to lift and lighten, while lowlights take your base colour down a few shades darker to add extra dimension.
Who Should Get Lowlights?
Lowlights work well on all hair types, from curly to straight and depending on your base colour, they can be either super subtle or have a bolder effect. For example, lowlights are especially popular with those with blonde hair looking to transition to dark, and even brunettes who want to add depth and movement to their look.
16 Examples of Highlights and Lowlights Working Perfectly Together
Ask your hairdresser the number one thing that their clients ask for and they'll probably say something along the lines of "I want it to look natural." Unless you're going to try out the colours of the rainbow, the last thing most of us want is for our hair to look like it's dyed and to do this you'll need a blend of both highlights and lowlights.
As we naturally have lighter and darker areas of hair, using these two techniques alongside each other makes for colour that's so realistic-looking that no one would ever know it's not real! Here are some of our favourite looks that incorporate highlights and lowlights together…
Sweet Caramel
Using a mixture of caramel blonde with lowlights will help give you a sun-kissed hue with a multi-dimensional finish.
Bronde
We love the versatility of this look! This hybrid hue mixes brunette and blonde highlights and lowlights to create a soft and pretty colour that would flatter a wide variety of skin tones.
Ash Blonde
Cool-toned ash blondes have been in for a while now but it's easy to overdo it with too many highlights that leave your hair looking too bright and white. Blending light blonde hair with lowlights helps to tackle this problem by eliminating any chances of over-highlighting. Just like that, problem solved.
Silvery Brown
Hands up who's loving the metallic hair trend? Because we sure are! This shimmering blend of silvery strands with a more natural brunette base is really stunning, but on a more practical level, it also means you won't need to lighten or bleach all of your hair. This means way less breakage and much happier hair.
Face-framing
As you may have already realised, there are many different options to consider when looking for highlights and lowlights. Using highlights along your hairline will help with framing your face, while the deeper brown tones give her hair colour added depth.
Editor's tip: Your hair needs to be full if you want to frame your face. Try Toni & Guy Body Amplify Creation Spray for a full and luscious look.
Toffee Tones
Looking to lighten up your brown hair with blonde highlights without going too light? This classy toffee hue would work for women of all ages as the lighter areas will lift the complexion for a more radiant, youthful feel.
Sandy Blonde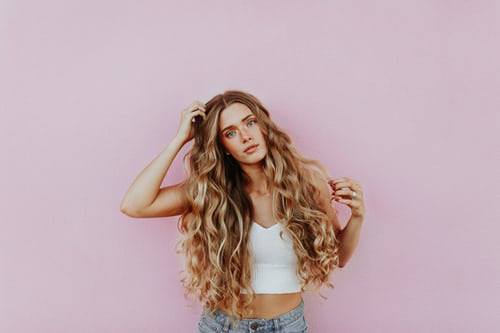 The beauty industry is no stranger to the nude trend. After all, we've all been obsessing over nude lips and nails for years now. Now though, the trend has filtered down into hair in the form of not-quite-warm, not-quite-cool neutral shades which promise to work on just about everyone. You don't need to tell us twice!
Sunny Bronde
Not quite ready to commit to a full head of highlights and lowlights? Then try out a half-head instead. By leaving a dark base underneath and adding a mixture of yellow-toned shades, you'll be able to enjoy the benefits of both worlds.
Copper Highlights
Girls who rock copper tones have no trouble pulling off the fiery hue. If you're especially pale and worried red tones won't suit you, you can try adding a few brighter, more vivid copper highlights on top of your normal colour. That way, you'll get the look without being at risk of becoming washed out. 
Editor's tip: Keep your colour from looking washed out by using a wash care system that's specifically designed for colour-treated hair. We highly recommend the Dove Colour Care Shampoo and Conditioner.
Balayage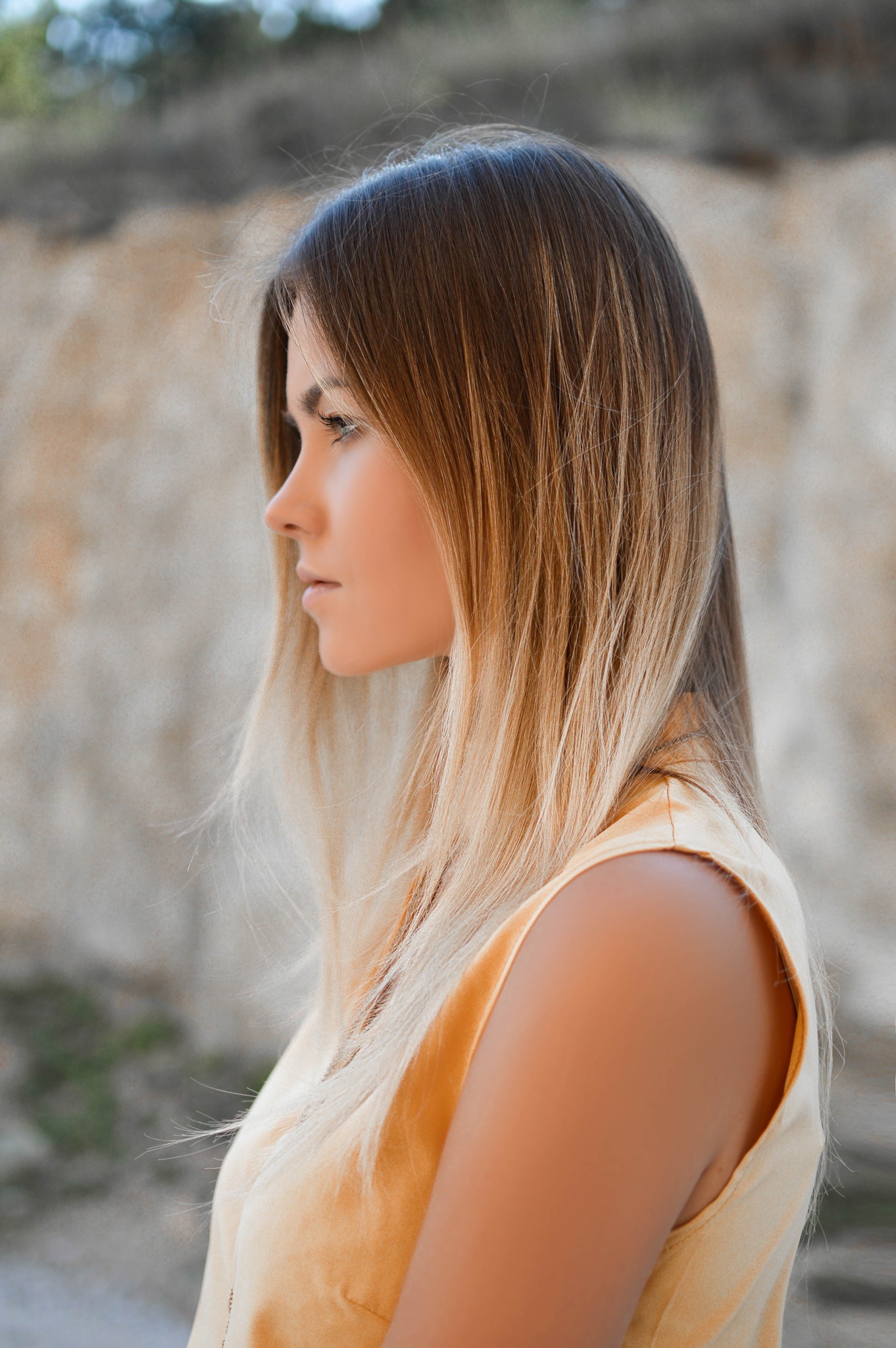 Does the thought of root regrowth put you off the idea of colouring your hair? With the fan fave balayage technique, you can push those worries to the side. Using a mixture of highlights and lowlights, usually starting from the ear and finishing at the tips, a balayage is the perfect example of a hair hue that can be tailored to everyone.
Grungy Grey
Grunge rock hair and grown-out roots are all the rage this season. And luckily for us, highlights and lowlights make it really easy to copy the look. Our hair naturally has some lighter areas (usually around the face and crown), while the under layers (which are less exposed to the light) remain darker. Combining the two means you're able to pull off more daring colours, like this grey, without it looking too severe.
Ash Lights
Love ashy tones but afraid it might wash you out? This colour shows off a mix of ash blonde hair and rich lowlights perfectly. Not only will this add some warmth, but it is also also the perfect hue for spring.
Burgundy Lowlights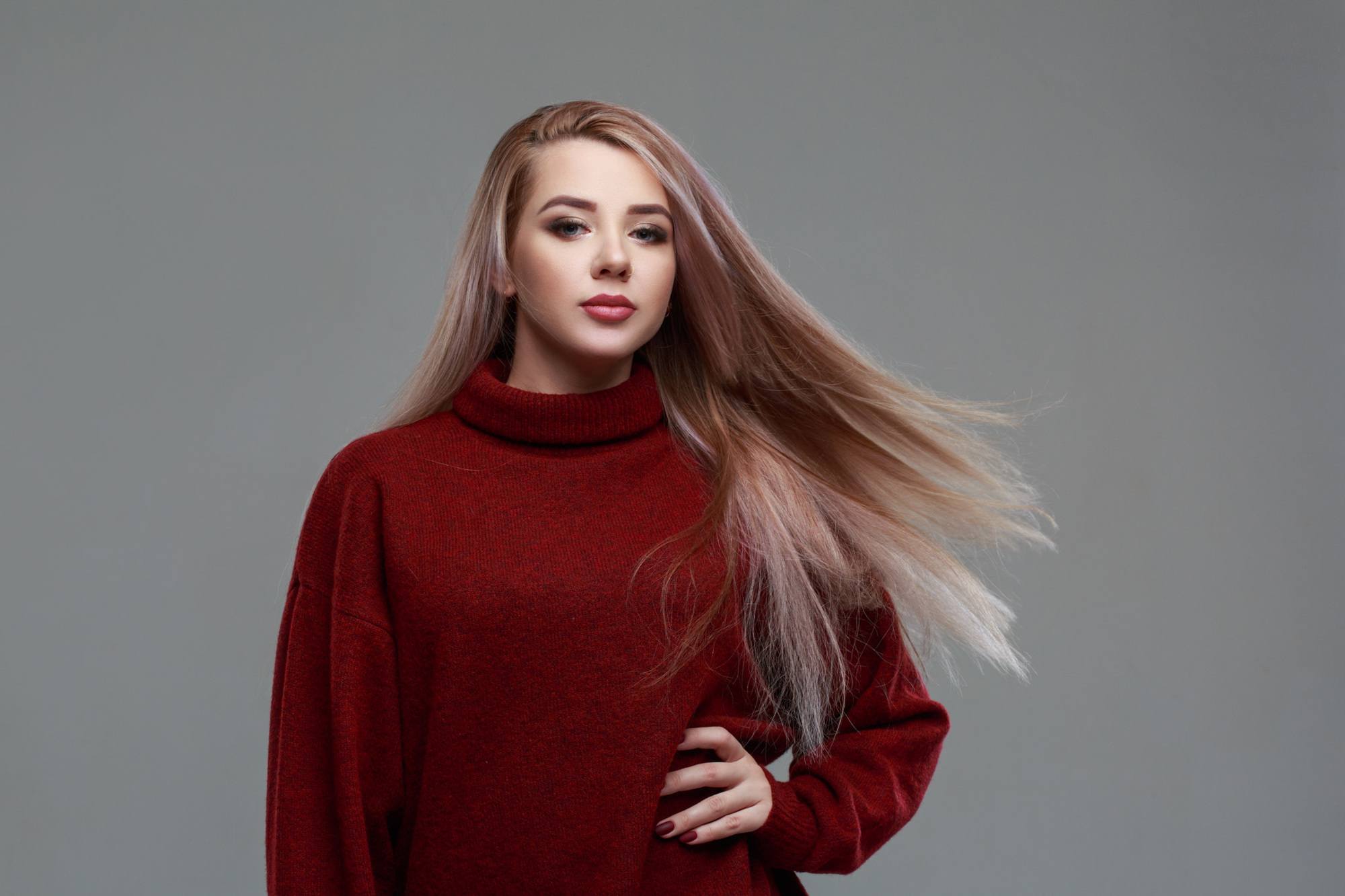 You don't need to go a fancy vineyard to rock this merlot-inspired hue! All you need is some burgundy lowlights to give your mane a rich and elegant look.
Ash Brown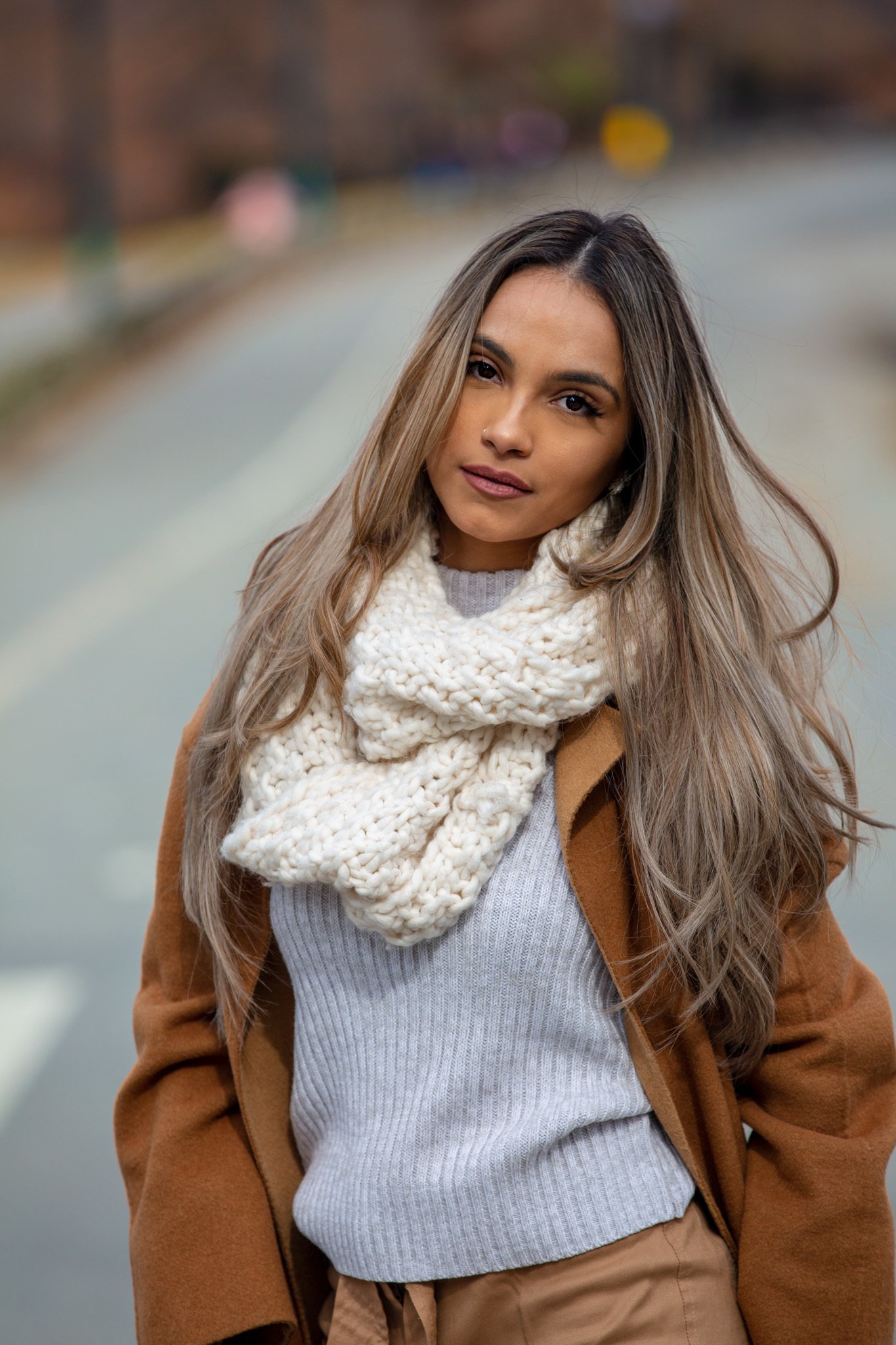 Put off by the idea of having highlights and lowlights all at once? What if we told you there was a way to make it look like you had both, without you actually having to get two types of colour applied? It's simple. Use dye to create lowlights that's darker than your original hair colour. This way, you'll be able to pull off the ash brown look without doing too much in the creation process.
Summer Blonde
With dark blonde roots and a seamless transition into golden blonde, this wavy 'do is summer in a colour.
Baby Blonde
Forever wishing you were born with blonde hair? To fool everyone into thinking your bottle blonde is 100% au naturel, try emulating the effect with creamy white blonde babylights (a finer type of highlight). Then add some ever-so-slightly-darker, golden-toned lowlights, particularly at the roots.
Editor's tip: Going blonde requires bleach. This can leave your hair a bit brittle. Try Dove Intensive Repair Deep Treatment Mask for incredible renewal and repair.
Prev Article
Next Article
Article
3 Best Heat Protectant Oils for Natural Hair in 2020
Calling all-natural hair product fanatics! We've got another natural product to add to your list: natural heat protectant. Yes, you read that right: you can use hair oils that are probably already in your cabinet to help protect your luscious locks during heat-styling. But you do have to use it a certain way, or you […]
See article