A Mid-Summer's Dream: The best hue for the season
Summer is without a doubt one of the best times to change up your look. The sun is out, spirits are high and the urge to try something fun and new is always strong. So it makes sense that summer is the perfect time to make a hair statement. Lighter shades are usually the go-to summer hair colours — they just fit so well with the season. But whether you're a fan of lighter hues or not, we've got some inspiration for you.
Warm buttery blonde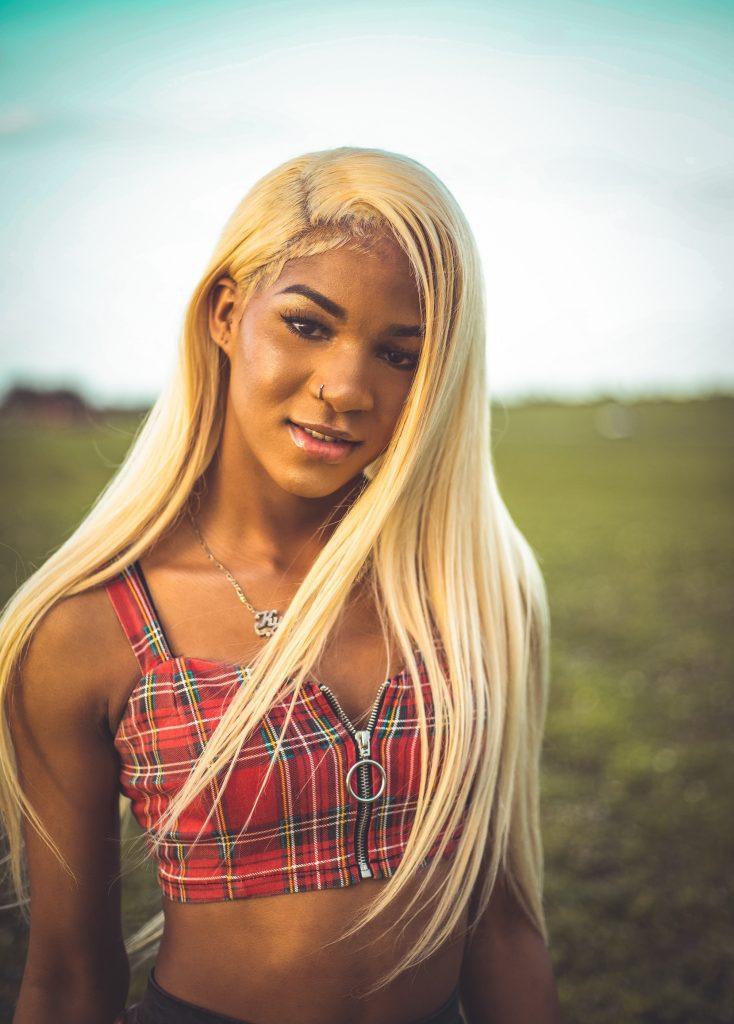 Let's face it: buttery blonde is a perfect all-rounder. It fits well with most seasons and skin tones, and is guaranteed to brighten up any look.
Editor's tip: Add a natural-looking flair to your buttery blonde summer shade with lighter blonde highlights.
Money piece highlight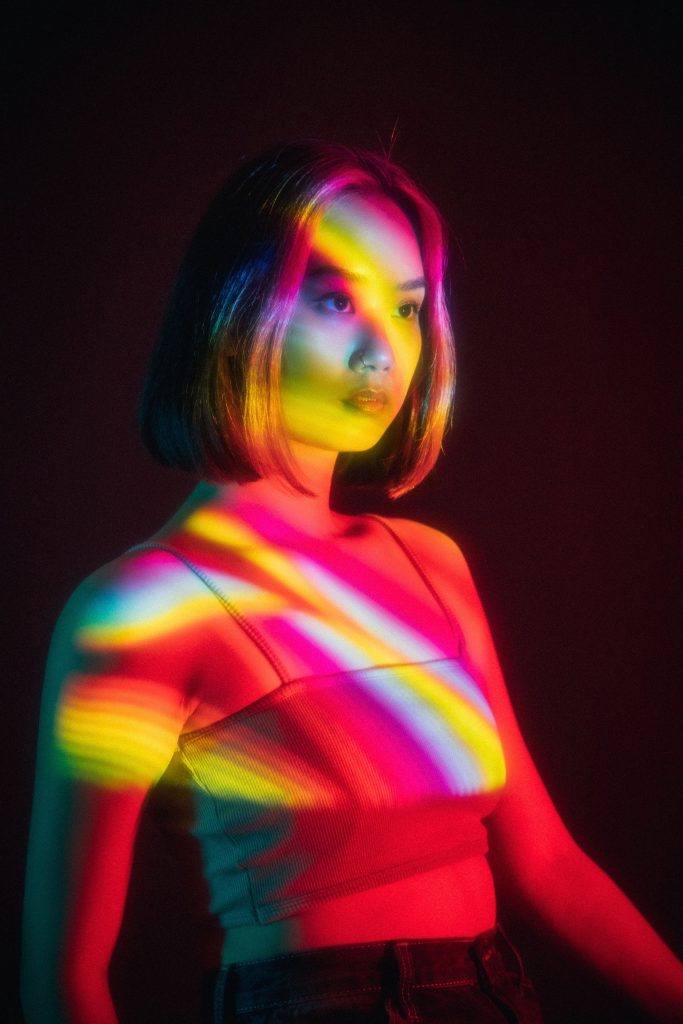 The money-piece is a 2000s-inspired hair trend that resurfaced in 2020… and is still around! The trend works so well for summer because it frames and brightens up the face without having to alter much hair. Even better, it works with all hair colours. So whether you choose to make blonde, pink or purple your summer shade, it's all up to you.
Honey blonde with bright highlights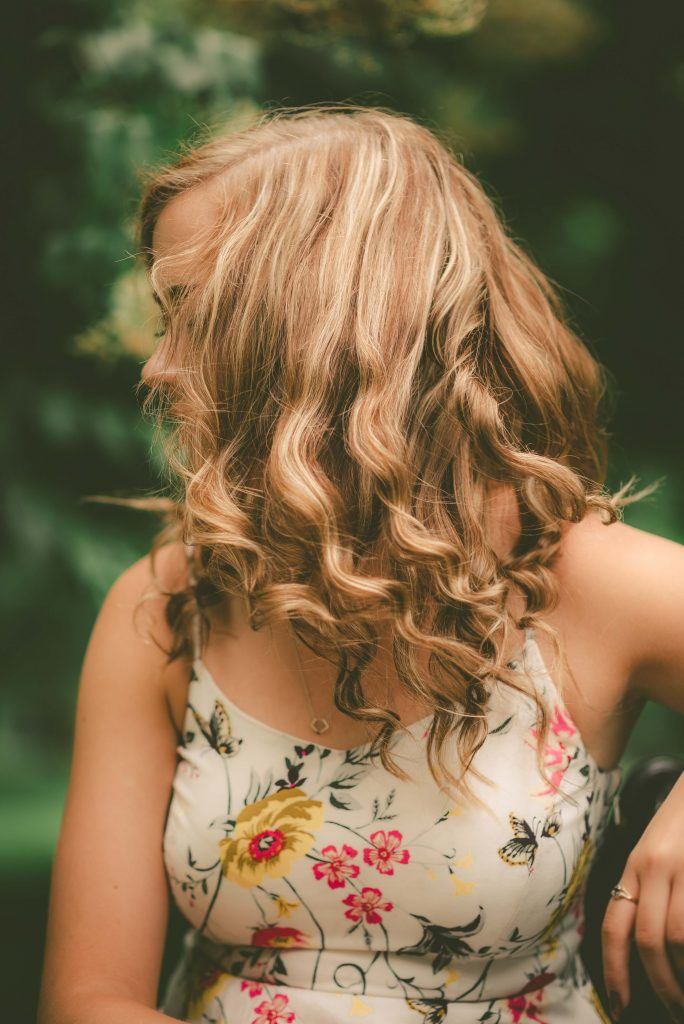 Looking for a colour that will look professional at the office and chic wherever you are? Try out this summer shade. The super-light highlights are key, as they really make this look "pop".
Caramel lowlights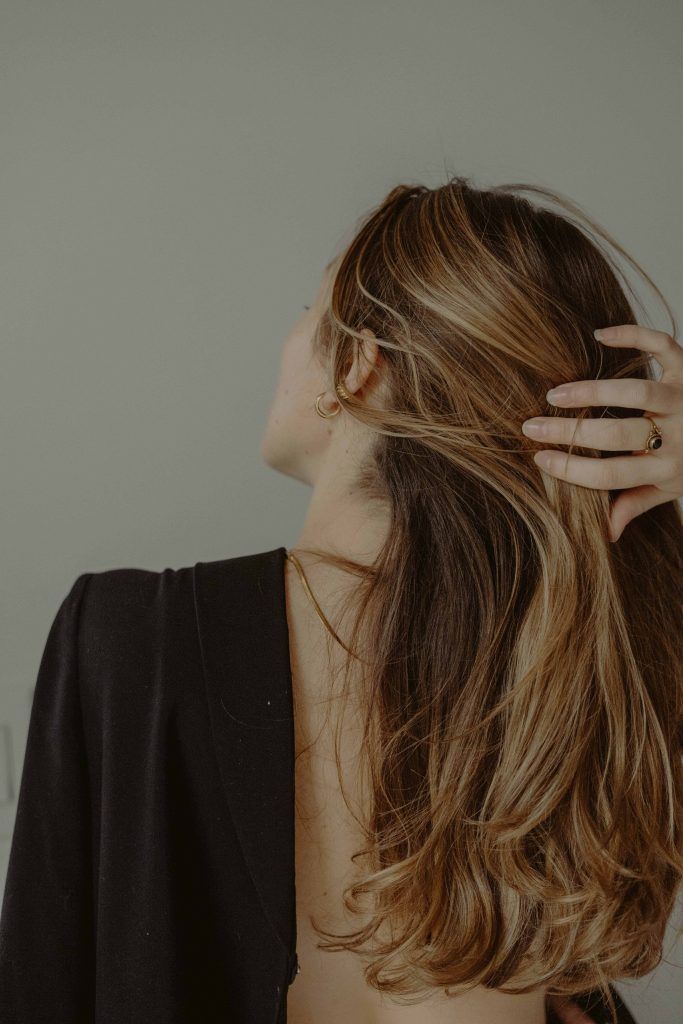 We'd be lying if we said we aren't die-hard fans of caramel hair. It's a super versatile summer hair colour that you can make fit you by opting for a medium-brown shade or a darker hue with rich caramel lowlights.
Caramel hair looks best with a high-gloss finish. Give your hair that gorgeous shine with a bit of the TRESemmé Keratin Smooth Shine Oil.
Copper with blonde highlights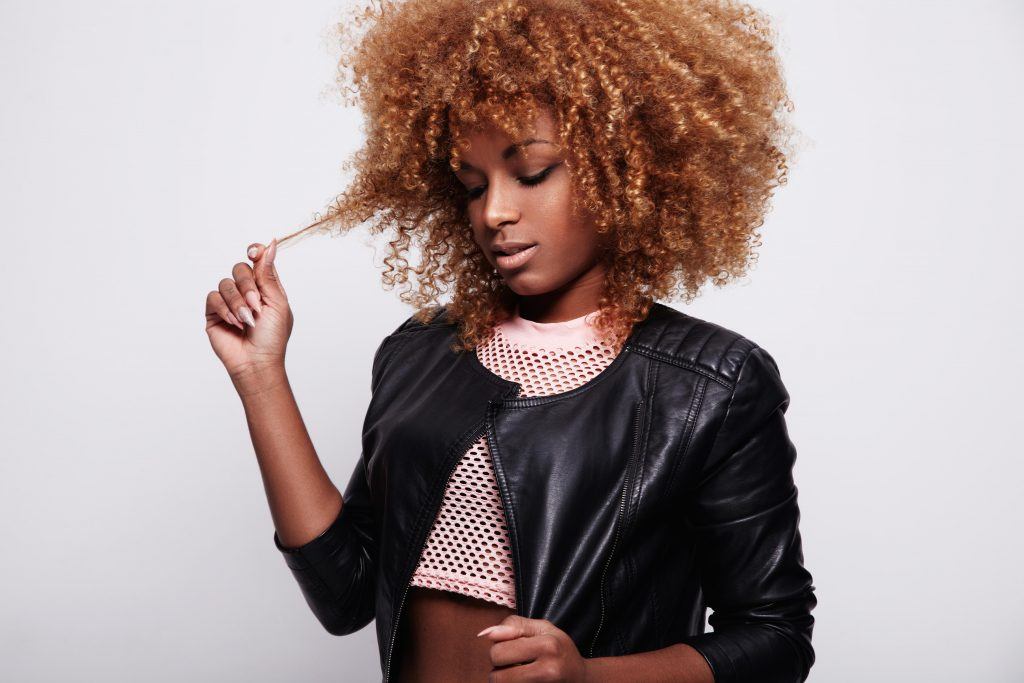 One of the trending colours right now is copper, which can even been be spotted on the popular Netflix series, The Queen's Gambit. This warm-toned hue is, well, spicy, and it looks gorgeous on every skin tone. You could rock this shade as-is, or you could turn copper into a perfect summer hair colour by adding a few blonde highlights.
Light brown with blonde highlights
If you're looking for a more neutral colour, might we suggest this bronde look? It's the perfect "happy medium" to have as your summer shade. It's quite literally a medium-toned colour, and it fits in seamlessly with any outfit.
Ash blonde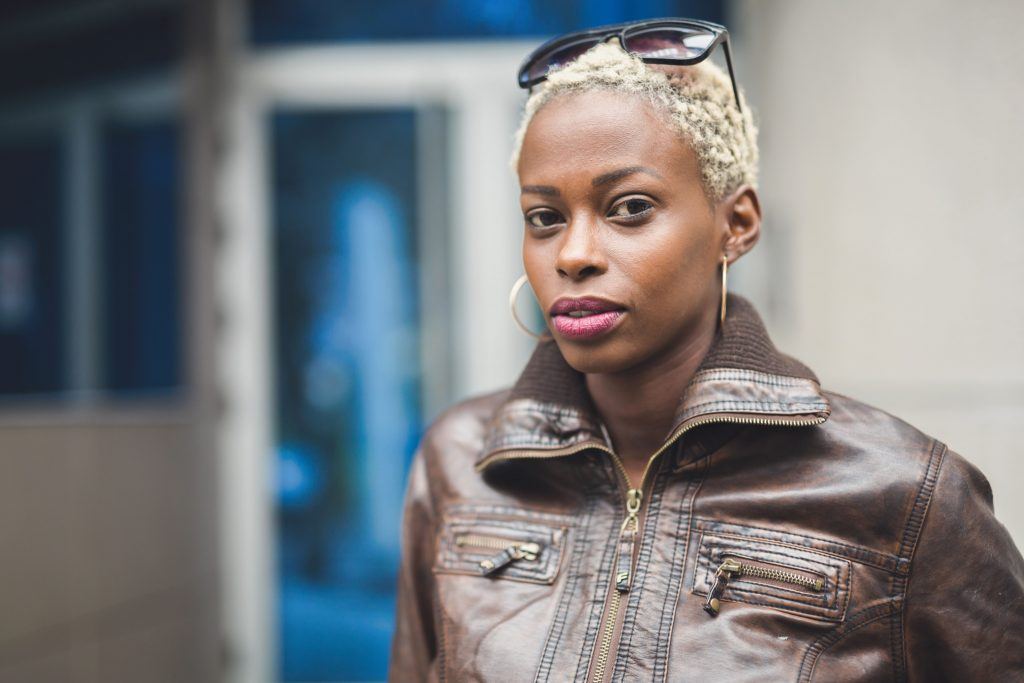 For those who love icier tones, this hue is perfect for you. Ash blonde is super-cool toned and can range anywhere from light blonde to an icy grey.
To achieve this ash blonde shade, bleach will most likely be required. Unfortunately that means your hair might become damaged from the bleach. To combat this and keep your hair healthy and strong, we recommend you invest in a strengthening and repairing haircare system. The Dove Intensive Repair range is a great option. Use the shampoo and conditioner with every wash, and follow-up with the Dove Intensive Repair Deep Treatment Mask once a week.
Rose gold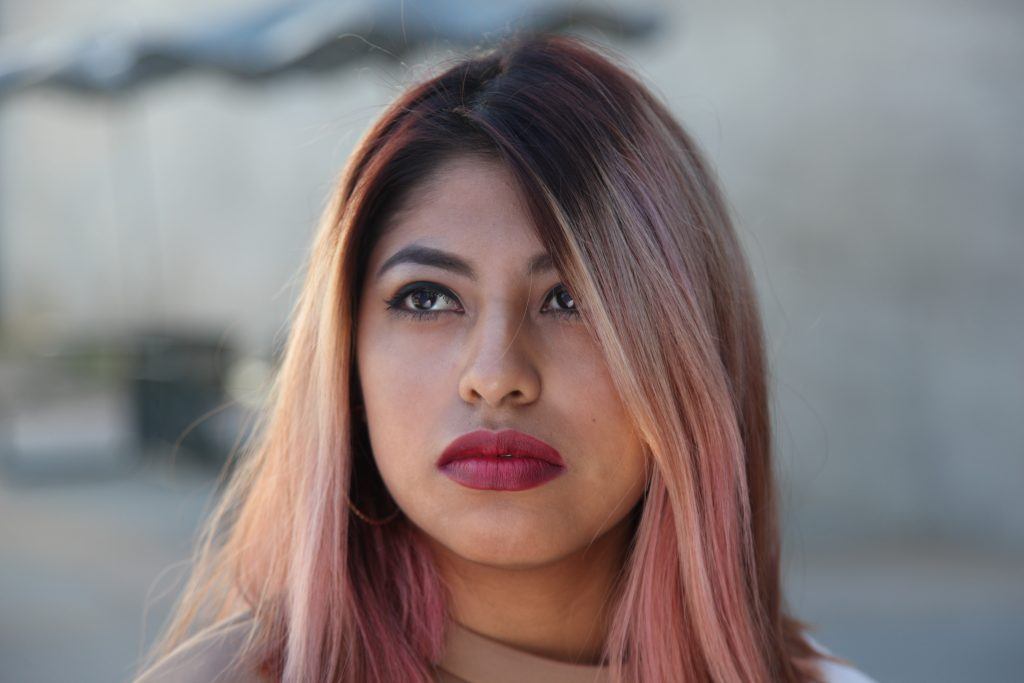 We're bringing back an old favourite with this one. Rose gold is an excellent summer shade for those who want something a little "extra" but not as OTT as pastel pink (which is a great summer option as well!).
Editor's tip: Like with caramel hair, rose gold looks best with a high gloss finish. So be sure to apply that serum or shine oil for an enviable finished look.
Yellow hair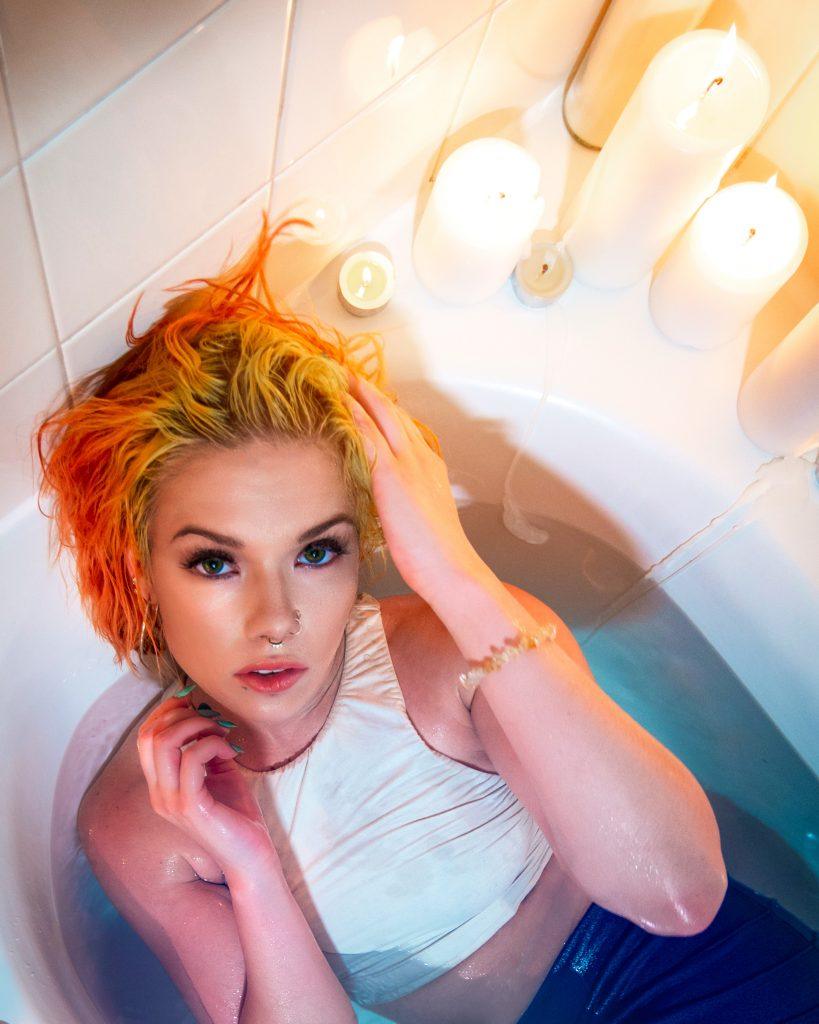 Now if you really want to make a statement, this summer hair colour is for you. Gone are the days where yellow was enemy number 1. With this look, we say embrace the yellow and take it all the way. Spotted on major celebrities like Lady Gaga, Kylie Jenner and Nicki Minaj, this is definitely a look to try out.
While yellow hair requires slightly less maintenance than pastel colours or blonde, it does still need some TLC to keep the colour vibrant. Use products specifically designed to keep your colour alive, such as the Dove Colour Care Shampoo and Conditioner.
Chocolate brown with babylights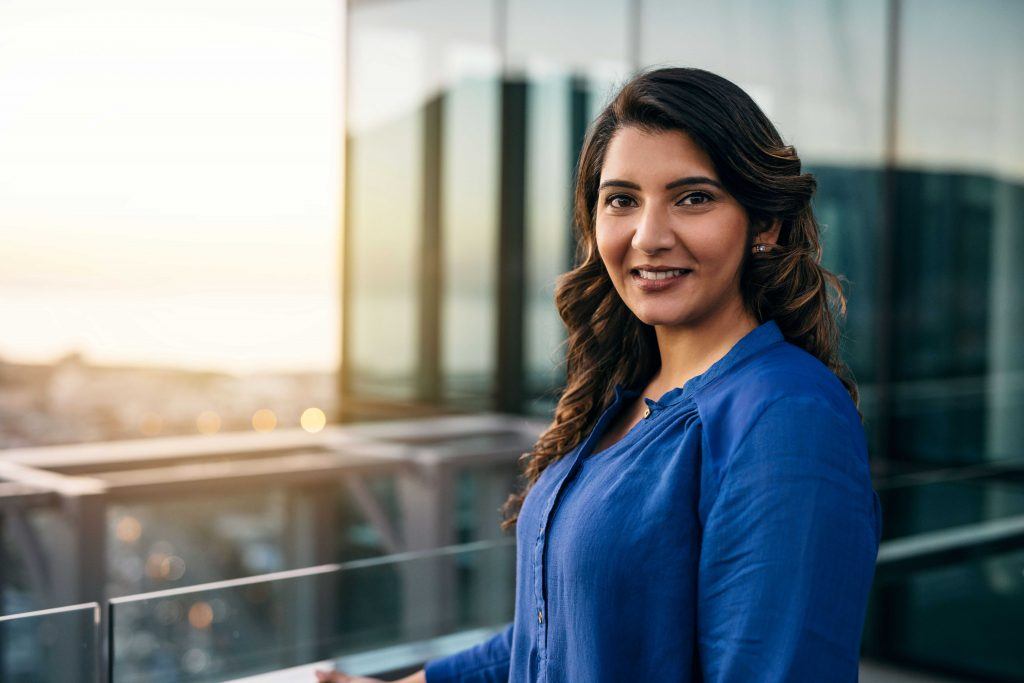 This one is for the girls with naturally dark hair, or who just love darker hues. If you want to brighten things up with a summer shade, but aren't looking to lighten your whole head of hair, go for a chocolate brown colour. Then, brighten it up with a few strategically-placed, bright blonde babylights. This will minimise the amount of hair that's bleached, while still brightening up your look enough to embrace the summer season.
Prev Article
Next Article
Gallery
15 Fresh Ways to Rock Colourful Braids in 2020
We bet you'll want to try at least one of these coloured braids...
See article