10 Easy Hairstyles To Help Give Your Second Day Hair New Life
While we love the look and feel of freshly-washed tresses, that's not to say the day after you wash your hair, AKA, second-day hair, isn't also full of styling possibilities!
Second-day hair can mean totally different things for different people. If you have naturally thick or curly hair, second-day hair might be the day your hair looks its best. But for those with thin hair, day 2 hair can mean oily strands.
With a little know-how and a few essential hair products, you can embrace your second-day hair and still look chic and stylish.
Low Ponytails
You can't go wrong with a cute pair of low ponytails. This lightly back-combed style is perfect for reviving second-day hair.
Once you've back-combed your roots, spray a bit of hairspray to keep it from losing volume. A medium-hold hairspray works best for this, such as the TRESemmé Firm Hold Hairspray. The best part? This product brushes out easily at the end of the day.
Low Bun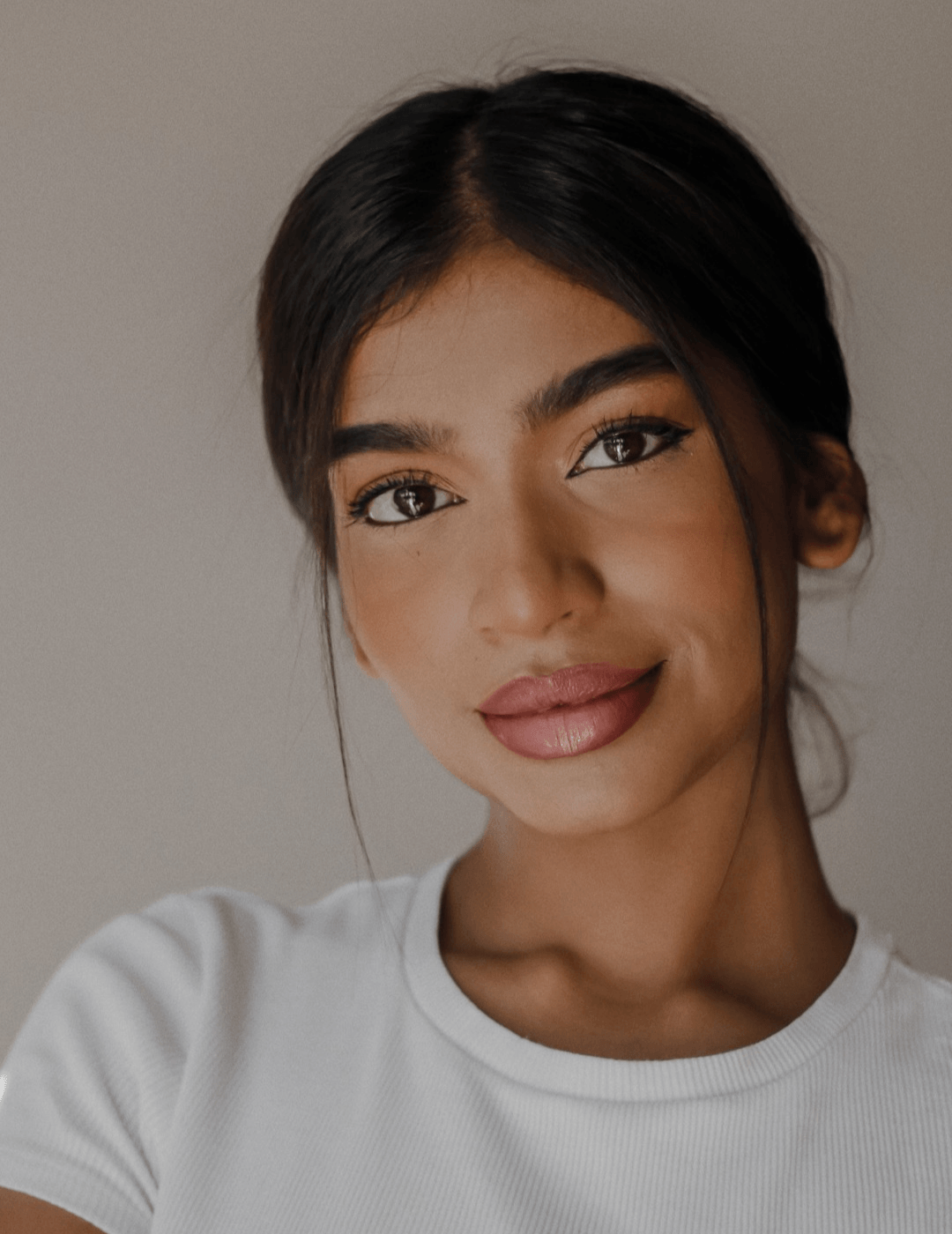 Low, undone buns have taken on a world of their own, even becoming dubbed 'the blogger bun'. Spotted on high fashion icons to our fave Insta babes, this style may be simple, but it's far from basic.
High Pony
Make this high ponytail your go-to look for second-day hair. It's fun, flirty and easy.
Complete your look with some much-needed texture. Spritz a bit of the Toni&Guy Sea Salt Texturising Spray onto your hair and scrunch it in.
Messy Braid
We all know braids tend to last longer in second-day hair thanks to the added grit on your strands, so why not opt for a quick and easy single braid for a casual, everyday style?
Sleek Bun
Is your day 2 hair beginning to look oily? No, don't reach for the dry shampoo, embrace it with a sleek bun.
Bubble Ponytail
Want your second-day hair to look Insta-perfect? Then look no further than this cute bubble ponytail. The bubbles will help give your hair the illusion of volume, while the top of the hair can be kept fashionably sleek.
Add texture to create the bubbles in your ponytail. Spray a bit of the TRESemmé Instant Refresh Translucent Dry Shampoo onto each section before you tie it off into a bubble.
Headbands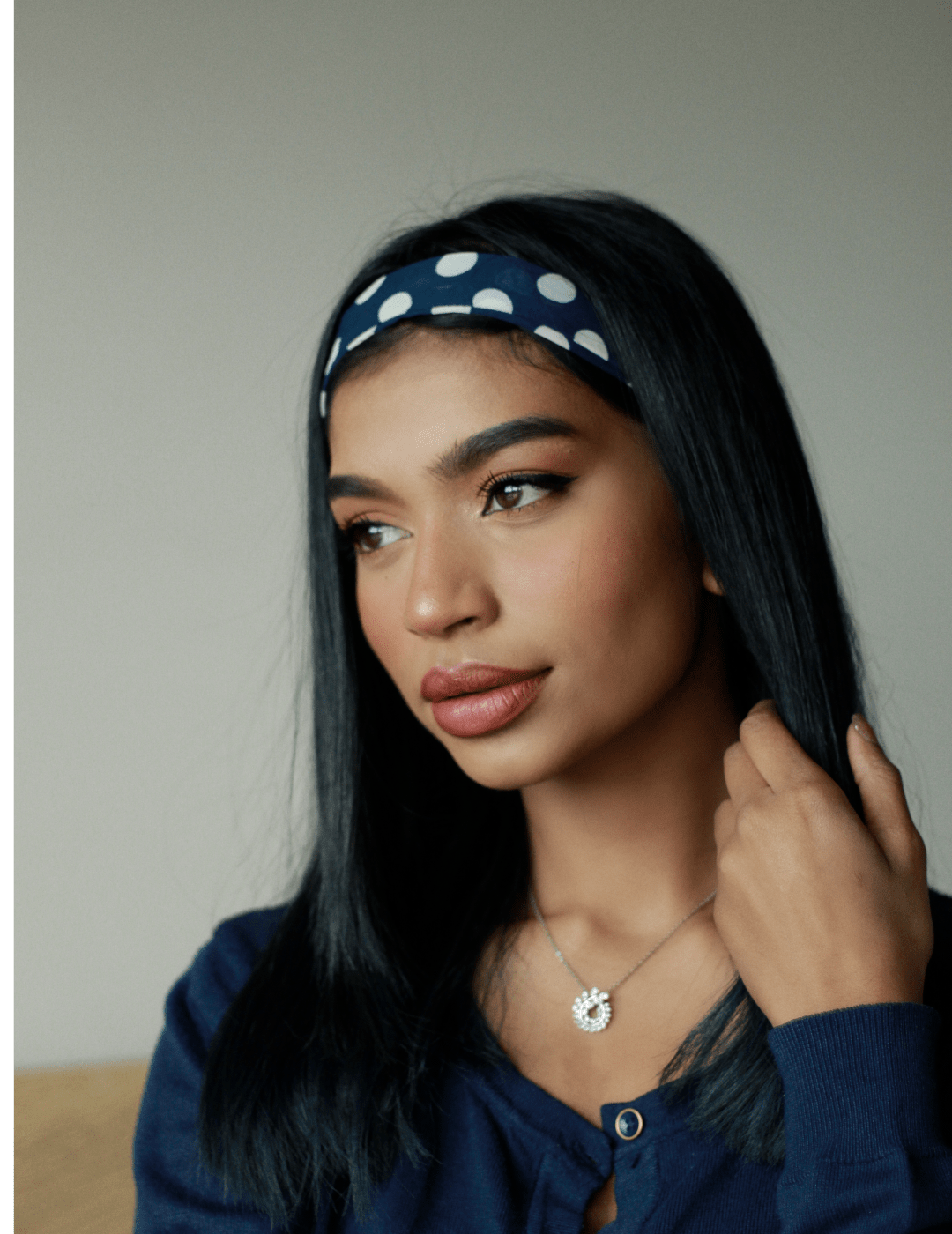 From baker boy hats to berets, there are so many clever ways to jazz up day 2 hair. But, the humble headband is definitely our fave, especially for the great indoors (see what we did there?). It's also perfect and trendy for your Instagram Live look!
Topknot
Topknots were long considered the hairstyle for gym bunnies and lazy Sundays, but nowadays they have become totally trendy and is the perfect look for those video conference calls with the boss!
Scarf Braid
Daring to go beyond second-day hair? Then hide any telltale signs of oiliness with a pretty scarf, braided into your hair.
Side Braid
Looking for a second-day hairstyle that takes only a matter of seconds to whip up whilst getting your coffee ready for your zoom meeting? Then you can't go wrong with a side braid, give it a try.
Prev Article
Next Article