15 New Elegant Updo Hairstyles You Need to Know About
Try these easy new looks at home.
We don't quite know about anyone else, but we're growing just a little bit tired of traditional hairstyles when it comes to elegant updos. We're pretty sure that we can't be the only ones! Elegant updos don't always have to be stiff, super neat or stuffy. We've found 15 elegant hairstyles from the runway that prove it's not always about sticking to the styles you know best. Read on to discover elegant hairstyle ideas you didn't know you'd love:
Elegant Updos: 15 New Hairstyles and How to Get the Look
1. Updo with Hair Charms
When it comes to selecting an elegant updo, you don't have to settle for traditional looks. Step out of the box and try your hand at this style. Slick hair back into a low ponytail and add hair rings to frame your face.
2. Half-Up Bangs
Don't know what to do with your fringe? Create a style that works with it. We like the idea of the half up style with bangs and curls. Curl the back of your hair with a hair wand, and bump the ends of your bangs to complement the style.
3. Trendy Updo
Turn the trendy half up style into an elegant updo. We'd like to say that this look is well on its way to becoming a classic. It works during any season and for any occasion.
4. Floral Arrangement Updo
Flowers aren't just for making your home look and smell good: Use them to elevate the look of an elegant updo hairstyle. Pepper them into your updo and that's all there is to it.
5. The Elegant Headband
Headband hairstyles don't always have to be boring. Create a standout look with a fun and stylish headband. Add more character to the look by adding texture to your hair. Use Suave Professionals Texturizing Sea Salt Spray to create the look.
6. Elegant Low Ponytail
You can't ever go wrong with a low ponytail hairstyle. If you have a last minute event, you can do this style in the back of a cab. Apply a shine serum like TRESemmé Keratin Smooth Shine Serum onto the base of your hair, then brush your hair back and secure into a low ponytail.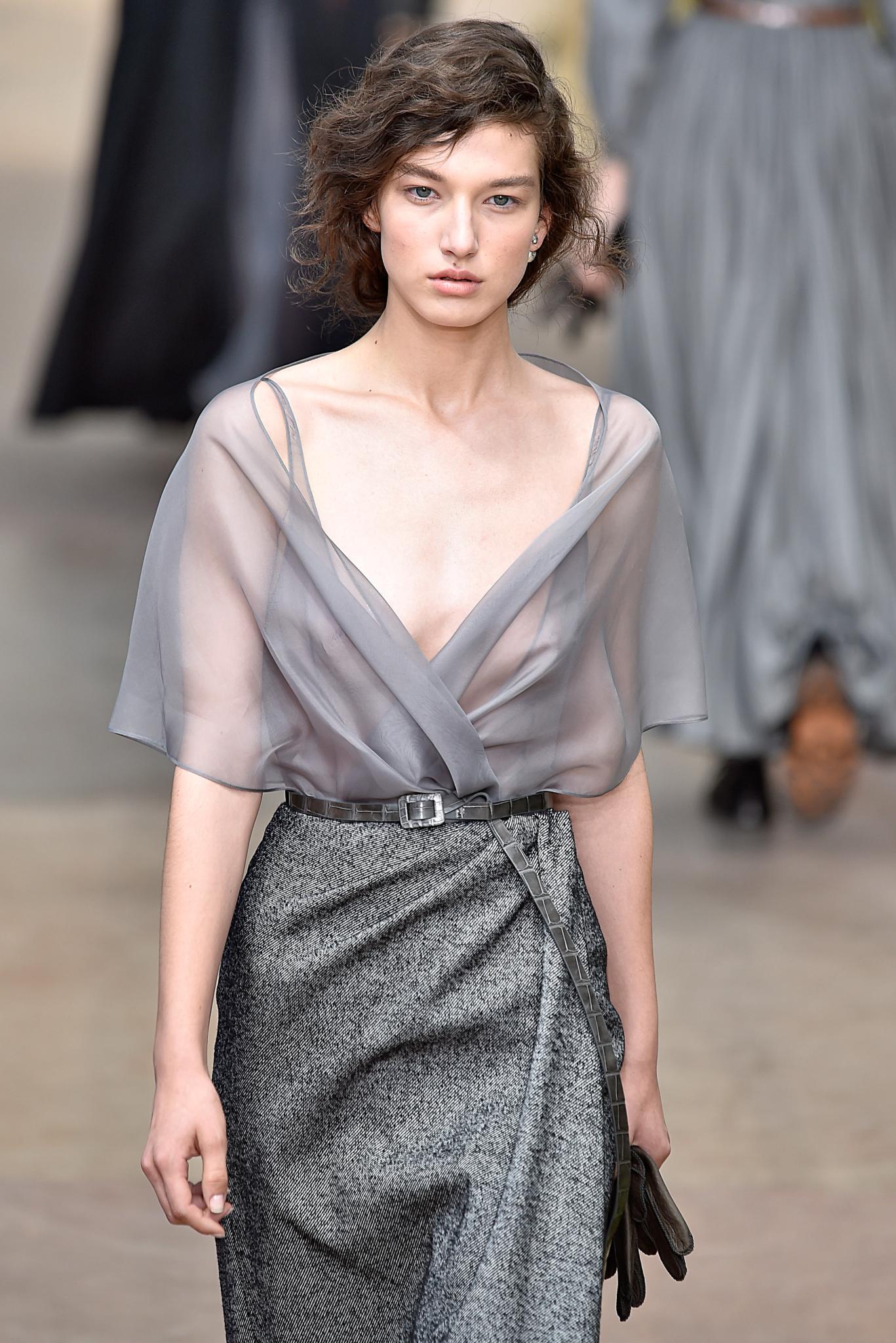 7. Messy Curly Bun
Not into stiff and super neat updos? Having fun with your hairstyles is all about breaking the rules. Create soft curls on your hair and set with Dove Style+Care Flexible Hold Hairspray. With your fingers, pull the curls apart to add volume and texture then coil the ends up into a bun.
8. The Modern Pomp
Take a popular look from the past and put a modern spin on it. This twisted pompadour style is easier than it looks. Twist a section of hair and twirl it up towards the center, then and pin in place to secure.
9. The Side Part Updo
This is a look that should never be forgotten. The side part is one of the easiest elegant updos you can create in a matter of minutes.
10. The Slick Bun
You know those days when you get invited to an event that calls for semi-formal attire, and sadly, you really have to attend? There's a hairstyle for that: the slick bun. This hairstyle, like a low ponytail or bun, comes to the rescue when you just don't have time to squeeze in a hair wash into your schedule. Grab a styling gel like Nexxus Exxtra Hold Sculpting Gel and gather your hair back into sleek bun for some instant chic with little fuss.
11. The Textured Bun
The more texture, the better. You can recreate this look by rough drying your hair after washing. Pull hair up into a bun and set with a shine spray, like TRESemmé Smooth & Silky No Frizz Shine Spray.
12. The Twisted Side Bun
This is a style that stands out from the rest. Put your twisted bun on display by placing it as high as you can on your head.
13. The Warrior Braid
Take the trendy warrior braid and turn it into a neat and elegant style. To tone down the look, instead of using chunky braids, opt for skinny braids instead and fashion one up in the middle of your head, à la inverted unicorn.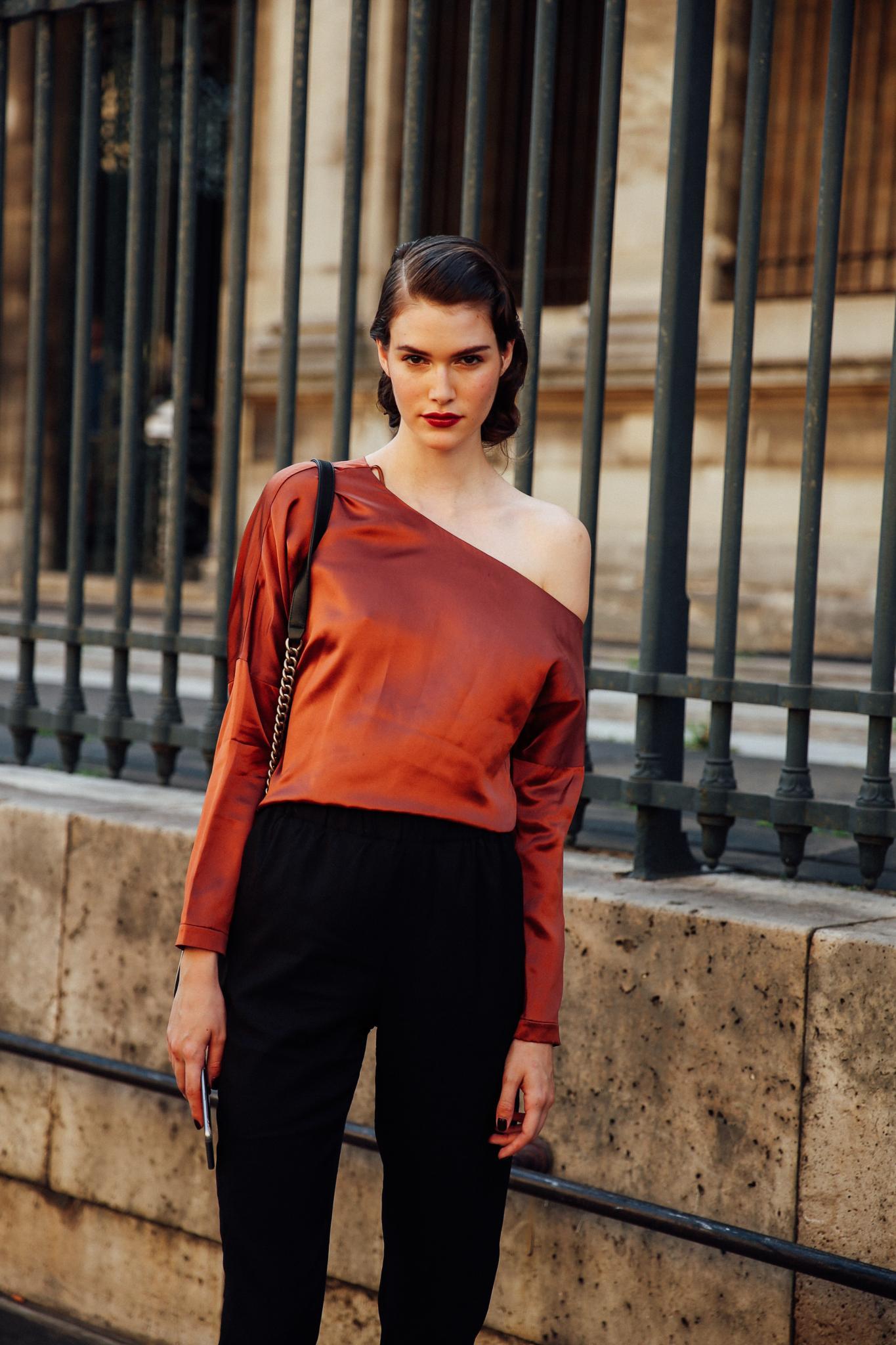 14. The Finger Wave Updo
This style is one that won't ever become extinct. Try this look for events like galas and other high-brow cocktails. Use a sculpting gel like Suave Professionals Firm Control Sculpting Gel to help mold your waves into the shape you want.
15. The Wet Ponytail
Believe it or not, the wet hair look hasn't lost it luster just yet. Slick your hair back with your favorite gel and head on out to paint the town red!
We know you love these elegant updos just as much as we do! Want more? Here are some easy party hairstyles to try your hand at. 
Prev Article
Next Article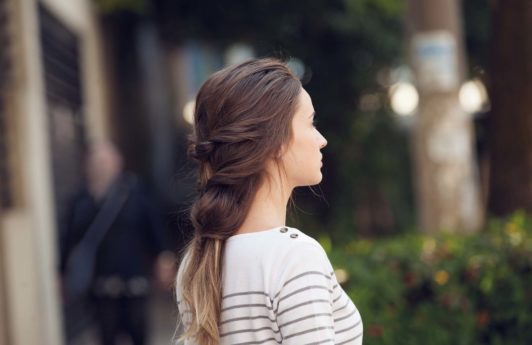 Article
Tutorial: The Faux French Braid Updo
Emulate the feel of French braid updo hairstyles with a fraction of the fuss.
See article
All Things Hair on Instagram