Time to Lighten Up: 9 Gorgeous Hair Highlights for Spring
We're digging these fresh highlights for spring.
With spring right around the corner, you may be thinking about how to update your hair without committing to a drastic change. And while you could settle for a dramatic new cut, hair highlights for spring are a great way to spice up your look, as they can help your base color pop without exposing your hair to too much bleach. If you are looking for easy highlighting ideas to try this spring season, here are nine ways to effortlessly rock highlights: 
Pretty Cool Hair Highlights for Spring 2018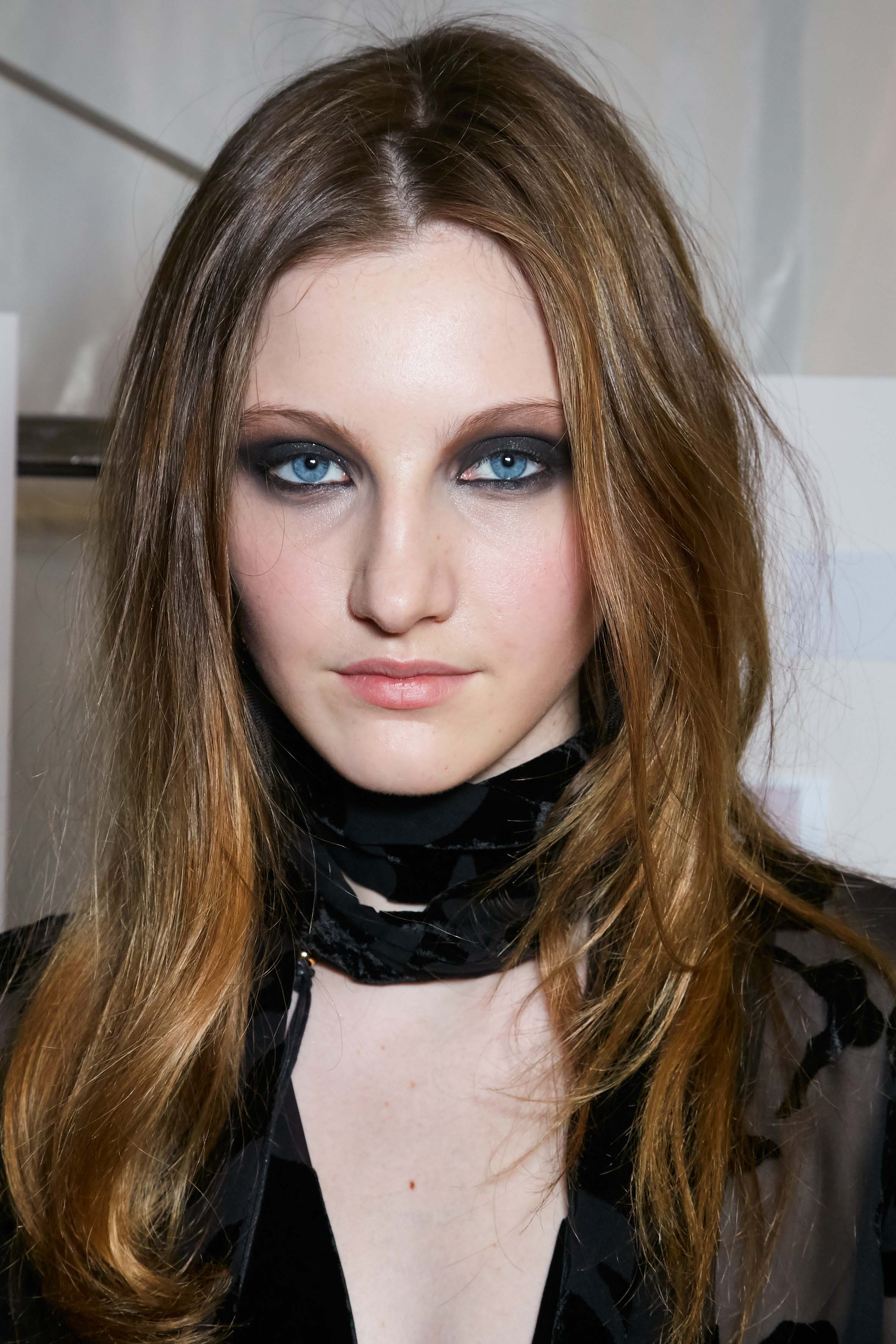 1. Balayage Highlights
Balayage highlights are great for those who want a more natural color look, especially since they can be placed all around the hair in order to give it an effortless sun-kissed look. Whether you want a warm sombre, or a quirky jewel tone color, balayage is a great highlighting technique that anyone can try. However, it's always smart to see a colorist if you want to rock this look, as it may be a bit difficult for a beginner to try on their own.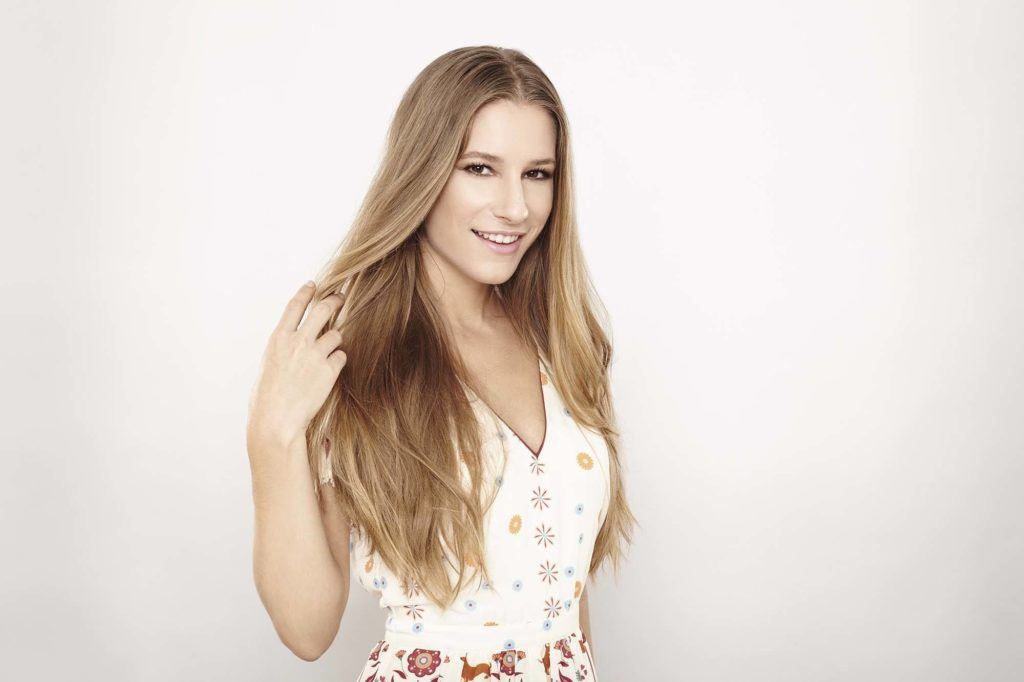 2. Peekaboo Highlights
For those who want color here and there, peekaboo highlights are a great way to subtly add some color to your hair. You can have them placed by your face or underneath, depending on your hair coloring preferences. 
3. Blue Highlights
And then there are the hair highlights for spring that are all about drama! Vibrant blue highlights can be placed throughout your hair in order to give it an edgy streaky effect. However, these color looks tend to fade fast, so you'll want to shampoo less and invest a good dry shampoo product. For a dry shampoo that can stand tall against grease and buildup, use Suave Professionals Keratin Infusion Color Care Dry Shampoo in-between shampoos. 
4. Rose Gold Highlights
Rose gold highlights are great for those who want a multidimensional effect, as they place alluring tones of mauve, pink and orange all throughout your hair. To get this gorgeous look, be sure to ask your colorist for a balayage highlight technique in order to evenly disperse your highlights all over your head.
5. Baby Lights Highlights
Like peekaboo highlights, baby lights are ideal for blondes who want sunny, bright, and natural-looking color. To get the look, ask your color for some soft yet glossy highlights that will help enhance your natural color. However, maintaining your color home is equally important, especially since you'll want to invest in a purple shampoo to help avoid brassiness. To keep those yellow and orange tones at bay, use Bed Head by TIGI Dumb Blonde Purple Toning Shampoo to keep your highlights in good shape. 
6. Silver Highlights
When you want a look that turns up the volume, adding in some silver/gray hair highlights for spring can help pump up any color look instantly. However, like blonde highlights, using violet colored highlights can help boost your gray color. For a weekly mask that can keep your gray highlights vibrant, use Catwalk by TIGI Fashionista Violet Mask weekly after you condition.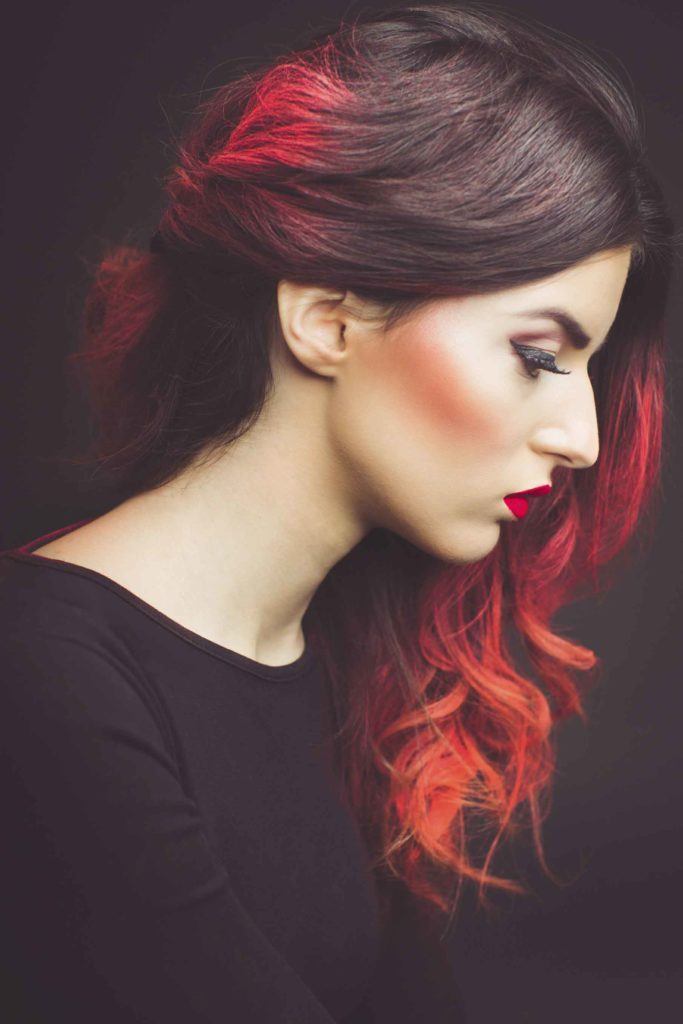 7. Scarlet Ombre Highlights
If you can't quite part from ombre color looks, adding in vibrant scarlet highlights helps to create that trendy contrast you crave.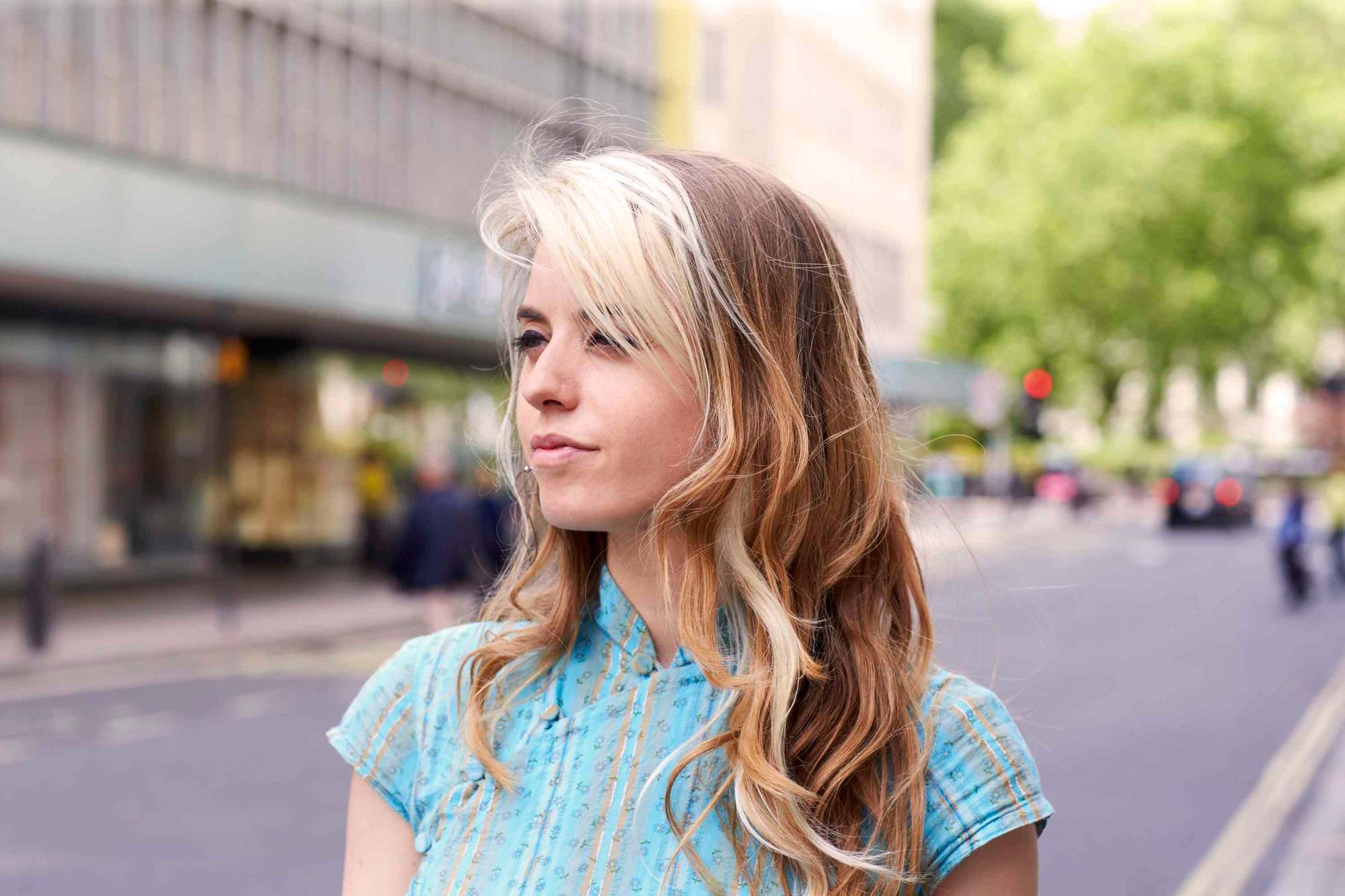 8. Bang Highlights
Another dramatic color look comes heavily highlighted bangs, which gives your hair an overall rocker-chic vibe. For a truly funky color effect, be sure to ask your colorist for platinum color bangs to offset your brown or black colored tresses.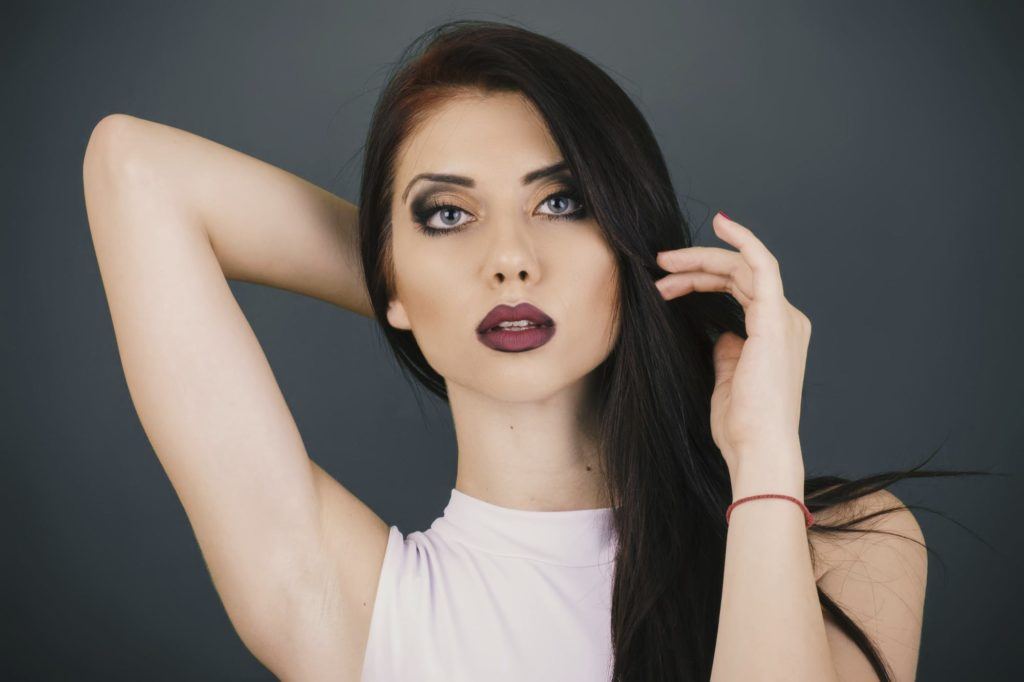 9. Black Highlights
Hair highlights don't always have to mean going lighter. Adding in some vampy black highlights might be the perfect color for the brunette who wants to take her color to the next level. 
Want more color ideas like these hair highlights for spring? Here are 10 gorgeous colors for spring to try out this season!
Prev Article
Next Article
Gallery
Copper Ombré Hair Inspo: 10 Ideas for Any Hair Type
The only copper highlight inspiration you need.
See article
All Things Hair on Instagram