This Simple Slick Back Style Takes 5 Minutes to Create
We've seen the slicked back style countless times on the runway, and have always coveted it with the desire to one day wear it ourselves. This style is so fashion forward and adds an instant intensity to any look. What if we told you that you could easily create this style at home? We've mastered the simple slick style for all the ladies wanting to try this style out for themselves. Once we share the key products for this look, the rest is easy! Make this style as casual or intense as you like and have fun experimenting with one of the trendiest looks to date.
---
---
How to Create a Simple Sleek Style
---
---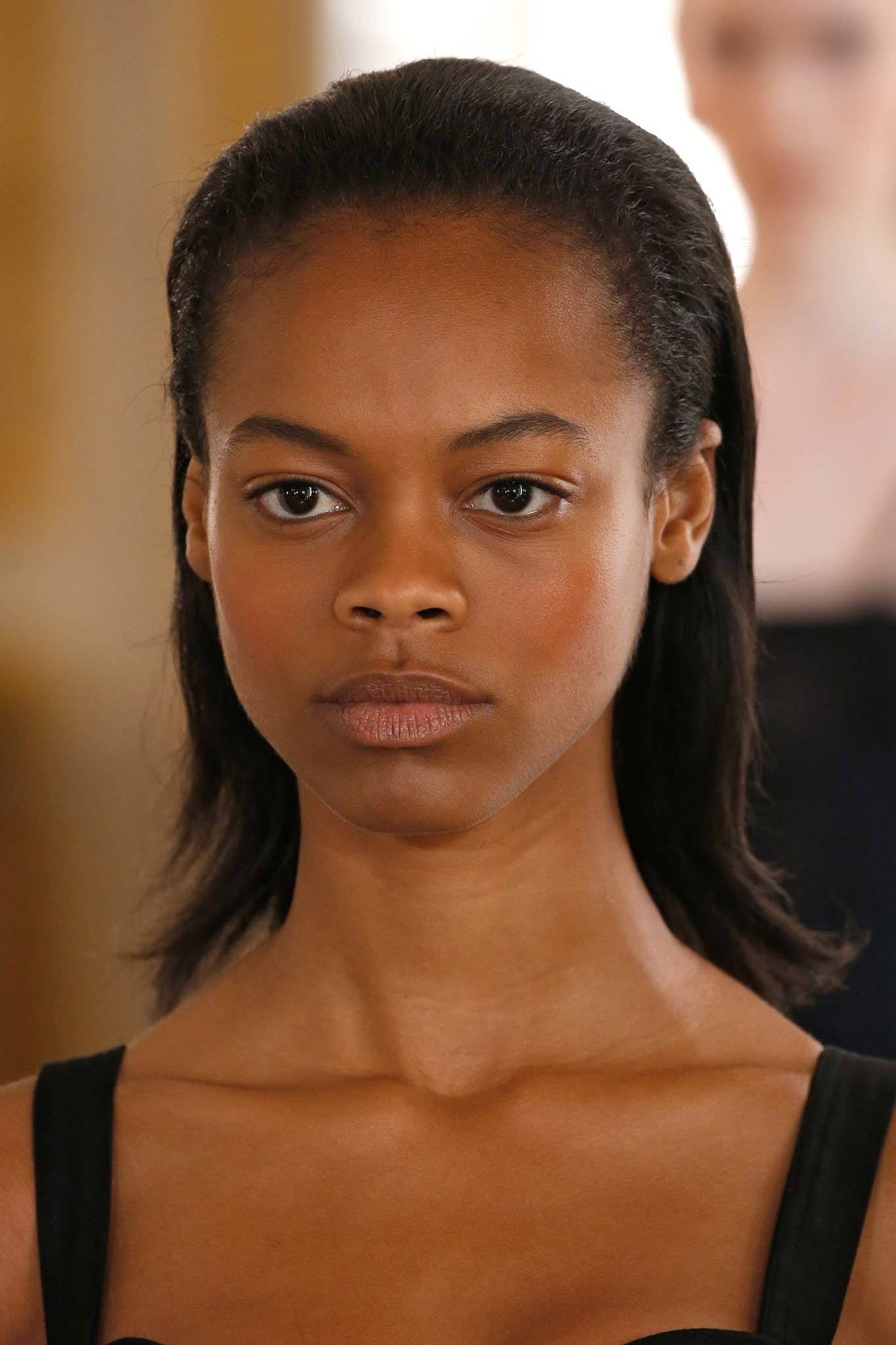 Get Out Your Hair Gel and Hair Brush
This style completely revolves around applying hair gel to your roots and brushing in the direction you want your slick style to sit. Start by brushing your hair back to get the general shape. Once you've got an idea of the shape and look, it's time to start introducing hair gel into the equation. NYFW uses TRESemmé TRES Two Mega Firm Control Gel and so should you! Slowly add gel to the front of your hairline and brush back. Don't be alarmed if it starts out looking greasy and stringy, just keep brushing back and slowly adding gel.
The amount of gel you should add depends on how shiny and sleek you want it to look. If you just want a more brushed back look, use less gel and you can rely on hairspray to give you hold. Avoid an extra shiny look by focusing the hair gel more on the sides of the style.
Lock it in with Hairspray
While the gel will certainly give your simple slick style plenty of hold and shape, it's still important to set it with some hairspray. Since there's already a decent amount of product in your style, go for a lightweight hairspray. We highly recommend using Dove Style+Care Compressed Flexible Hold Hairspray.
There you have it! This style doesn't take long to create and as you figure out how much gel is right for you, the styling will only get easier.
Prev Article
Next Article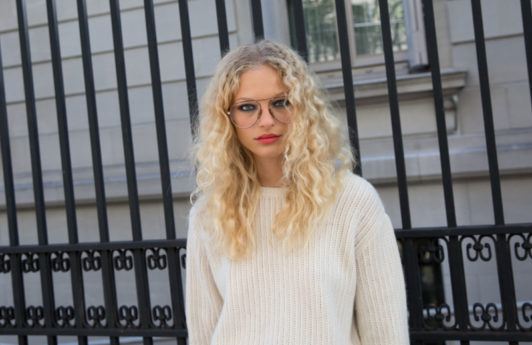 Gallery
How to Gracefully Transition Blonde Hair Into Fall: A Street Style Guide
Toe the line with some forgiving roots.
See article
All Things Hair on Instagram