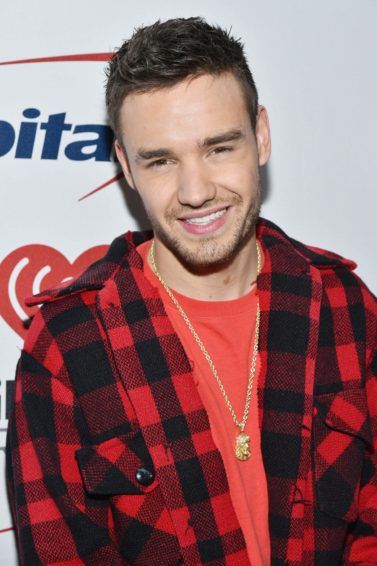 Liam Payne showed off a brand new buzz cut at Capital FM's Jingle Bell Ball
He's stripped it right down.
Liam Payne has had quite a hectic year. From welcoming his baby son, Bear, in March to releasing his first solo music, it's been a pretty jam-packed 12 months for the star. But major life changes aside, his hair has gone through quite the transformation in 2017, too!
Back in July we reported that Liam had ditched his trademark 1D quiff for a cropped Caesar cut (see more on this below) and now the Bedroom Floor singer has taken it one step further…
Stepping out at Capital FM's Jingle Bell Ball at the O2 this weekend, the singer revealed a newly buzzed head. Nope, we're not pulling your leg, Liam is officially sporting a buzz cut! So if you're yet to see the big reveal, here goes…
Liam Payne debuts new buzz cut hairstyle at Capital FM's Jingle Bell Ball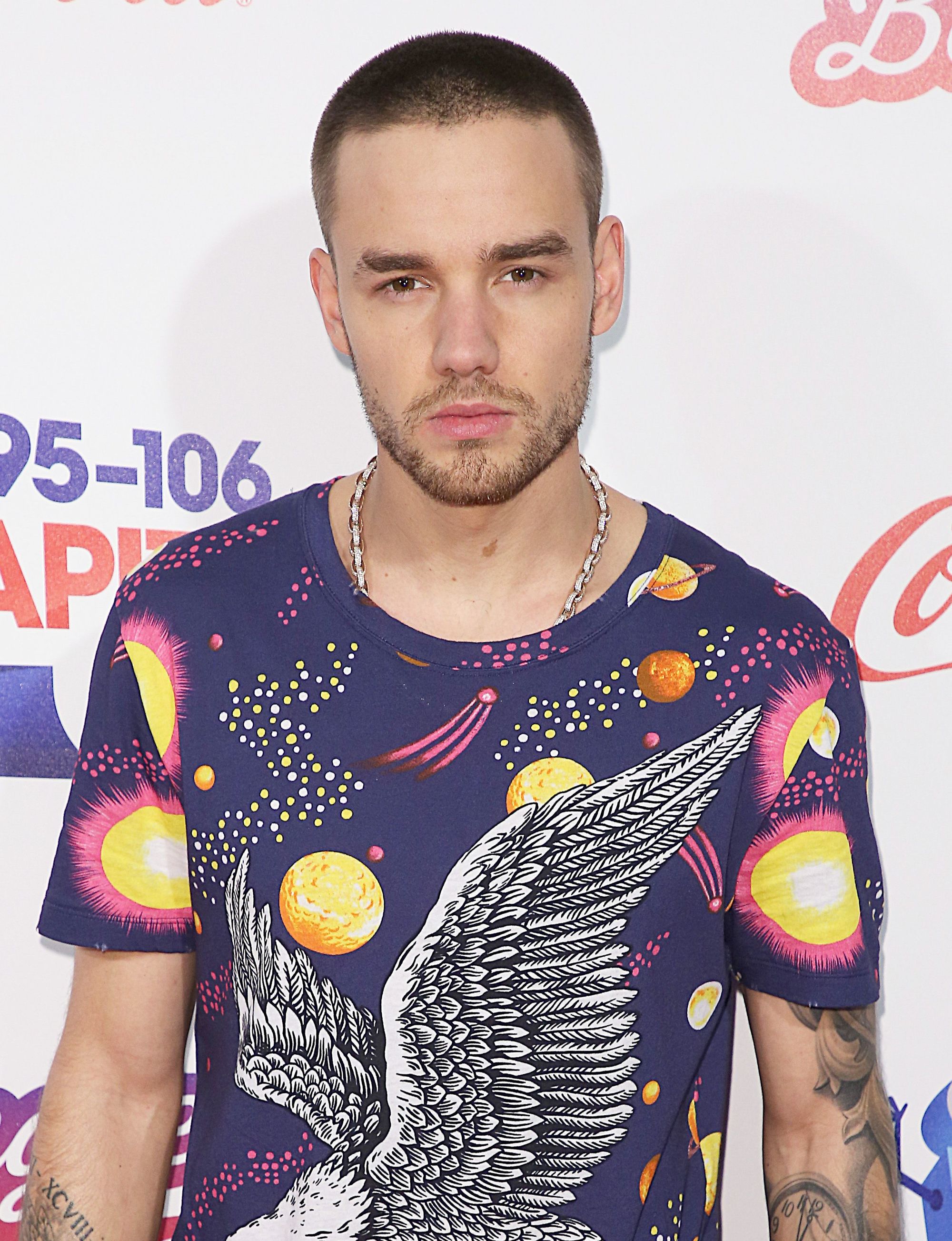 Posing on the red carpet, the 24-year-old West Midlands singer had all eyes on him as he debuted his freshly buzzed style.
But in all honesty, his latest style transformation shouldn't come as much of a shock. Why? Because he isn't the only star to start his short hair journey. Justin Bieber, Nick Jonas and Jamie Dornan (among other A-list gents) have all recently joined the buzz cut brigade.
With all these famous fellas rocking the look, you're no doubt considering getting the clipper treatment yourself, right? If so, be sure to check out our piece on the male celebs bringing back the buzz cut hair trend, for extra inspiration.
Now that you've seen his new look for yourself, it's time to share your thoughts. Cast your vote in our look battle, below, and check back in with us to see the results!
We've noticed in the past that artists tend to change up their hair before a new album leaks, so does Liam's new hair mean new music is on the way? We sure hope so!
In case you missed it: Back in July, Liam Payne debuted a new shorter crop on Instagram
The 23-year-old shared the above selfie with his 13.8 million followers, alongside the caption: "Fresh cuts ??‍♂️". As you can see, his long quiff has been chopped into a cropped style with shorter sides and a slightly longer length on top.
Liam's partner, fellow popstar Cheryl, came out of her post-baby social media recluse to share her love for her boyfriend's new look, commenting: "Love it ?".
Meanwhile, fan responses to Liam's new look were mixed, with some agreeing with Cheryl: "Looking gooooood ✌️", while others admitted they preferred his old style: "Your previous hair style was better. But you still look good. ???" 
Editor's tip: Thinking about trying a similar style? To give your look texture and ensure it stays put, try working a small amount of the VO5 Extreme Style Matt Fibre through your strands.
This neat product will help to add body and fullness to your look, as well as allow you the freedom to change up your style later in the day, if you want to.
Want to be kept in the loop when it comes to hair trends? Of course you do! Sign up to our All Things Hair newsletter, below, and you'll be the first to know all about the latest celebrity hair transformations, emerging Instagram trends and more.
Prev Article
Next Article
Gallery
A look back at the most talked about men's hair trends from 2017
Looking back at some of the hottest men's haircuts and styles from the past 12 months.
See article