6 easy hairstyles for guys that require little to no styling effort
Short on time? Don't let you mane suffer, just rock one of these easy looks, instead!
Whether you've got a holiday on the horizon, a magnitude of deadlines at work building up or party invites flooding in, one thing is certain: a low-maintenance hair approach is key. And we know better than anyone that finding easy hairstyles for guys with short hair can be a challenge – so we've done it all for you!
Below, we've found 6 easy hairstyles (that require little to no styling), that'll keep you looking and feeling cool for the months ahead.
6 easy hairstyles for guys to try this season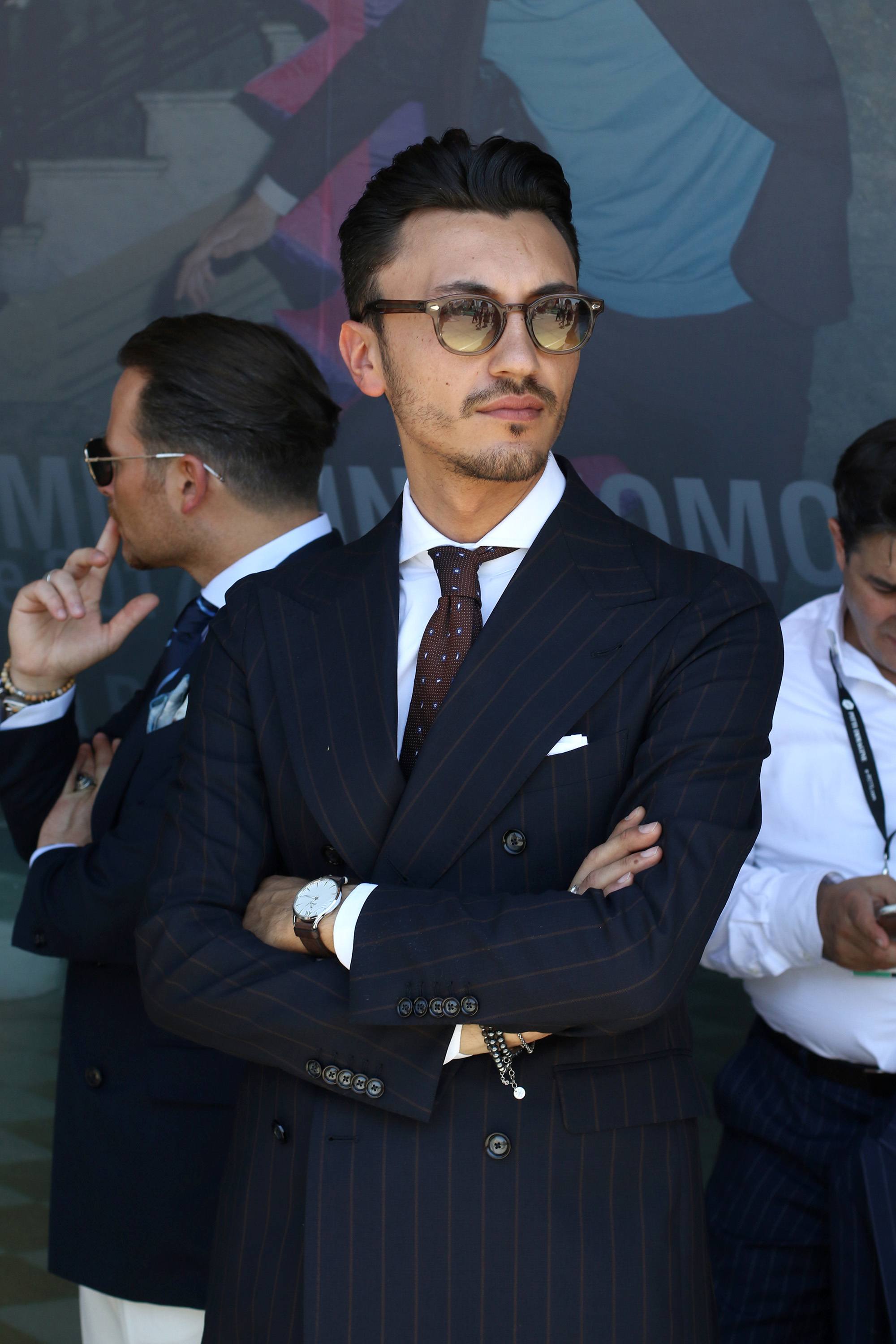 1. Swept-back pomp
If you aren't a fan of messy hairstyles, and fancy trying something that's polished and modern, you'll need to take note of this gentleman's swept-back pompadour.
The pompadour is one of the most popular short hairstyles for men for 2 reasons: its stylish and sophisticated, and it's super easy to achieve.
So, if you've got a long top and short sides haircut, and want to learn the tricks of the trade, here's how to get a pompadour hairstyle in 5 simple steps.
2. Curly quiff
Bored of your naturally straight locks? Easily inject some life into your smooth, short locks by rocking a curly quiff, just like this gent, above, has done.
This casually dapper look will allow you tap into the curly hair trend (without any commitment) and make everyone believe you've spent hours on your hair, when you really haven't.
Not sure where to begin? We've got a tutorial on how to get curly hair for men, right here.
Editor's tip: When it comes to easy hairstyles for guys, sea salt spray is key to creating waves and movement in your hair. So, spritz some of the Toni&Guy Men: Messy Salt Spray into your mane and just watch as it comes to life.
3. Sleek comb-over
Disclaimer: not all comb-over hairstyles look as bad as you think. Need proof? Just look at how this gent rocks it and then you'll understand what we mean — cool, right?
Whether you wear yours slick or with a short undercut is all up to you, but one thing's for sure: you'll show everyone how stylish easy hairstyles for guys can be.
4. Bedhead hair
Undone, textured hair is the top choice for many men. But how can you make the most out of your bedhead texture, without looking like you've just rolled out of bed? With the help of a texturising fibre, of course.
As this stylish gentleman demonstrates, this long-lasting, casual style can work for the office and whatever else life wants to throw at you. We're sold.
5. Slicked back strands
Undeniably cool and festival-worthy, it's no surprise we've seen this wet-look hairstyle work its way onto numerous men's runways this season — and for good reason.
On top of being easy to achieve, the cut's got rockabilly and grunge-god roots. So, if you're looking for easy hairstyles for guys that'll make you the standout at your next event, you know what to do.
Editor's tip: To pull off this slick look, apply a 10 pence-sized amount of the VO5 Wet Look Styling Gel to the palms of your hands and evenly distribute the product over your strands. Use a fine-toothed comb for extra smoothness and you've got a refined look, perfect for any parties you might attend.
6. Hat hairstyle
For the style-conscious gentleman who's always on trend, this hat hairstyle exudes those carefree, just-back-from-holiday vibes, while still showing off some serious style.
Wear it to the beach, to after-work drinks or even to a casual BBQ with friends. Who knew being a style god could be this easy? #Swag.
Have these easy hairstyles for guys inspired you to try out a new look for 2017 ? If so, check out our Men's Hairstyles & Haircuts page, for the latest trends in male grooming and much, much more.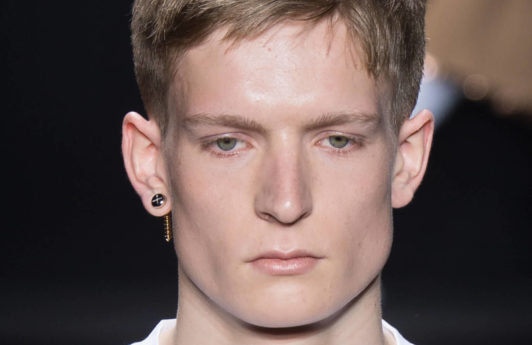 Gallery
The best male haircuts of all time – which will you choose?
They're not called iconic for no reason...
See article