Fall hairstyle update for the guys: 5 Fringes to try this autumn
Get more bang out of that new fall haircut.
September is officially here, and with the new month comes the opportunity to start experimenting with your look. Fringes are a major yes for guys this fall, and this subtle nod to the '60s is the perfect way to change things up – starting from the top. A shaggier look need not mean you're planning to quit your day job, start wearing turtlenecks or join a rock band. On the contrary: this trending style is simply an opportunity to try out hair that's a bit longer (on your way to a man bun, perhaps) while still being decidedly office-appropriate.
As you transition out your summer looks and start embracing the colder months, you'll be thrilled to note how fantastic these longer strands will look peeking out from under a beanie. Read on for five fringes to try this fall and how to get the most out of your new look:
5 Fringes to try this season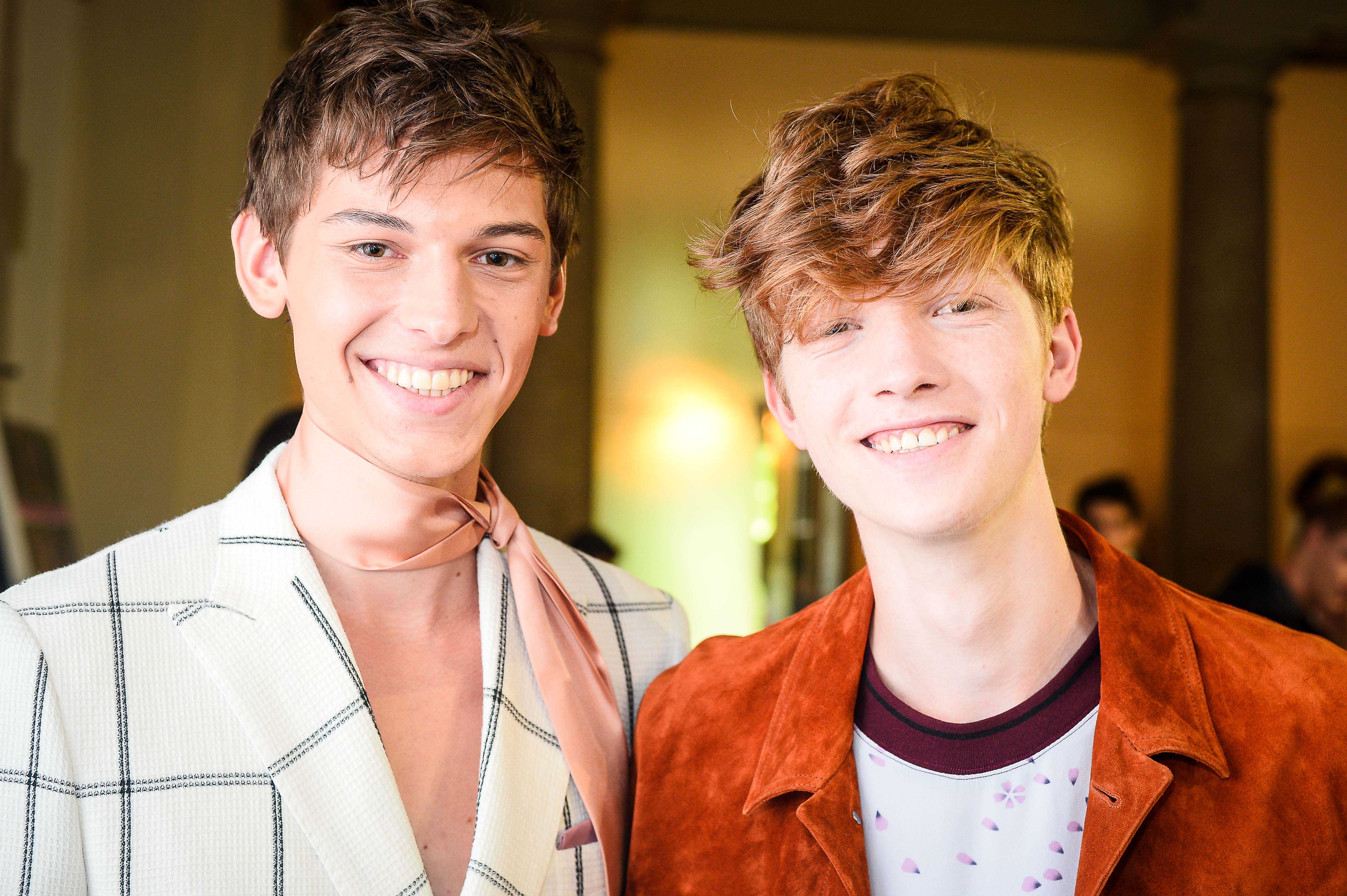 1. Texture + choppy layers
Arguably the best part about this particular fringe is the fact that it looks just as great when you first cut it as it does a few weeks in. At mid-forehead, these fringes boast preppy and professional vibes, and just a few inches add a cool and edgy twist. Choppier layers lessen the heavy load, and if you're not used to having longer hair around your face, this may be the style for you. Ace the texture with a malleable wax or putty – like the VO5 Casual Control Rough It Up Putty (£3.99*) – messed throughout the lengths.
2. Cropped + curly
A cross between a military cut and the bowl cut style that's making a comeback, this look manages to include fringe as well. The shorter sides and back balance out the heaviness on top, and leave you with a less than overwhelming, yet still definitively trendy, vibe.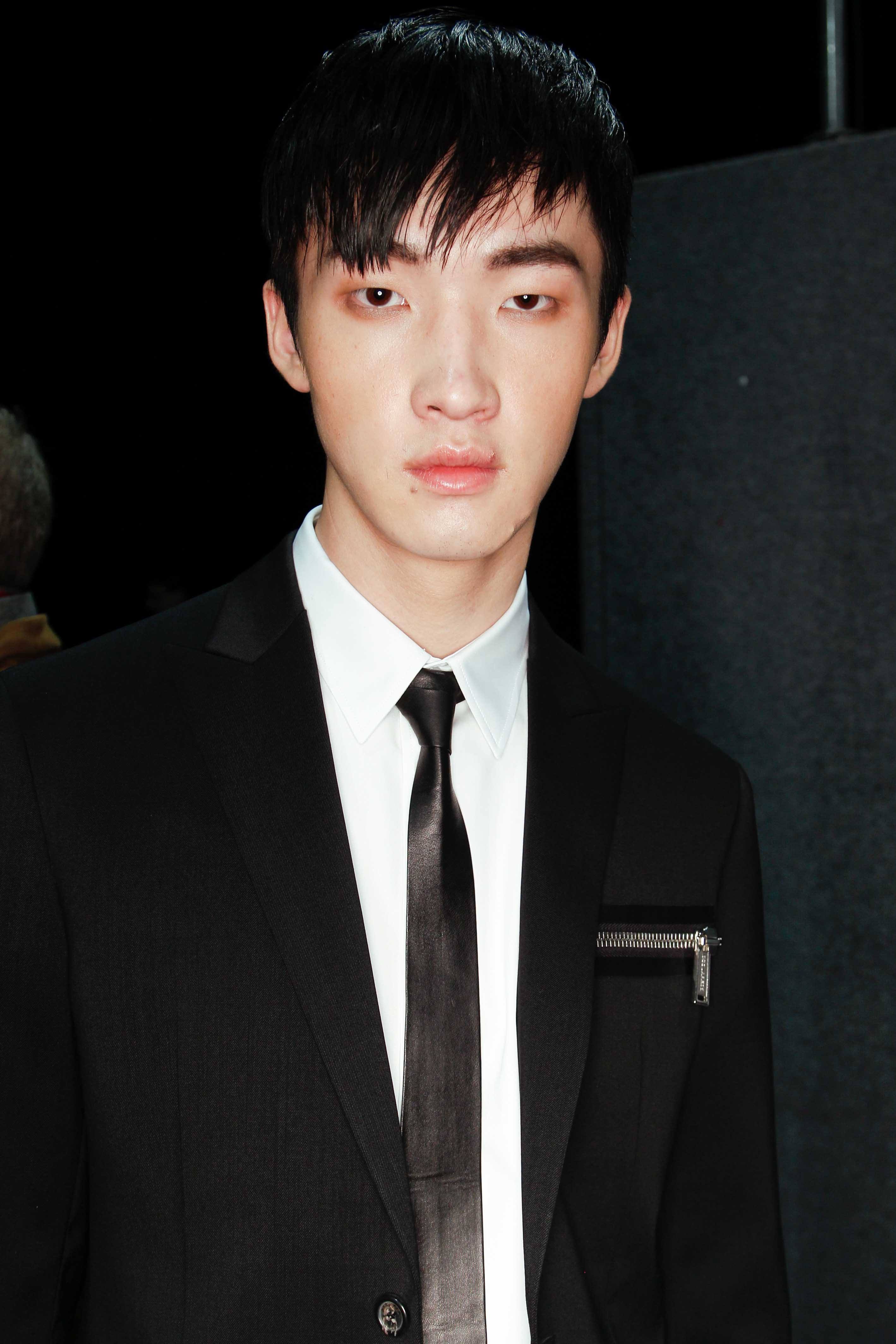 3. Straight + narrow
This straighter style starts from further back on the top of your head and just barely grazes your eyebrows. The straight strands are an easy way to create a smooth fringed look, and the shorter layers on top help add volume to the style.
Tip: A couple of drops of the TRESemmé Oleo Radiance Oil Elixir (£8.99*) combed through your hair will ensure sleekness that lasts all day!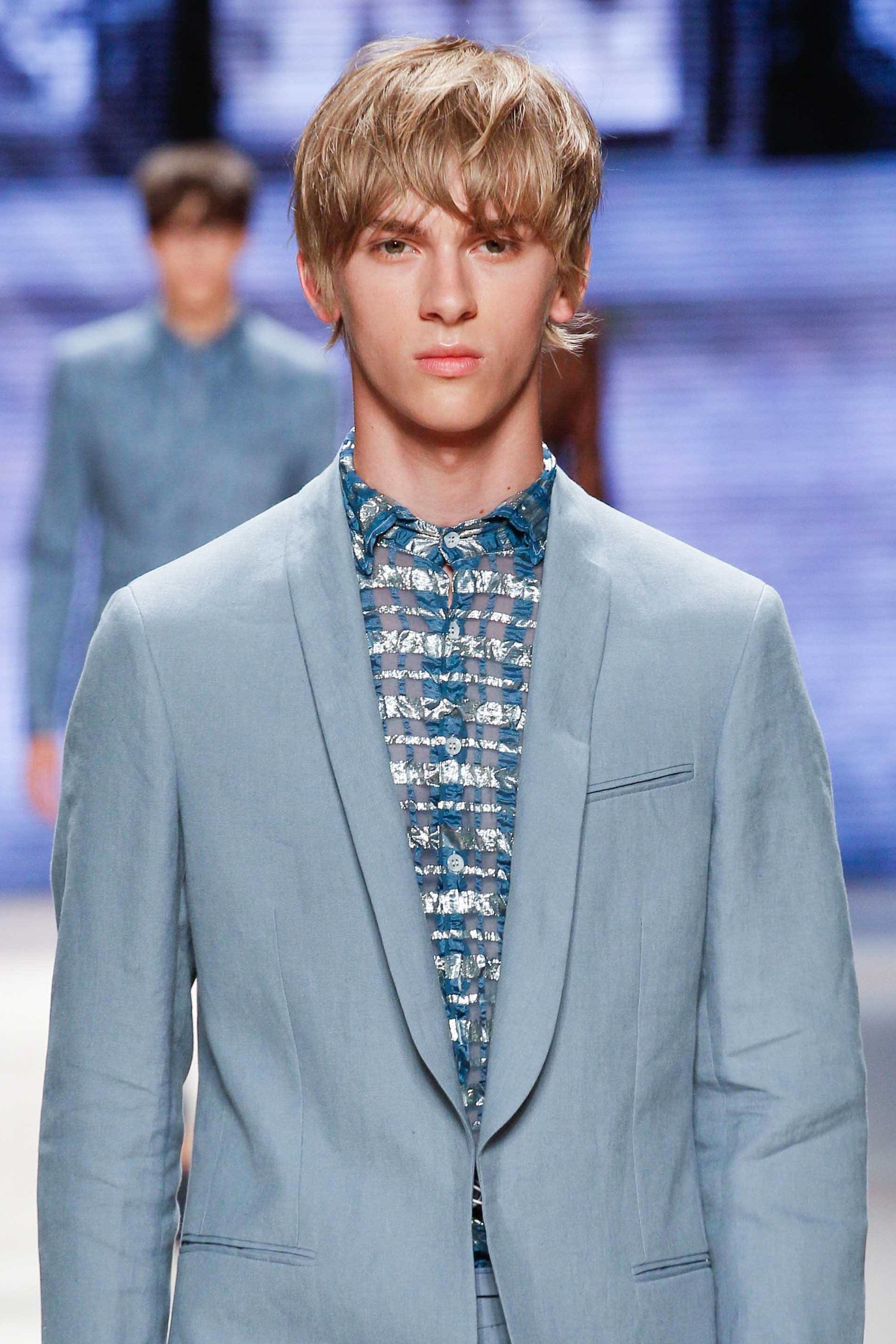 4. Longer all around
For a look that fully embraces that 1960s musician vibe, leave an inch or two of hair all around. The good news is, contrary to most fringes, this look requires minimal styling, as well as grants you full permission to embrace the messy bedhead you woke up with. A dab of TIGI Bed Head for Men by TIGI Pure Texture Molding Paste (£11.50*) on the ends should help lock in the style for a naturally controlled look.
5. Parted
This last fringe style works with any of the above cuts for those inevitable days when you want a change of pace. Ideal with a white T-shirt and leather jacket for a daytime bad boy look, the wearability of these types of fringes ensures it's most likely going to end up as your go-to for an evening out. Black tie, anyone?
Looking for more ways to style up your haircut this autumn? Why not check out our New Hairstyles for Men page for more inspiration, ideas and expert tips!
Prev Article
Next Article
Article
Got a festival coming up? Learn how to do a slick and flicked hairstyle in 3 easy steps!
Master this super-easy slick and flicked hairstyle with our 3 step tutorial. 
See article