The best man buns of all time
Love it or hate it, the man bun is one of the hottest hair trends right now. Let's take a look at some of the best versions around.
Having first appeared on our radars back in 2013, the man bun was a key trend of 2015. With so much buzz around the hairstyle, man buns were popping up on catwalks, red carpets and streets all around the world during that year. And guess what? The look shows no signs of going away any time soon!
One of the reasons that the man bun is still so popular (aside from the fact that it looks pretty cool!) is that it's an incredibly versatile hairstyle – whether you opt for a dishevelled bed head bun or a sleek, polished one, the options really are endless. And in case you were in any doubt about the popularity of this trend, just have a look at the many stores that are now selling clip-in man buns so men without enough hair can create the look!
Want to get the style? With so many versions to choose from, it can be hard to find the right man bun for you; which is why we've created a rundown of some the best man buns of all time. The surprise? They're not all celebrities and movie stars! So just keep reading for some great, achievable inspiration.
The 6 most popular man buns of all time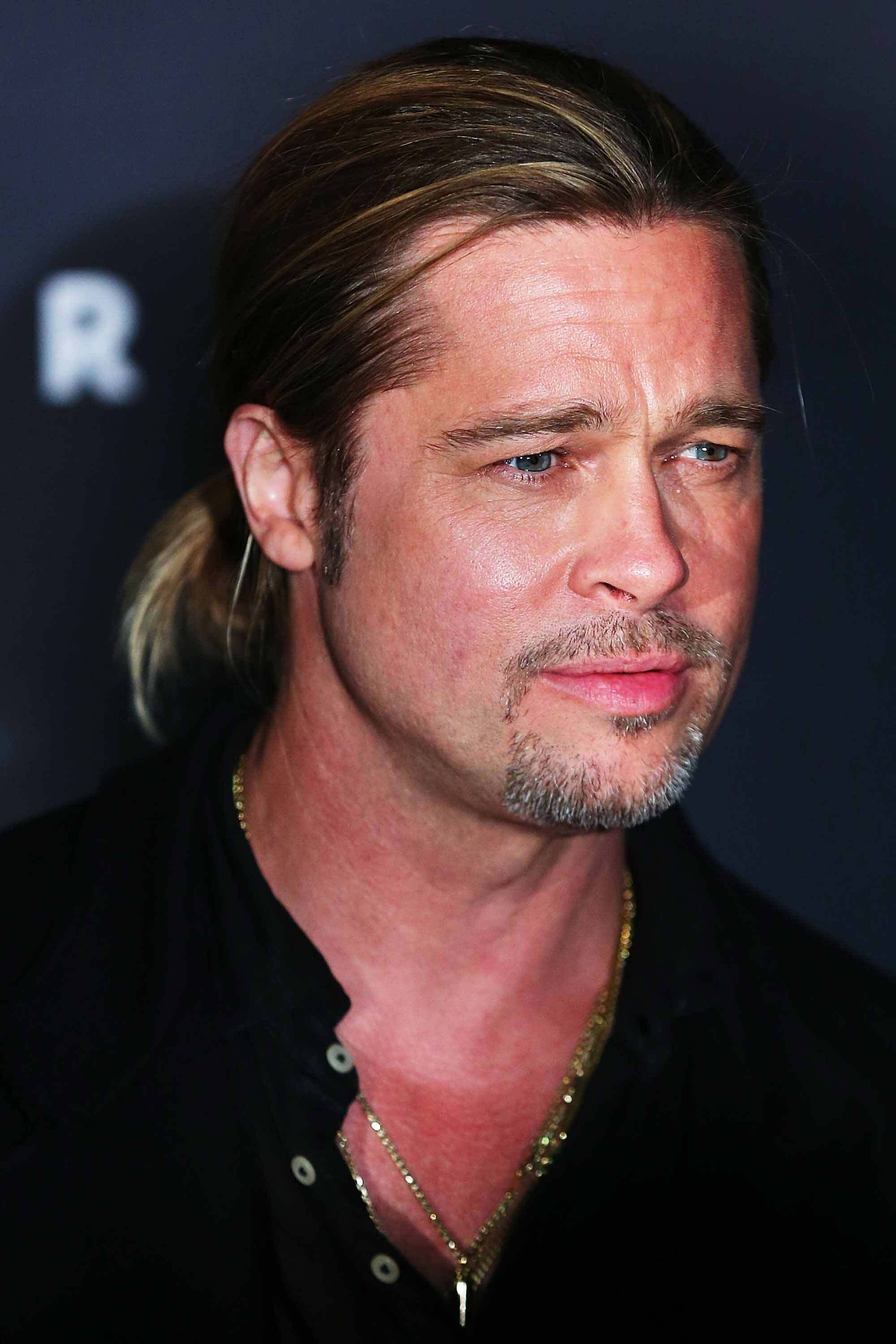 Brad Pitt's sleek but messy bun
With its sleek yet slightly messy vibes, what's not to love about this fine version of the man bun? To get this brilliant, understated look, wear your bun at the nape of the neck, with plenty of volume and a smooth finish, leaving a few loose strands to frame your face.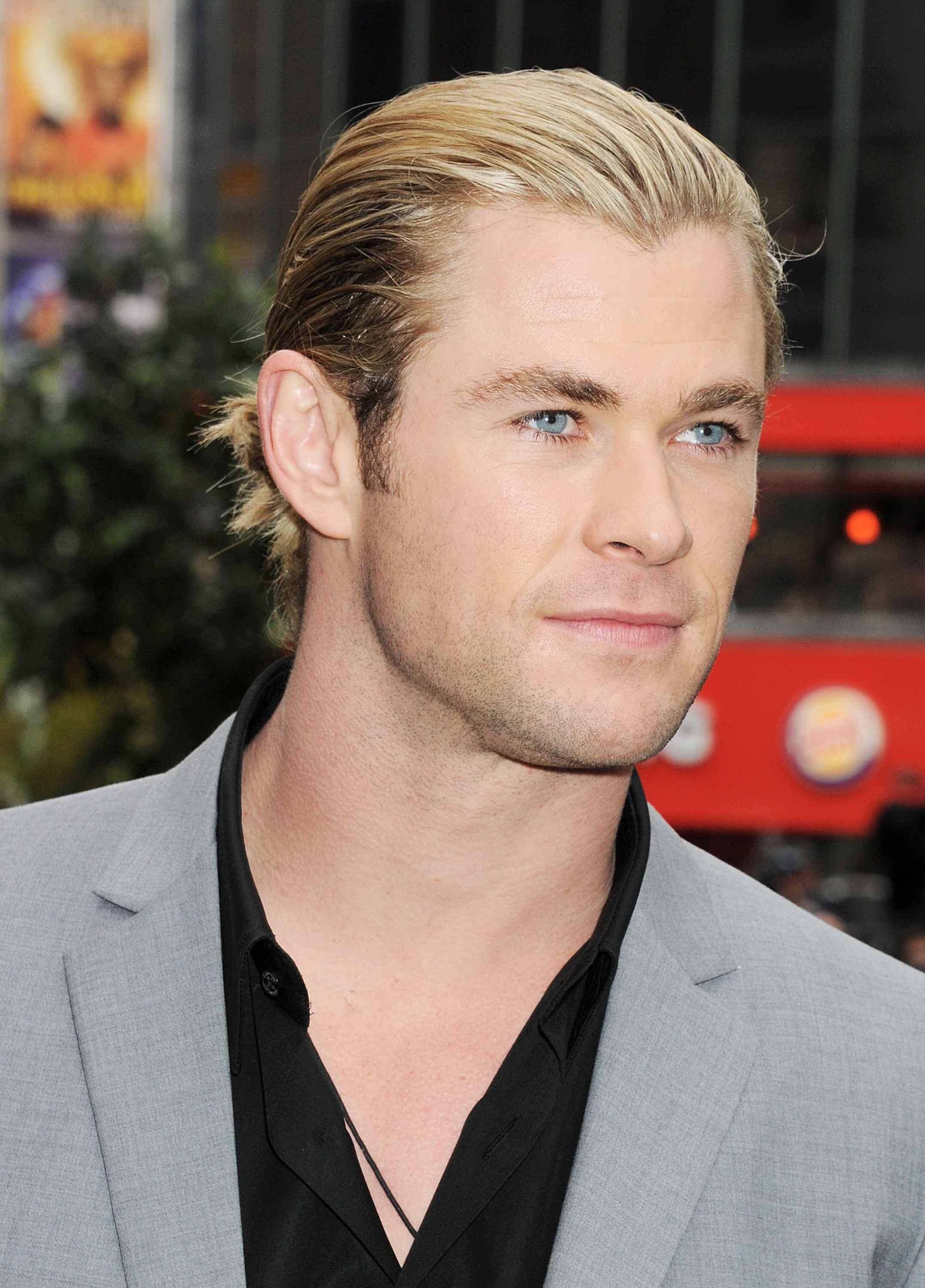 Chris Hemsworth's slicked-back knot
This look proves that man buns can be ultra-sleek and polished. With his bleach blonde hair, swept back into a low, knotted bun, Chris Hemsworth looks red carpet-ready with minimum effort. So, why not try doing the same for a cool twist on the classic version?
Stevis Harrison's dreadlocks bun
With his long dreadlocks piled high on his head, Stevis Harrison injects a serious dose of effortless style into his man bun. Plus, his strong beard tops off the look perfectly! Credit: @stevisreyvis
The ombre man bun
The key to achieving an awesome man bun isn't just in its texture or position; you can also inject some colour for added impact! The ombre tones in this simple bun create an unexpected twist, and really make the style stand out. Credit: @jimijimmi
Eliezer Infante's low bun
Rather than going for the common, top-of-the-head man bun look, blogger Eliezer Infante opts for a low-slung version and pulls it off brilliantly. To get this style, go for an understated, sleek bun posited about half way between the crown of your head and the nape of your neck. Credit: @elisoul01
This guy's undercut bun
Ok, we might not be entirely sure who this guy is, but we do know that his undercut bun looks incredibly cool! Proving that a strong man bun doesn't require a full head of hair, this style combines 2 of the hottest hair trends of the moment. Oh, and he also throws a beard in there for good measure. What more could you want? Credit: @the__occupant
Prev Article
Next Article
Gallery
Here's all the mane winners from the GQ Men of the Year Awards 2017
If we've learnt anything from this year's GQ Men of the Year Awards, it's that these dapper hairstyles are here to stay.
See article