5 Men working the man bun best: The Ultimate A-list inspiration
Behold: some of the best man bun inspo coming your way, right about now. 
The man bun is a male hair trend that divides opinion across the land. But whether you're a lover, or a hater of this look, it's probably time to accept that they aren't going anywhere anytime soon (not that we're complaining!). And if you're anything like us and can't get enough of this male updo trend, then you're probably looking to try it yourself at some point, right?
So, if you're after some man bun inspo, then scroll down below for our round-up of 5 A-listers working the man bun best.
Man bun envy: 5 Celebrities doing it best
Jared Leto
No A-list man bun line-up would be complete without Jared Leto. In fact, you could say that Leto was one of the pioneers of the trend – having debuted his enviable bun at the 2014 Golden Globes, when he swept his luscious, ombre locks back into a neat updo to receive his well-deserved award. The look caught on like wildfire and has since been seen everywhere we turn!
Leto's signature bun look is a half-up low bun that really works to complement his effortlessly undone style, so if you're after a casual-cool look, then this man bun might just be the one for you.
Jason Momoa
Forced to keep his super thick, curly hair long for his role in Game of Thrones, it's not surprising that Jason Momoa (AKA Khal Drogo) decided to turn to the most stylish men's hairstyle of 2016.
Favouring the mid-height look, Momoa's slicked-back bun keeps his hair in check, while ensuring that his scruffy style stays on point. Tip: A beard and man bun combo is a match made in hair heaven!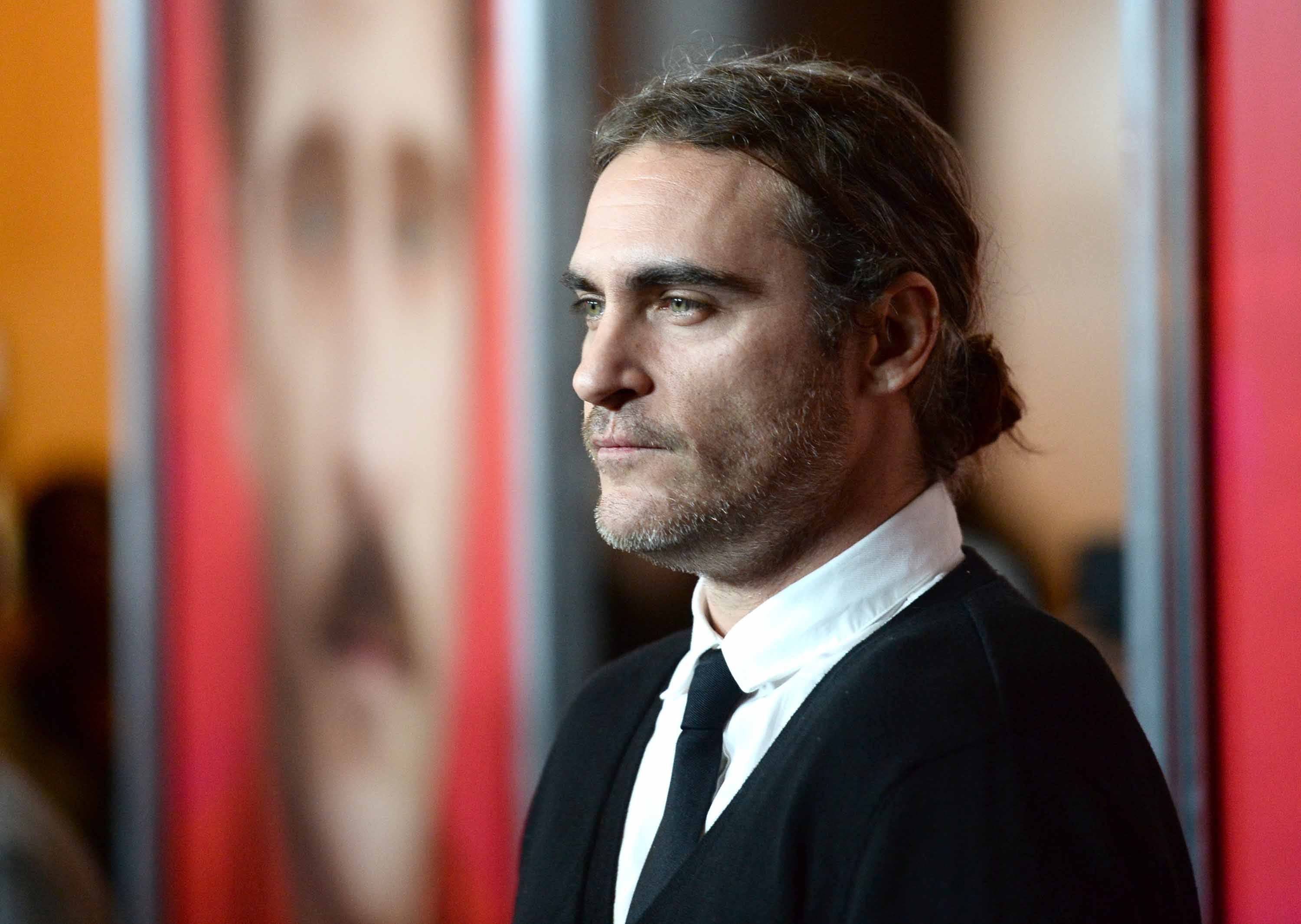 Joaquin Phoenix
Joaquin Phoenix is one of Hollywood's biggest man bun fans and has been working the style for quite some time now. Phoenix has fully embraced this style to keep his shoulder-length, textured locks looking smart and super stylish, perfect for red carpet outings.
Jake Gyllenhaal
As one of our all-time favourite male celebrity style icons, we have to say, when we saw Jake Gyllenhaal sporting a man bun, we knew the style would be big. Opting for a slightly messy, low man bun, Gyllenhaal proved that he could do no wrong in the hairstyle stakes. When he first debuted this look, Gyllenhaal decided to top it all off with an uber masculine, full-on beard – which we thought made for the perfect finish to his rugged hairstyle.
Alex Ebert
Alex Ebert's man bun is, quite frankly, extraordinary. Unlike many of the other A-listers who've jumped aboard the bandwagon, Mr Ebert has turned his back on the sleek and smooth look, and, instead, chose to embrace the big, messy, textured bun. To nail this look, pile all your hair on top of your head and pull out some loose strands at the front to emphasise that casual, nonchalant attitude.
Can't wait to get a man bun now? Then check out our step-by-step guide on How to do a man bun 3 ways. You'll have them all mastered in no time.
Prev Article
Next Article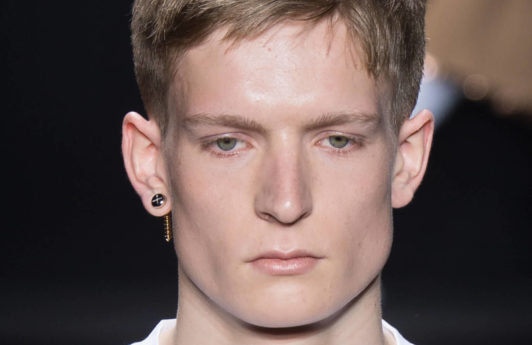 Gallery
The best male haircuts of all time – which will you choose?
They're not called iconic for no reason...
See article