The best haircuts for balding men and how to get them
Don't lose any more hair over going bald! Try one of these cuts on for size...
Even though we all know it's inevitable, when you first notice your hair has started thinning, the prospect of going bald can be daunting. And while that's totally understandable, it's important to remember that this doesn't have to be the end of sporting stylish, fashion-forward hairstyles. Far from it! In fact, there are a whole host of stylish haircuts for balding men you can explore. It's just a matter of choosing the right look for you.
So, no more stressing about losing hair. Get inspired by our roundup of the best haircuts for balding men and discover how you can achieve these looks, too.
The best haircuts for balding men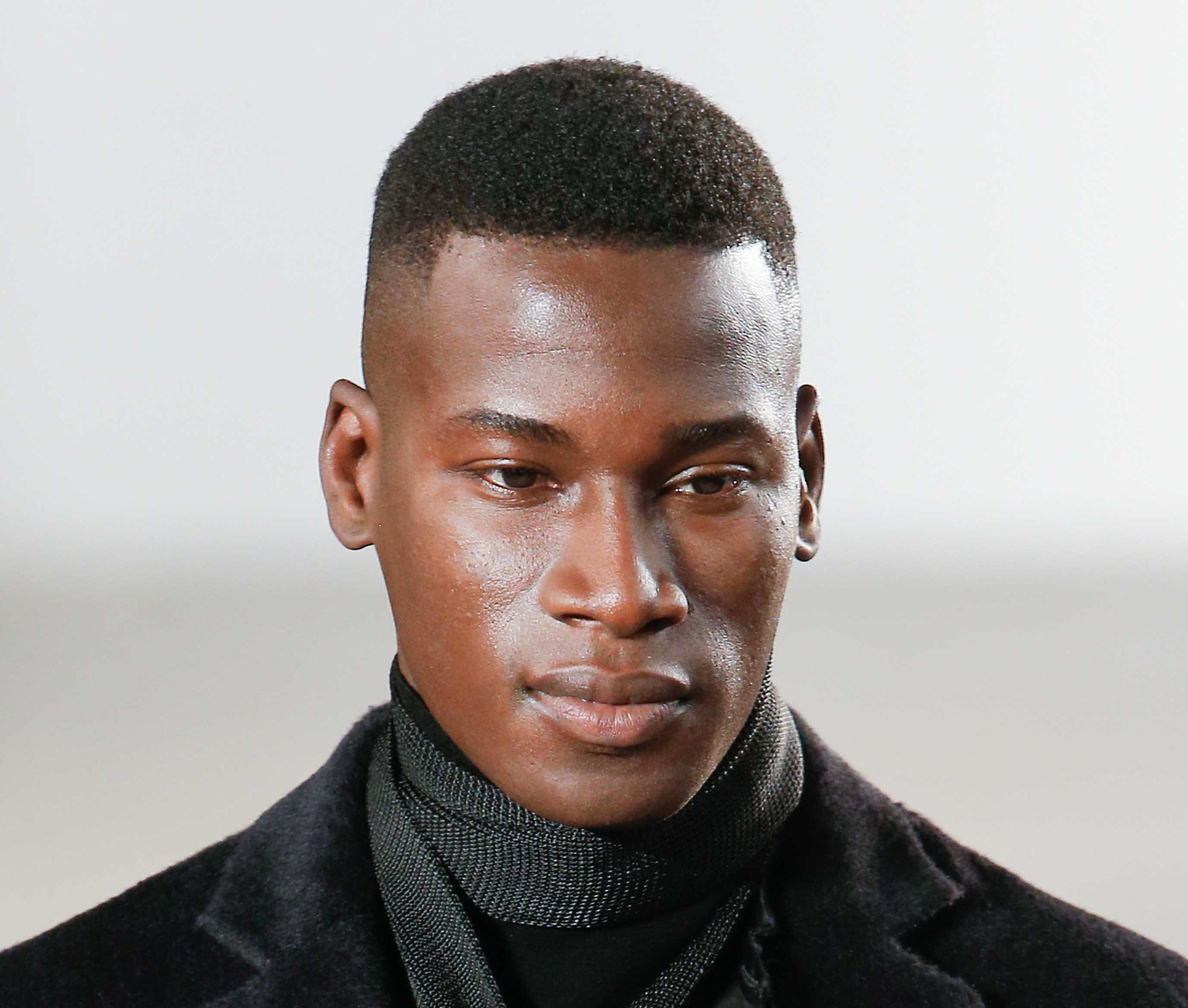 High and tight
Based on the military-inspired crew cut, a classic high and tight can help create the illusion that you have more hair than you actually do, which, if you're conscious about losing your hair, is always a plus, right?
To achieve the look, ask your barber to cut your hair as short as possible at the back and sides, keeping a little more length on top. Then, subtly blend the two lengths to disguise the thinning areas (no one ever need to know!).
This versatile look can be styled in a number of ways, but it looks great with a classic side part, finished with a dab of Lynx Natural Look Flexible Control Cream (£4.28*) to give a flexible hold with a product-less finish.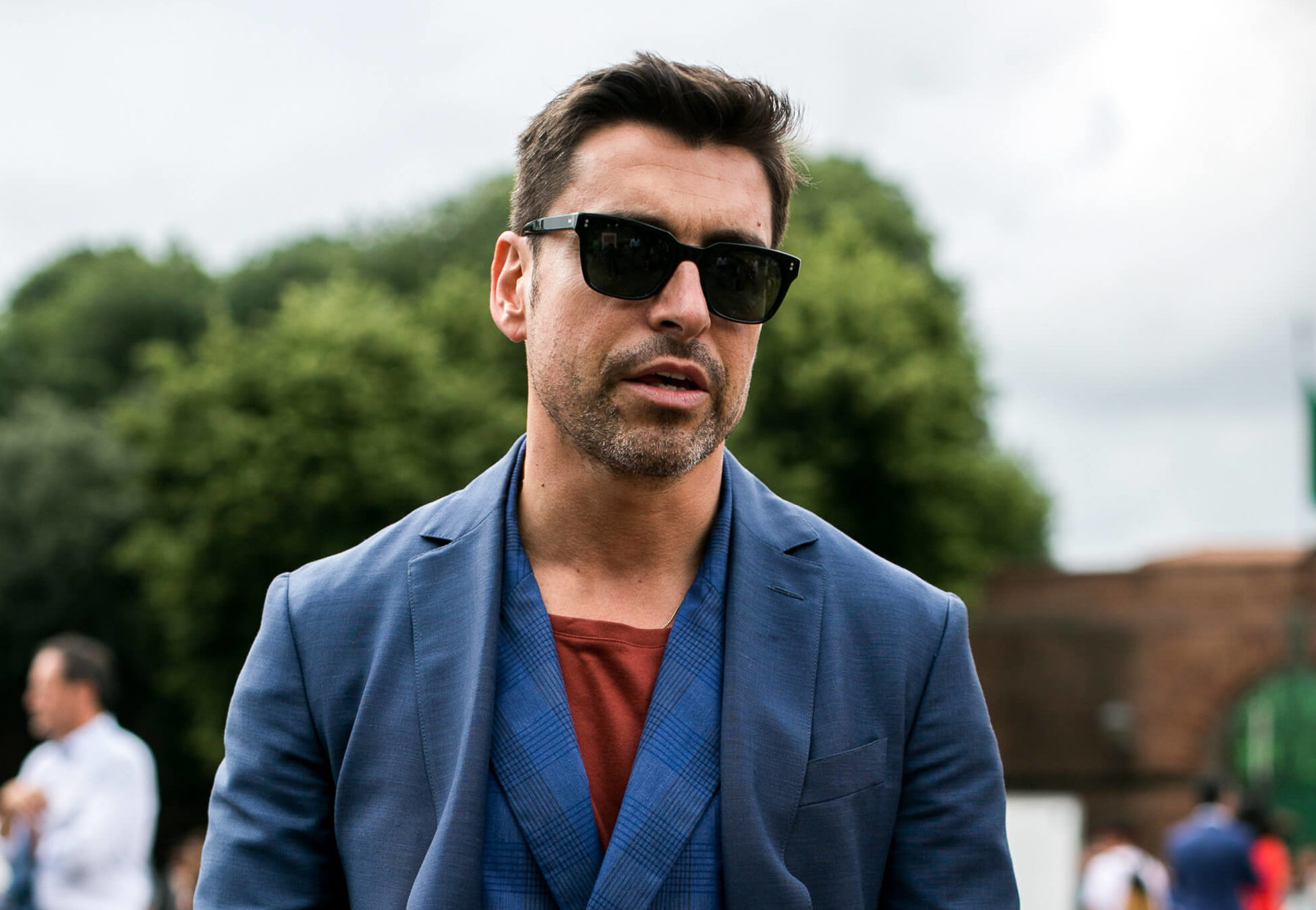 The peninsula
Although all men bald in slightly different ways, as a general rule, the hair above the temples is often the first to go. Once this area of your hair recedes more than a couple of inches, you might find that you're starting to form what looks like a finger pointing to where your hairline used to be. And let's be honest, drawing attention to the thing you hate most about your hair just isn't what you need right now.
If this sounds all too familiar, the worst thing you can do is to try and compensate for the lack of hair around your temples by growing more hair elsewhere. Instead, ask your stylist to give you an all over, finger-length cut (about an inch), reducing the length around the sides in order to keep everything nice and balanced.
When it comes to styling, remember to avoid using products that turn hard or sticky when dried, as well as anything with too much shine; it's important that your hair is able to move naturally. Try the VO5 Groomed Styling Wax (£2.99*) to get an easy-to-rework look!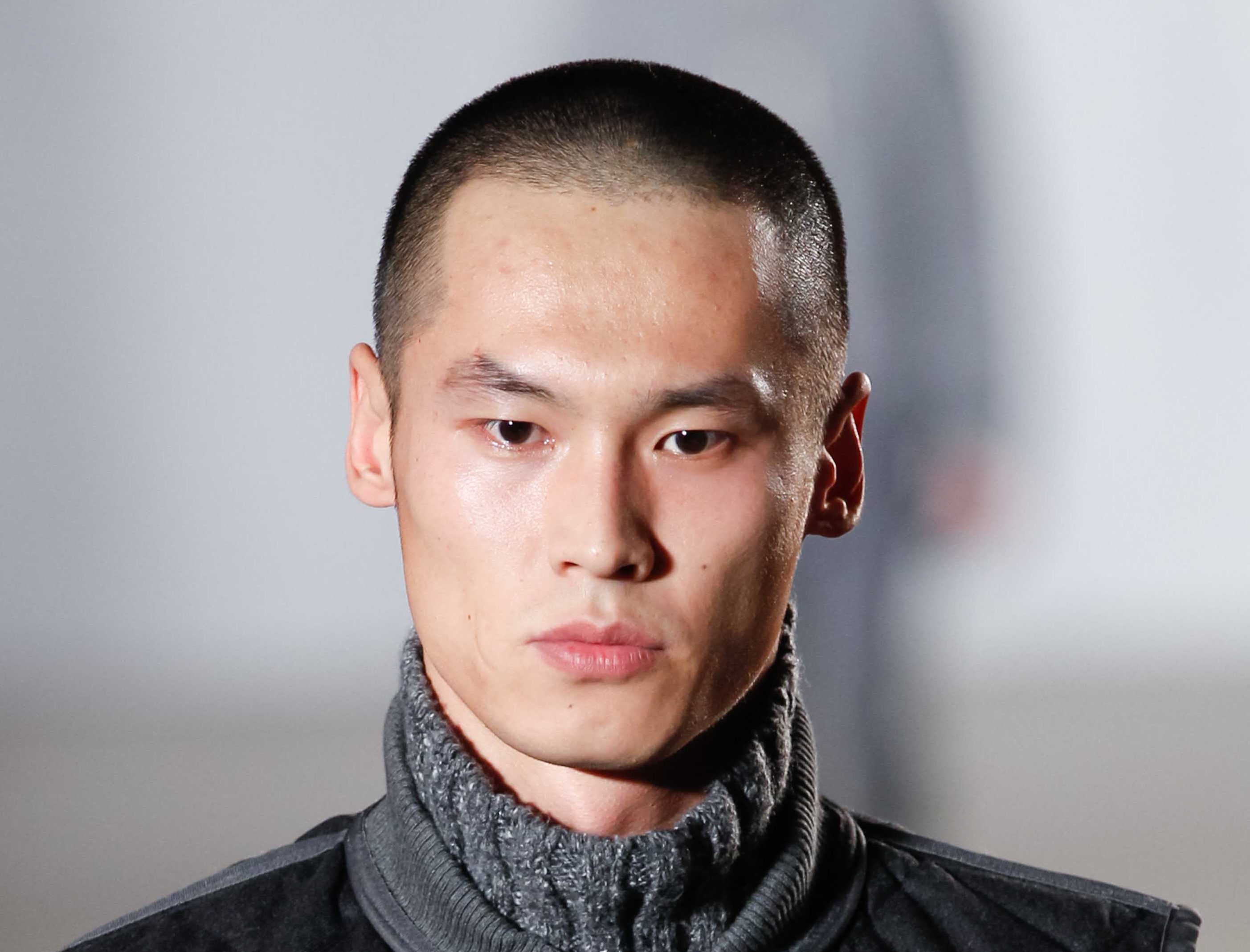 The buzz cut
The buzz cut has long been a favourite among balding men. Because by reducing the amount of hair on the head, it minimises the impact of the thinning or bald patches. And the best part? This look works for most face shapes and hair types, so you don't need to worry about whether it'll suit you!
What's more, the buzz cut is also extremely low-maintenance – as soon as your hair starts to grow out of the desired length, just go back to your barber and ask for the same again. You'll be in and out in no time.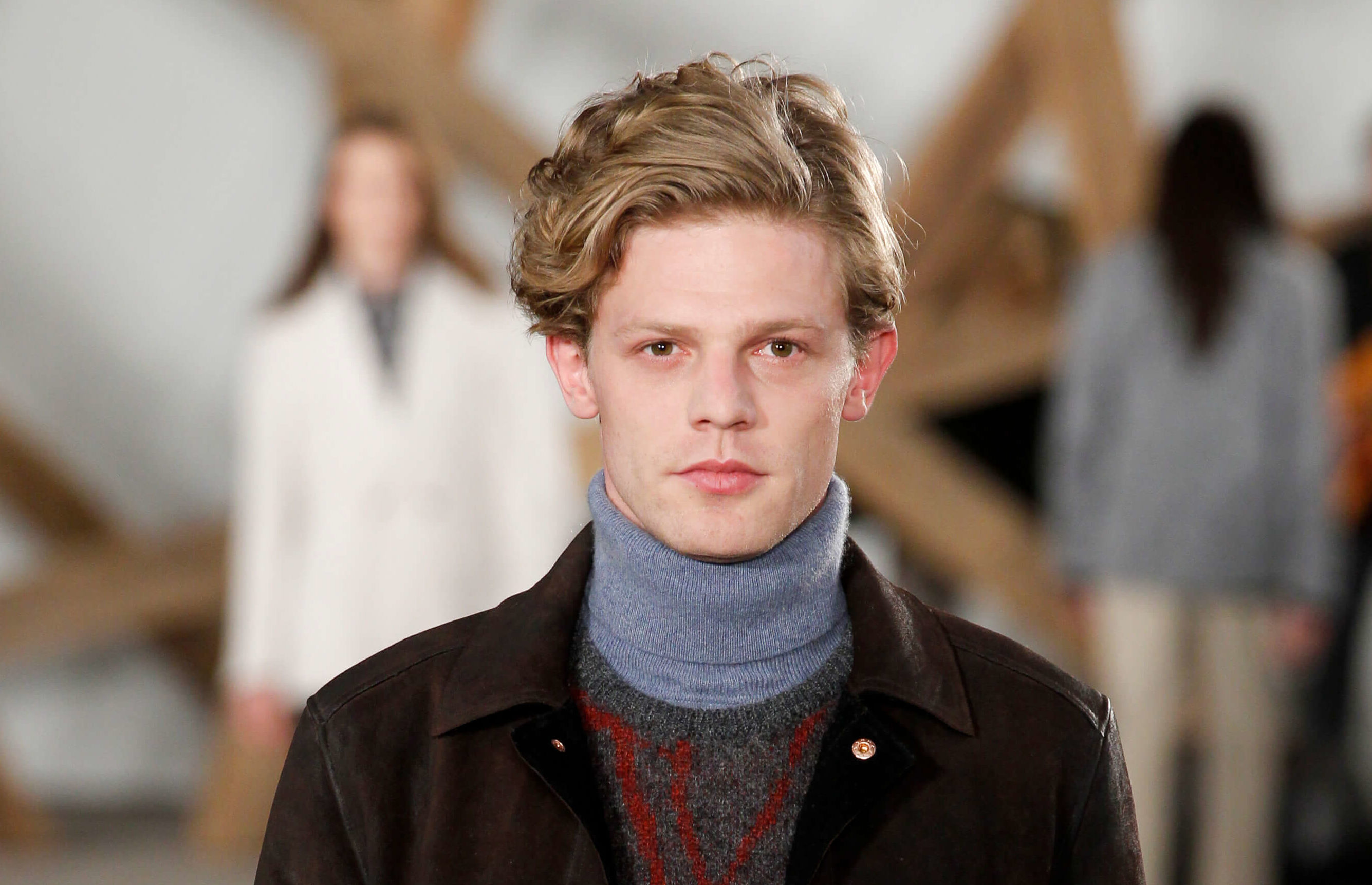 The mop top
If you're not quite ready to give up the length just yet, a messy-on-top 'do – like the mop top – provides the perfect solution. Allowing you to retain plenty of length on top, the textured finish on this look helps to make the hair look much fuller than it actually is, while disguising any thinner patches or, dare we say it, early bald spots.
Pulling off this look is all about the styling, so ask your barber to work in lots of layers on top (to help boost that natural-looking texture) and to keep the sides short and neat.
When styling at home, blow-dry your hair before working a small amount of TIGI Bed Head For Men Pure Texture Molding Paste (£11.50*) into the ends to promote texture and keep it in place without restricting any movement.
So, your thinning hair troubles are over and you can walk down the street with you head held high. Which of these clever haircuts for balding men will you be trying first?
*RRPs are Unilever suggested retail prices only, it is at the discretion of the individual retailers to set the actual price.
Prev Article
Next Article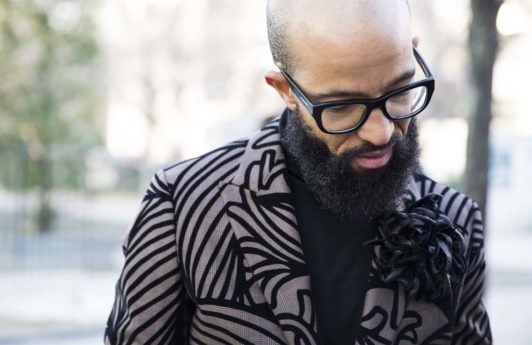 Article
What to do if you're going bald: We explain why you might be loosing hair & how to manage it
Going bald 101: This is everything you need to understand and deal with male hair loss.
See article