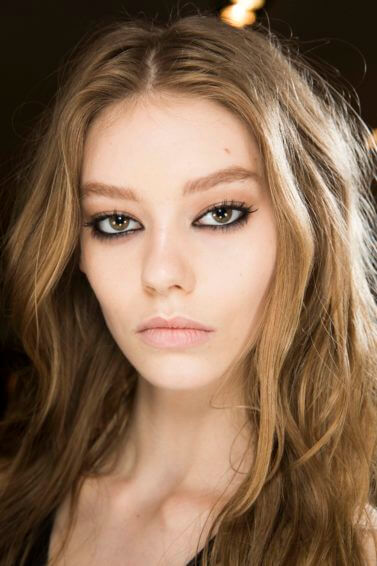 How to get wavy hair without heat
Put your curling wand down, now!
Let's be realistic: we have all searched for how to get wavy hair more than once in our lives, right? After all, bouncy curls and perfectly-set waves are often associated with glamorous, confident, and sexy women, both past and present. And with stars like Blake Lively, Catherine Zeta-Jones, and Jessica Chastain all having opted for this alluring style on the red carpet, it's no wonder it's become the look to rock!
Now, as you probably know, the most common way to get wavy hair is to use heated styling tools, such as a curling wand or tongs. But believe it or not, there are ways to create beautiful waves without using them (yes, really!). So, if you feel like your strands could do with a break from all that heat, read on and let us show you how to get the waves of your dreams…
How to get wavy hair without using heat
Glamorous Hollywood-inspired waves
Want to channel your inner Hollywood starlet? Well, big, envy-inducing waves can be yours – just read on to find out how!
What you need:
A clean T-shirt
Hairband
Large hair clips (as many as you need)
Before going to bed…
1. Take a clean T-shirt, twist it, and then tie the 2 ends together using an elastic hairband. If done correctly, your T-shirt should end up looking like a halo or a giant doughnut.
2. Wash your hair with your favourite shampoo and conditioner.
3. Leave it to air dry until it's only slightly damp. Now, to build up the volume of your tresses, evenly apply the VO5 Big Volume Mousse, working it in from root to tip. If you have frizzy hair, use a smoothing oil, like Dove Advanced Hair Series Pure Care Dry Oil Nourishing Treatment, to help tame it.
4. Brush all your hair forward over your head, placing it on one side of your parting. This will allow you to see exactly what you are doing.
5. Take your t-shirt halo and work a large section of hair backwards, tightly wrapping it around the halo, ensuring it's as smooth and as taut as possible. Once you get to the end of the section, secure it in place using a large hair clip or bobby pin. Repeat the process until all the sections of your hair are wrapped up.
In the morning…
6. Remove the halo by undoing the elastic, then taking out the clips, releasing your curls one by one. The result? Glamorous waves without the hassle (or heat!).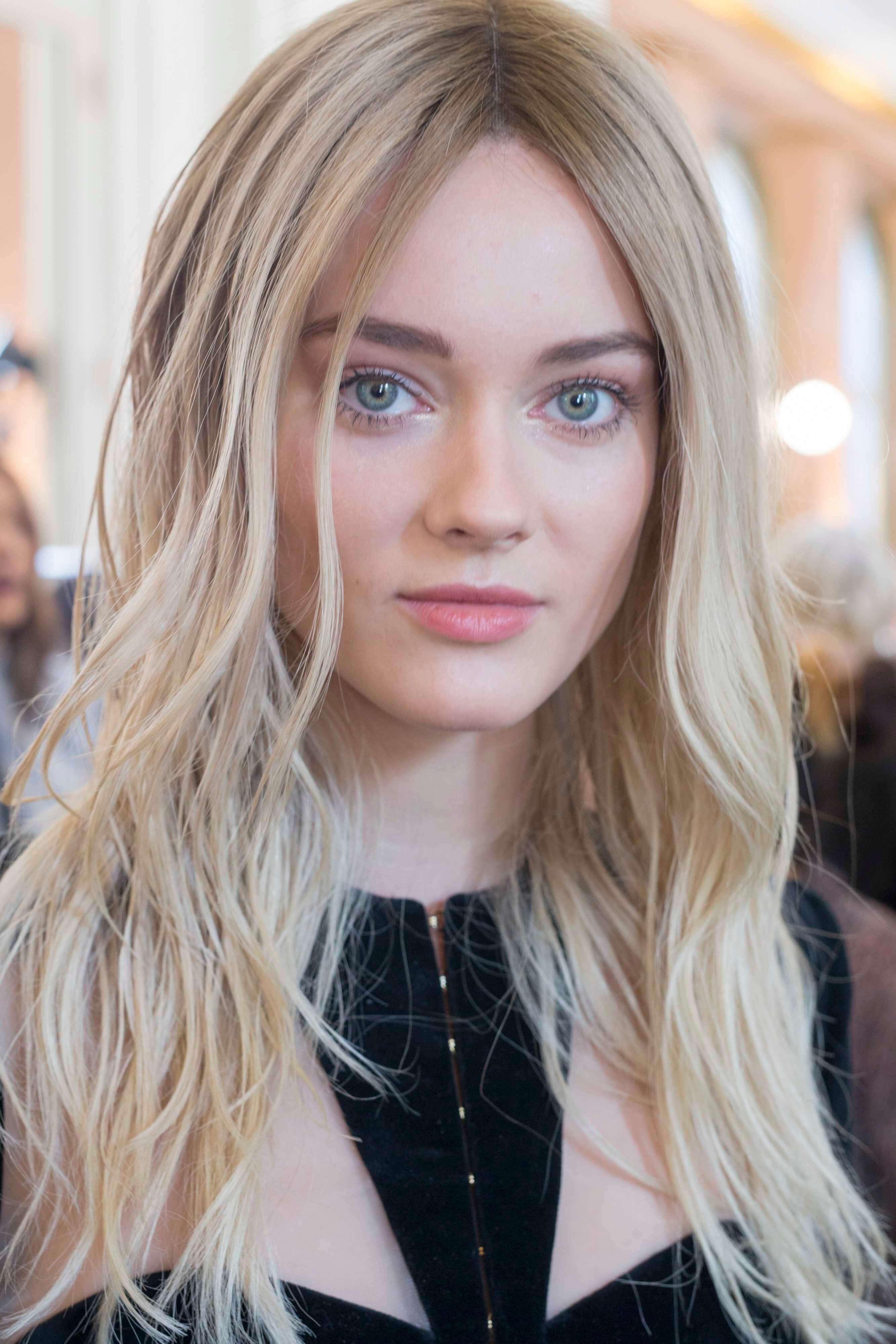 Beachy waves
Dreaming of your summer holidays? Well, if you can't wait to get that lived-in look for your mane, just follow our simply steps below, and you'll have beachy waves before you know it!
What you need:
Before going to bed…
1. Wash your hair with your regular shampoo and conditioner. Then, gently brush through your strands and leave them to air dry, before evenly working some VO5 Curl Defining Mousse into your mane.
2. Divide your tresses into 2 equal sections.
3. Take the first section and start tightly twisting your hair from the nape of your neck, all the way to the ends. Don't worry if you notice your hair wanting to coil and fold into itself – that's a good thing.
4. Once you've twisted to the end, pull the section across your head like headband, and secure it using bobby pins.
5. Take the second section and repeat the process, twisting your hair in the same direction as the first. Place the second twist next to the first, pinning it down and ensuring that both twists are secure.
In the morning…
6. Gently unpin and unravel your twists, et voila: Sultry beachy tresses are yours! To add extra body and texture, simply mist a little of the Toni&Guy Sea Salt Texturising Spray over your mane, before gently running your fingers through your freshly created waves. See? Tousled waves without any heat (or the beach)!
Feeling inspired by these nifty wavy hair hacks? In that case, you need to get on over to our Wavy Hairstyles page, where you can learn even more ways to style your mane, as well as view the latest looks!
Prev Article
Next Article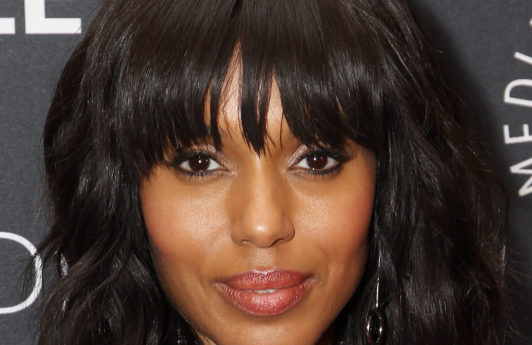 Gallery
Wavy Hair with Bangs: 7 Chic Hairstyles Celebs Love
These wavy hairstyles with bangs will have you dashing off to the salon!
See article