The curly ponytail tutorial that you've been looking for
Create this cute and curly ponytail with our easy tutorial.
Looking for a way to jazz up your pretty ponytail? We know that there are many ways to take your ponytail from basic to beautiful, but if you're looking for a quick and simple way to make your style a little fancier, why not try the curly ponytail? It's perfect for casual brunches, sophisticated dinners or date night.
And to help you nail this stylish, yet simple style, we've put together an easy, step-by-step below. So, get your hairspray ready, now!
How to create the perfect curly ponytail
Loved creating this curly ponytail? Then head over to our Updos page for more tutorials and inspiring new hair ideas.
Prev Article
Next Article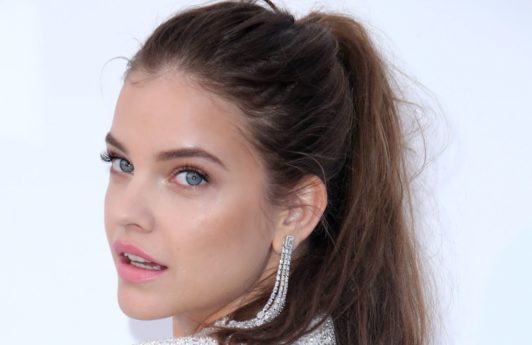 Gallery
9 Last-minute Ponytail Ideas For Any Occasion
These ponytail ideas will make any party outfit look on-point.
See article