The best pictures of short hairstyles to inspire your trip to the salon
Looking for on-trend pictures of short hairstyles? Step this way for all the short hair images you could ever need!
When head-turning pictures of short hairstyles flood your feed, you may start thinking about cropping your long or medium-length hair. And with every celebrity worth their tresses opting for the chop — think Lucy Hale to Olivia Wilde and, most recently, Katy Perry — the temptation to join the 'short-hair-don't-care' crew can be overwhelming!
Yet, while those looks work perfectly for them, finding the right cut for yourself in a sea of short hair images can be tedious. But that's where we come in – below, we've put together an unmissable gallery, so you can finally take the short hair plunge in style.
Pictures of short hairstyles that'll inspire your next trip to the salon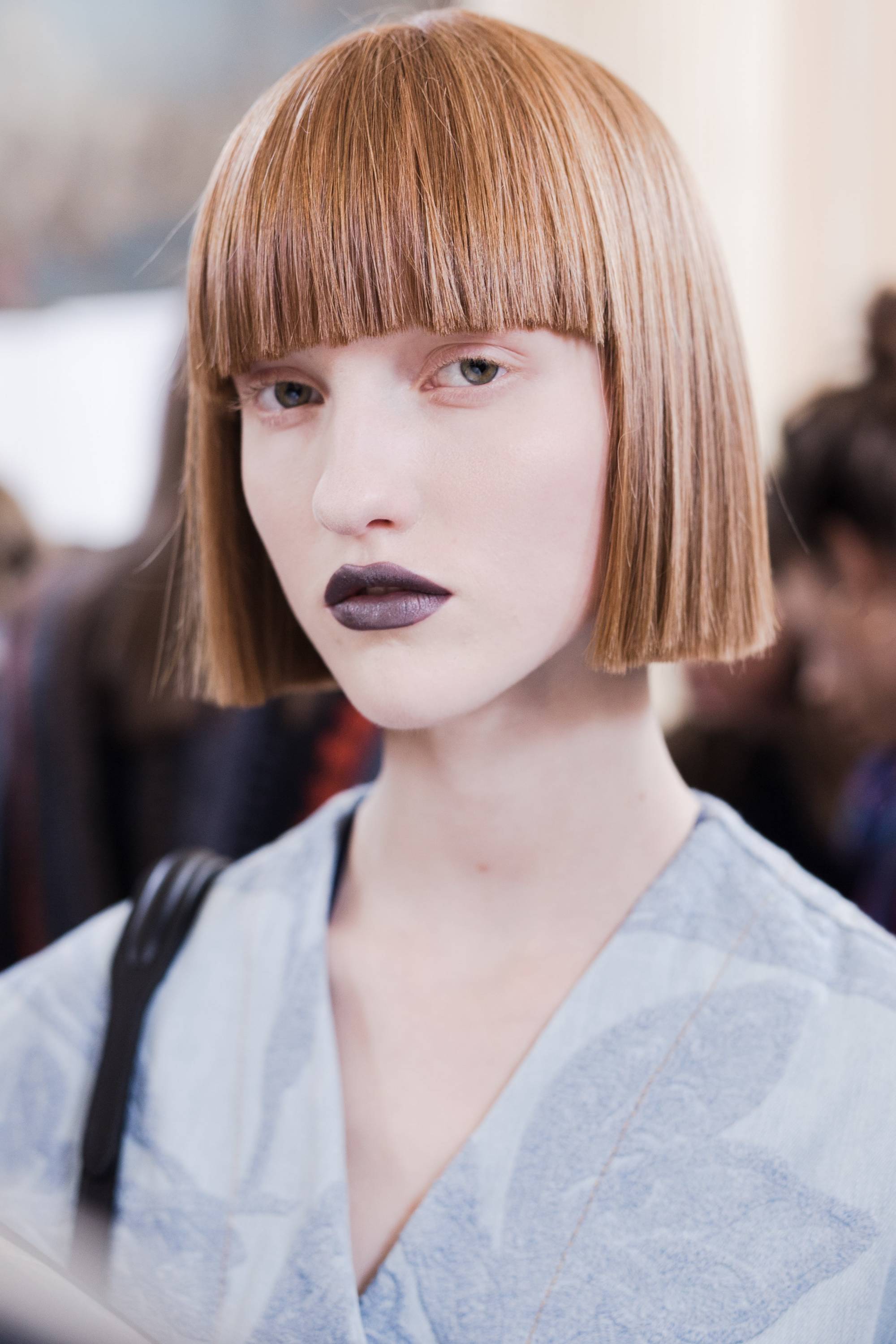 1. Bob with bangs
When it comes to images of short hairstyles, the one look that surfaces most is the classic, but ever-stylish, chin-length bob with bangs. This chic duo is low-maintenance, has Anna Wintour's seal of approval, and is a universally flattering way to work a shorter mane! And if you really want to give this 'do a fashion-forward finish, look to the runway and work it with an ultra blunt cut.
2. The bowl haircut
It may be the ultimate edgy hairdo, but if you're looking to stand-out from the crowd, it might just become your new go-to look. Bowl haircuts haven't had the best rep in the short hair arena, but recently the cut has had a mini revival (we're looking at you Catherine McNeil and Zendaya!) and we can safely say: we're completely obsessed!
But it's not all about super sleek bowl cuts of bygone days, don't you know? There are numerous modern variations to take your fancy this season, like this layered look, which features a sharp undercut and gives off a tonnes of cool-girl vibes.
3. The teenie weenie afro
Feeling swamped by the sheer number of pintrest short hair looks? If managing a full head of curly or afro hair is a challenge, opting for a cute TWA (AKA teeny weenie afro) is the way forward, as it is infinitely easier to maintain. And, if you think sporting shorter natural hair will limit your styling options, these 4 Head-turning hairstyles for short natural hair will convince you otherwise.
Editor's Tip: Keep your hair conditioned on the go with the TIGI S Factor Papaya Leave in Moisture Spray, which not only helps to detangle your locks, but will also leave it smelling delicious!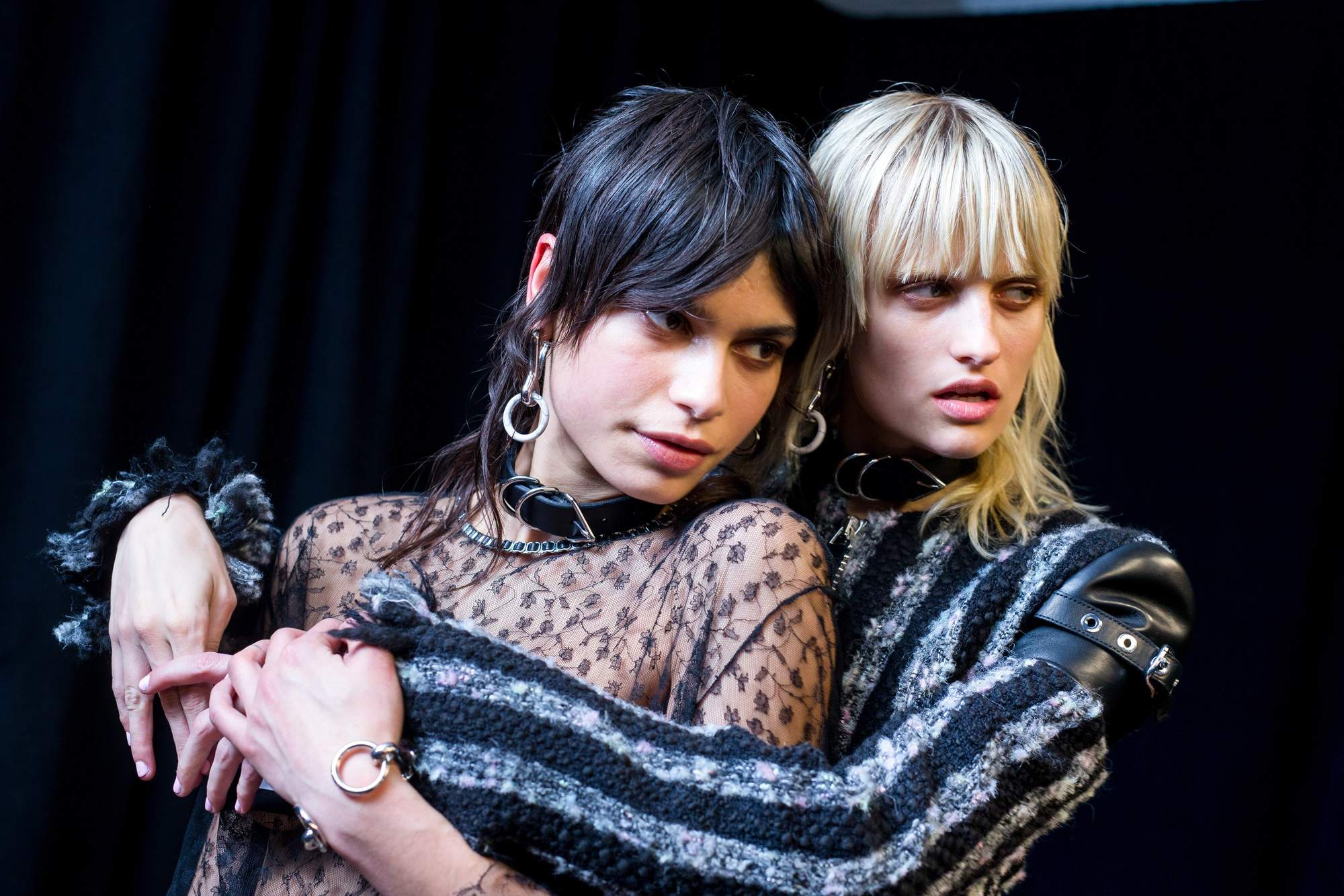 4. The shag haircut
Can't get enough of beachy hair textures? Then meet the cut that's about to become your new obsession: the shag haircut. Defined by it's textured silhouette, this cut features seamless layers that work to give hair enviable movement and volume. The best thing about this cut is that it works on straight, wavy or curly hair types – so everyone can get on board with it!
Just be sure to stock up on the Toni&Guy Sea Salt Texturising Spray, and watch as it gives you that fresh-off-the-beach finish to your 'do.
5. The pixie
Fed up of filtering through endless images of short haircuts? To take your look to a whole new step, why not cut your hair down a few stylish notches and get a daring, yet chic pixie cut? And when you do, you'll be rubbing shoulders with Charlize Theron, Emma Watson and other notable celebrities.
And the best part of all: when it comes to maintenance, all you need to do is add a little wax, like the VO5 Classic Styling Soft Moulding Wax to your daily routine. This will help give you all the volume and texture you need!
6. The buzz cut
If we had to rank haircuts in terms of how bold and daring they are, the buzz cut would definitely top the list – and all for the right reasons. This shaved style draws all the attention to your face, neck and shoulders, and gives off a directional edge that can actually be quite feminine! So, if you're ready for radical change, you know what to do: get a sharp buzz cut for the season ahead.
Have these pictures of short haircuts left you craving more #hairinspo? Then sate your needs with our Short Hairstyles page, where we'll treat you to our ultimate guide to short choppy hairstyles! Go on, there's no time to waste.
Prev Article
Next Article
Article
Zoë Kravitz rocks new pixie cut hair in latest style transformation
Is this the hairstyle of the year?
See article