The celeb girl gang showing us exactly how to pull off short punk hair
Why blend in when you could stand out with punk short hair?! 
As beauty writers, we're forever keeping up with the latest celebrity hair makeovers and catwalk looks from fashion week (did you see what happened when we tried the biggest hairstyles from fashion month?). So, with that considered, we like to think we've got our finger on the buzzer when it comes to emerging trends – and the one that's stood out to us most has to be short punk hair!
Not exactly a 'punky' kind of girl? Scroll down to see how these stars manage to wear punk rocker vibes while still looking feminine and oh-so stylish.
10 of the edgiest A-list gals who have mastered the short punk hair vibes
1. Cara's platinum pixie
You might think that only having a few inches of hair would mean you're restricted in how much you can do, but that's not strictly true.
Playing around with your colour – like Cara and her icy, Draco Malfoy-esque hue – will help draw more attention to your barnet and let you follow along with the hottest hair colour trends.
2. Halsey's glam punk look
Halsey is a pro at all types of punk short hair, having worn a variety of curly crops, buzz cuts and pastel coloured undercuts.
One of our favourites, though, has to be this glamorous red carpet look, as it's not so out there as some of her more daring looks. What makes it so great is that her alternative personal style gives it more of an edge than your standard coiffed updo, allowing her personality to shine through.
Editor's tip: Give lift to your locks by applying a volumising mousse like the TRESemmé Volume and Lift Mousse to the hair when wet. Use a round brush and hairdryer to dry and style your strands into place, and the mousse will help add an airy, bouncy texture.
3. Marija Abney's mohawk buzz cut
You don't need us to tell you that the buzz cut has fast become one of the biggest hair trends for A-list women, with everyone from Kate Hudson to Keke Palmer embracing the clippers.
Black Panther beauty Marija Abney wears hers complete with a teeny-tiny mohawk that just adds that little extra something-something to this bold style.
4. Demi Lovato's asymmetric undercut
Currently wearing your hair in a basic bob cut and want to make it look a bit jazzier? For a start, we'd suggest trying out an asymmetric style that's longer on one side, as this will automatically add more shape to the style.
However, if you're feeling particularly spontaneous, you can add an undercut like Demi's and it'll instantly multiply your sass factor.
5. Coco Rocha's spiked-up style
Proving her model credentials, you only need to google Coco Rocha to be met with pages and pages of her many changing hairstyles from over the years.
This spiky, quiffed-up look really brings out her razor-sharp cheekbones, but even if you're not blessed with her bone structure, you can still recreate her hair!
6. Anne Hathaway's swept-back pixie
Short, chic and perfect for women of all ages, Anne's mature side-swept pixie is one of the more wearable punk hairstyles for short hair we've seen and a great gateway style into trying out shorter hair.
7. Scarlett Johansson's boyish crop
Want to make an extra special effort for a first date or big evening out? Borrow one from the boys with a gelled-up crop like Scarlett Johansson, as this way you'll still be able to dress up your hair for the evening and make the most of your head-turning cut.
Editor's tip: If the thought of using a hair gel brings flashbacks of Ross Geller's excessive styling, it's not that scary, we promise. The key is to only apply a small amount to your hair using your fingertips, as a little goes a long way.
The VO5 Wet Look Styling Gel is especially suited for creating these slick, androgynous styles, as it stays shiny even after it's dried.
8. Pink's victory rolls
Already have short punk hair but on the lookout for new, playful hairstyles that work with cropped locks? Try something retro, like Pink's aptly coloured victory rolls, to turn your hair into a work of art.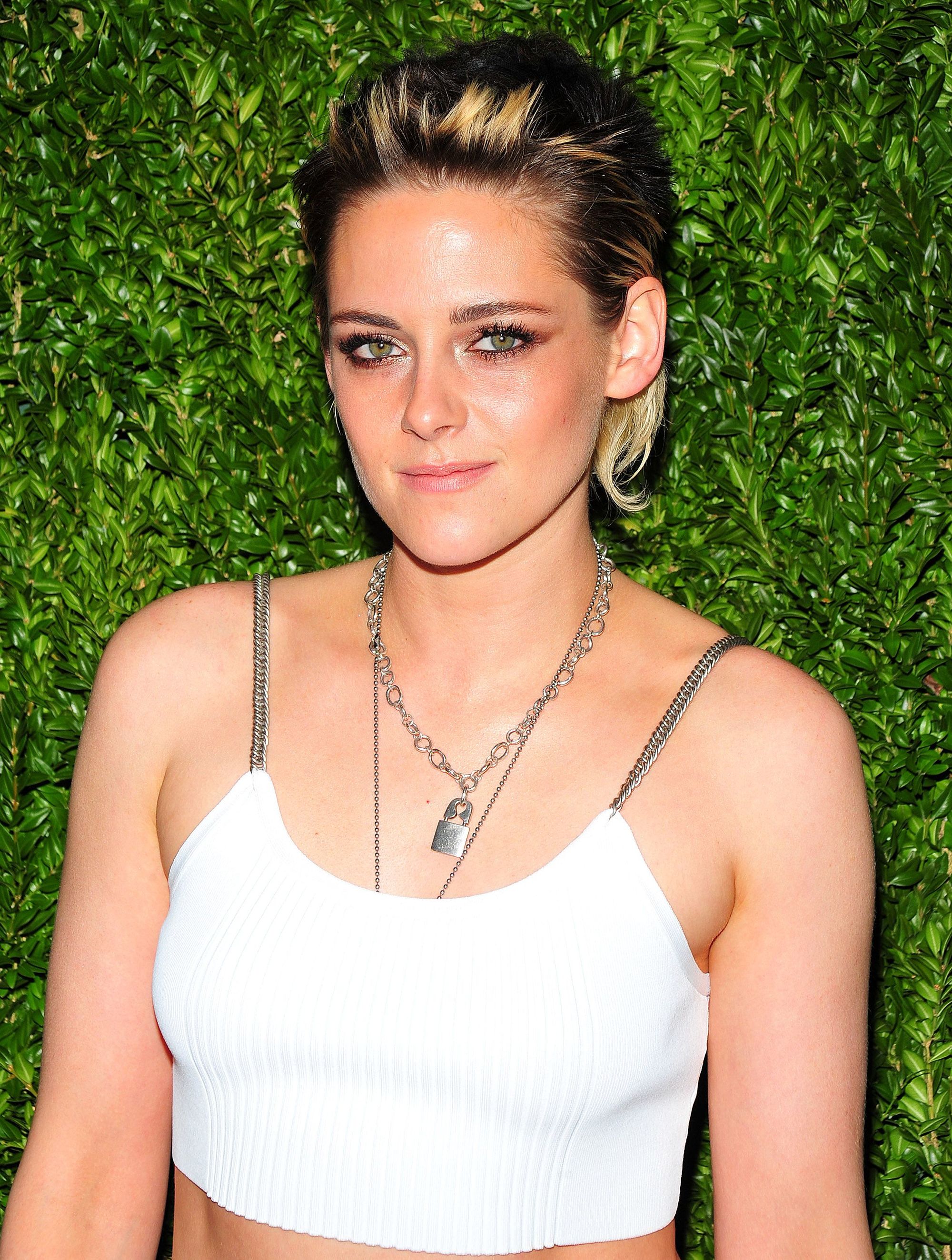 9. Kristen Stewart's modern mullet
Whether Kristen's grown-out mullet was the result of a skipped hair appointment or she's just trying to grow her hair out long again after getting the buzz cut is uncertain. Whatever the reason behind the style though, one thing's for sure: the mullet is back.
10. Kelly Osbourne's shaved sides
Most of Kelly Osbourne's hairdos over the years have been pretty punky but this shaved skin side has to take pole position.
On one hand, she's got pretty lavender curls and then on the other, it's a total contrast with a super close shave. The result? A look that's undeniably Kelly.
Prev Article
Next Article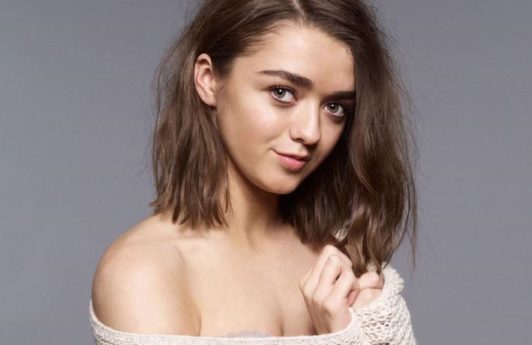 Gallery
Bridging the gap: Trendy short to medium haircuts
Can't make your mind up on which hair look you should rock? Sounds like you need some short-medium hairstyles inspiration!
See article