Zoë Kravitz rocks new pixie cut hair in latest style transformation
Is this the hairstyle of the year?
It seems that celebrities simply can't get enough of short hair right now. Every time we turn around, there is another A-lister rocking a cropped 'do – be it Katy Perry's long pixie cut hair to Kristen Stewart's bleached buzzcut! And the latest celebrity to jump on board the most popular hairstyle of the year is Zoë Kravitz.
Revealing her new pixie cut hair 'do on Instagram, the singer, actress and model first teased her followers with a picture of her blonde locks on the bathroom floor, cryptically announcing she's made a drastic hair change.
The Big Little Lies star then posted a selfie shortly afterwards confirming her trademark braids were in fact gone. Gasp! So to see Zoë's new look for yourself, keep scrolling for the big reveal.
Zoë Kravitz is now a proud pixie cut wearer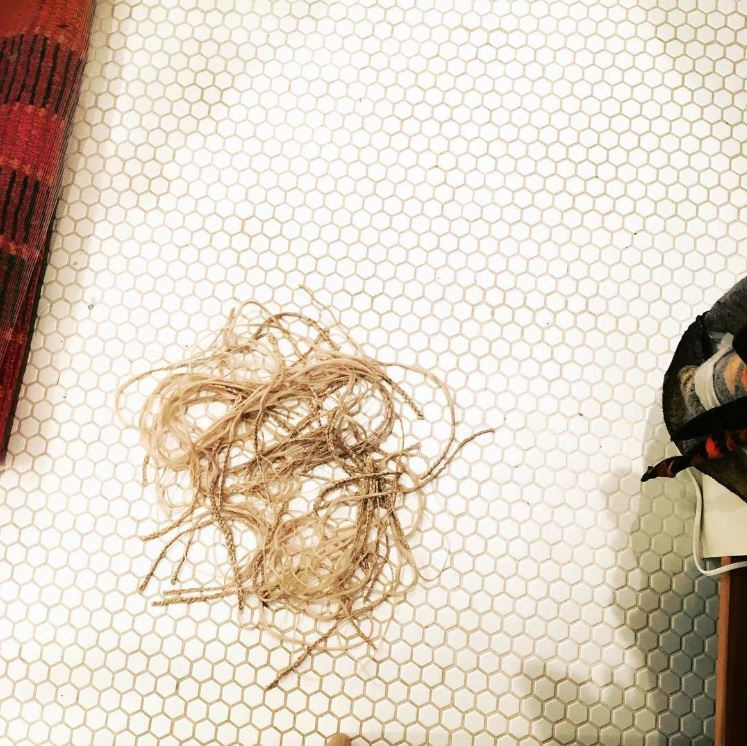 In a two-part series of Instagram posts, the actress uploaded a picture of her blonde braids in a pile on the bathroom floor. She captioned her post with the words "Oh shit: part 1" sending her fans into a frenzy – has she cut her hair or not? What will she reveal?
The wait was ultimately over a few hours later when she posted a stunning fresh-faced selfie, debuting new pixie cut hair. Captioning her second image "Oh shit: part 2 #newhair #whodis?" followed by a shout out to her hair stylists. Credit: @zoeisabellakravitz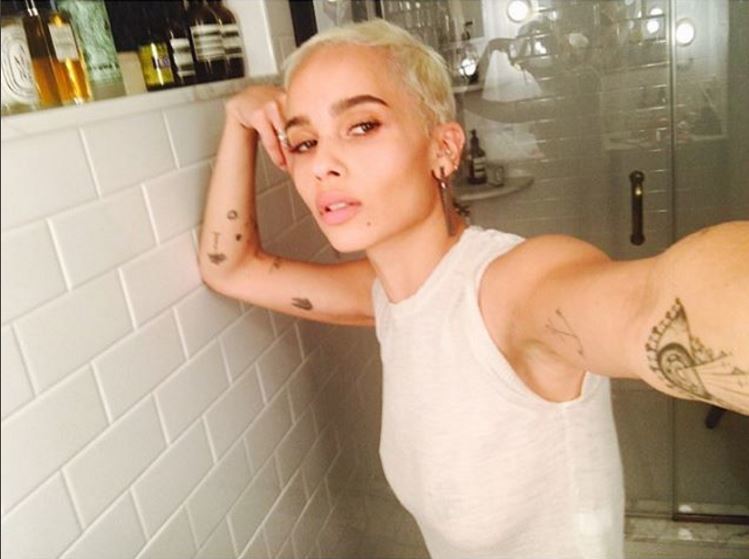 We can't wait to see how Zoë wears her new look and what future styles she has in store. After all, if anyone can teach us new ways to rock pixie cut hair, it has to be Zoë Kravitz! Credit: @zoeisabellakravitz
Editor's tip: If you're considering lighten your tresses, then remember to protect your colour by using a wash and care system formulated especially for coloured hair. We suggest trying the TRESemmé Colour Revitalise Colour Vibrance Protection Shampoo and Conditioner. 
Prev Article
Next Article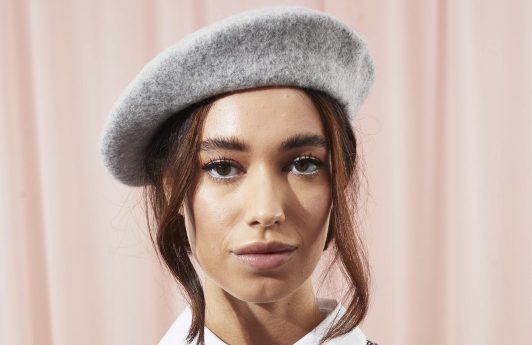 Gallery
6 Ways to Rock the Beret Hair Trend Like a True French Girl
The beret is back, and it's cooler than ever before. Here's how you can rock trend like true French girl! 
See article