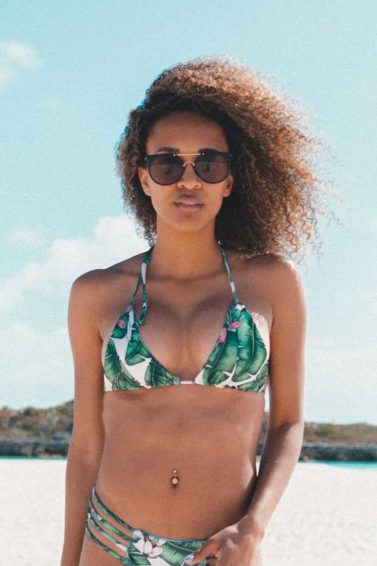 Discover the New Way to Wear Perfume With VO5 Hair Fragrances
Revive your hair with these fresh, new scents for your hair.
The idea of hair perfume might sound like a novelty but did you know that scents last longer on our hair than on our skin? While regular perfumes can be harmful to locks, the new VO5 hair perfumes are formulated so that you can enjoy the stunning scents without the damage. And the best part is that you don't have to constantly keep washing your hair for it to smell amazing!
The range includes three alluring fragrances to choose from, so there's something for every mood and occasion.
VO5 Tropical Paradise Hair Perfume
Let yourself be whisked off to an exotic island with the VO5 Tropical Paradise Hair Perfume, a holiday in a bottle with exotic notes of tropical dragon fruit and coconut.
VO5 Vanilla Twist Hair Perfume
If you're a fan of sweet scents, try our tempting VO5 Vanilla Twist Hair Perfume, which blends sweet vanilla and zesty mandarin for subtle citrus notes.
VO5 Rose Remix Hair Perfume
And for those who love floral scents, the delicate rose and warm amber notes in the VO5 Rose Remix Hair Perfume are a dreamy combination.
Use hair perfumes as the last step in your hair routine, spritzing onto dry hair for a fragrance boost that will leave your strands smelling sweet all day.
Prev Article
Next Article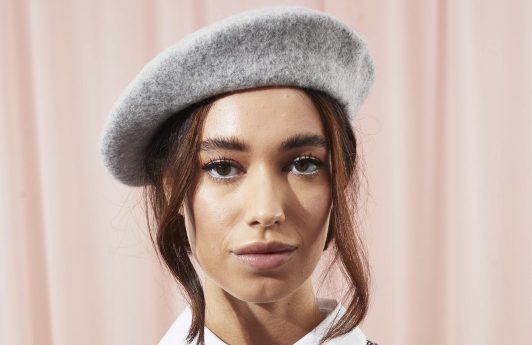 Gallery
6 Ways to Rock the Beret Hair Trend Like a True French Girl
The beret is back, and it's cooler than ever before. Here's how you can rock trend like true French girl! 
See article