Summer hair: 10 hot weather-appropriate looks to inspire
Don't let the summer heat bring your hair game down! 
When the hot weather hits, our attention turns to lazy beach days, beer gardens, and BBQs. But while you're eagerly unpacking your summer wardrobe, the prospect of summer hair can be a little more daunting. After all, you want to be cool and frizz-free, without compromising on even an inch of style. Check out our top 10 hot weather-appropriate looks to inspire you this season.
Summer hair: Our 10 favourite looks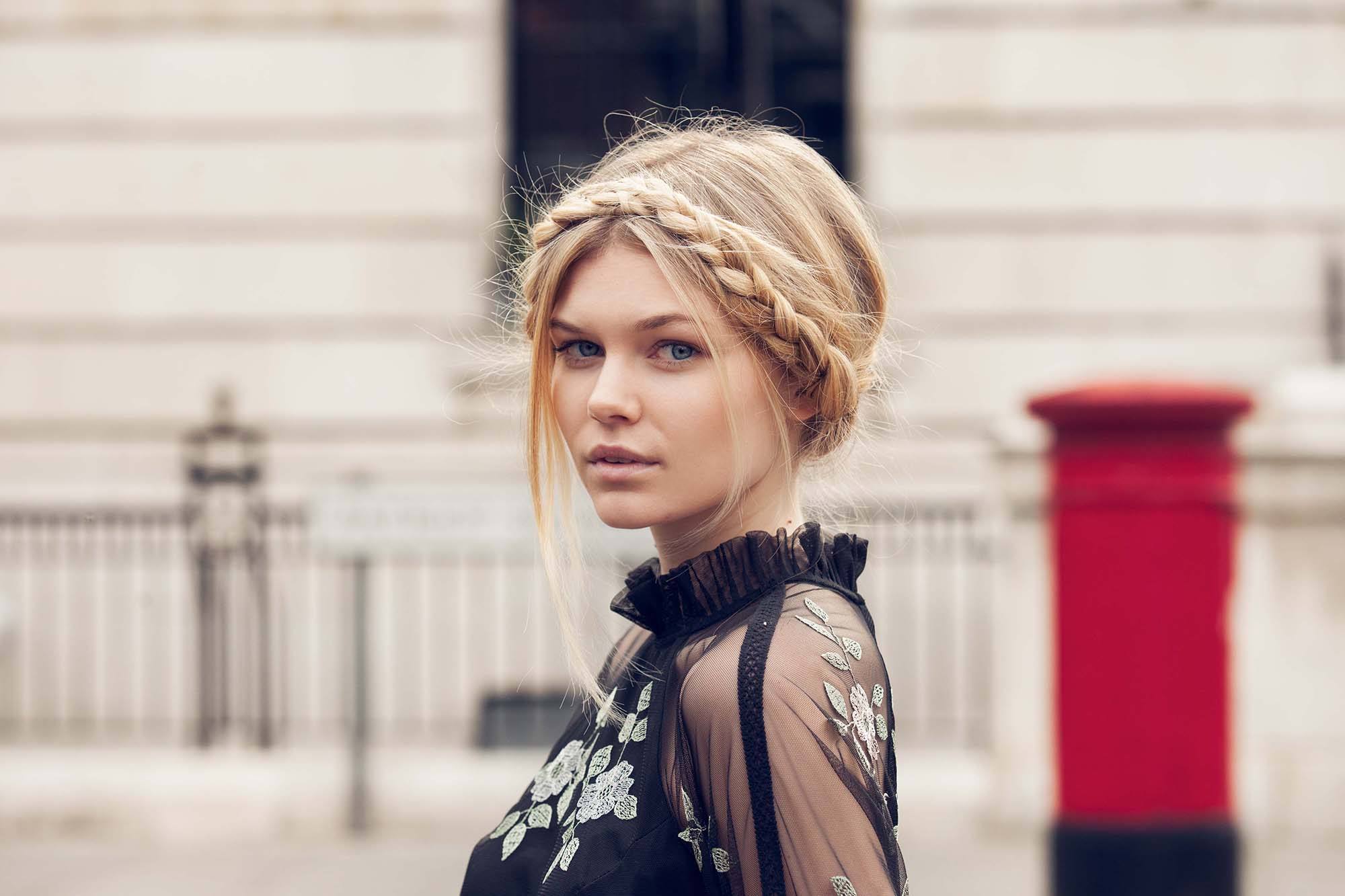 Braided crown
Perfect for those with medium to long hair, a braided crown will keep you cool when the temperature rises and prevent your hair from becoming frizzy.
To get the look:
Create a centre parting and split your hair into 2 sections before making them into 2 low pigtails.
2. Braid both pigtails and secure them with clear hairbands.
3. Take one of the braids, pull it up and across to the opposite side and secure with a bobby pin about an inch back from your hairline.
4. Repeat step 3 with the other braid and you're good to go!
Messy bun
The messy bun is the ultimate go-to hot weather hairstyle. Promising to keep you cool, calm, and collected on weekends and off-duty days, this look works with most hair lengths and can even be done on-the-go. Sometimes, the messier it is, the better the overall effect! Just throw it up and away you go. Remember – with this look it's all about casual texture, and plenty of it!
Triple knots
Don't be alarmed by its deceivingly complex appearance, this hairstyle is actually super easy to create, plus it works perfectly for hot summer days and nights!
To get the look:
Comb your hair back and split it into 3 sections (one left, one right, and one centre).
2. Tie each section into a ponytail and twist each one until it is taut.
3. Take each section of twisted hair and wrap it round the base of the ponytail to create a small bun.
4. Secure with bobby pins and some hairspray for extra hold – we suggest the Toni&Guy Glamour Firm Hold Hairspray (£7.49*).
Slicked-back
If you don't feel like tying your hair up (or if your hair is too short to do so), then the slicked-back look is the next best thing for keeping you cool.
Just sweep all your hair away from your face, apply a small amount of the VO5 Classic Styling Mega Hold Gel Spray (£2.99*) to the first few inches of hair starting at your forehead, then comb the hair backwards into place. The end result is a semi-wet look that's sleek, sexy and totally hassle-free.
Bun + headscarf
The bun is a staple summer hair look, but if you're looking to take it up a notch, why not mix it up a bit with a printed silk scarf? Not only will this ensure that every last strand of hair stays off your face and neck, even in the most humid conditions, it will also look ultra cool whether you're on the beach, at a festival, or at work.
Beachy waves
No round-up of summer hair looks would be complete without beachy waves. This laid-back, tousled look is perfect for trips to the seaside and will hold firm in the face of heat and humidity – not to mention, it'll look incredibly chic paired with your favourite summer outfits, too. Just remember: salt spray is your friend! Try the VO5 Give Me Texure Rough & Sexy Sea Salt Spray (£3.99*) – it'll instantly help give your hair extra texture for a true, lived-in beach look.
Fishtail Braid
The fishtail braid is perfect for summer. Let's face it, who doesn't want to look like a mermaid once sunshine season hits? And the good news is, braids are big news this summer, so you can look and feel super cool no matter how high the temperature rises.
Psst! You can also see other summer hair braids and how to create them!
Side Braid
Side braids work with hair of any length, so they're the perfect summer hair style for girls with shorter locks.
To get the look, simply part your hair to one side and plait from the parting to just below the top of the ear, then secure in place with bobby pins. Easy-peasy!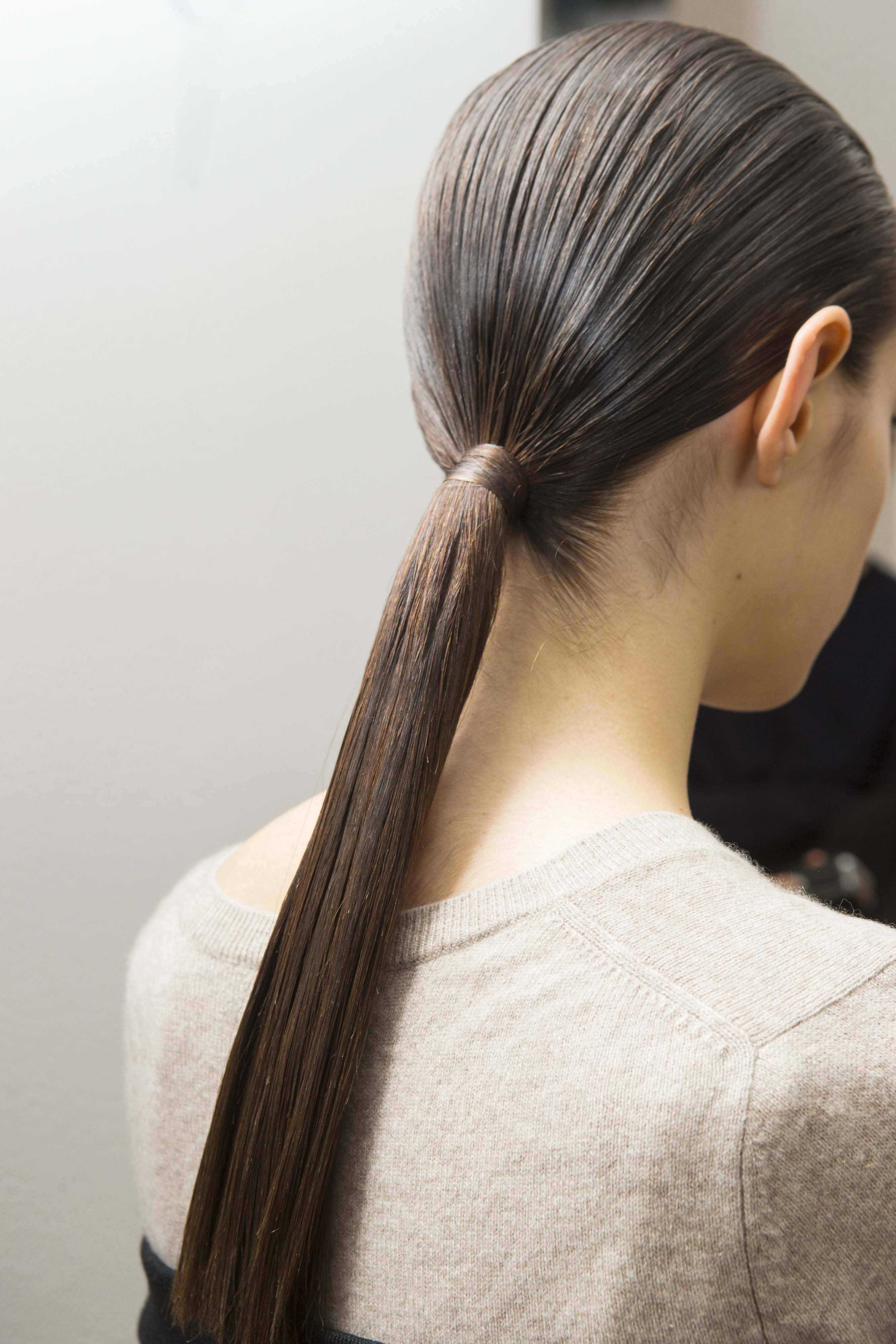 The sleek pony
A slicked-back ponytail is simple, sophisticated, and totally flawless. Oh, and it'll also keep your hair frizz-free and out of your face, even when you're sweating your socks off on the tube. Just remember to use a heat protectant, like the TRESemmé Heat Defence Styling Spray (£4.99*), if you plan on straightening your hair.
Braided bangs
There's nothing worse than being in the process of growing out your fringe when the hot weather hits! It's messy, difficult to manage and it's just not welcome. Lucky then, that this super cool braided look is here to save you from your summer hair woes. Not only will it keep your grown-out bangs away from your face, but it'll also earn you some serious style points at the same time. Bonus!
*RRPs are Unilever suggested retail prices only, it is at the discretion of the individual retailers to set the actual price.
Prev Article
Next Article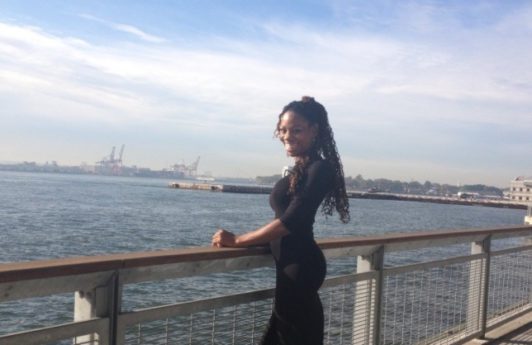 Article
This video of a man seeing his wife without dreads for the first time is going viral (for all the right reasons)
We'll be expecting a similar reaction to all of our haircuts from now on.
See article