Get your Stranger Things look in time for Halloween
Things are about to get a little stranger...
Are you as obsessed with Netflix's Stranger Things as much as we are? Then as you'll already know, the third season of the TV show phenomenon is rumoured to be coming back for season three.  So, there is no better time than now to take a look back at the key hairstyles from the first and second season for Halloween.
From vintage rolled updos to feathered waves, there's no better time to flaunt some Stranger Things hairstyles than on Halloween. So, if you're not brave enough to opt for Eleven's buzz cut and shave your head for Halloween, read on for some vintage hairdos that you can actually recreate at home!
Stranger Things hairstyles: The perfect looks for Halloween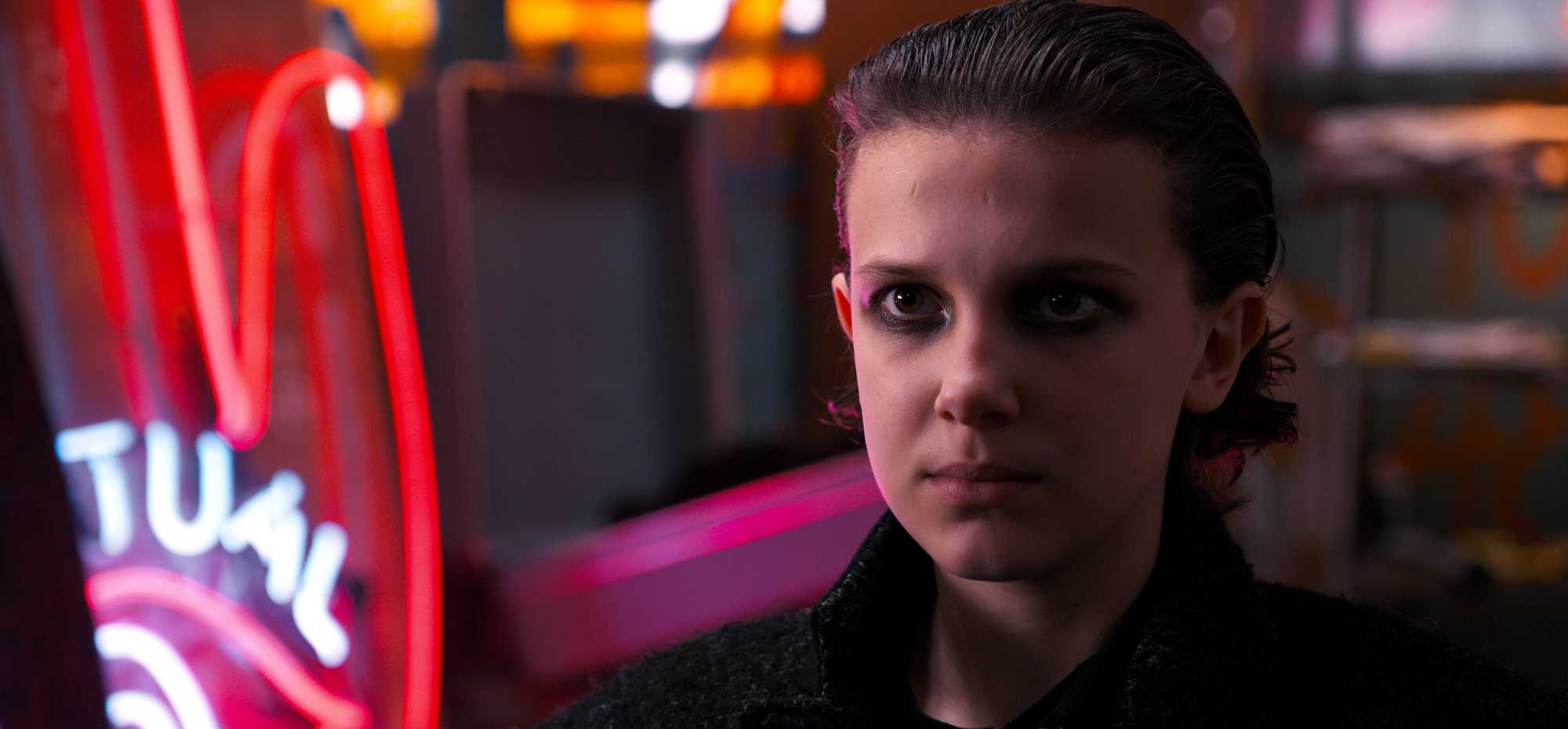 Eleven's slick number
Have you been inspired by Eleven's short punk makeover? Us, too! So, much so, we're reaching for some hair gel to create this slicked back hairstyle for Halloween. Here's hoping we can find our powers, too!
Editor's tip: Nailing this look will be easy with the Bed Head Rockaholic Punked Up Strong Hold Gel. It'll leave you with a long-lasting, non-greasy finish and make you feel like a total badass.
Max's beachy waves
Left your look last-minute? If you've got long hair like Max, we suggest you copy her beachy look, pronto! Luckily for you, we've got a tutorial on beachy waves, here.
Nancy's curly bob
If you've got short hair, you can easily channel Nancy season two vibes! With this playful look, you'll be able to find out what happened to Barb and remind everyone how cool your hair is.
Joyce's messy shag
If there's any hairstyle that looks incredible set against shimmering fairy lights, it has to be Joyce's messy, brunette shag.
Rocking the bedhead style like a total pro, you could almost think of her as the pioneer of this undone look, especially since the likes of Kylie Jenner and Edie Campbell have embraced the messy shag yet again, making it oh-so chic!
Editor's tip: The best thing about this roughed-up 'do, is that it's super easy to recreate at home – simply spray some VO5 Dry Texturising Spray into your mane, to create this lovely lived-in look. Joyce, you really are our style Queen!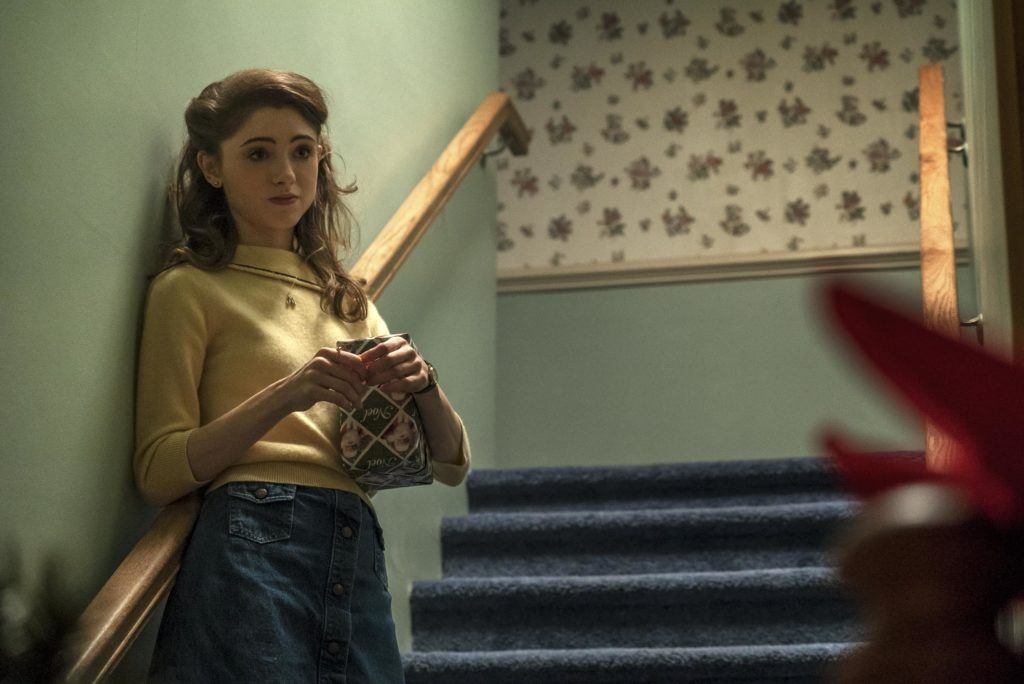 Nancy's half-up, half-down 'do
Want to look as sweet and innocent as Stranger Things' Nancy? Then all you need to do is opt for a delicate half-up, half-down hairstyle, complete with soft, flowing waves.
If you ask us, we think that Nancy peeked into the future and drew her mane inspiration from the spring/summer 2017 runways, where wavy half-up, half-down hairstyles reigned supreme.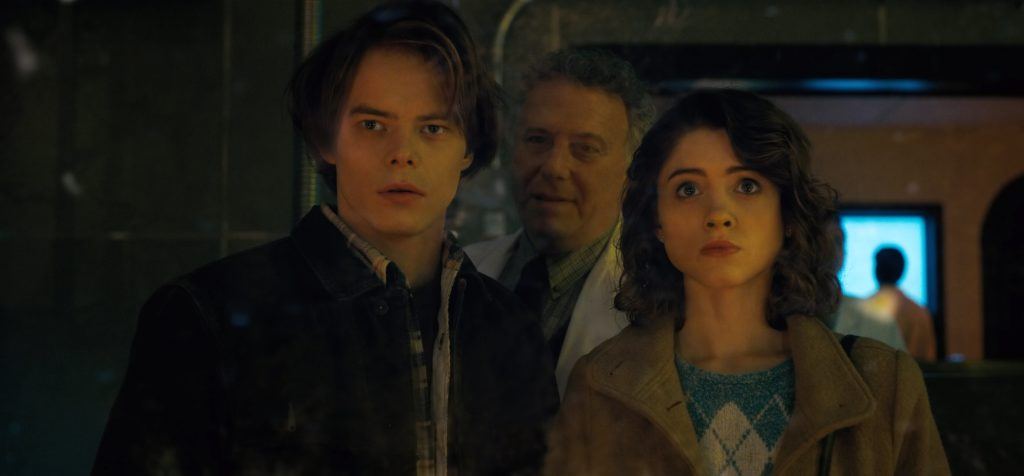 Nancy's new style
Or if you have already caught a glimpse of what's to come in season two, you may have spotted that Nancy has gone for a fairly dramatic haircut, which is certainly different from season one's look.
Barb's (never forget) signature wave
Even when everything is going wrong for Barb, at least she can rely on her trusty wavy 'do! In a true nod to an iconic '80s hairstyle, Barb has her auburn hair styled into a wavy, rolled-up hairdo, complete with a pinned-back fringe.
For Halloween, curl your mane with a large barrel curling tong and pin all your hair back using bobby pins. Just remember to throw on your favourite pair of oversized glasses and 'mom' jeans, and you've nailed the look!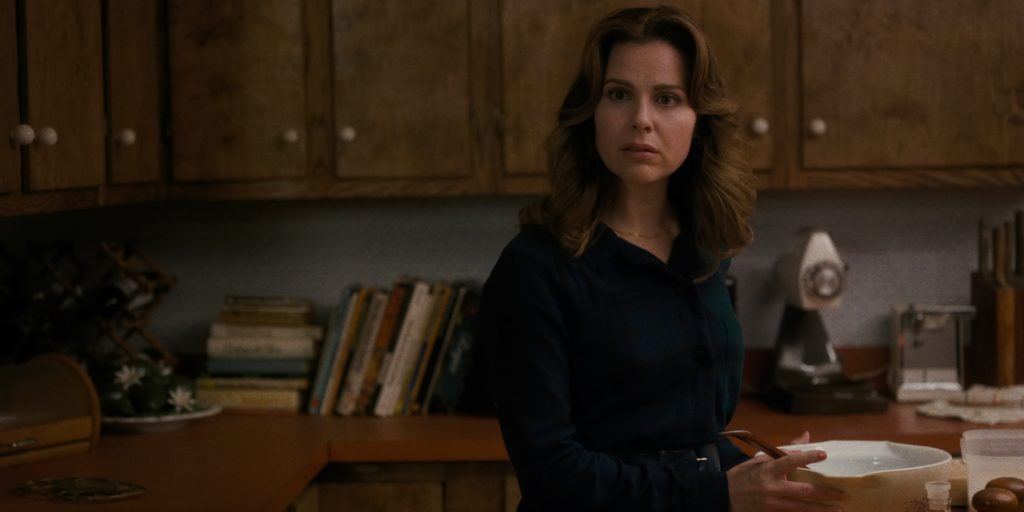 Karen's feathered out waves
When it comes to simple, yet refined Halloween 'dos, look to super-chic mum Karen, who knows how to work medium-length hair to a T! Parted in the middle, she styles her mane into soft, feathered-out waves, for a gentle, yet sultry look.
Editor's tip: We reckon that you could easily recreate this 'do at home with a trusty set of hot rollers and some VO5 Wave Creation Hairspray. This ultra brushable hairspray will help you create Karen-esque waves that will last all day long, no matter what supernatural events may happen to you.
Gallery
12 Trending Tiger Eye Hair Colours Ideas
Hair inspired by semi-precious stones? Yes, please!
See article