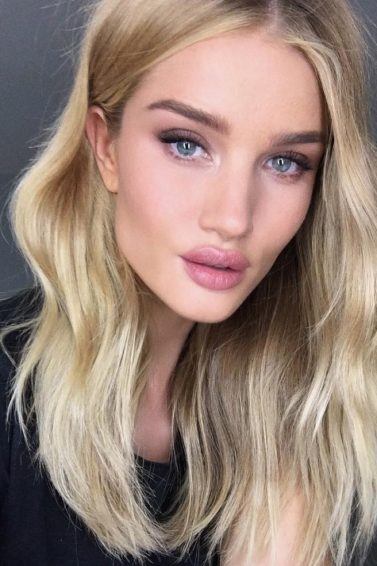 Bye-bye long locks: Rosie Huntington-Whiteley debuts medium layered hair on set!
She's had a mane refresh...
British model Rosie Huntington-Whiteley, who is renowned for her luscious blonde hair, has revealed a new shorter hairstyle while on set. Leaving her long waves behind, the star has debuted a medium layered locks which is uber cool, if you ask us!
Not yet had the chance to see Rosie's new 'do? Don't fret: you can get a peek below!
Rosie Huntington-Whiteley rocks a medium layered hairstyle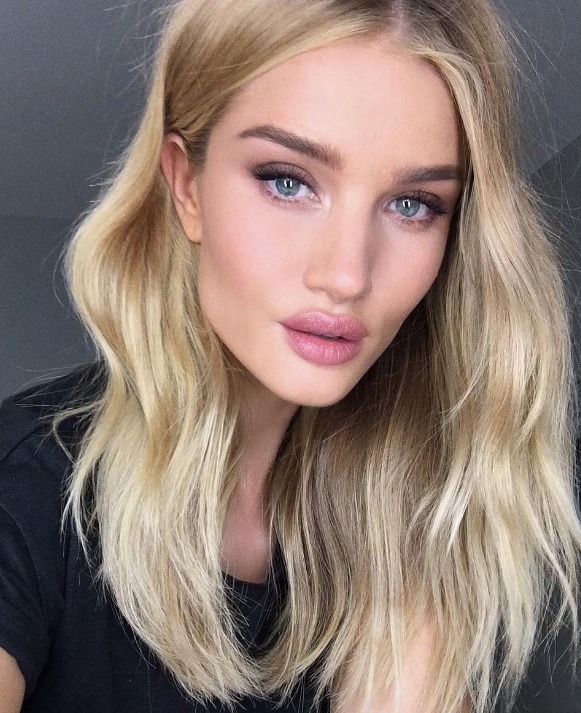 For a while now, Rosie has been sporting long, multi-toned blonde hair with subtle layers, which she often styles into soft, romantic waves. But, it seems that she's grown bored of her pretty girl-next-door hairstyle, as she's opted for the chop! See for yourself, below… Credit: @rosiehw
To showcase her new, medium layered hair, Rosie took to Instagram to post the above selfie, alongside the caption: "Night out hair & make up tutorial". In the picture, it's clear to see that Rosie's hair has been cut slightly shorter, and plenty of short layers have been added to her mane. She's also opted for a face framing, long fringe that's been parted in the middle.
As well as helping to add movement to her hair, Rosie's new layers also help to create the illusion of texture and body. Who knew that a subtle haircut could make such a difference to her look?!
Excuse us, we're just dashing off to book our next hair appointment in a bid to copy Rosie's 'do… Credit: @rosiehw
Prev Article
Next Article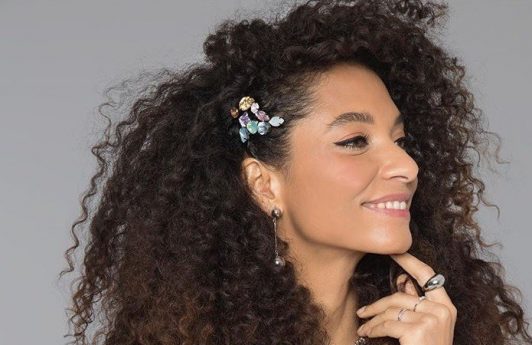 Gallery
12 Fabulous Ways to Style Natural Hair for Christmas and Beyond
For curl queens looking to up their festive mane game, we've got you covered.
See article