2016's most popular haircuts that are still worth giving a go
With every new year comes a catalogue of new and exciting trends to explore – and the good news is, there is still plenty of time to try out some of 2016's most popular haircuts!
So, whether you're looking to change your look completely or simply redefine your existing cut, we've created a list of some of 2016's most stylish looks, that will allow you to see the rest of the year out in impeccable style!
2016's most popular haircuts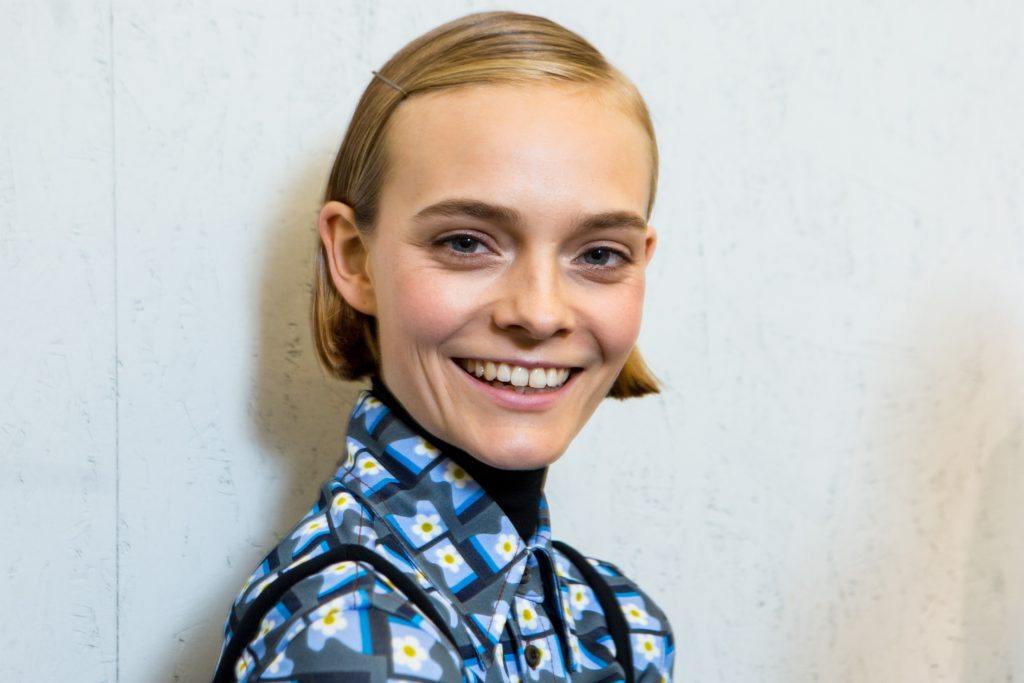 The bob
The classic bob consistently features on the lists of the most fashionable haircuts every year, so why should 2016 be any different? It's the cut's universal appeal that makes this look such a strong style contender, and why this look continues to dominate hair trends, season after season.
Above all, however, it is its versatility that makes it an instant winner in the style stakes – if you opt for the chop, you'll be able to wear this cut in a variety of different ways, including poker straight, wavy, or tightly coiled.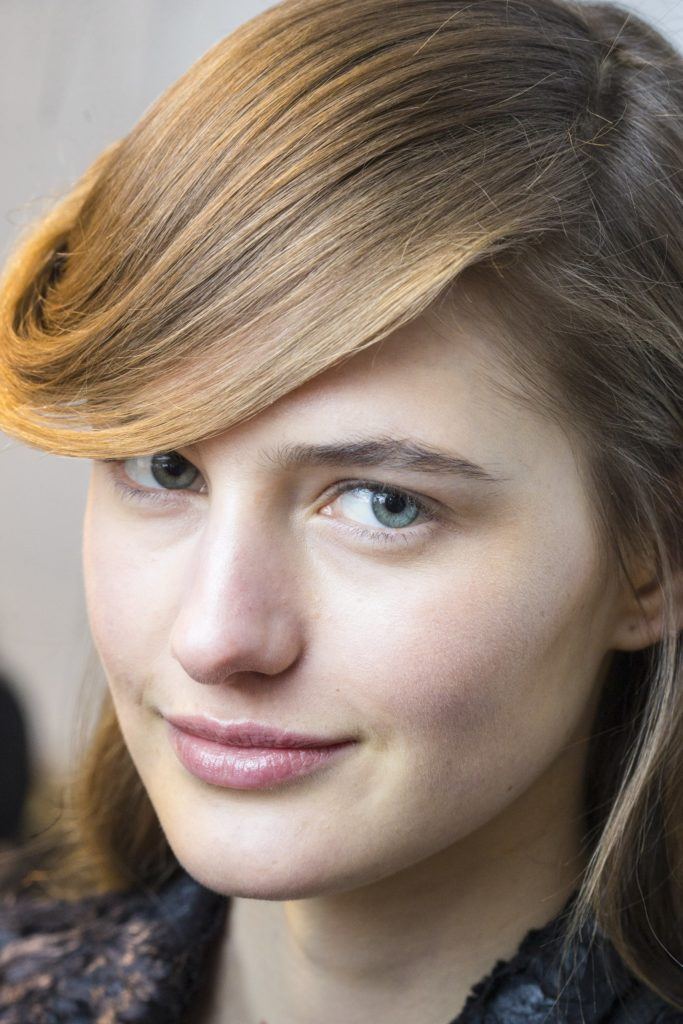 Extreme partings
Experimenting with your parting can dramatically change the way your hair looks and feels. And of course, switching up your parting from time to time is a great way to add a new and exciting dimension to your signature style. This year, statement partings are a big deal, displayed all over autumn/winter 2016 runways!
So, whether you choose to try a perfectly centred middle parting or an extreme, statement side parting, this is a great way to add interest and youthfulness to your everyday look. Go on, mix it up and find the parting of your dreams!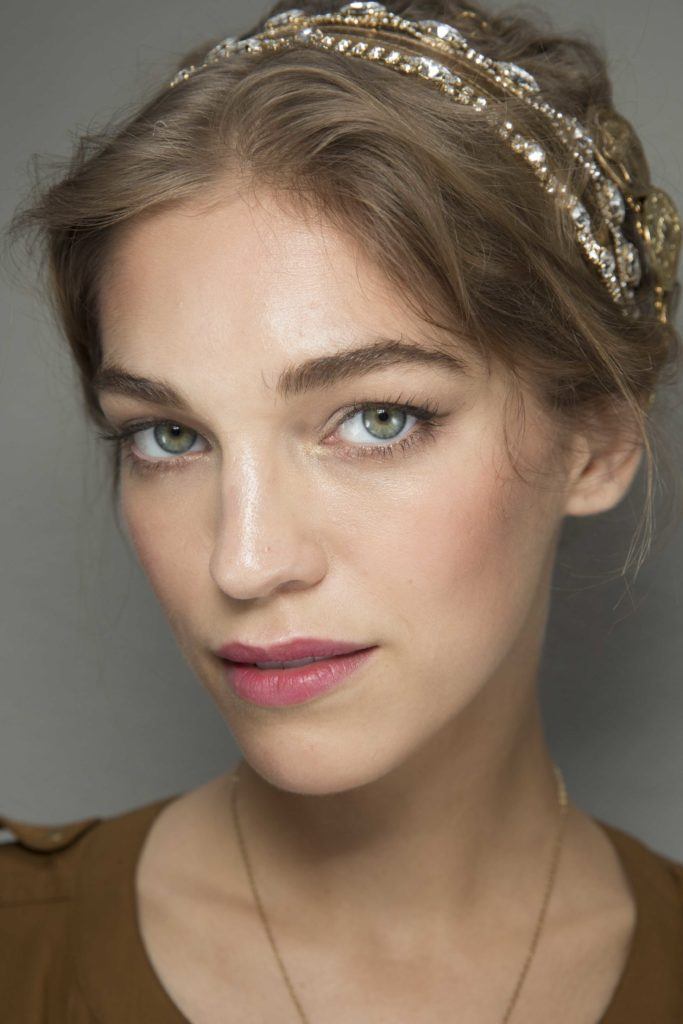 Hair accessories 
Hair accessories are back in a big way this year! And with festival, prom, and holiday season just around the corner, now's the perfect time to trial a whole host of playful hair accessories that will give your look a striking edge.
From sprinklings of glitter, metal bun cuffs and Bohemian daisy chains, through to bandanas, statement hair clips and headbands – there is an unlimited number of hair accessories that are perfect for all occasions.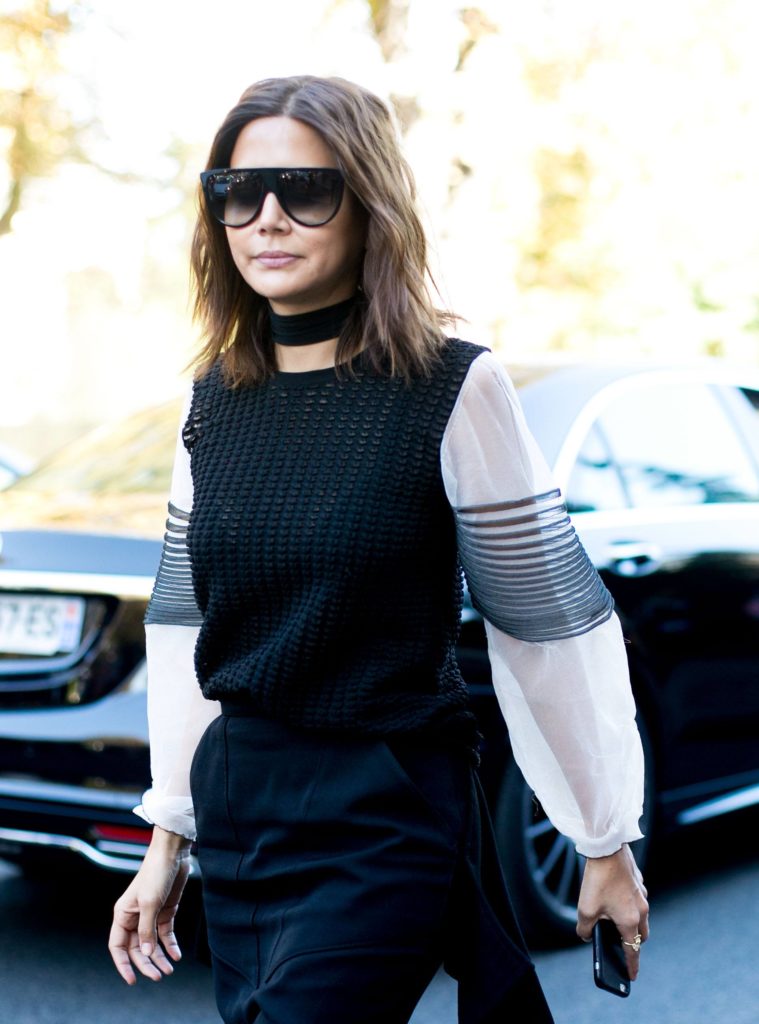 Wob (AKA the wavy bob)
Giving your look a highly textured finish has been the thing to do in 2016 – and the best way to add shape, volume and dimension to your locks, is to by inserting some lovely waves!
But that's not all, if you're feeling particularly fashionable, you can also rock 2 hot hair trends and get yourself a wavy bob (aka the Wob). This look is perfect for uplifting your cut and embracing your natural hair texture.
Editor's tip: If you have naturally wavy or curly tresses, give the Dove Advanced Hair Series Absolute Quench Shampoo and Conditioner a go. 
This wash and care range is specifically designed to care for the unique twists of curly hair types, and helps retain and define your curl pattern.
Add layers to your hair
Face-framing layers are the ideal way of adding lightness, shape and texture to same length hair. And whether you have short, mid-length or long locks, layered haircuts can be adapted to complement and enhance a range of different cuts.
This year is all about embracing layers with lots of different angles and lengths, helping to add depth, shape and interest. Just don't forget to team your layered cut with a beautiful side swept fringe, and you have yourself a look that'll help you see 2017 in with a bang!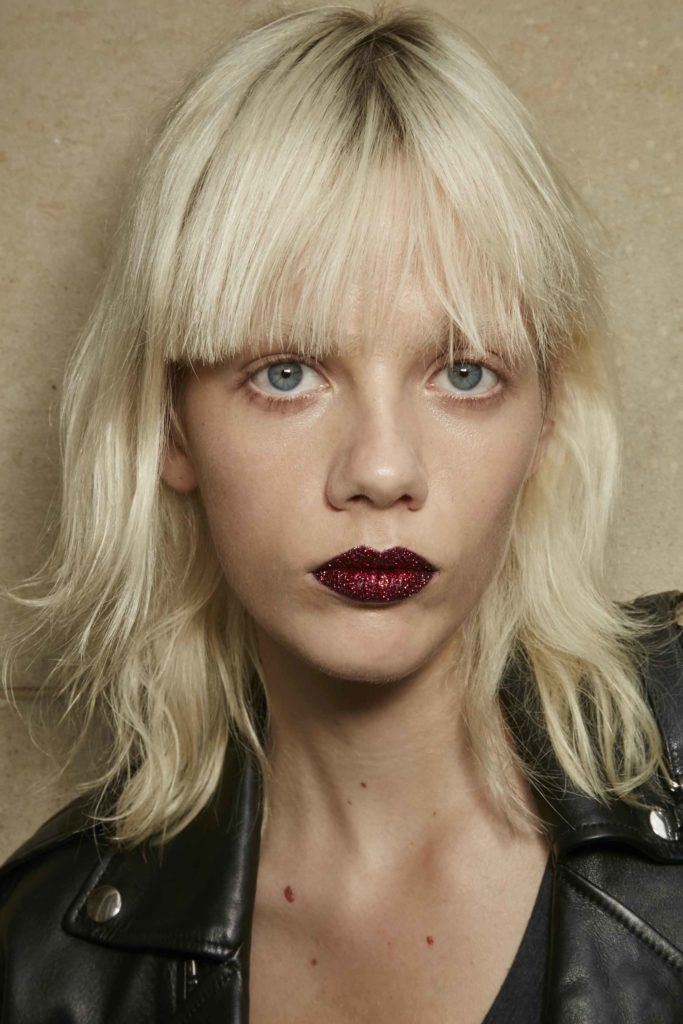 Shaggy haircut
Same length hair can easily become dull and uninteresting, leaving your cut looking and feeling flat (sigh)! But fret not, because in those moments when your hair lacks shape, texture and volume, a shaggy cut provides the perfect solution for uplifting your locks!
Cool, fashion-forward and effortlessly stylish, the shaggy cut is one of this year's most popular trends. Consisting of lots of long layers and a fine, texturised fringe, this layered cut will allow you to stay one step ahead of the fashion pack.
Prev Article
Next Article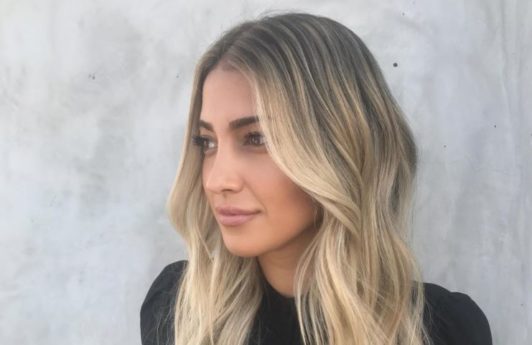 Gallery
The All Things Hair guide to styling for all face shapes
Picking the right hairstyles for face shapes can be tricky – that was until you read this guide.
See article