New hairstyles 2017: Looks to see you through the year in style
Stay ahead of the style curve...
Now, we know better than anyone the time and energy it takes to rock an on-trend 'do every day of the week. From morning prep to midday re-styling, trying to keep your tresses fun and interesting is a full-time occupation! But instead of constantly switching up your look, just try out of the new hairstyles for 2017, and rest assured you'll be looking on point, all year long!
From bold a beautiful afros to sleek and chic strands, we've pulled together a list of the best new styles that you should be rocking in your mane! So, what are you waiting for? Scroll down and take note of the A-list stars who are working the hottest locks around…
New hairstyles 2017: Your New Year style guide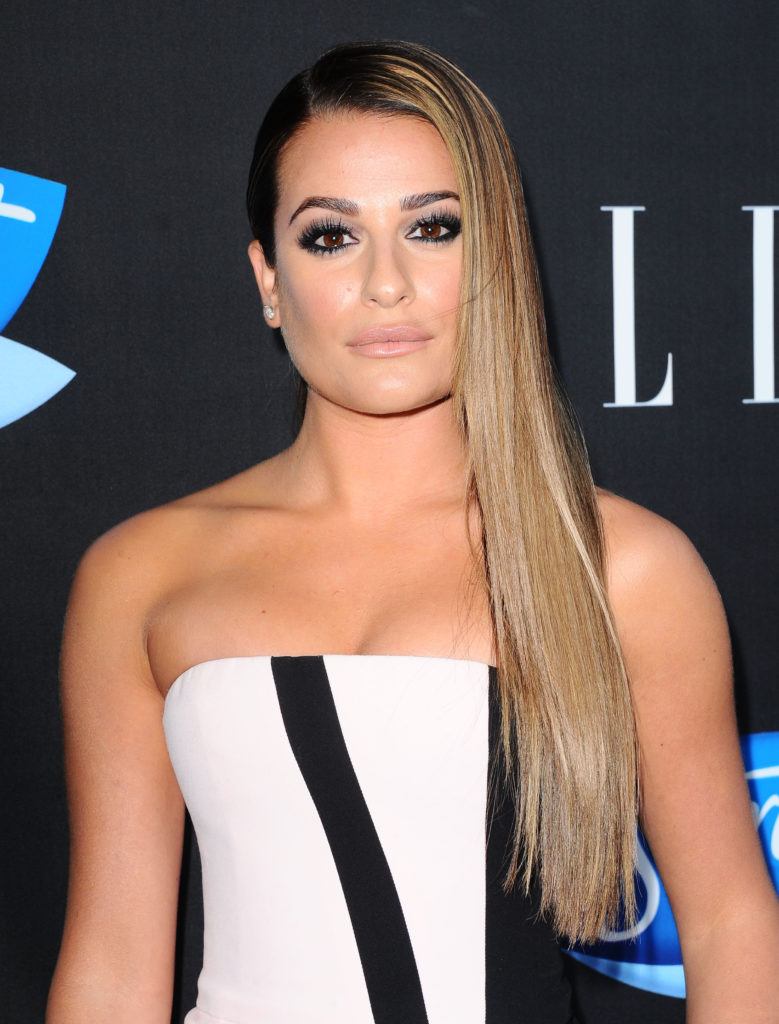 Long, side-swept hair
After the bob haircut obsession of last year, the desire for ultra lengthy locks has sky rocketed for 2017! And if you think about it carefully, it should come as no surprise that hip-grazing strands have become the look du jour, ever since Kim Kardashian debuted her Rapunzel-like locks, the look has only grown in popularity.
Editor's tip: But if you're after a truly stunning way to work the style, follow in the footsteps of Lea Michele and sweep your tresses to one side, giving your mane a healthy dose of the V05 Sublime Sleek Creation Hairspray, for a smooth finish!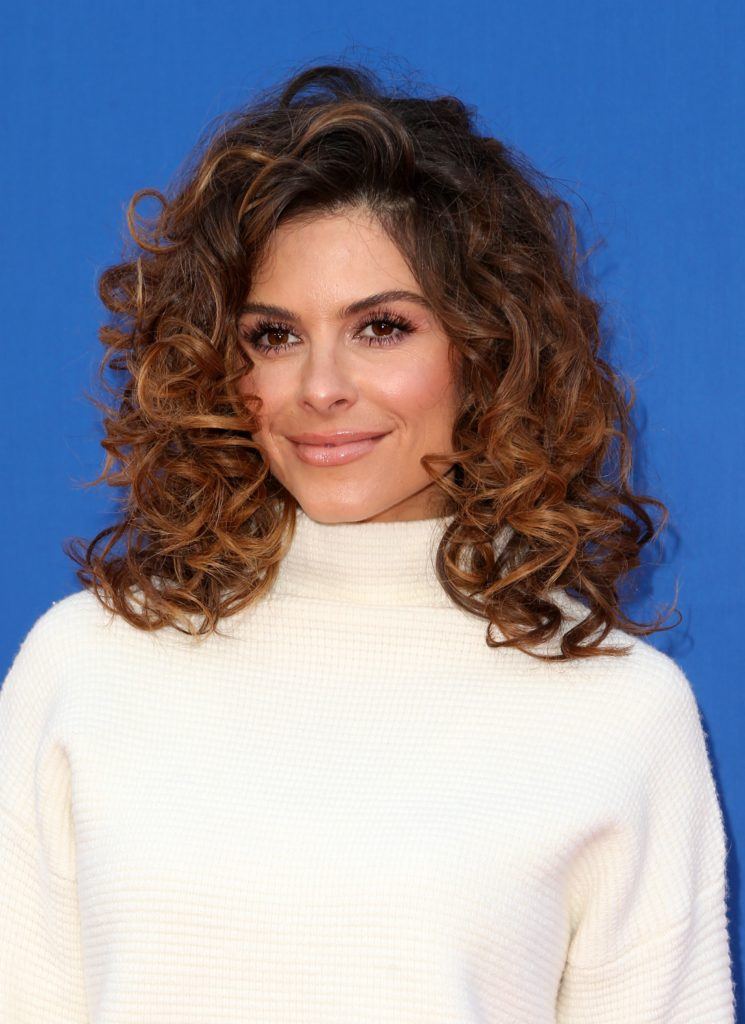 Au naturel curls
If you're somewhat of a fashionista, then you'll probably have seen the revolutionary Victoria's Secret Fashion Show 2016, where models were sent down the runway rocking their natural hair textures. And ever since that joyous day occurred, the number of women embracing their hair's natural state has soared!
Editor's tip: If you're feeling inspired to jump on this trend and work your curls au naturel, just remember to apply a small amount of the Toni&Guy Prep Curl Defining Oil, before stepping out the house. This will help tame any frizz, as well as define your coils.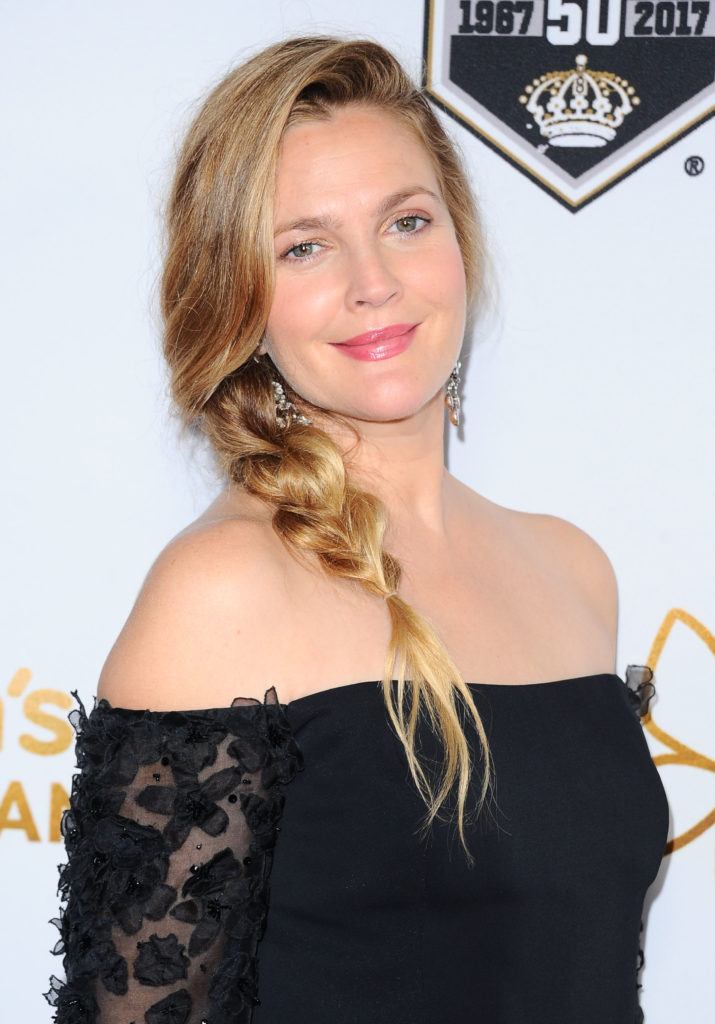 Low, loose braids
Thought that braids were so last year? Well, while braided hairstyles were all the rage for 2016, they are proving to be a strong contender in this year's style stakes, too! But instead of tightly weaving an intricate plait, the way to wear it for 2017 is low and loose, giving off an undone, bohemian feel.
But don't worry if you're less than a braiding master, because you can still get a stunning red carpet-worthy mane like Drew Barrymore, in an instant! How? Well, just follow our simply step-by-step tutorial on how to get a messy braid, here.
Bold and beautiful afros
Just like au naturel curls, rocking your afro hair out and proud is set to be one of the hottest styles of the year! Having seen the likes of Solange styling her afro hair big and bold in her 'Don't Touch My Hair' music video, and big sis' Beyoncé's retro Soul Train birthday party, it's no wonder people have cottoned on to the beauty of the 'fro.
Editor's tip: To ensure that your afro is in tip top condition, remember to prep your strands using the Tresemmé Botanique Nourish & Replenish Hydrating Mist. Not only will this handy leave-in conditioner moisturise your locks, but it will also leave them smelling divine!
Blunt lob
Are you working with medium-length strands, but unsure on how to style it? Well, listen closely, because we have something very special: this blunt lob. Not only are lobs (AKA long bobs) back on the table for 2017, but they have been given a little refresh, with the use of a super blunt cut and an on-trend middle parting!
Editor's tip: To really ramp up the shine factor of your mane, and to make your blunt haircut really pop, we suggest finishing off with a dose of the TIGI Bed Head Headrush Shine Spray, for a huge gloss boost!
Now, if you're yet to find a style that you love, fret not: because there are tonnes of other hot-to-trot 'dos over on our New Hairstyles page! With chic celebrity styles and handy step-by-step guides, it won't be long before you discover your new go-to look.
Prev Article
Next Article
Article
Working It: How I Manage My Hair with My Hectic Fitness Schedule
We spoke to WGSN's Senior Beauty Editor (and part-time fitness instructor) Theresa Yee all about her best post-gym hair care tips and the importance of #SelfCareSunday.
See article