Netflix's The Crown: The most regal hairstyles from the show
"Hairstyles fit for a queen" take on a whole new meaning.
With season two of Netflix's The Crown continues to tell the inside story of the events that took place at Buckingham Palace and 10 Downing Street during Queen Elizabeth II's reign in the 20th century.
But it's not only the gripping storyline that has viewers (by which, we mean us) hooked, it's also because of the very regal hairstyles flaunted in practically every scene! So, if you want to see the majestic 'dos that we're totally in love with, keep on scrolling.
Royal hairstyles from The Crown we're totally obsessed with
Hat-appropriate waves
Let's face it, nothing says 'regal hairstyle' better than an elegant hair accessory.
Always opting to sport a hat for almost every outside-the-palace occasion, it's safe to say that the Queen is quite a fan of fine millinery. Of course, when donning a hat, one needs to have an equally flattering hairstyle to place it upon. Cue brushed out, bouncy waves!
Editor's tip: Want to recreate this look yourself? Then don't forget to lock your regal hairstyle with a generous dose of the TRESemmé Freeze Hold Hairspray, will you?
Regal bob
Fact: bobs have been in style ever since the middle of the 20th century. Don't believe us? Then just take a look at actress Vanessa Kirby, who oozes elegance in her role as Princess Margaret.
Her chin-length bob features flicked-out ends and a voluminous top – just the kind of noble hairstyle you would expect from the Queen's younger sister, right?
An updo fit for a queen
Of course, the series wouldn't be complete without an appearance from the Queen's iconic, regal updo now, would it?
This sophisticated, wavy style isn't just the epitome of elegance (not to mention it's literally fit for a Queen), but it's also the perfect base on which to sit a bedazzling tiara! 'Scuse us, but we think we just found our go-to hairstyle for party season.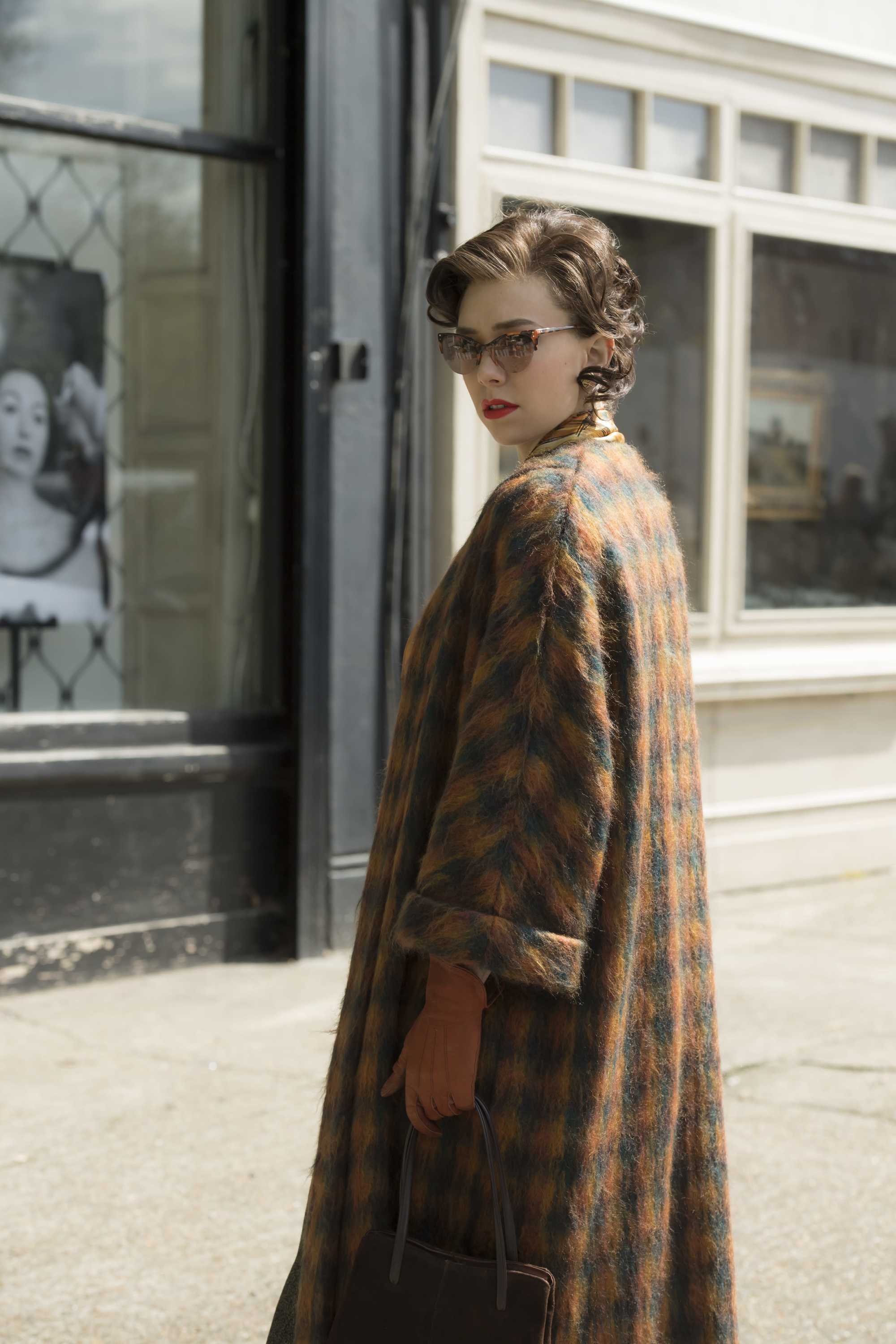 The bouffant
Looking for inspiration on how to style your short bob? Then just make The Crown's Princess Margaret your new style icon! In the scene above, her glamorous mane features delicate wavy ends and a voluminous, bouffant top. After all, the bigger the better, right?
Subdued waves and flowers
Picture this: you're the Queen of England, cruising in your top-down Rolls Royce, and waving to your doting subjects.
Now, what hairstyle is perfect for this kind of public appearance? Well, a wavy 'do embellished with floral hair accessories, of course! And this is just the look that actress Claire Foy sported for her performance as Her Majesty, Queen Elizabeth II.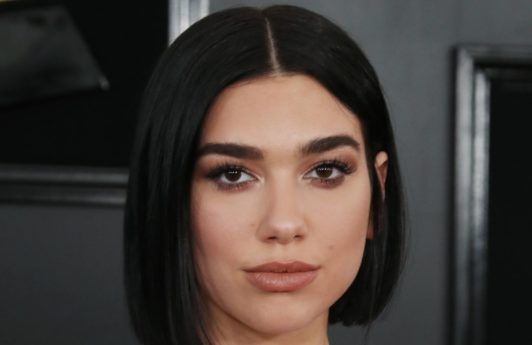 Gallery
The best 2019 red carpet hairstyles (with Grammys update)
Red carpet hairstyles you can actually create IRL! 
See article