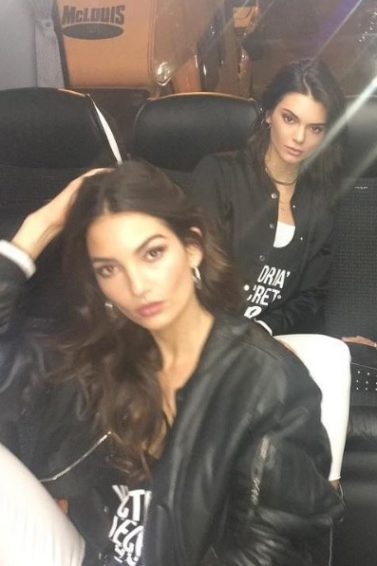 Models are embracing natural hair at the Victoria's Secret Fashion Show
Natural hair, don't care!
What's the first thing that comes to mind when you think of the Victoria's Secret Fashion Show? It's the incredibly bouncy and voluminous blow out hairstyles, right? Of course it is! The perfectly blown-out tresses, worn by the most beautiful women on the planet, have become synonymous with the lingerie brand's much-anticipated runway shows.
Which is why we were shocked to hear, that for the VS Fashion Show 2016, things will be done a little differently, because the girls are ditching the extensions! Intruiged? We bet you are – so read on to find out how models' will be rocking their manes on this season's catwalk.
Victoria's Secret Fashion Show: Models to embrace natural hair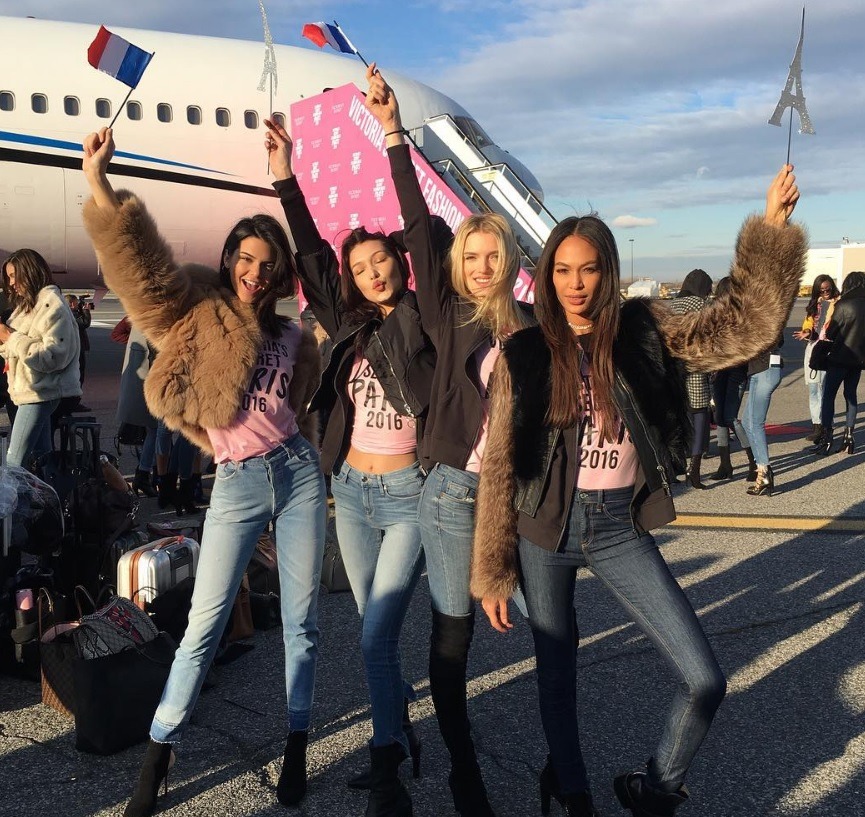 In a hair plot twist, the Victoria's Secret models won't be rocking their trademark wavy blow out at this year's performance in Paris. Instead, each girl's hair will be styled according to their natural look. So, if a model has a bob, they'll strut their stuff down the runway with a bob – not an extension in sight! The same goes for straight, wavy, and curly hair, too! Credit: @kendalljenner
If you ask us, this carefree approach to the length and hair type of each model is super refreshing! And yet, there's not a doubt in our minds, that each of the 51 models walking in this year's show will still look utterly gorgeous. Victoria's Secret, we salute you for embracing natural hair in all its glory!  Credit: @kendalljenner
Now, we may never be able to have legs for days like the VS models, but we can certainly get glossy-looking locks like them – and all it takes it to follow some of these handy shine-boosting tips! You're welcome.
Prev Article
Next Article
Article
20 Best Purple Ombre Hair Colour Ideas to Try This Year
Discover the best purple hues for your hair type.
See article