Mane Moments: 11 Beyoncé Hairstyles That Have Us Crazy in Love
Get in formation as we take a look back at Beyoncé's mane moments! ??
Leona
|
December 13, 2017
The global sensation who needs no introduction. Beyoncé Knowles-Carter has not only given us a catalogue of amazing music (including surprise albums and multi-award winning music videos), but the pop diva's array of fantastic hairstyles make her one of the most adored celebrities in the world.
From Sasha Fierce updos to Pretty Hurts half-up, half-down styles, we have always been Crazy in Love with Queen Bey's mane. And to prove this, we have pulled together a few of Bey's most memorable styles in her mane moments below.
Hair files: Beyoncé's mane moments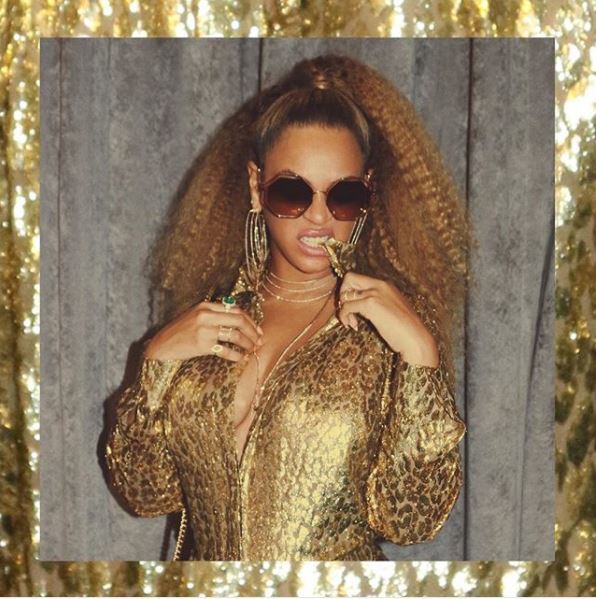 2017: Golden Bey
If you're a Beyoncé fan, you will know that her Instagram page is popping! Full of behind-the-scenes snippets and sometimes full-on photoshoots (we thank you, B), the mega-star's page is a must follow!
Yet no shimmering Instagram border or dazzling outfit can distract us from Beyoncé's hair in this Instagram pic. Her curly hair texture (which looks a lot like the on-trend crimped hair revival to us) was smoothed back into a high ponytail, with her voluminous curls puffing out at the end. Credit: @beyonce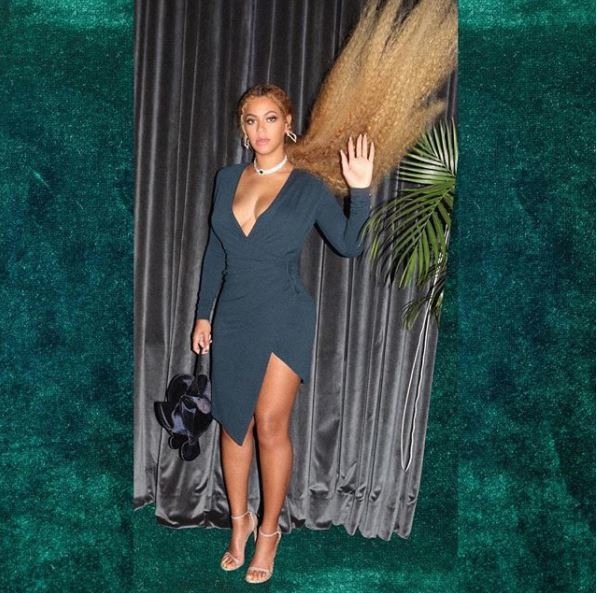 2017: Wedding hair
Warning: Major hair envy heading your way.
Attending bestie Serena Williams' wedding, Beyoncé went all out with this curly 'do. Her ultra-long, golden blonde tresses were styled in a low ponytail – perfect for swishing about like only Queen Bey can! Credit: @beyonce 
2017: Top knot
When Bey isn't whipping her hair around, she loves to style her tresses in a sleek top knot. Perfect for any gym session or hot date, top knots are our go-to style, which basically means we are Beyoncé, too, right? Right? Credit: @beyonce 
2017: Rapunzel, Rapunzel
Rapunzel-length locks are officially the style of the year, with the likes of Nicki Minaj, Rihanna and Demi Lovato joining Beyoncé with seriously long tresses.
While it was Beyoncé's album Lemonade that won her all those awards, one should definitely be dedicated to her glossy mane.
Editor's tip: Create Beyoncé's sleek and smooth finish by applying the TRESemmé Get Sleek Smooth & Tame Cream, before you start blow-drying your tresses. It'll help to provide a perfectly-polished finish without frizz or stickiness (bonus!).
2016: High power ponytail braid
This hairstyle should come with a warning! With her ultra long tresses piled high into a ponytail braid, this look was quickly replicated by a mass of Instagrammers and has since been dubbed 'the Beyoncé braid'.
2014: Wavy lob goals
When Beyoncé's eponymous album was released in 2014, we swooned over her gorgeous wavy long bob — you could say we were Drunk in Love.
The golden brown hue and chin-grazing length perfectly highlighted the singer's facial features, having an overall brightening effect on her appearance.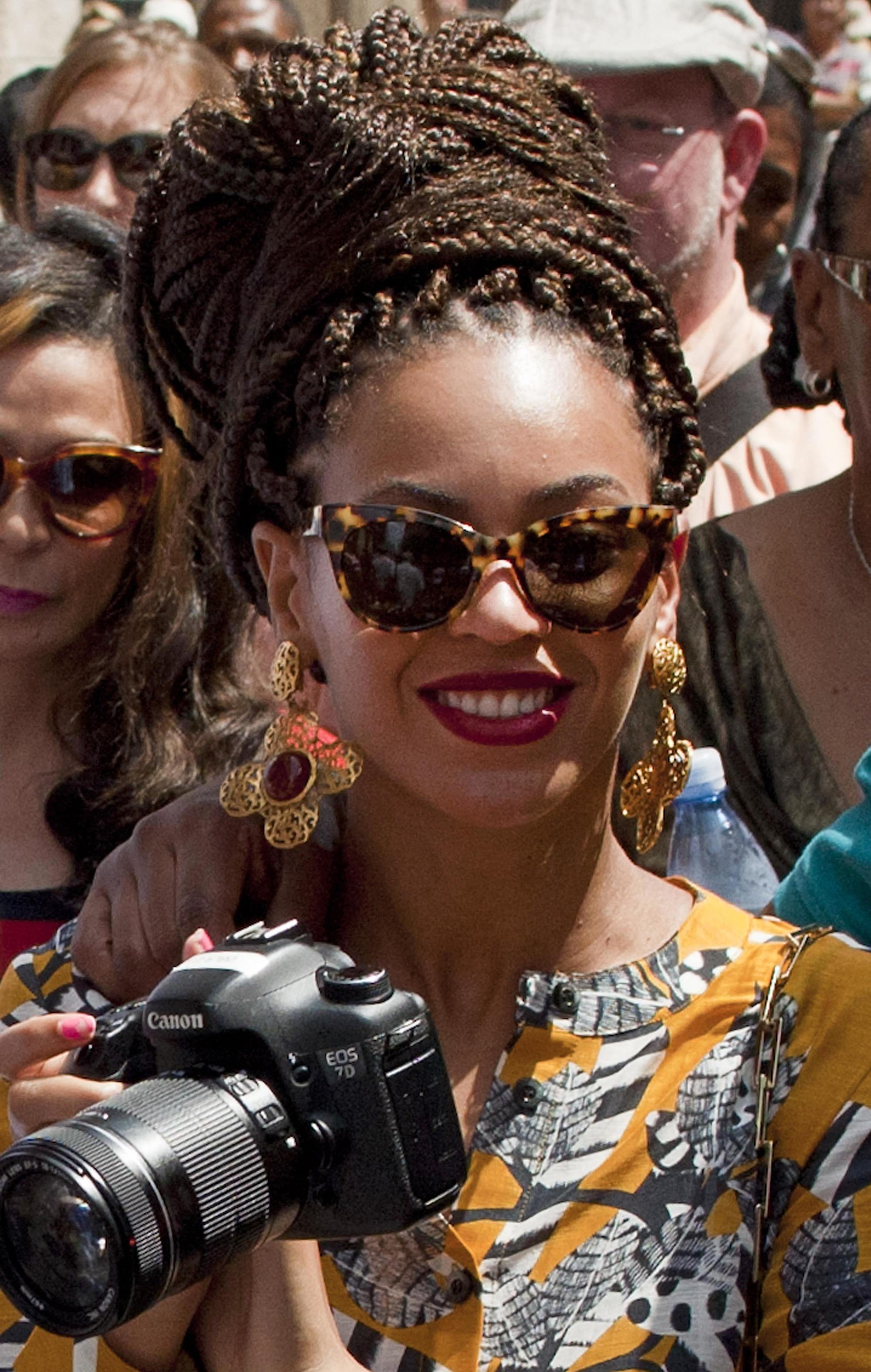 2013: Box braids updo
We don't often, if ever, see Beyoncé wearing braids in her hair, which is why this box braid hairstyle is even more special!
Beyoncé finished the look by wrapping her long brown braids into a neat high bun. Thinking of trying Bey-worthy box braids? Get inspired by our flawlessly fashionable box braid ideas, here.
2008: Glamorous red carpet waves
We all know Beyoncé loves a wavy hairstyle no matter the length, so what makes this look so special? Well, the contrasting chunky blonde highlights give this look added dimension, while the glamourous waves give this look the red carpet seal of approval.
2006: Half-up, half-down prom hair
When you're the lead star for a movie, you need a head turning hairstyle for the premiere, right? So what better way to ensure all eyes are on you than with this half-up, half-down hairstyle?
We love how Beyoncé added extra height to the crown of her hair and curls to the ends of her mane for a fairytale princess finish.
2004: Retro pin up updo
This vintage-inspired pin curl updo hairstyle is fun and flirty, and is totally different from Beyoncé's usual style! Keeping her makeup minimal means all eyes are on her blonde tresses and standout accessories.
Editor's tip: To seal your curls, give tresses a good spritz of the VO5 Ultimate Hold Hairspray. Not only will this provide a shield against humidity for up to 24 hours, but will also protect against frizz — jackpot!
2002: Curl power
Wowza! Beyoncé went for a seriously bold look back in 2002, all in the name of her acting debut. Before Queen Bey starred in Dreamgirls, she had an acting stint in Austin Powers no less, hence the groooovy blonde curly afro!
Editor's tip: Keep your curly hair looking frizz free and full of definition by using TONI&GUY Curl Lock Oil. All it takes is to comb it evenly through damp hair to help tame and smooth rebellious curls.
To ensure you are up on your hair gossip (from the latest celebrity transformations to star-spotting launches), get your fill of hair inspiration over on our fabulous Hair Trends page! Never a dull hair moment with these looks.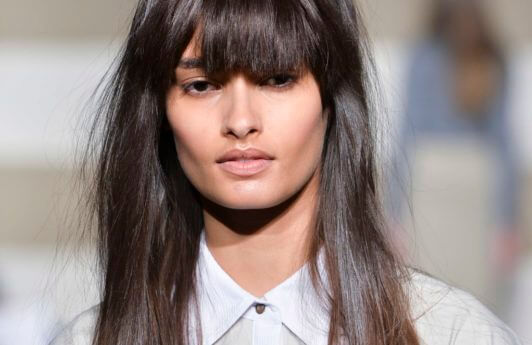 Gallery
Mane upgrade: Trendy hairstyles for women of all ages
Looking for some fresh, new hairstyles? You've come to the right place...
See article