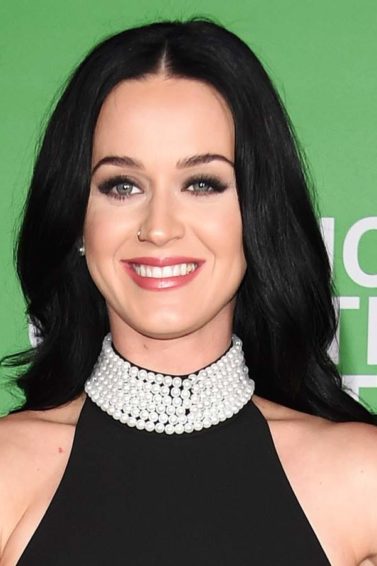 Katy Perry debuts bright blonde platinum hair on Instagram
We nearly didn't recognise her!
Two weeks ago, singer Katy Perry threw a spanner in the works by not only dyeing her dark, long hair blonde, but also opting for an on-trend bob haircut, too. And now she's had yet another colour transformation: she's got platinum hair!
After Katy's shade of blonde turned a brassy orange colour, she took to Twitter to tease that her hue was just a pit stop away from something even better. Want to see her amazing colour transformation? Just keep on scrolling.
Katy Perry's new platinum hair is major goals
Appropriately captioning the above selfie: "new life who dis," Katy's latest mane transformation is likely to be seeing her through her Grammy Awards performance this weekend. And, after being on hiatus for so long, it's only right for her to come back in the spotlight in style, with a show-stopping colour to match.
To safely make the transition from brunette to blonde, Katy had to get her hair cut and initially dyed a less vibrant shade of golden blonde. She then underwent an extensive lightening process to get platinum hair, which we think she pulls off brilliantly.
Plus, we love how the American sweetheart has styled her icy locks into textured waves, and paired the look with a pink fluffy jacket. We reckon that the 32-year-old is channelling Marilyn Monroe with her dreamy bombshell 'do! Credit: @katyperry
Editor's tip: If Katy's inspired you to get platinum hair , then be sure to invest in the TONI&GUY Illuminate Blonde Shampoo and Conditioner. This will help to maintain your colour's vibrancy, and also quench dry, coloured hair.
This might be her most striking transformation yet, and while we don't know if Katy will make this hot-to-trot colour her trademark, we can't wait to see what she does next!
Prev Article
Next Article
Article
Kat Von D has red hair – and we love it!
Say bye-bye to those signature black locks...
See article