How to make choppy layers look modern
It's time to spruce up your layered look! 
We'll be honest with you, we at All Things Hair are always on the hunt for new and exciting ways to give our manes a little update. And with so many different styles to choose from, deciding which haircut to get is a bigger task than many would think. But luckily for you, there is a way to give your hair an instant lift, no matter what hairstyle you're currently rocking. Enter: choppy layers.
While layers of all kinds can work wonders on a variety of hairstyles, we think choppy layers are especially perfect to give you a really fresh-feeling, modern look. And with just the right mix of texture, style and shape, this is a great cut to help boost your personal style, giving it an air of youthful vitality. So, for some brilliant suggestions on working with a choppy hairstyle, no matter what your hair length and type may be, read on below!
Modern hairstyles with choppy layers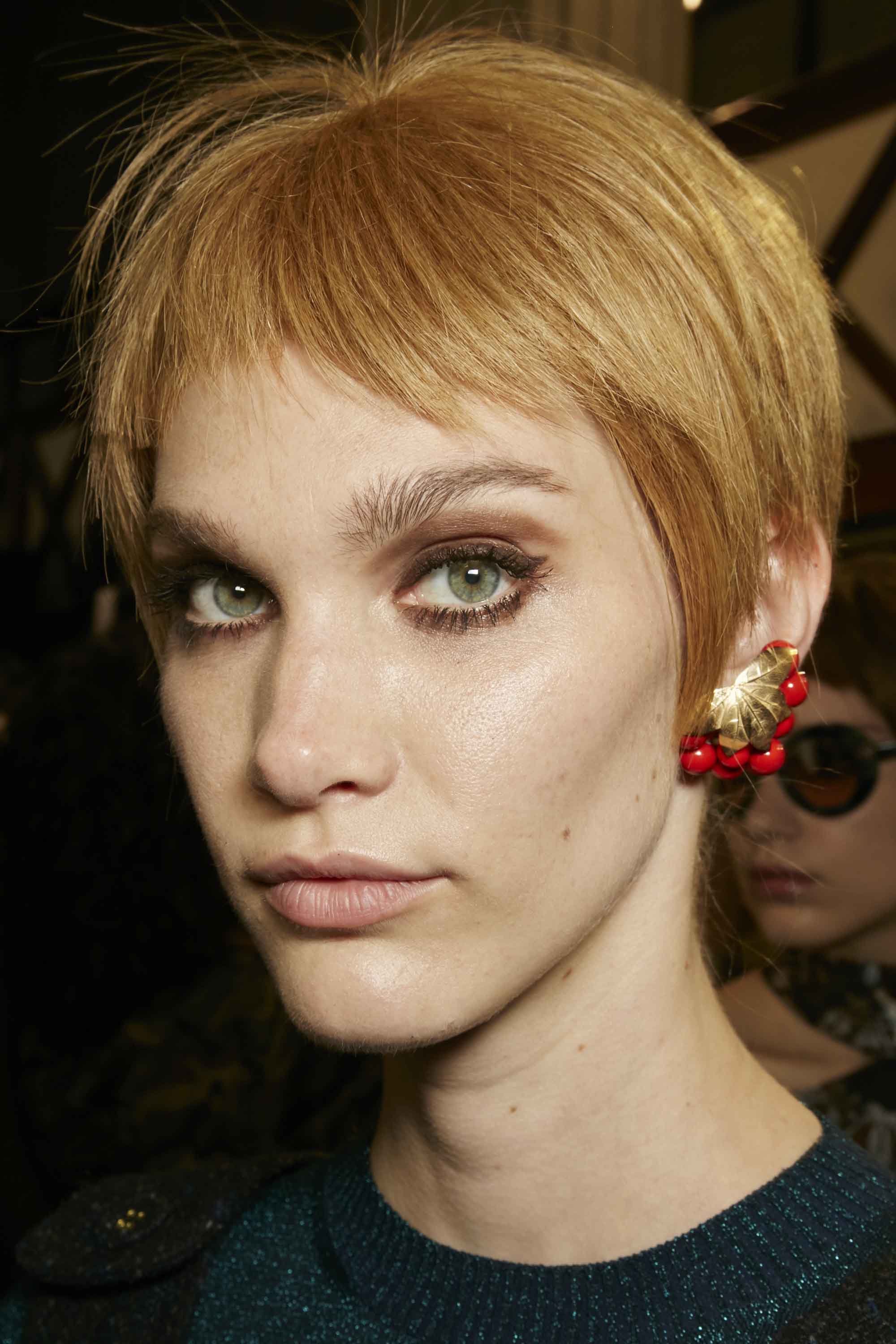 Side swept pixie cut
With an asymmetric twist, the classic pixie cut can be instantly updated with a cool, edgier feel, simply by inserting some choppy layers! To style this look, try adding in some soft layers throughout your cut and creating a deep side parting, ensuring that one side is of a longer length. And by using a small amount of the VO5 Classic Styling Soft Moulding Wax through your hair, you can easily uplift your layers to create a great sense of movement!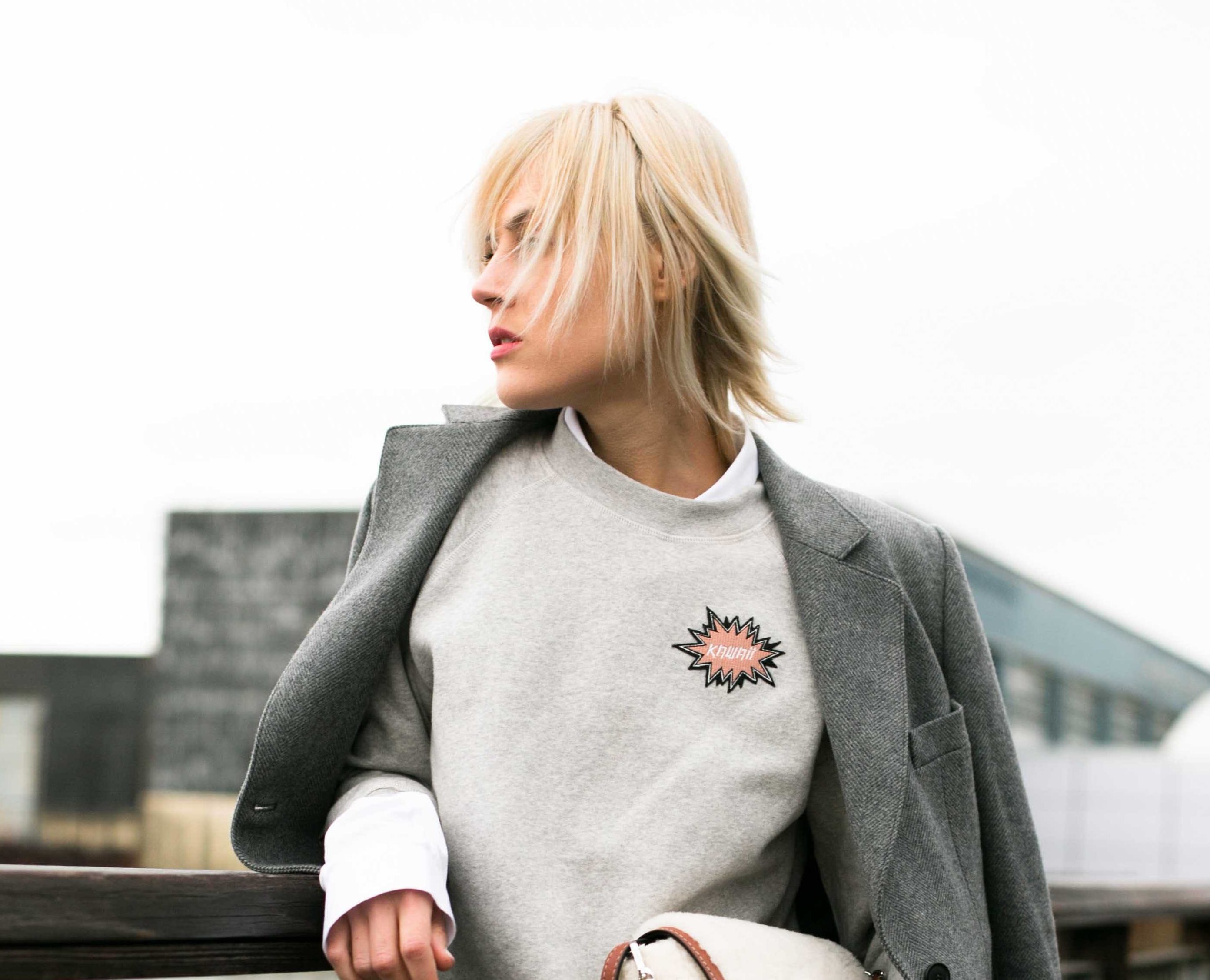 Choppy bob
The timeless bob gets a funky upgrade when styled into a softer, choppy look. This look also works really well with a variety of face shapes, as you can adapt your layers to easily flatter your personal style! And if you have finer hair, ask your stylist to cut in shorter layers at the crown, as these will help to create volume and body. While for thicker hair types, longer, choppy layers create a great shape, as well as taking away some of the bulk from your hair. We love this look so much, we think everyone should be rocking this trendy 'do – like right now!
Layered long bob
Choppy layers aren't just for short hairstyles, you know – they actually work brilliantly with longer lengths, too! For this mid-length cut, the addition of softer layers throughout the hair helps to give a more textured feel to the look. This cut is also ideal for creating volume and lift in fine, straight hair, that can sometimes feel a little limp. Just when you thought a long bob couldn't get any hotter!
Smooth layered look
The softer, textured look of layered hair can also add a lovely dimension to smooth, sleek hairstyles. This technique works especially well to lighten up thicker hair – simply add in layers through the lengths of your mane, before blow drying your tresses with a hair dryer and a concentrator nozzle, and a round brush. Then, curl the ends of your hair inwards to emphasise your layers, and you'll be left with an absolutely gorgeous look, worthy of any red carpet or runway!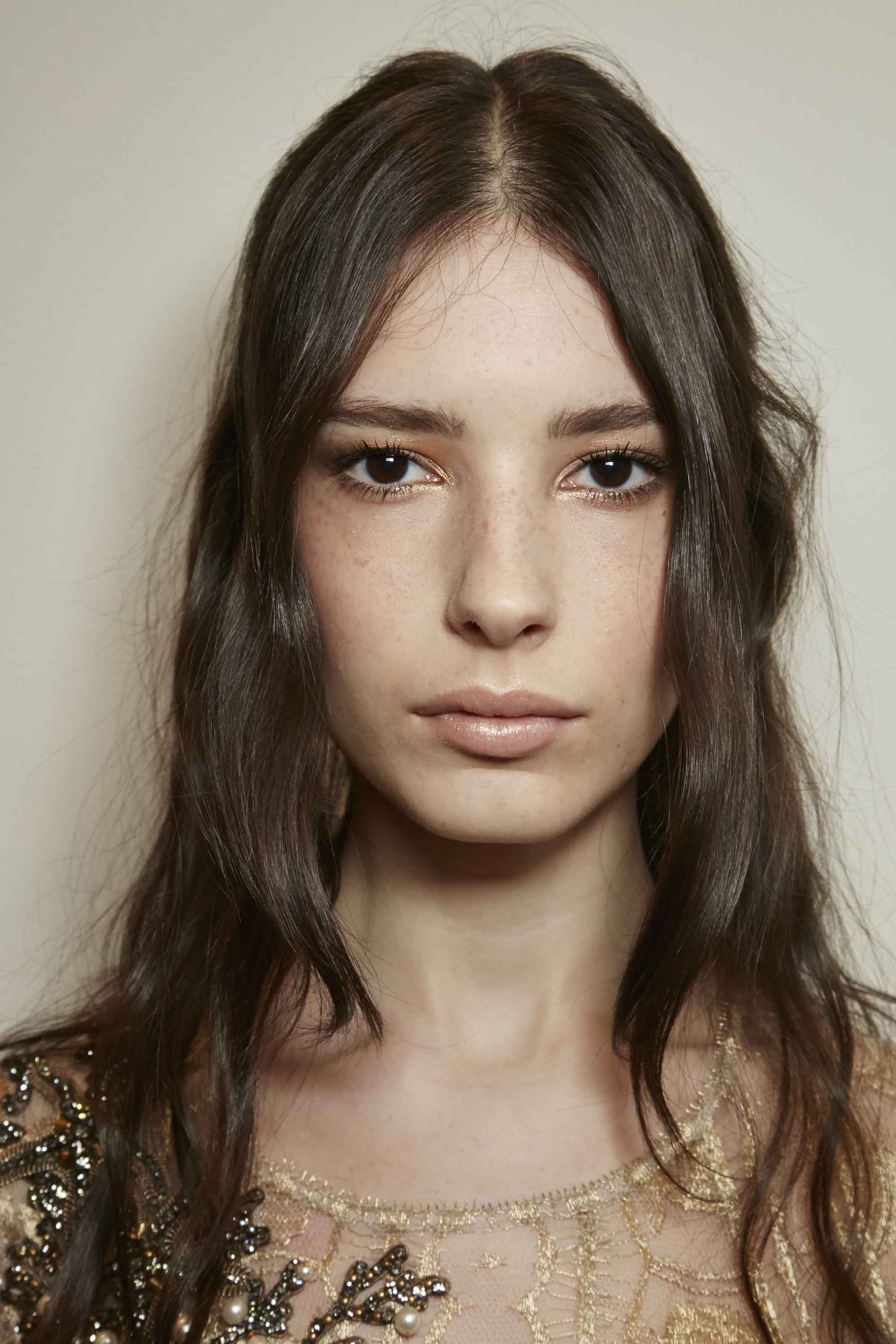 Flowing long waves
Love the long, beachy waves look? Then listen closely, because we're here to tell you that choppy layers are perfect to create this flowing, full-bodied hairstyle, giving your hair lots of bounce, movement and definition! Try opting for some face-framing layers and a middle parting to help frame your features, and giving your mane a spritz of the VO5 Give Me Texture Dry Texturising Spray, for a big volume boost and a lovely lived-in finish!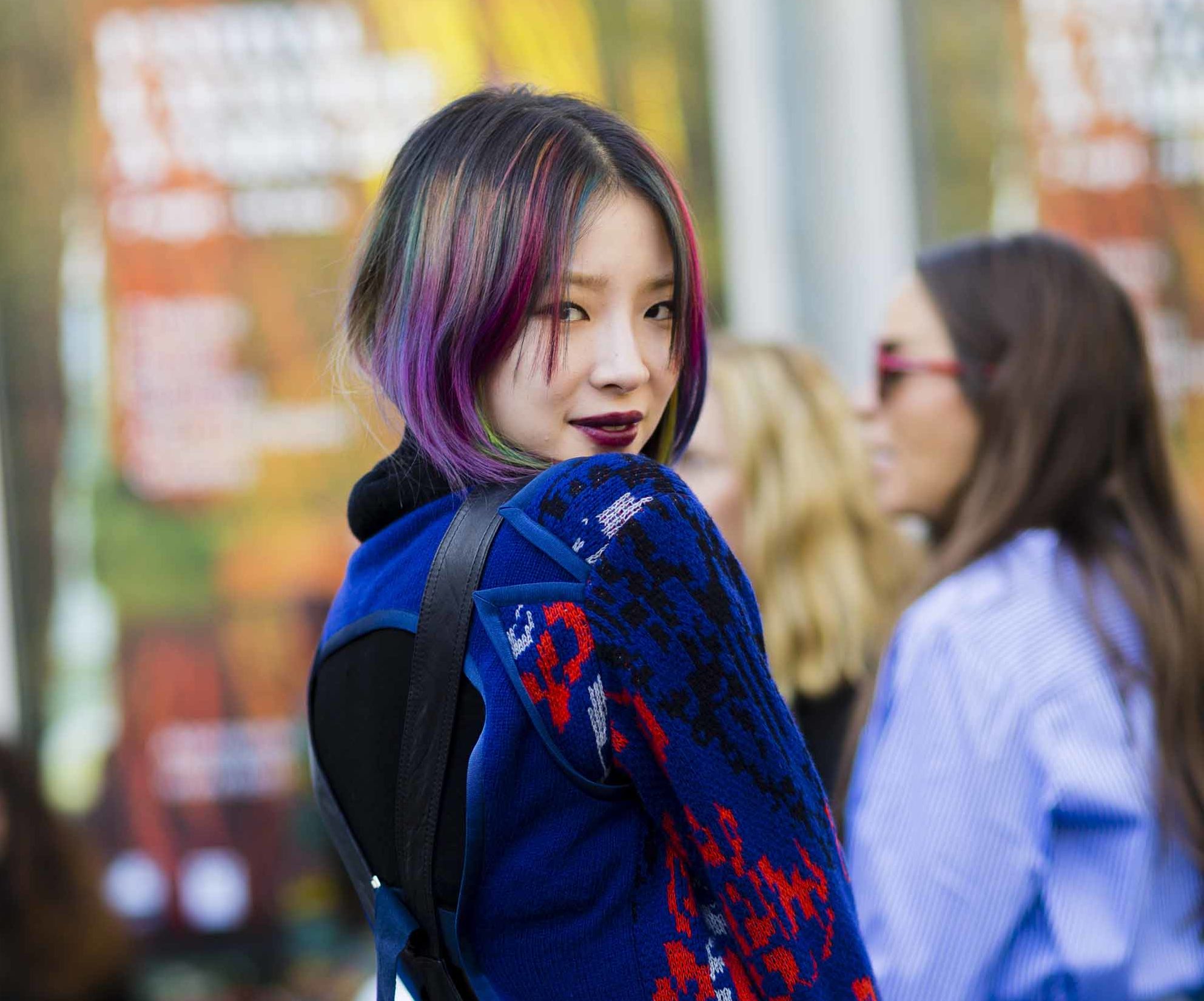 Smooth bob
Choppy layers don't just create lots of texture and shape through your strands – oh no, it can also be a great way of working with thicker or curly hair, to help create a more manageable cut. And for a truly stunning way to rock some layers this season, try a sleek and timeless bob haircut on for size. Ask your stylist to cut layers throughout your hair, styling them with a pair of straighteners to help keep the look streamlined and flawless!
Have these amazing layered looks inspired you to switch up your look for a fresh and modern style? Then you need to see 10 more layered bob styles that are bang on trend right now!
Prev Article
Next Article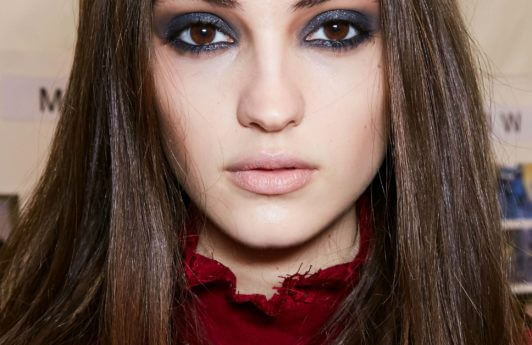 Gallery
5 Long layered haircuts that suit just about everyone
Step this way for your New-Year-New-You look!
See article