6 lovely long layered haircuts to inspire your next trip to the salon
Timeless, classy and feminine, a classic layer cut for long hair will never go out of style. Just look through our gallery! 
No matter how it's styled, long hair looks utterly gorgeous and if you just simply add layers, it becomes even more beautiful! Why? Long layered haircuts can add movement, shape and depth to your lengthy mane.
Want to know the best options to refresh your long locks? Read on to learn more about how to make long layers work for you and how to style them for the best results.
6 irresistible layered haircuts for long hair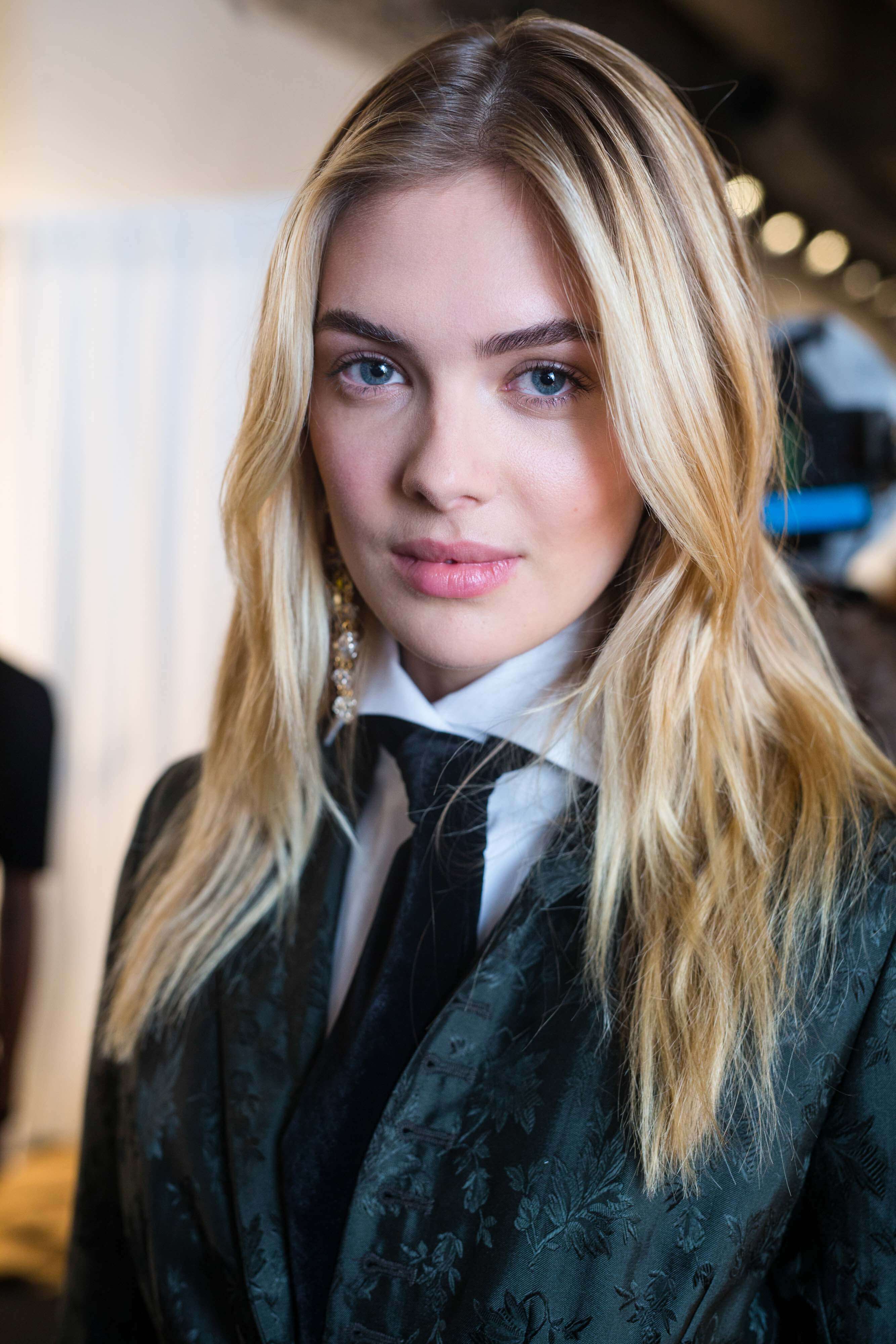 1. Face-framing layers with an off-centre part
This understated haircut is ideal for square faces, as its slightly off-centred parting helps to soften up harsh angles and lines. Plus, the addition of long layers through your hair will help to create shape and movement. And by getting shorter ones around your face to open it up, this style will allow you to show off your best features.
Editor's tip: Use a curling wand to create soft waves at the tips of your layers for an even more flattering effect.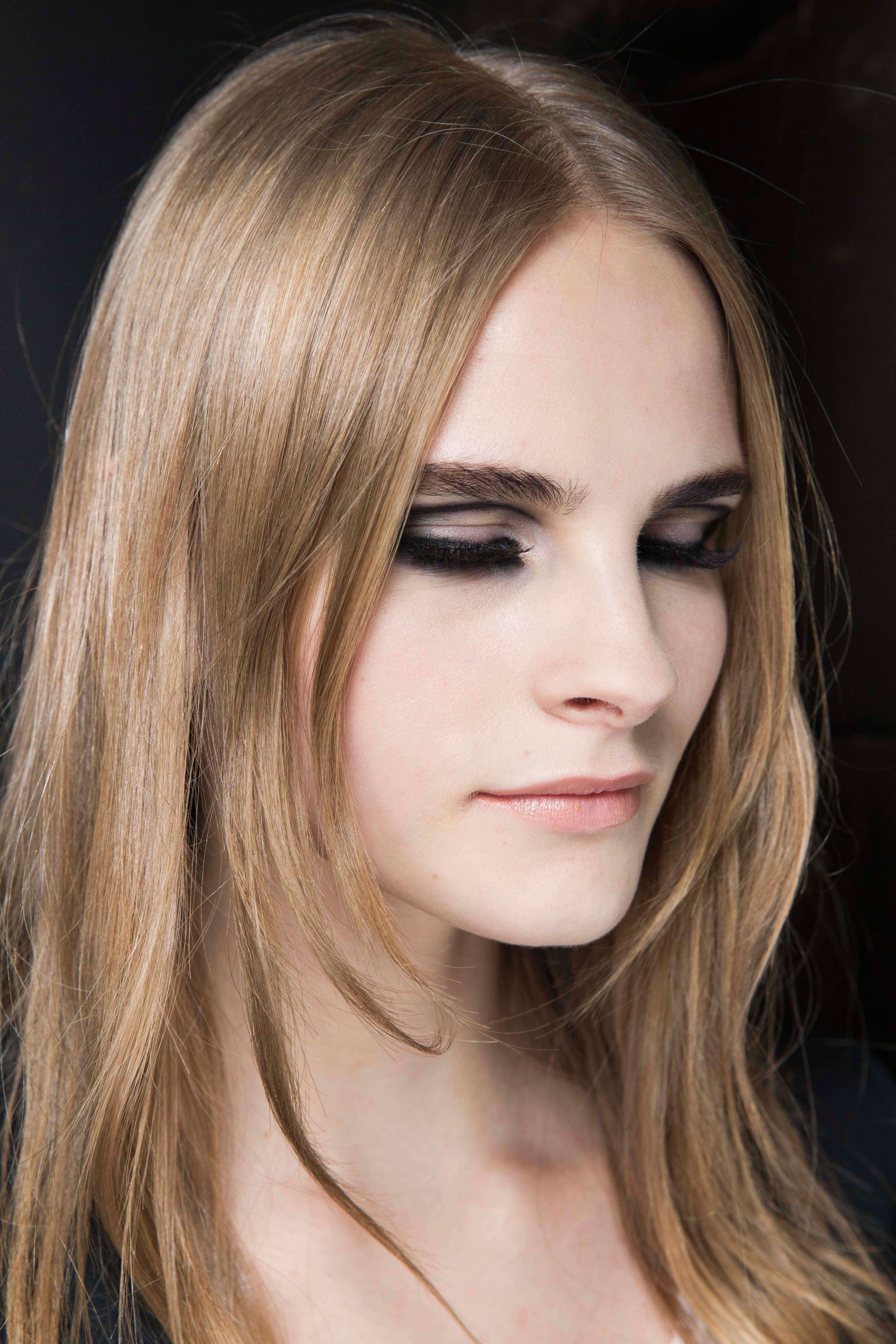 2. Wispy, feathered layers
A long layers haircut with feathering can help inject softness and lightness through long hair, making them the style of choice if you have thick or heavy locks. To get the look, ask for longer layers through the lower part of your mane, as well as shorter sections around your crown and your face.
Keeping a few wispy, shorter layers to frame your face will give your style a relaxed and easy feel – whether your hair is worn up or down.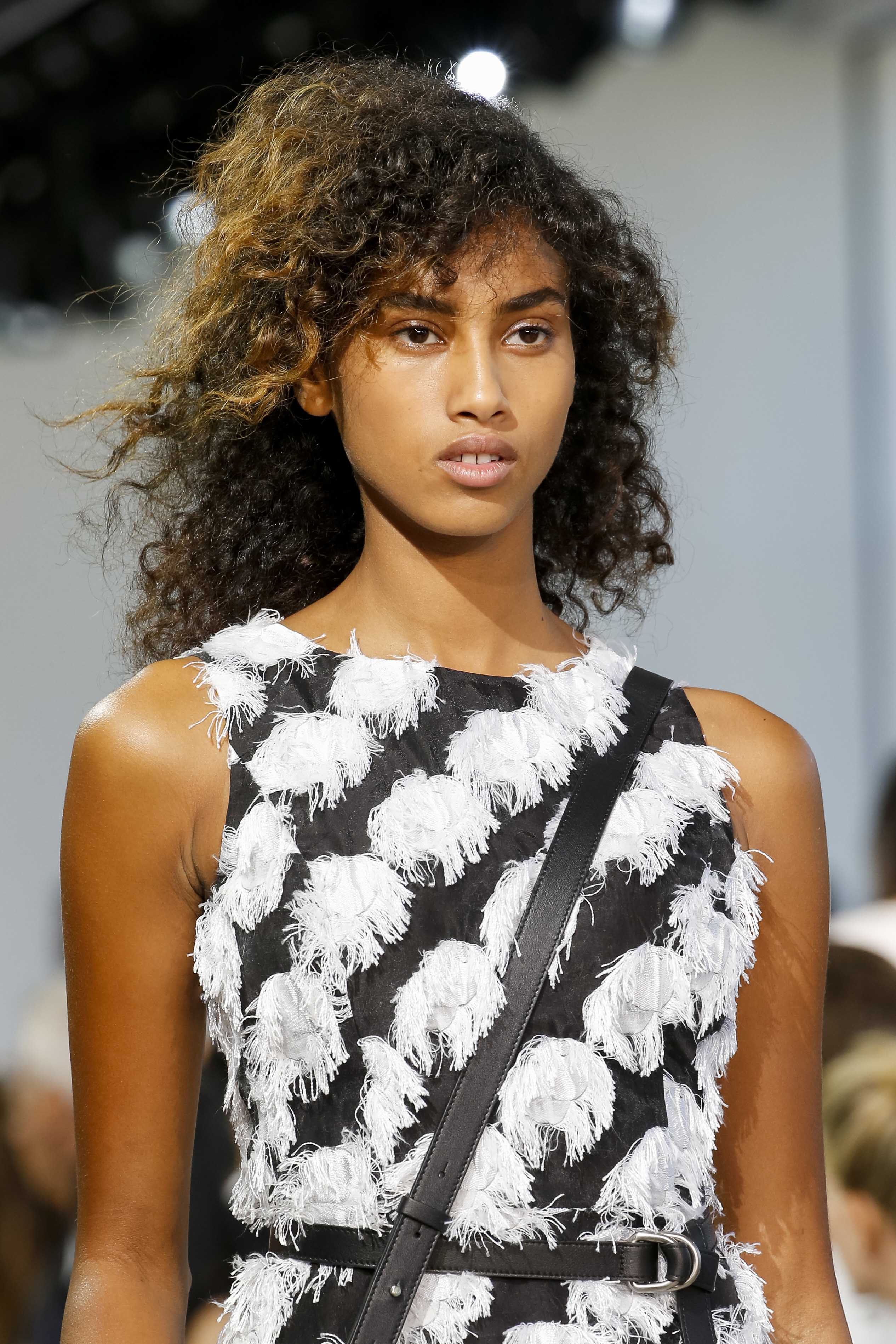 3. Bouncy layered curls
Long hair with layers is perfect if you want to show off dramatic, bouncy curls, as the different lengths help to keep a great shape through your cut, without leaving you feeling weighed down with excessive ringlets. Use a large-barrelled curling iron to get this style, creating smaller curls through the shorter lengths, and larger, bolder ones through the longer sections.
4. Windswept layers
The windswept look isn't usually the most flattering hairstyle, unless, of course, you've carefully styled it that way! This layered look channels a dramatically glammed-up vibe by sweeping your layers out in one direction.
For best results, use some VO5 Classic Styling Mega Hold Mousse on damp hair and blow-dry with a round brush, focusing on the ends of your layers to create a distinct windswept shape.
5. Long, tousled layers
Getting a long layered haircut is a great way to keep your length, while reducing some of the bulkiness that comes with it – especially if your hair happens to be on the thicker side. And this easy-to-create, tousled style is perfect for keeping a full look without the heavy feel.
Simply apply a sea salt spray, like the VO5 Give Me Texture Rough & Sexy Sea Salt Spray to damp hair and let it dry naturally. Complete the look with a small amount of serum, like the Toni&Guy Glamour Serum Drops, for a glossy finish. Your layers will create a vibrant, textured look, with plenty of bounce.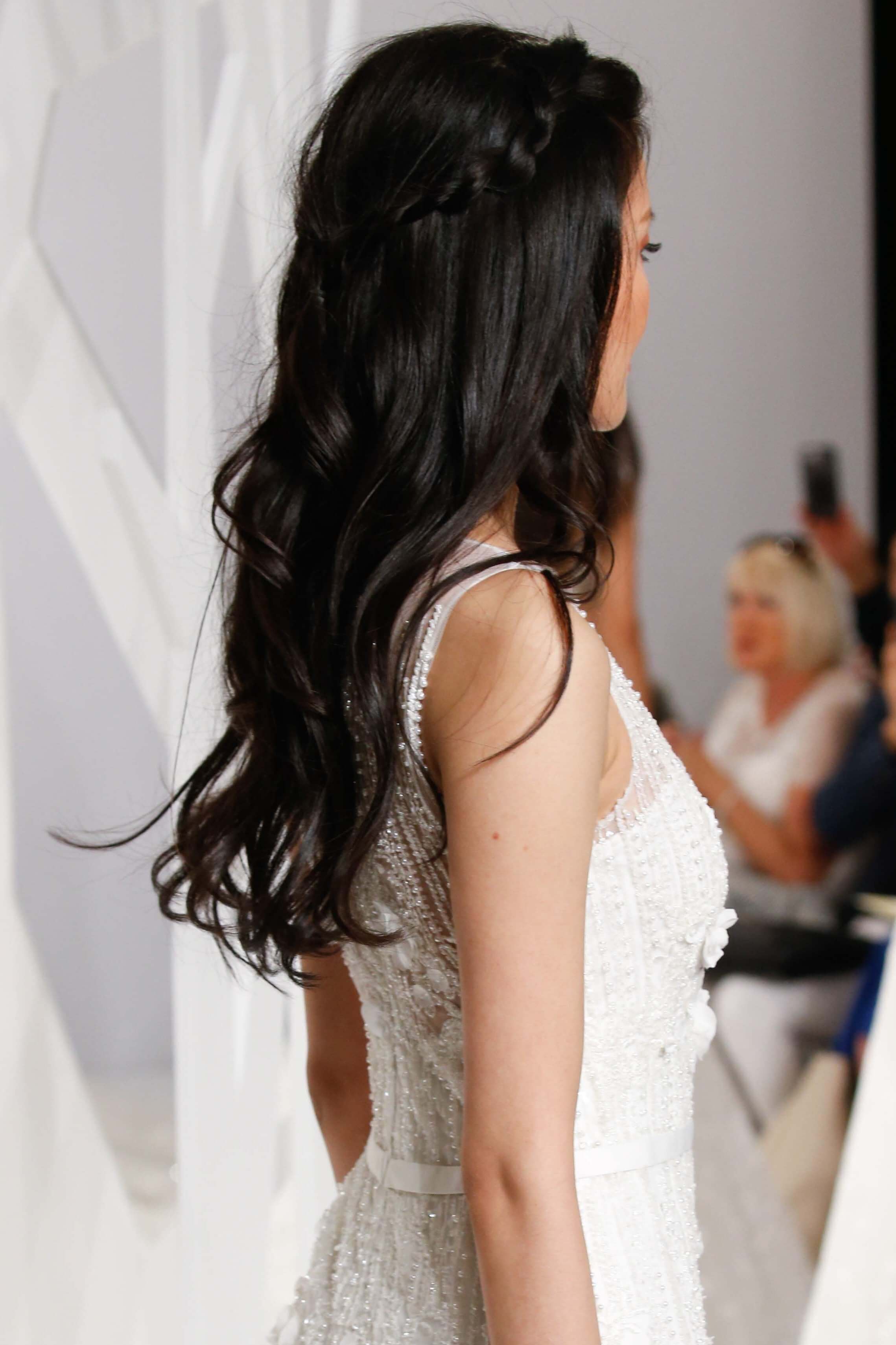 6. Ultra-long, curly layers
If you have super long hair, then opting to add layers is a brilliant way of injecting some style into your look, and keep as much of your length as possible.
To add subtle volume, curl the ends of your layers lightly to give your mane a beautiful flowing shape. And don't forget to finish with a generous mist of the TRESemmé Ultimate Hold Hairspray to give your long layered 'do a gorgeous shine.
Thinking about making a layered look your new BFF? Then a little extra info could help you make the right decision! Luckily for you, we have 5 long layered haircuts that will suit everyone, right here! Who said finding a fresh new look was hard? Certainly not us.
Prev Article
Next Article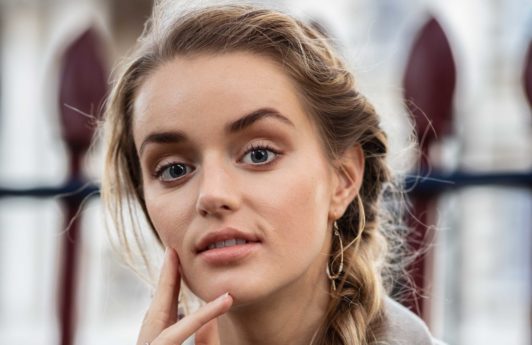 Gallery
How to style long hair – 4 hairstyles you can actually do
Feeling uninspired with your strands and constantly looking for new ways for how to style long hair? Consider your search over!
See article