6 Inspiring Women from the UK to Follow on Instagram
We've picked our favourite female-empowering Instagram accounts!
In celebration of International Women's Day, we've decided to go beyond hair and share the female-empowering Instagram accounts we've been following for inspiration.
The iconic women behind these accounts are changemakers from the UK, who use their feed and content to discuss important issues to do with women's mental health, climate change, politics, race and more.
So, what are you waiting for? Keep reading and start following them, you won't regret it.
Florence Given
Florence Given is a London-based artist who uses her Instagram account to address social issues through her empowering, playful illustrations.
She's a feminist superwoman (who happens to be obsessed with the '70s, hence her powerful hairstyle!) who challenges and openly discusses the oppression women face daily, especially around their sexuality and bodies.
She is also the author of the upcoming 2020 book Women Don't Owe You Pretty, which she describes is an accessible introduction to feminism. Credit: @florencegiven
Mikaela Loach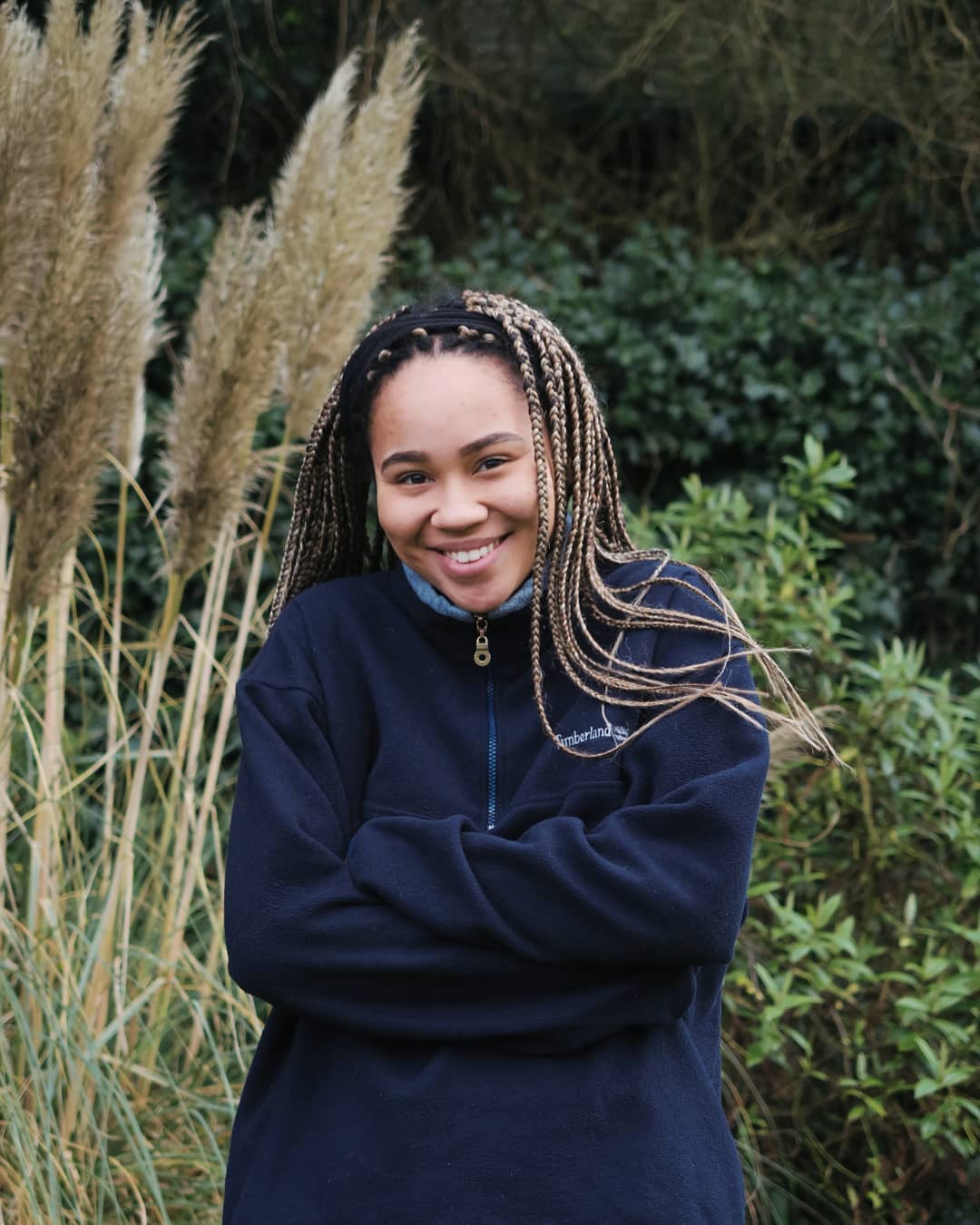 If you're looking for a sustainable influencer to inspire your 2020 life choices, Mikaela Loach's Instagram feed is the place to go.
She's a climate activist who is keen to make the space more inclusive and uses her Instagram to show everyone how accessible being sustainable is. Credit: @mikaelaloach
Yomi Adegoke & Elizabeth Uviebinené
Yomi Adegoke and Elizabeth Uviebinené are authors of Slay in Your Lane, an inspirational guide to life made for black British women who want to find success in lives.
The success of the book has become an inspirational movement it itself, one in which women of colour are using to pushing themselves to be their best. If their feed sounds like something you're interested in, you'll be glad to know they are following up with a black working women's tool book in 2020. Credit: @slayinyourlane
Scarlett Curtis
We can't talk about female-empowering social media accounts without including Scarlett Curtis. As well as calling herself the 'Kris Jenner' of activism, she is the co-founder of @pinkprotest, the home of the #FreePeriods movement.
Scarlett uses both her personal and co-owned account to create a way for activism and feminism to be not just accessible, but also fun. Her pastel hair is also goals! Credit: @scarcurtis
Gina Martin
As a victim of upskirting, 27-year-old Gina Martin decided to do something we all wish we had the courage to do: fight to make the act illegal. For 18 months, Gina fought and successfully made the practice illegal.
Now she's achieved her goal, Gina uses her Instagram to speak on activism and women's issues. Credit: @ginamartin
Adwoa Aboah
Founded by British model, Adowa Aboah, @gurlstalk is a feed that aims to be a safe space for women (from all backgrounds!) to share and listen to each other without judgement or stigma.
If you follow this page, expect a mix of empowering quotes, artworks and discussions on mental health and social issues. The best part? You'll feel supported and part of a wider community. Credit: @gurlstalk
Prev Article
Next Article
Gallery
Gwen Stefani's mane moments will No Doubt leave you in awe
From Don't Speak to Hollaback Girl, Gwen Stefani is the ultimate queen of avant-garde hairstyles! ?
See article