The best hairstyles for each face type
Flatter your face shape with these styles!
As you will undoubtedly know, not every hairstyle suits every face type. So, when it comes to picking out the best hairstyles for your face shape, it certainly pays to do your research before you step into the salon. But if you're completely at a loss for where to start, don't fret: because the All Things Hair team is on hand to help!
Whether you have a round, square, long, oval, or heart-shaped face, there are a whole host of hairstyles that will complement and enhance your best features. So, if you're ready to take charge of your look and find a 'do that'll suit your down to a T, take a look at our helpful little face type guide, below!
Face types: The best hairstyles to suit your shape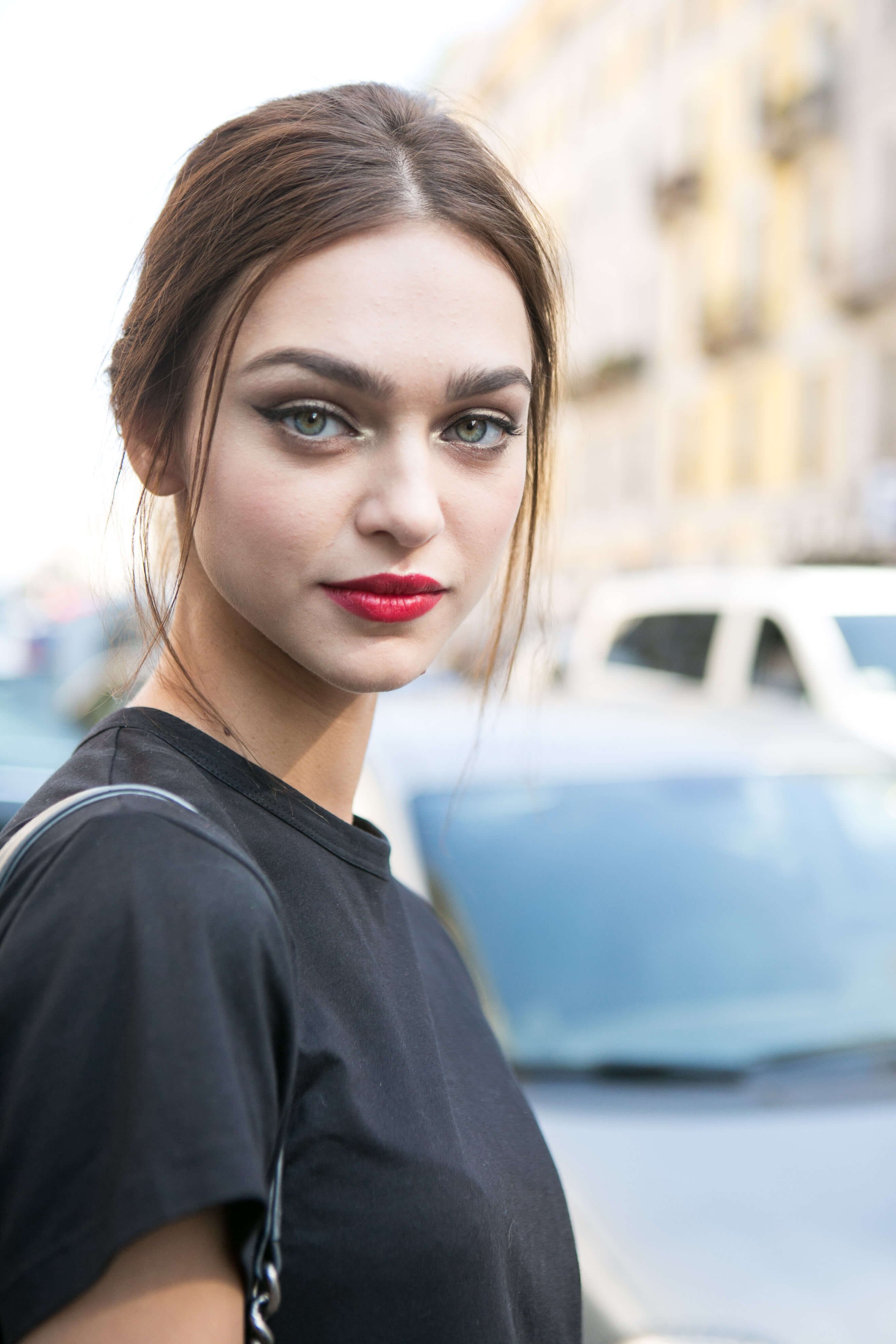 Heart
If you have a heart-shaped face, it's highly likely that you'll be the envy of all your friends – after all, ladies with this face shape are often thought to be some of the most beautiful in the world! And as if it couldn't get any better, there are tonnes of ultra-flattering hairstyles out there, that are perfect for accentuating your sculpted cheekbones and framing your lovely face.
From graduated bobs, beachy waves, and soft layers, right the way through to pixie cuts and centre partings, there really are just so many styles that'll allow you to show off your best facial features!
Oval
If you have an oval face shape, consider yourself blessed by the hair Gods, because having this face shape means you can pull off almost any hairstyle! Why? Well, because of your face's natural symmetry, your features are already balanced – meaning you can literally pick and choose whichever hairstyle you like, depending on the facial feature you want to accentuate.
With this in mind, hairstyles such as loose waves, big curls, and lots of layers are great for giving your look a more angular appearance. You might also want to consider making the addition of a fringe to your look, as this will help to add shape and dimension to your oval face shape!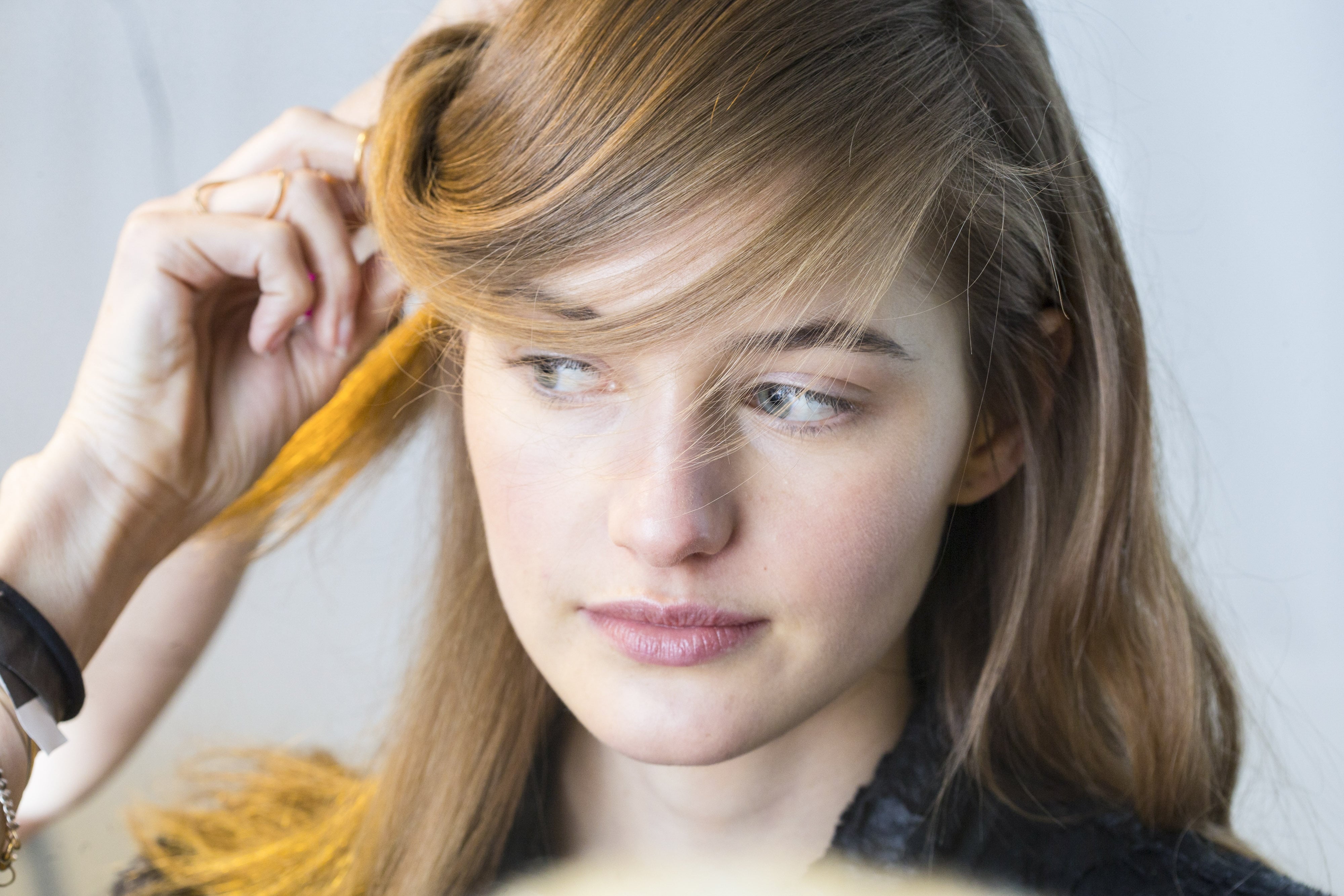 Long
If you're face shape is on the longer side, you'll need a haircut that will add width to your face, while also enhancing the natural angles of your look. So, to help balance out your face, and make it appear rounder, we suggest picking a style that incorporates a side swept fringe and longer layers. This will help to draw attention to your eyes and away from the length of your face!
To really ramp up the volume and texture of your look, we'd recommend spritzing your mane with the VO5 Give Me Texture Dry Texturising Spray, to help give your 'do that extra lift!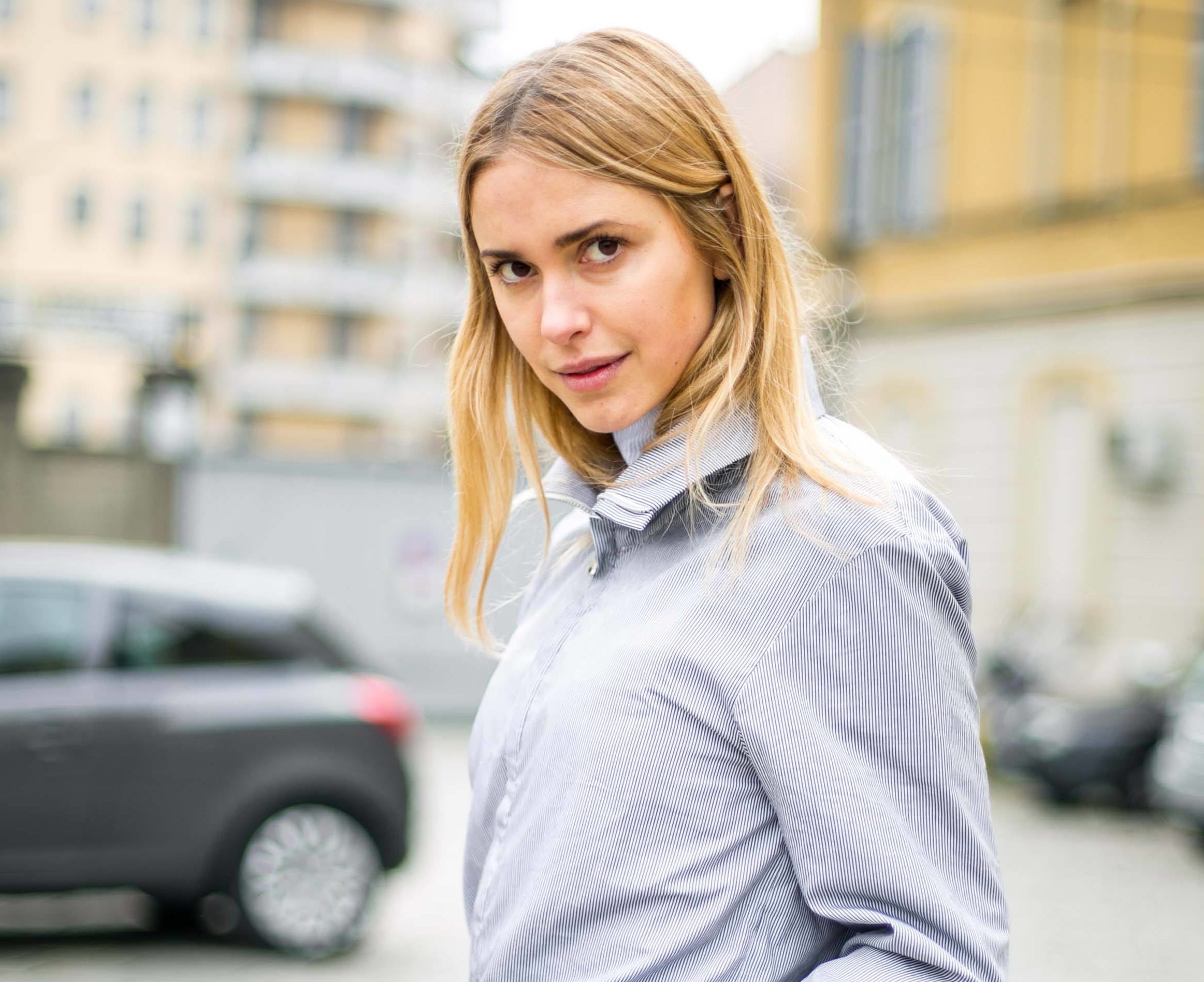 Round
Finding a hairstyle that will complement and flatter round face types can be tricky! But the good news is, there are still a large number of hairstyles that will help to bring out the best in your face shape.
For example, a choppy fringe teamed with long layers will help to draw attention away from your round jawline, whereas long, loose waves will help to elongate your face! Other styles that work well, include a deep side parting, a side-swept fringe, and tousled bedhead tresses – with this face shape, it's all about bringing out angles and creating a lengthening effect.
Square
If you have a square-shaped face, you will need a style that can help soften your hard jawline, while also highlighting your cheekbones – so, it's time to make subtle layers, soft curls, and flirty side fringes your new BFFs! To give your hair a helping hand, and ensure you get those soft-looking curls, prep your hair with the TRESemmé Perfectly (un)Done Wave Creating Sea Foam before styling.
If you're finding it difficult to decide which look is best your face shape, then why not take some of the stress out of the equation? All you have to do is spend some time on our lovely Hairstyles for All Face Types page, and let us show you the best way to rock any 'do!
Prev Article
Next Article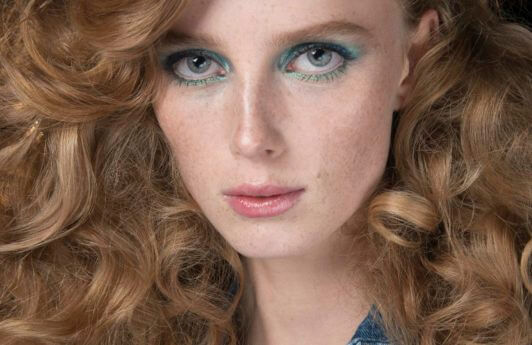 Gallery
6 Of the best haircuts for curly hair
Considering getting a curly haircut? We've got all the inspo you need!
See article