Could this new palm painting colouring trend be the next balayage?
Is palm painting is the new balayage? We investigate...
Over the past few seasons, highlighting techniques such as ombre, balayage and hair shadowing have all taken centre stage in the colouring world. But now, a new technique could be about to shake things up and give you the perfectly-highlighted colour of your dreams! Introducing: palm painting.
Pioneered by stylist Marcos Verissimo, this exciting new technique involves painting colour onto the hair with your palms (not palm leaves, sadly!), and we have reason to believe it might just become the next big thing. Find out why, below!
Is palm painting the new balayage? We investigate!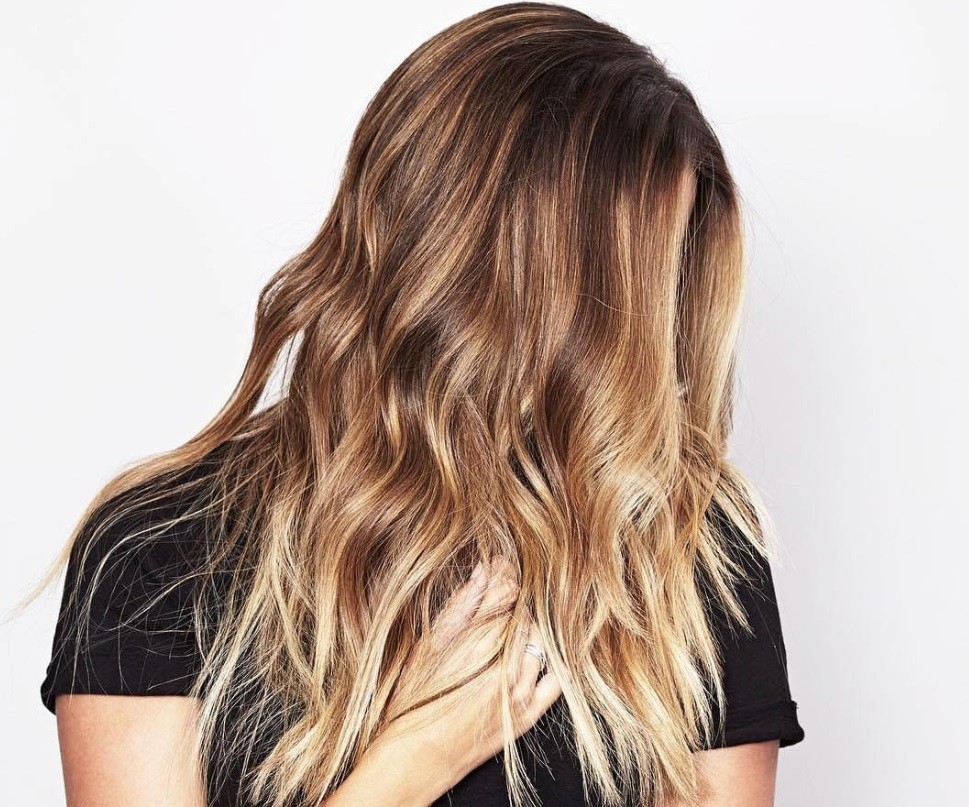 So, what's the big deal with palm painting? Well, the idea is that your hair is given a sun-kissed look, as though you've spent 2 weeks in Saint-Tropez – all without you actually having to go. And now that we've got your attention, you're probably wondering how it differs from other highlighted styles.
Unlike balayage or ombre, the secret of this colouring technique lies in the hands. Instead of using a brush to paint on colour, a colourist will use his or her hands to spread the colour; and because they aren't following pattern or structure, the outcome is wonderfully natural. Credit: @journal.hr
Still not entirely convinced? Well, hearing about the pros that come with palm painting might convince you otherwise! Allegedly, it's less maintenance and means you can go months without having to get it redone.
And instead of worrying about dark roots appearing, your natural hue will seamlessly blend in. Pretty amazing, right? Credit: @marcosverissimohair
We reckon that paired with beachy, tousled waves (a la the picture above!), this new colour trend is going to be a sure winner for the holiday season, so balayage better watch out!  Credit: @marcosverissimohair
Editor's tip: Tempted to get your hair palm painted? Then don't forget to use a wash and care duo that's been designed to help keep your colour vibrant, like the Dove Colour Care Shampoo and Conditioner.
Has this pretty palm painting hair technique got you thinking about rocking a different hue this season? Then don't forget to head over to our Hair Colours page, for all the latest shades and celebrity inspiration to take your fancy!
Prev Article
Next Article
Gallery
12 Trending Tiger Eye Hair Colours Ideas
Hair inspired by semi-precious stones? Yes, please!
See article