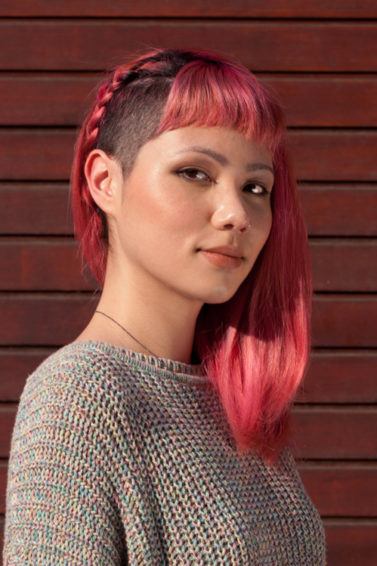 Hair colour quiz: What does your hair colour say about your personality?
Find your what your hair hue means here.
Whether you're rocking your natural hair colour, or you've dyed your locks a different shade, your hair hue can say a lot about your personality. From brunette to blonde, and red to pink, each and every colour reflects something different about your personal traits. Want to find out the meaning behind your hair colour? Read our hair colour quiz below, for an insight.
Hair colour quiz: What does your hue mean?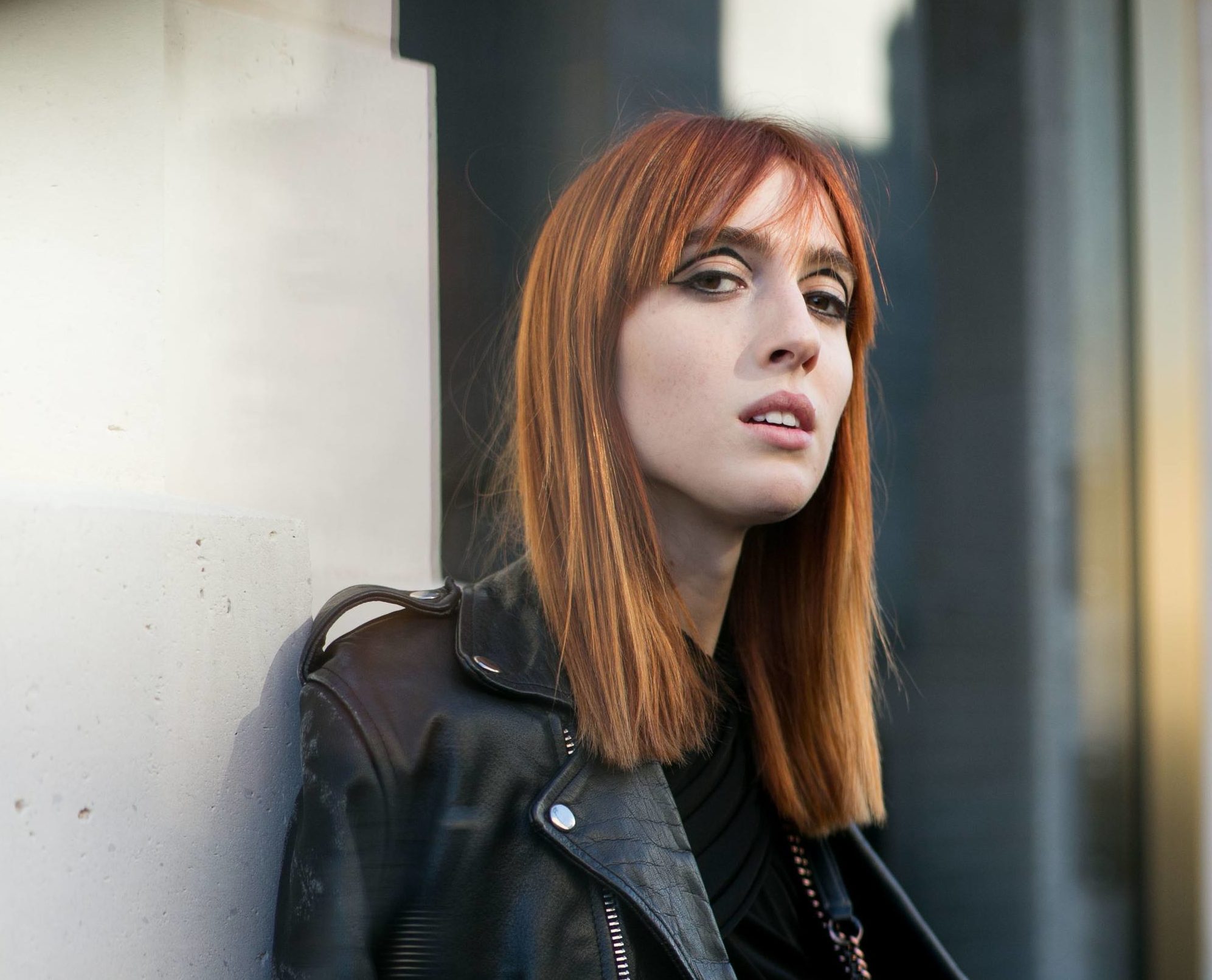 Red hair
Red hair can range from strawberry blonde hues to more bold, fiery shades. Some of the traits associated with this hair colour range is being opinionated, hot-tempered and mysterious. Overall, red hair tends to connote images of passion, romance and fire, and is definitely a sultry colour to sport if you want to ooze sex appeal.
Blonde hair
Are you a natural born blondie, or have you faked your way to lighter locks? Either way, your hair hue is associated with femininity, youthfulness and high maintenance. Plus, according to legend, blondes have more fun!
Brunette hair
Due to genetics, brunette is the most common hair colour in the world. From light brown to lush chocolate hues, this hair colour spectrum is associated with women who are attractive, smart and reliable. Apparently, this hair colour also makes you appear more approachable.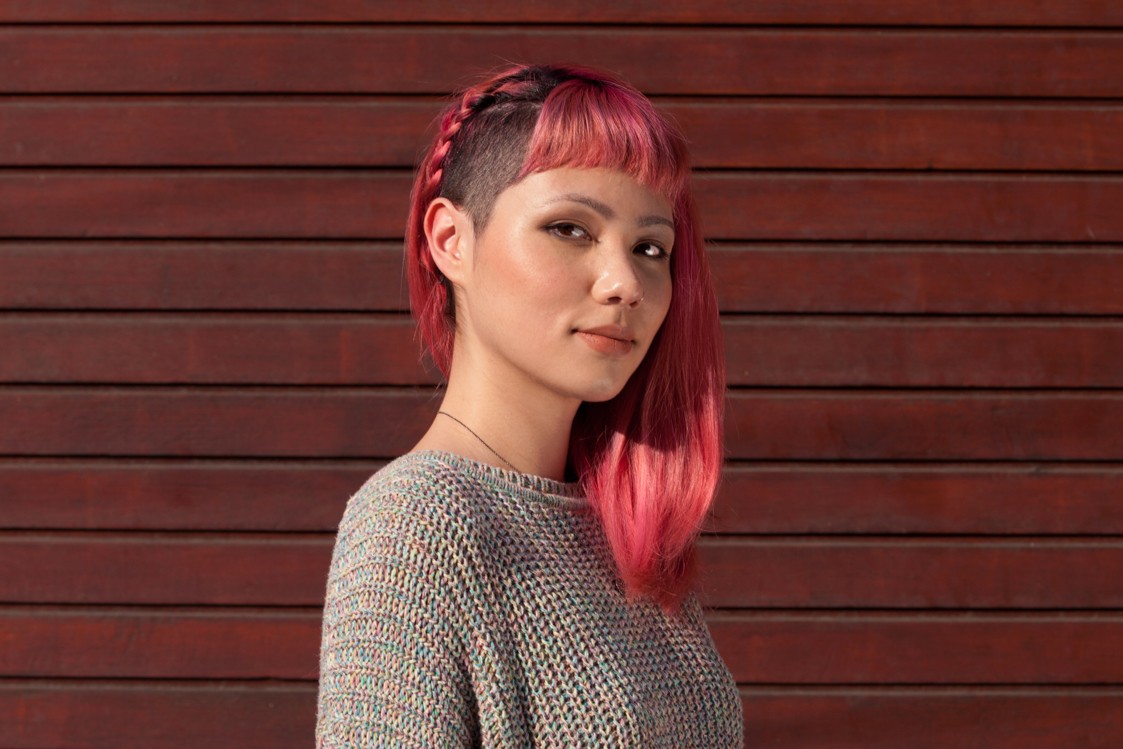 Pink hair
Whether you're rocking pastel pink hair or hot pink hair, this hue means that you're super confident, flirty and playful. Plus, the colour pink is often linked to notions of love, so, instead of wearing your heart on your sleeve, apparently, you wear it on your head!
Editor's tip: Considering dyeing your locks one of these colours? Then opt for a shampoo and conditioner duo that's been specifically made with coloured hair in mind, like the TRESemmé Colour Revitalise Shampoo and Conditioner, as these will help to maintain your colour vibrancy.
Now that you've read our hair colour quiz, why not head on over to our Hair Colours page, for more ideas on the most popular hair colours to flaunt!
Prev Article
Next Article
Article
Lucy Hale just gave her super short bob a summery makeover – see it now!
A look so delicious, it's almost good enough to eat!
See article